It was Ericca's birthday last week in case you missed it on my Instagram. CC is our receptionist at The Hundreds by day, but a superheroic singer by night!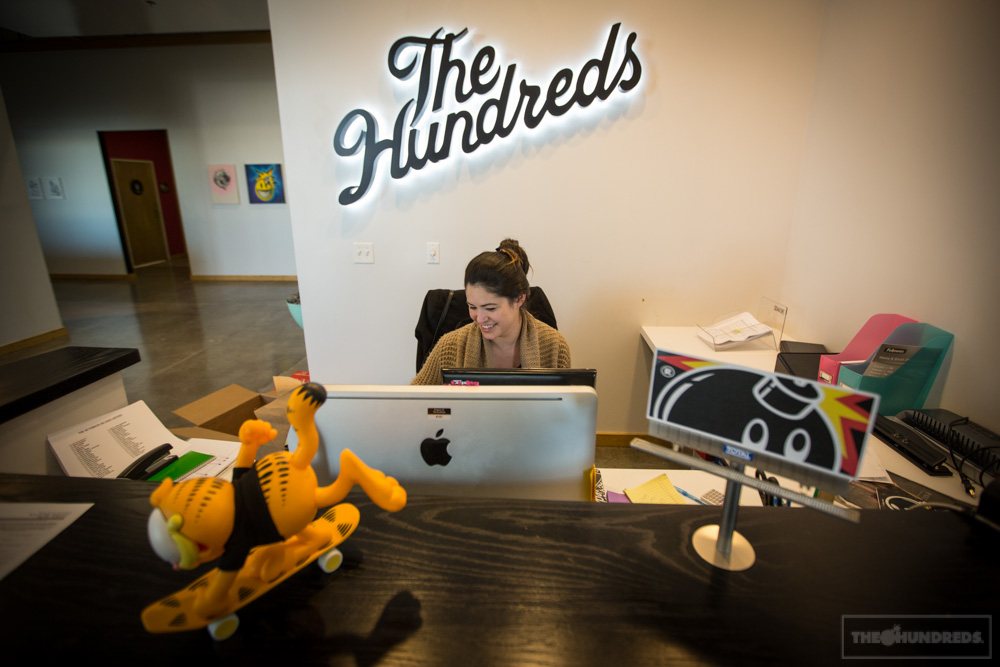 'Sup Fred! Music producer Fredwreck stops by The Hundreds HomeBase: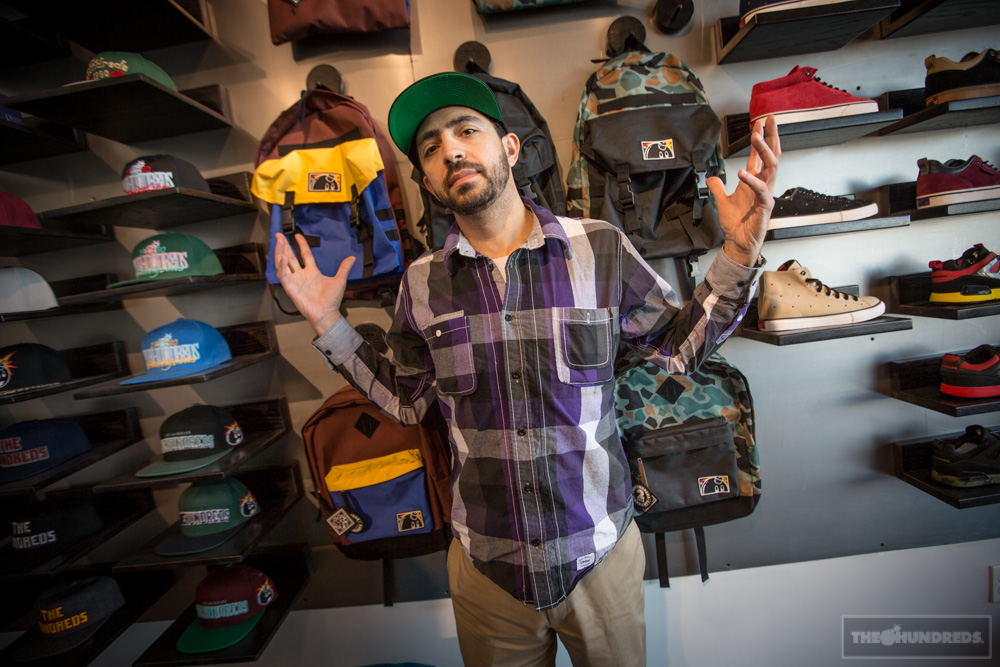 Gettin' dizzy with Izzy.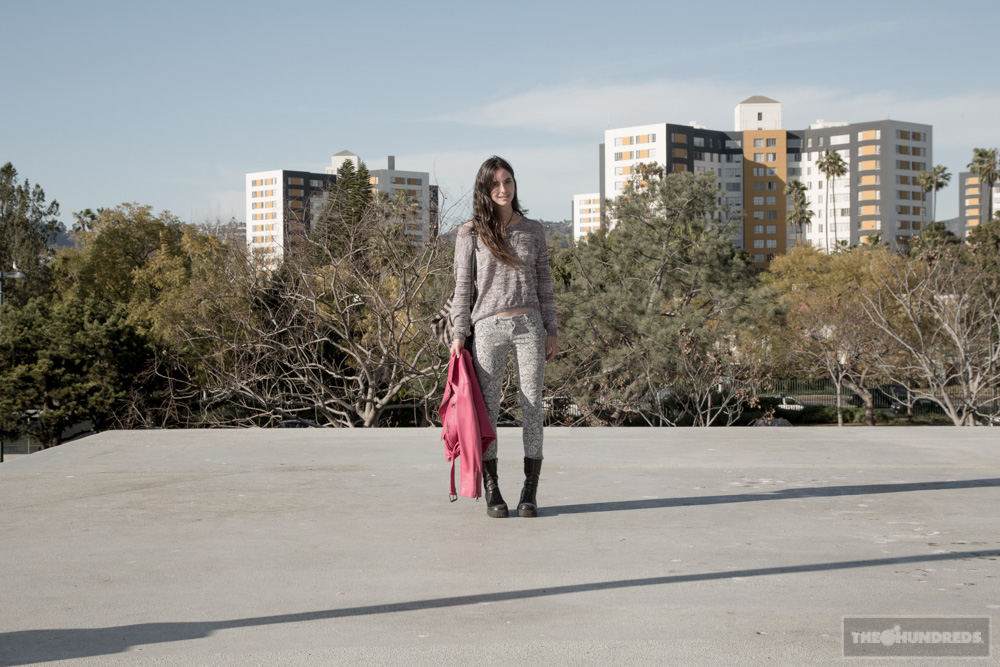 Izabel just rounded off a 4-month trip around the world and documented it all along the way on film – from Bolivia to Kenny Scharf, check out her blog HERE.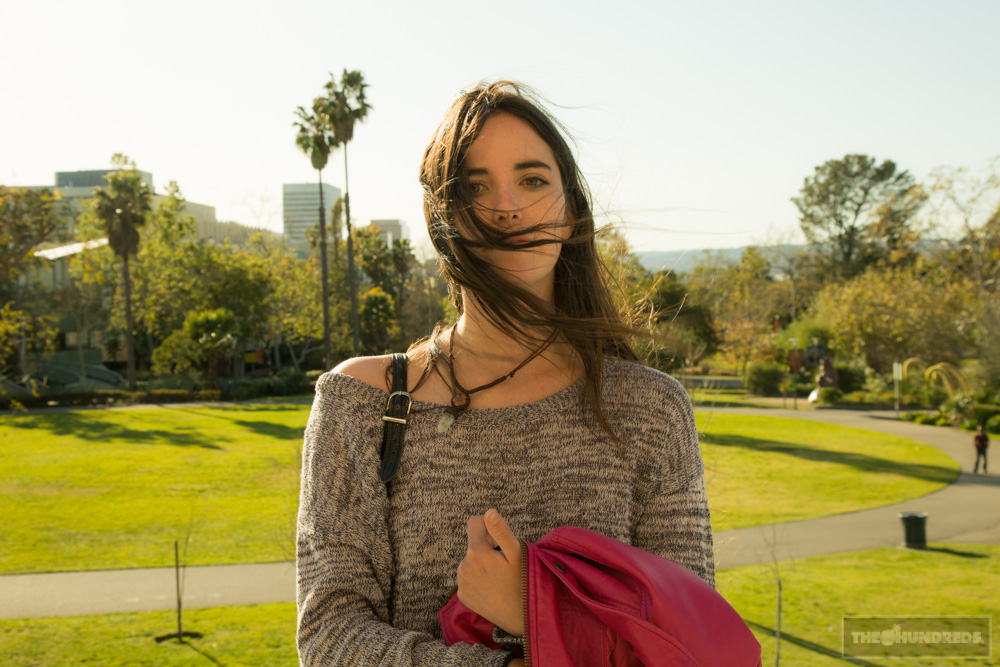 Tallywood with the side-boob: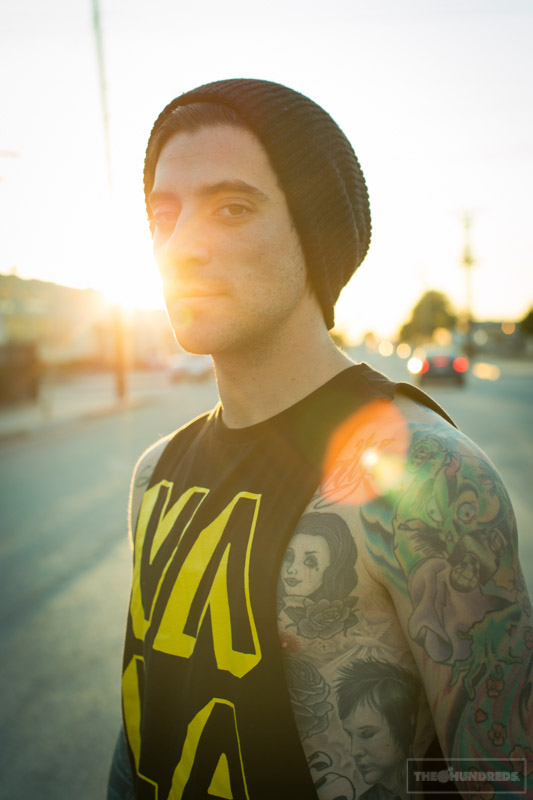 I miss Abby.