NYC can thank us later. We got in last night and apparently swapped weather conditions with the other Coast. A balmy 68 degrees out here in Manhattan, while L.A.'s suffering torrential downpours.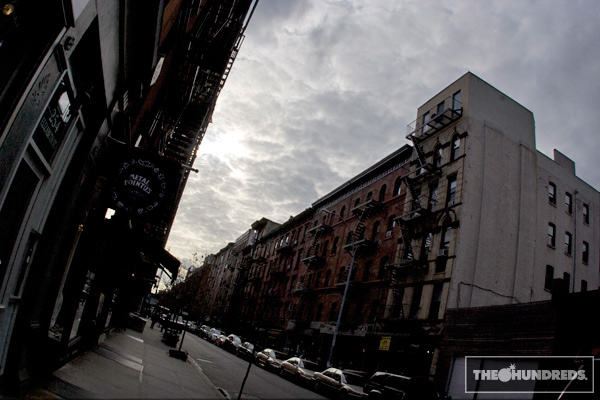 We're at the new Thompson in the Lower East Side. Just in case you wanna come kill us.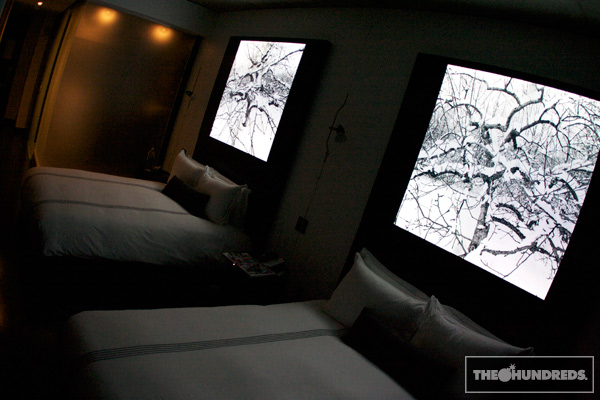 Around the way from our hotel is The Reed Spaceat 151 Orchard St., which is our premiere account here in the City.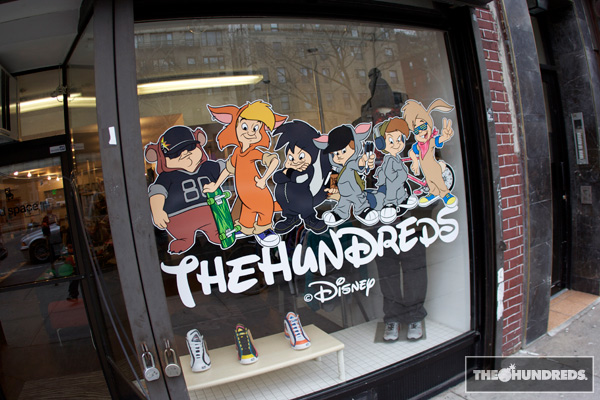 You've heard me rave about Jeff Staple's store both here and in Tokyo, so I'll let the pictures do the talking.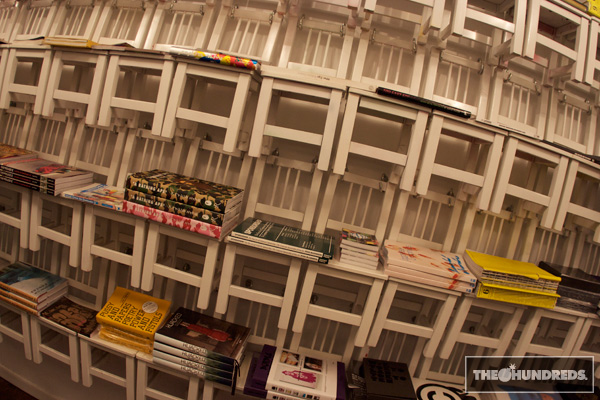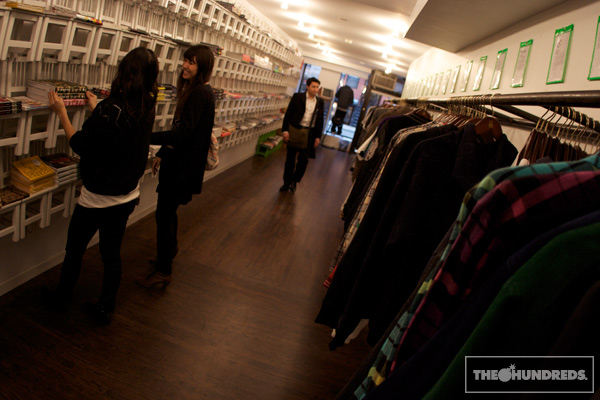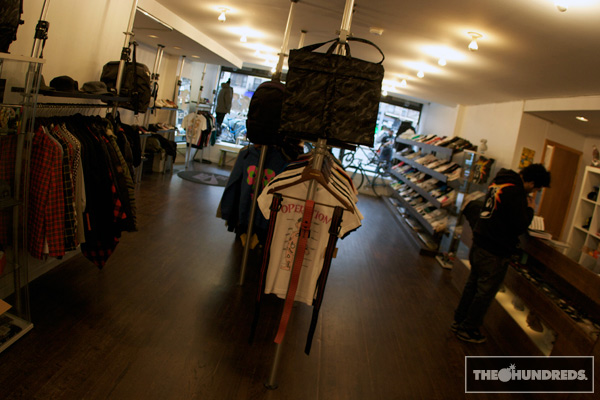 The Reed Space.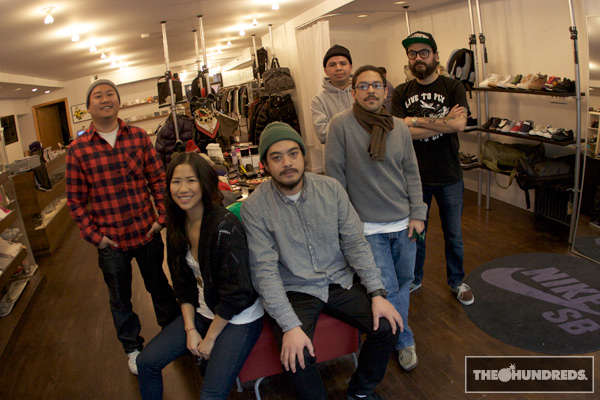 Denis (Mighty Healthy) took us to Katz's Deli for lunch. That sign's pointing to the table underneath, which is where Meg Ryan and Billy Crystal shot the infamous When Harry Met Sally scene.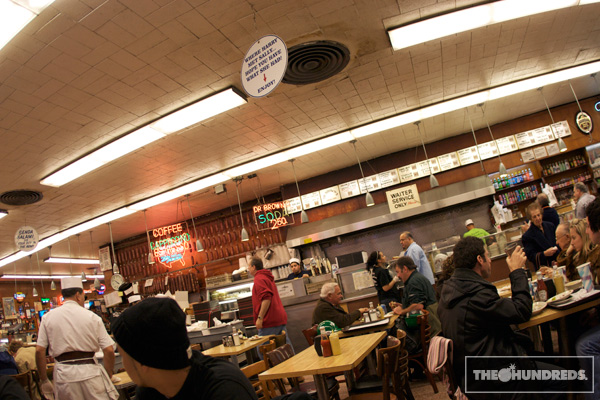 Ben and Denis re-enact the scene, but via Blackberry. Certainly not as titillating.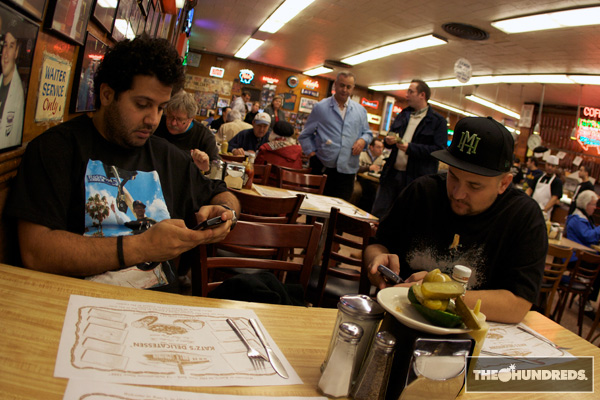 Okay, more from New York in an L.A. minute.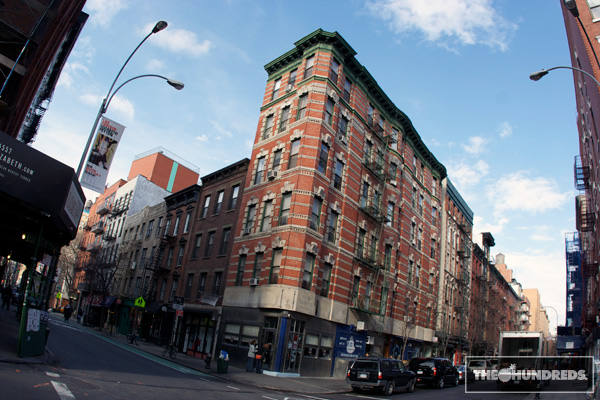 by bobbyhundreds