DAE HAN MIN GUK. The scene's flourishing in South Korea, and the heads at KASINA are leading the charge, with multiple premium boutiques stocking the likes of us, Crooks, Situationormal, J.Money, Nike SB, and Vans Vault in the capital of Seoul.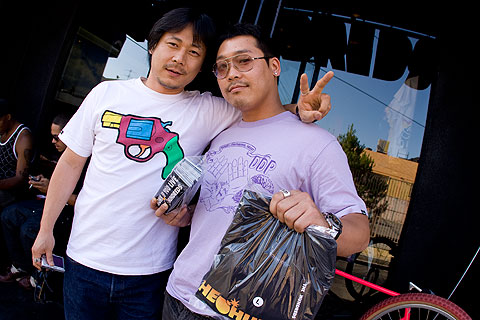 Before Dan Ballou (Ballou Projects) made a name for himself as a leading industrial designer for the likes of Sharper Image and Yamaha, he used to be the only kid in my high school skate crew who had a car. And by car, I mean a beatdown red/white VW bus, gutted out so all the skate rats could barrel in and out of spots everyday after school. This was my first time seeing Dan in over a decade, and he still remembers how I used to draw Adam Bomb and other current TH t-shirt graphics back in my 9th-grade notebooks. Personally, I remember how we used to call him Dan(zig) for his waist-long hair, chanting the lyrics to "Mother" whenever he'd noseslide the gas station curbs.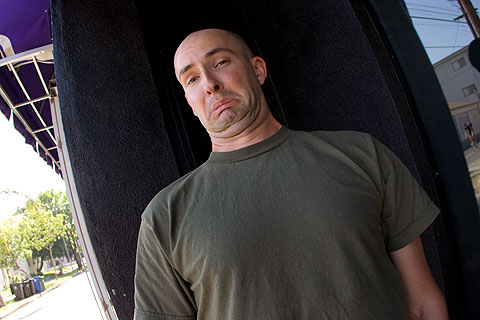 Ladies Love Too Short.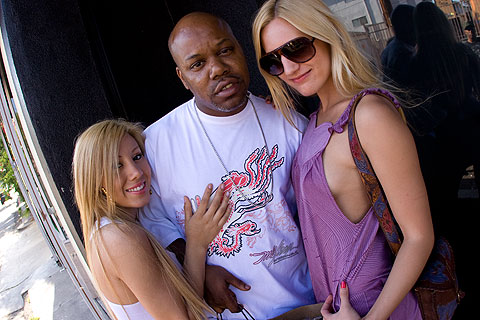 It's like a zoo in here sometimes. Literally.
Santee Alley discount lizards. Highly illegal and poisonous, but so much fun, that it cancels the bad parts out.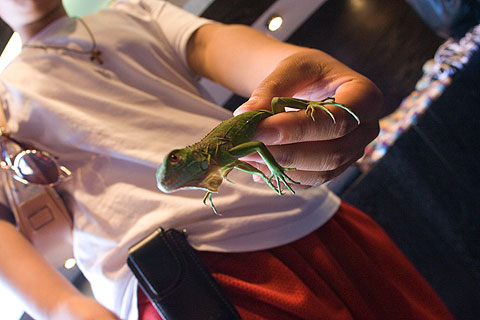 Ben goes birdwatching. The Arab Parrot has flown the coop!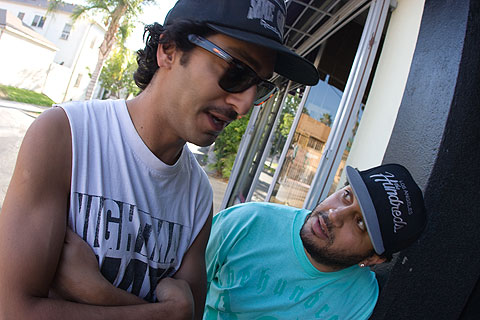 by bobbyhundreds