Today, The Hundreds' design team holed up at The Hundreds Santa Monica to work on our 2013 range, including the next chapter of footwear… I am so honored and appreciative to be surrounded by this collective of designers, some who started their careers under The Hundreds, and others whose influence has existed long before our brand. We are only as strong as our weakest link, and considering I'm the weakest link in the room, I'd say The Hundreds is in very good hands.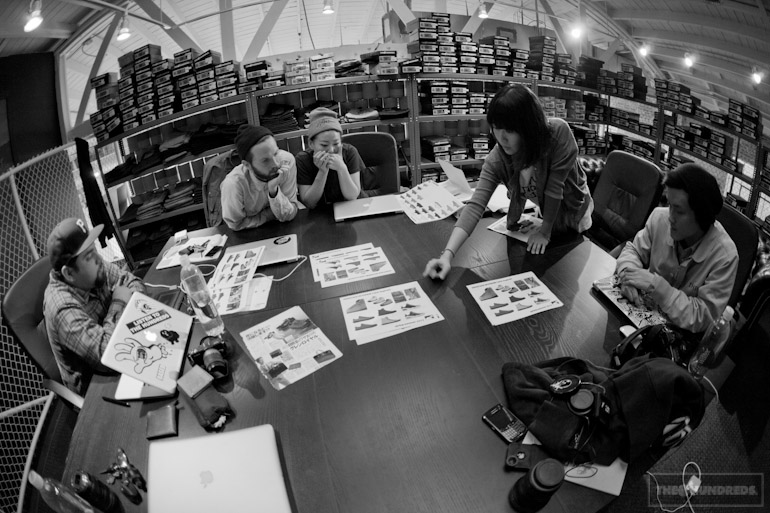 Hey Devon whoever-you-are, your girl drove all the way from Irvine to buy you a The Hundreds key that's sold out online. If you don't get to appreciatin' her, Abdul (THSM) will gladly take your spot!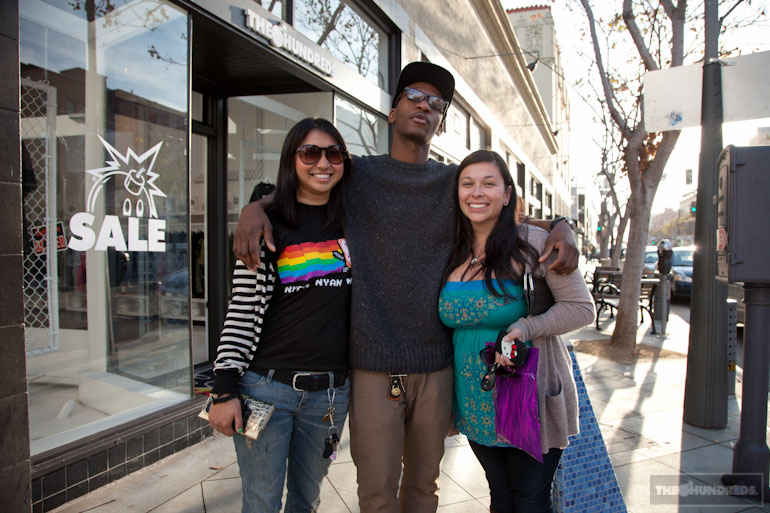 Special delivery: Bonnie Hundreds: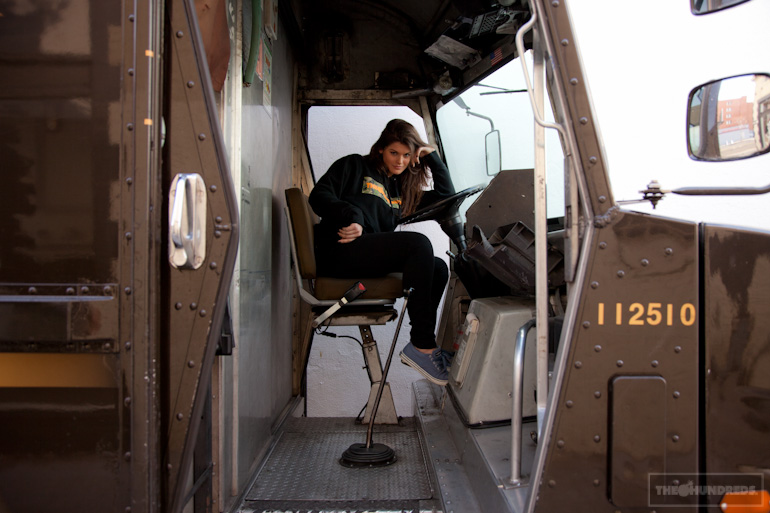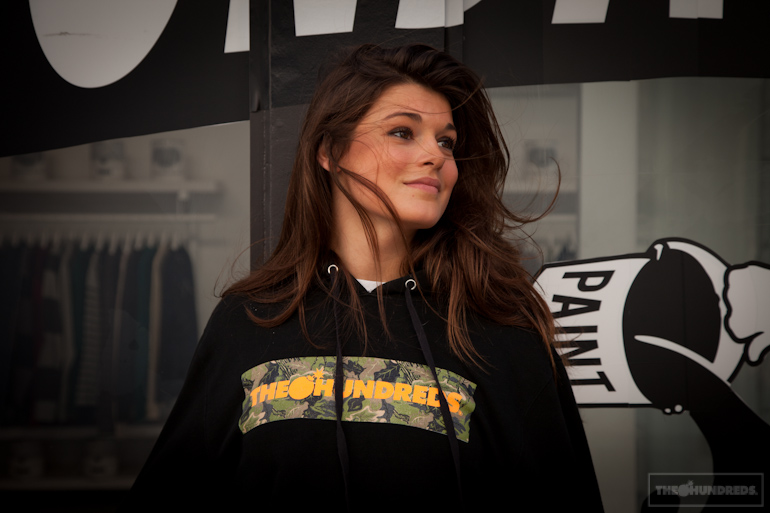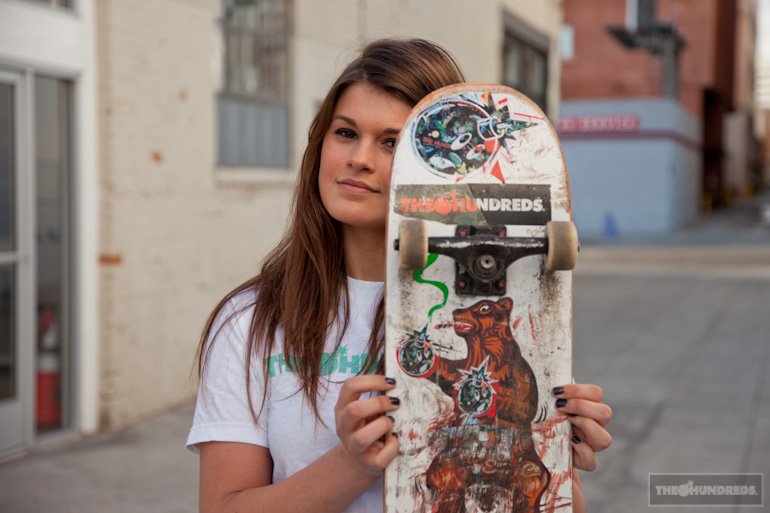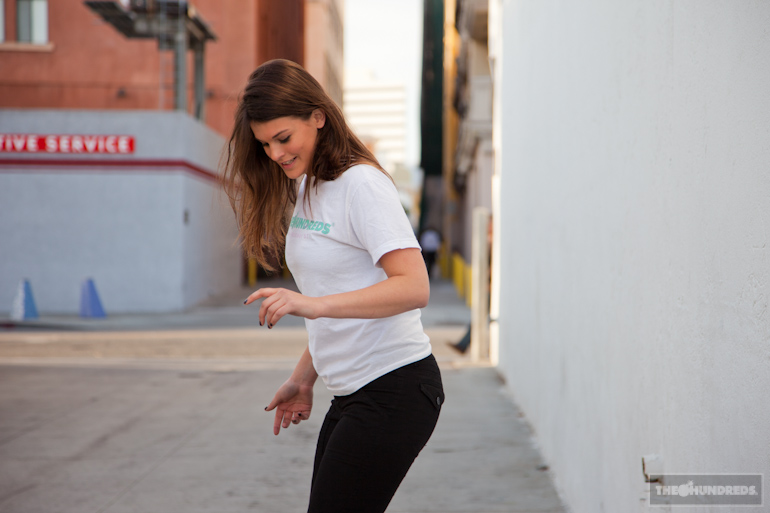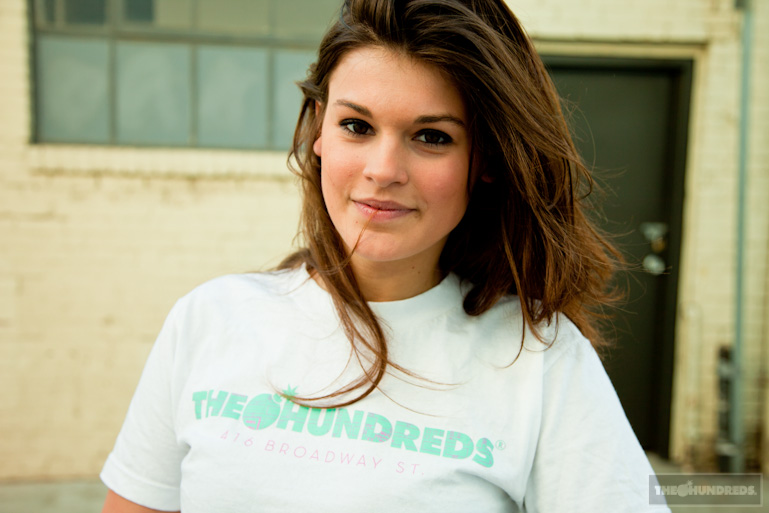 Hey East Coast, if you've been around The Hundreds New York lately, you've hopefully met our latest hire to The Hundreds family, Danielle. This is a much more interesting battle than the Ben vs. Bobby pack.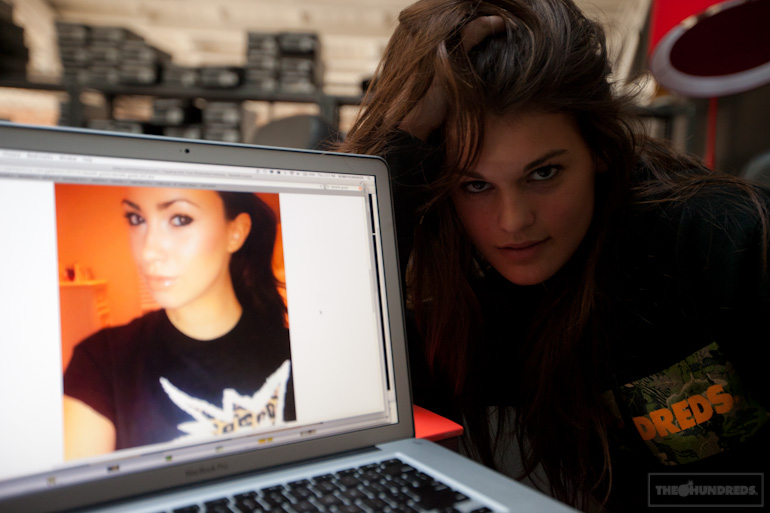 by bobbyhundreds