Just had lunch with Drama and Dee here, the guys behind Young & Reckless. Dee throws the LACED UP!, still on a high from their gig last night with Machine Gun Kelly.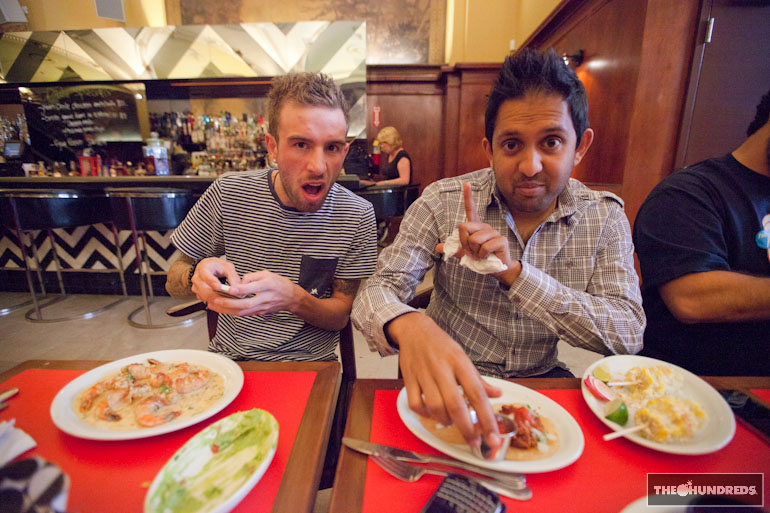 We're eating at Mas Malo, which has pretty awesome decor and clientele, but the food was more than lacking. Oh well, what else do you expect from a restaurant that's translated to "More Bad."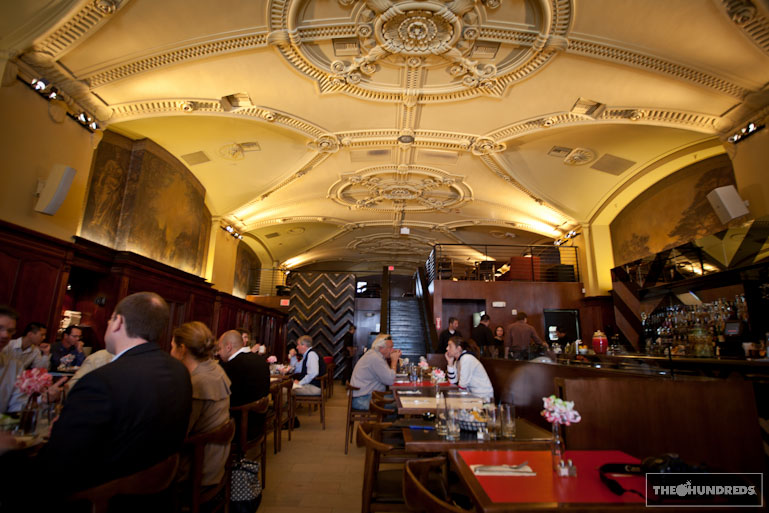 @DramaBeats, @DeeMurthy, @BenHundreds, @Lucky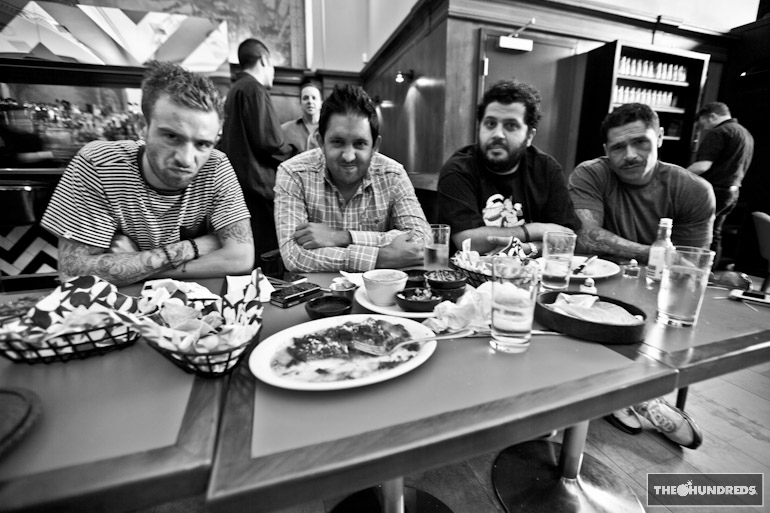 Pretty much figured that Drama and I are the negatives of each other, with our Blackberry/iPhone setups and 5D Mark IIs in the mix.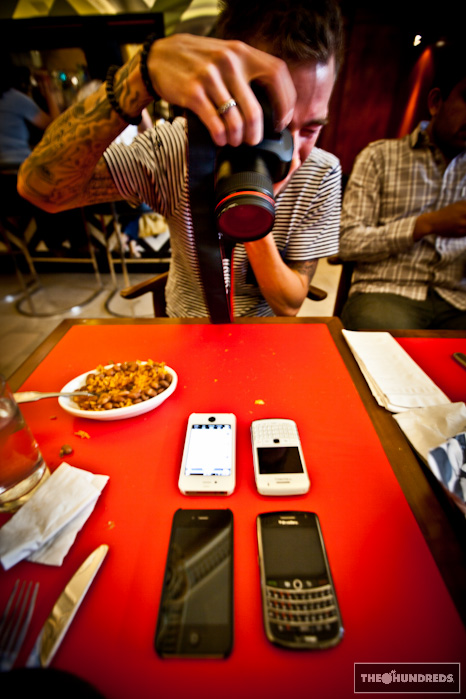 Let's not make this a racial thing.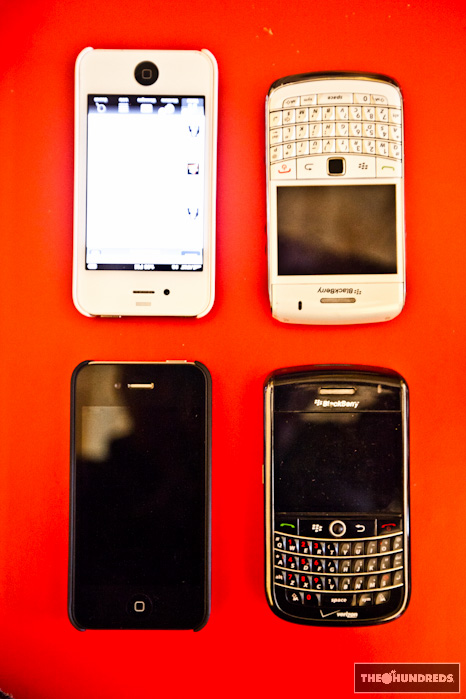 And here's Drama's telling of the same story…
by bobbyhundreds