Peter (Frisco) keeps TH strong in the Netherlands.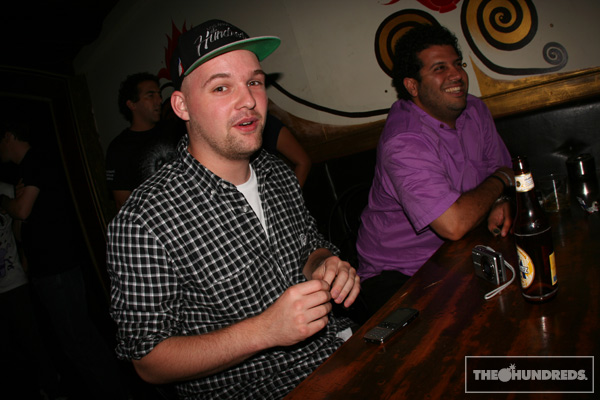 Jesse (freshcotton) and Gee (Ben G) hold us down in Amsterdam.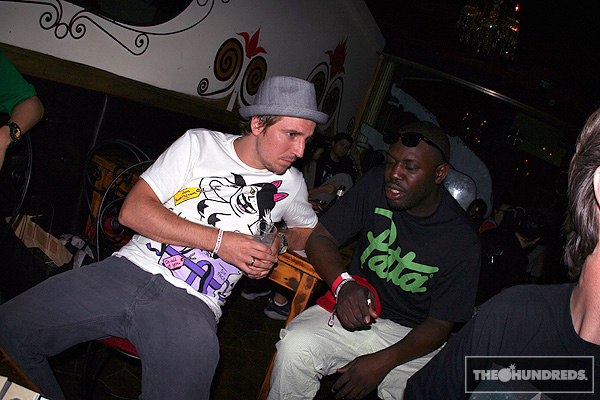 Andreas, Anar, and Pers (Caliroots), and David and Jeff (High Snobiety) invited us out to the craziest seafood restaurant in Barcelona tonight. But I can't give away the name or the address, sworn to secrecy in the Spanish Circle of Trust.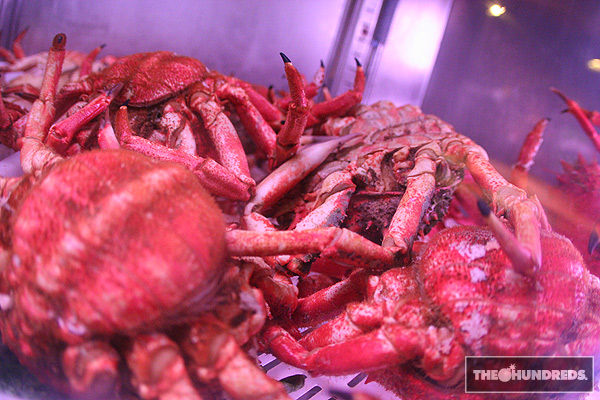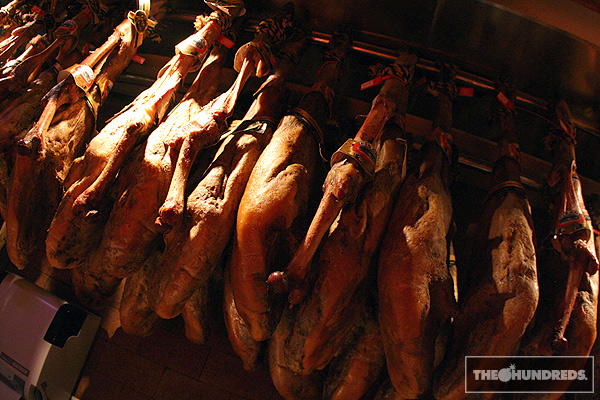 What's for dinner?
No, really, what is that?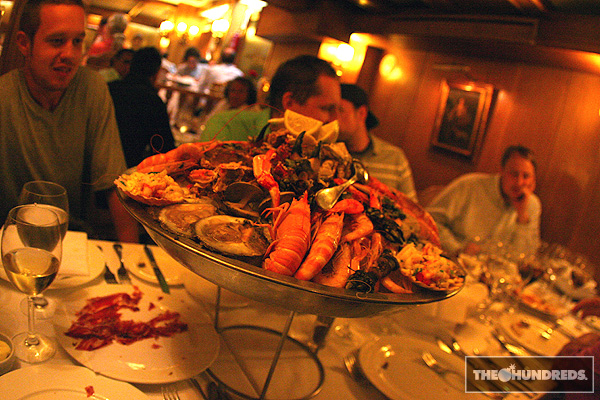 Brien's Pick of the Night. 1 for 2 ain't bad.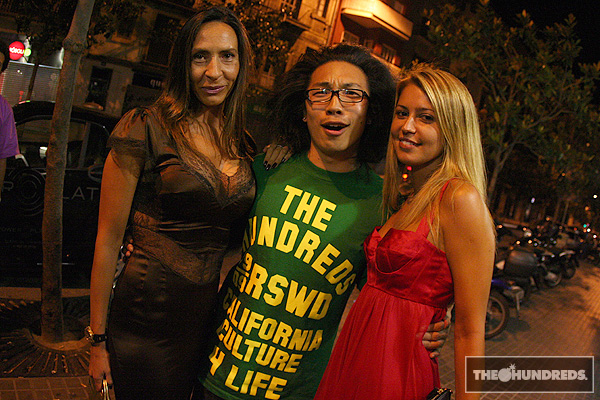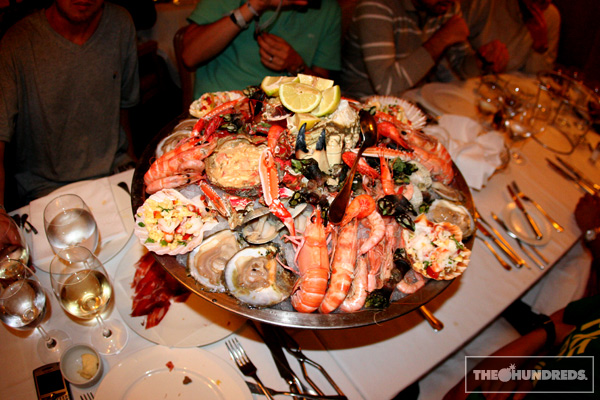 by bobbyhundreds