Normally I like to reserve product news for The Feed and keep it off this blog, but this one was too good to pass. Klotz just emailed me these shots of an extremely limited collection of SMA t-shirts, which are now available at Reserve on Fairfax and BoundlessNY.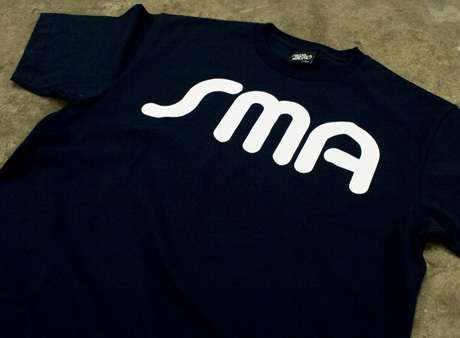 Santa Monica Airlines was founded in 1978 by Skip Engblom, godfather of the Z-Boys. This brand was perhaps one of the most influential in skate history, having taken such names as Natas Kaupas, Jason Adams, Julien Stranger, Jim Thiebaud, and Israel Forbes under its wing (no pun intended).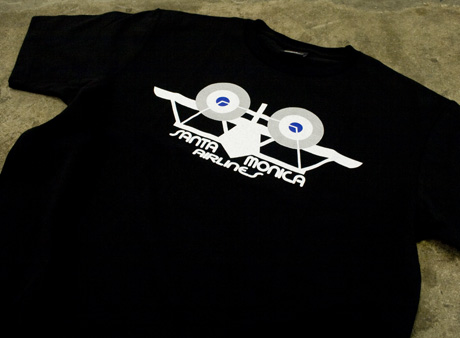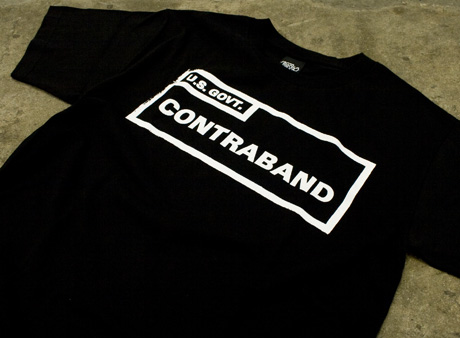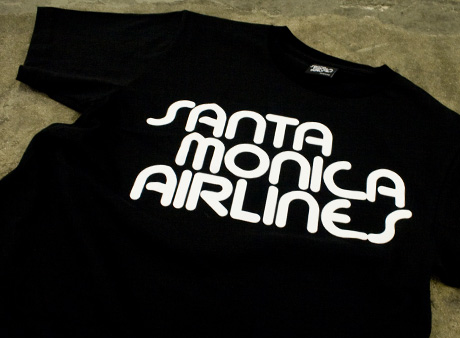 Julien Stranger's part in SCS/SMA's "A Reason for Living":
as well as Natas':
Karma Tsocheff also rode for SMA at one point. I used to love watching this dude skate:
There are also a couple photo tees to round out the line, and complement the theme of Dogtown culture. The first is a shot of P.O.P. and the second, Skip. Both photographed by Anthony Friedkin.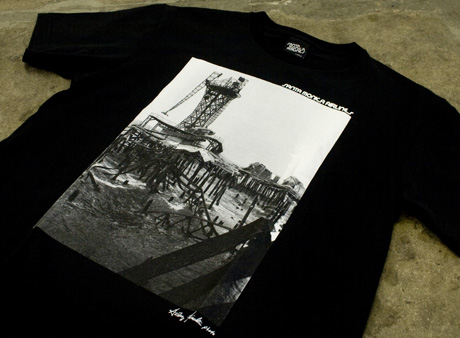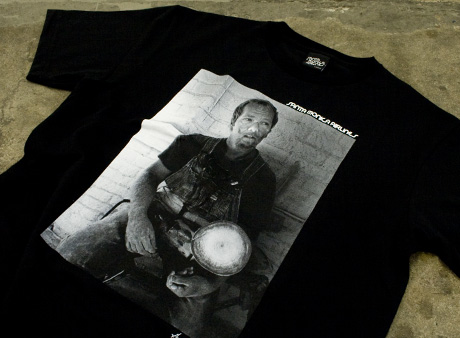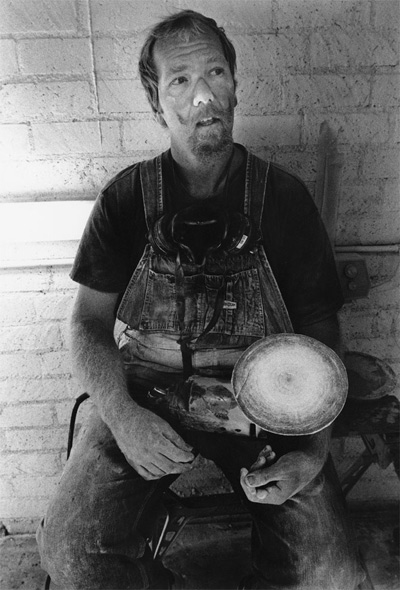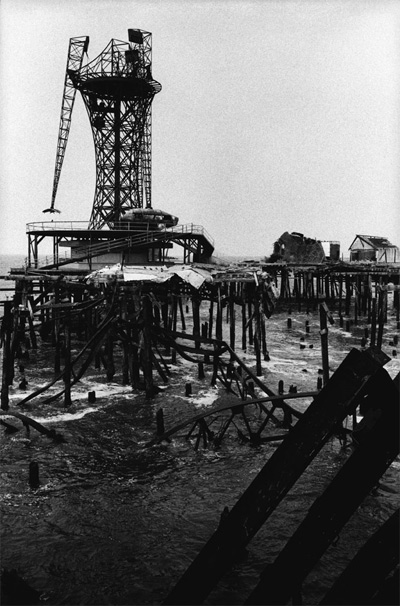 photos courtesy of Rick Klotz and Anthony Friedkin
by bobbyhundreds