We out here, Bay Area! It's already The Hundreds San Francisco's 3rd Anniversary, and to commemorate the occasion, we have these limited-edition Adam Bomb tees with THSF's Skull Rock in the fill.. only 100 produced, and available exclusively at The Hundreds SF. If you were lucky enough to stop in this weekend and stumble upon it, you go boyeeee: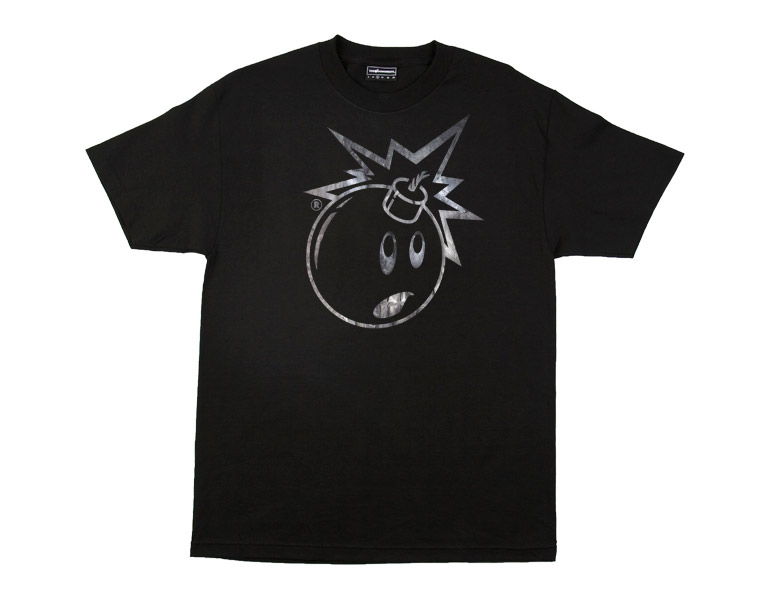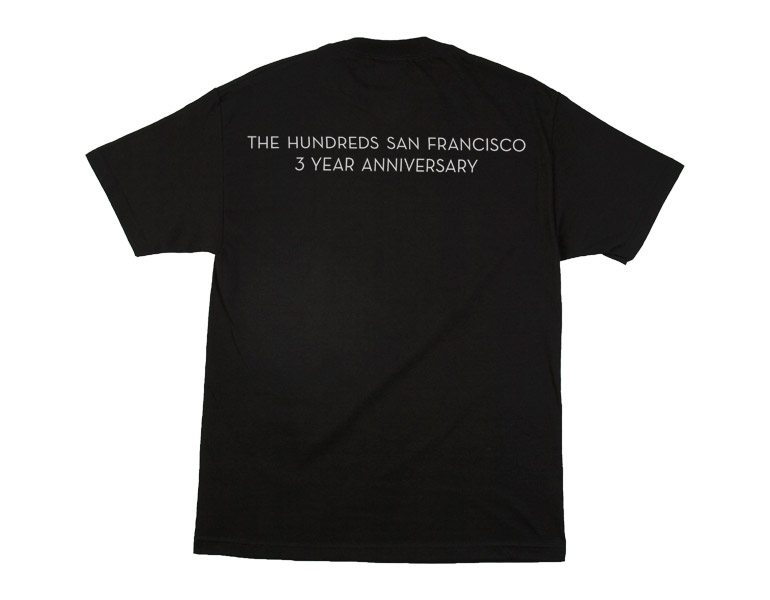 Jenn Klein and our MEOW calendar's Miss July, Aurielle, helped us celebrate the 3rd anniversary of The Hundreds San Francisco this weekend: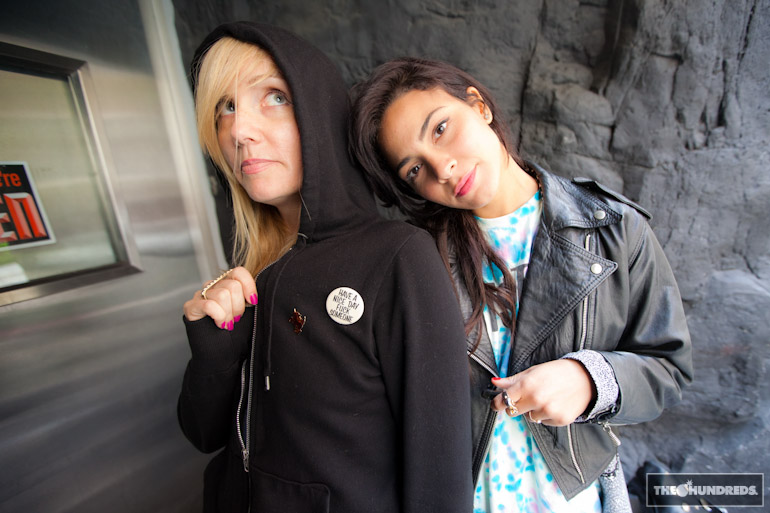 The Madden brothers Benji and Joel also happened to be in town to get the party started.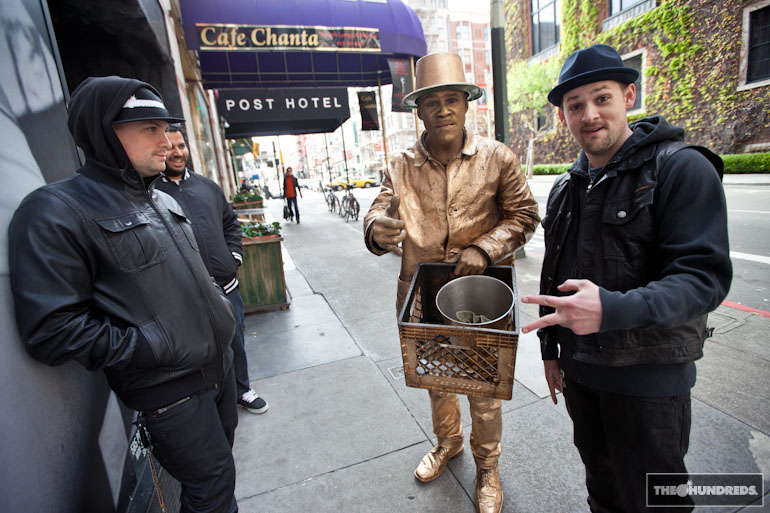 Ren brought reading material.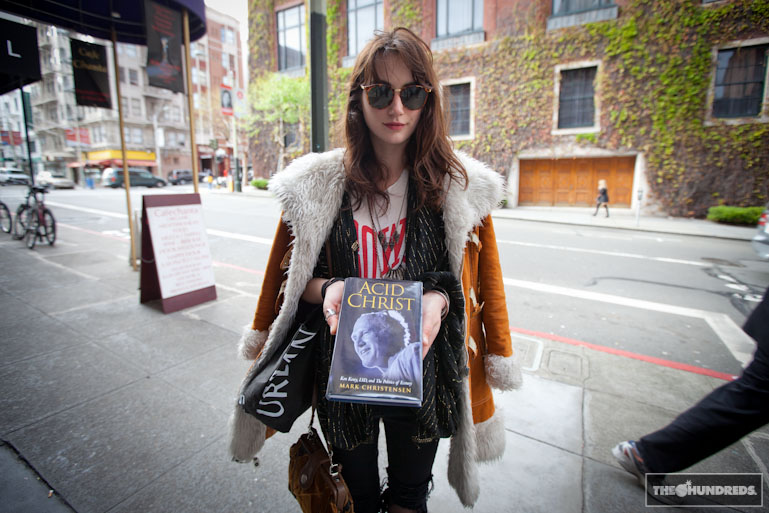 THSF CREW: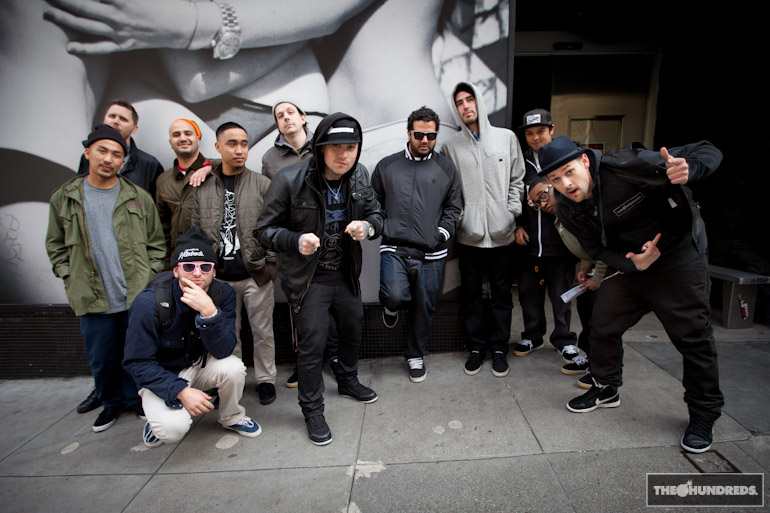 by bobbyhundreds