For our Summer 2009 range of t-shirts, we worked with artist Steve Nazar to formulate The Hundreds' own cast of characters in the vein of his ever-popular T&C Surf cartoon figures from the 1980s. The twist being that I had Nazar personalize the characters around different staff persona here at TH. Aaaaaand of course, I didn't really consult with any of the guys before Steve and I ventured forth with the caricaturized depictions. I'm sure the guys don't mind…hmm..
See if you can match up the following with their real-life counterparts.
Introducing.. "Fatty Bear"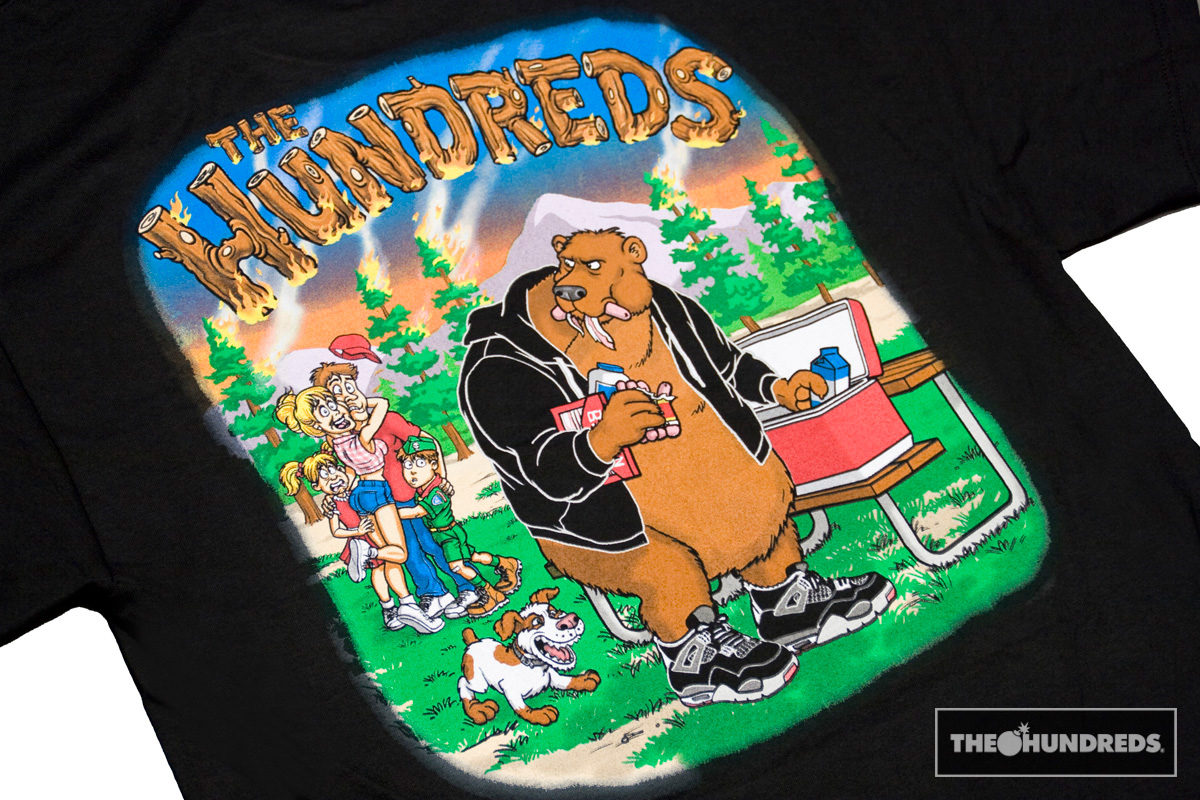 "Way Jose"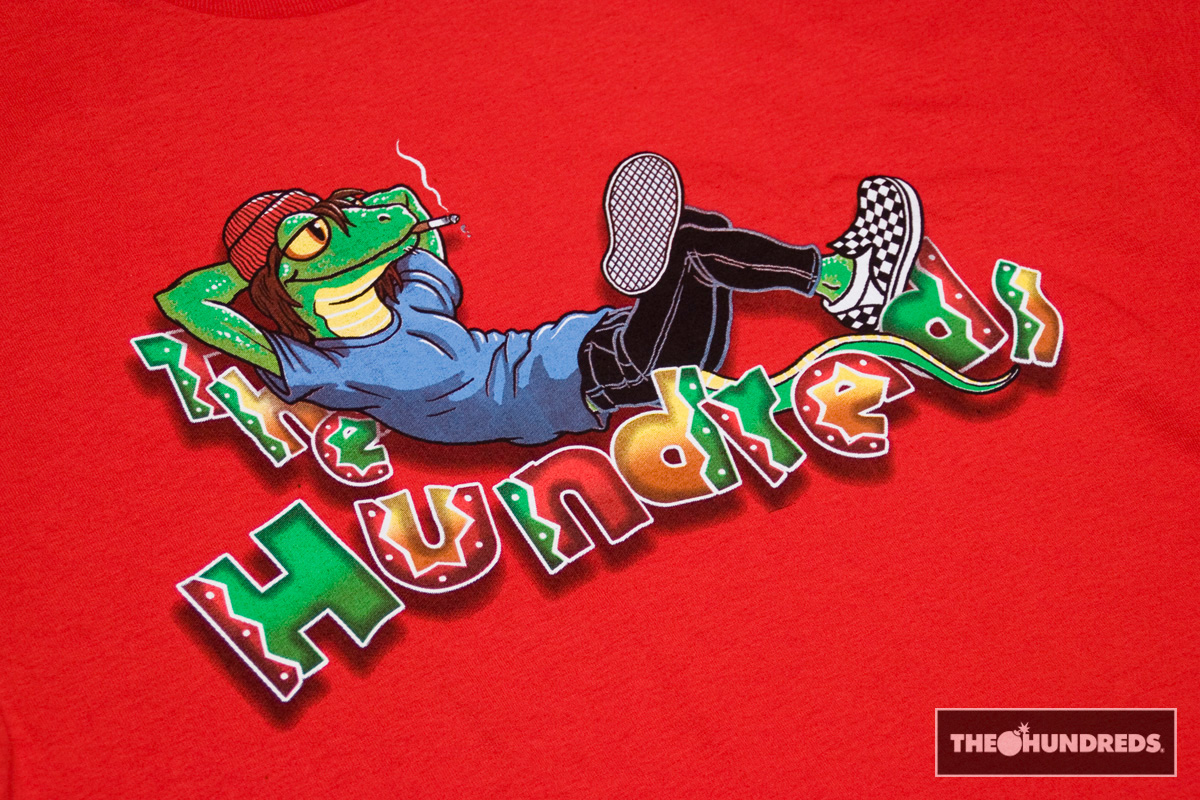 "Skunk"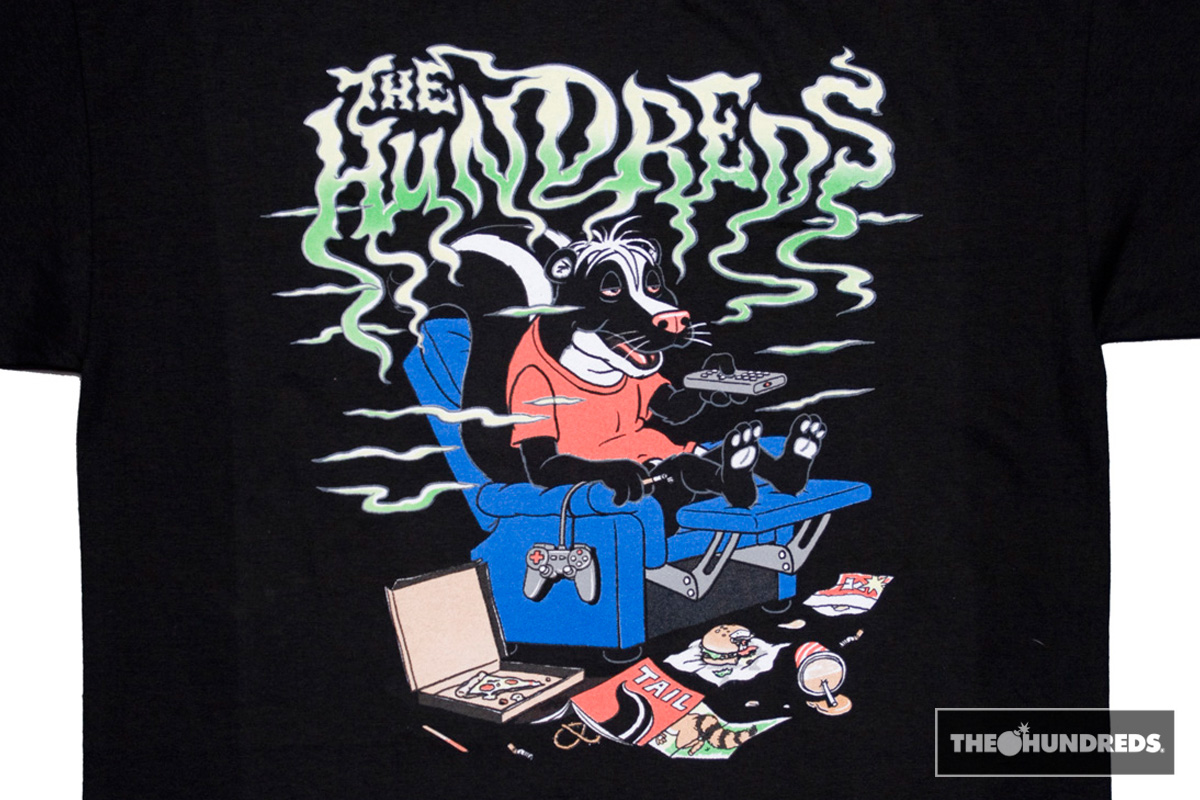 "El Rhino Loco"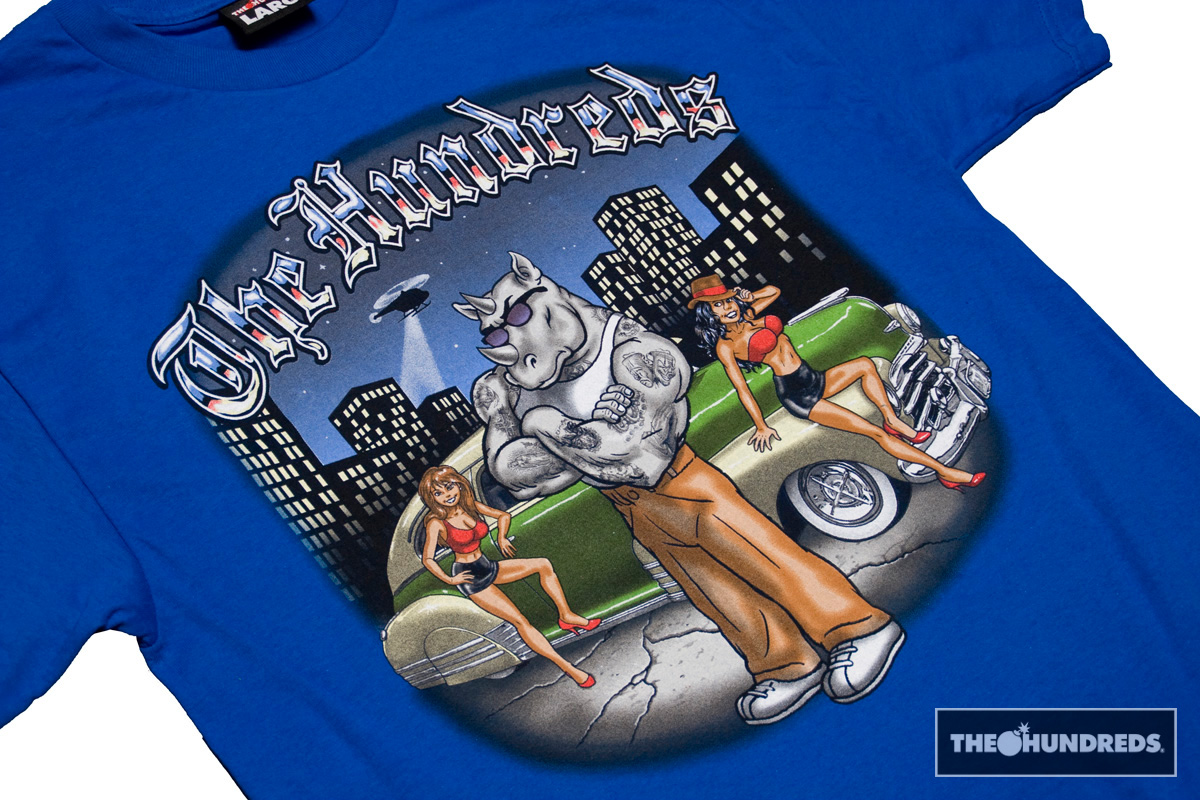 "Captain Handsome"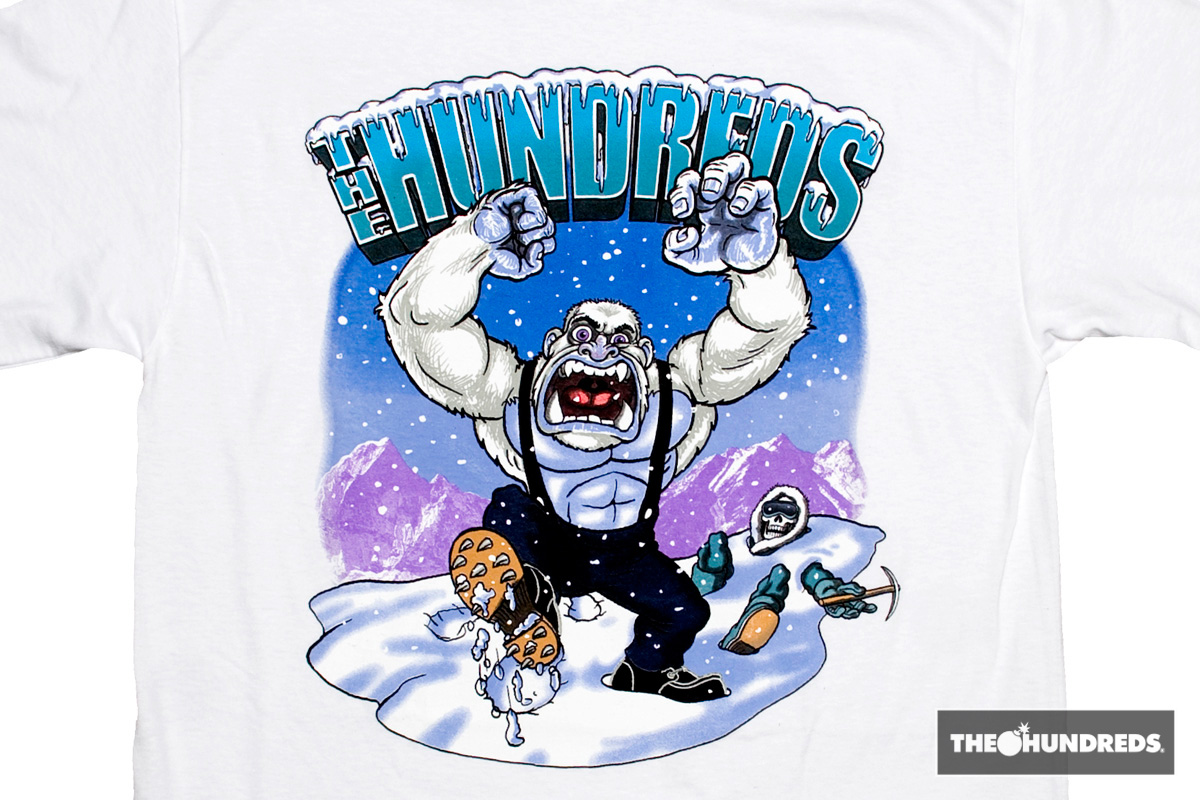 and "Riot."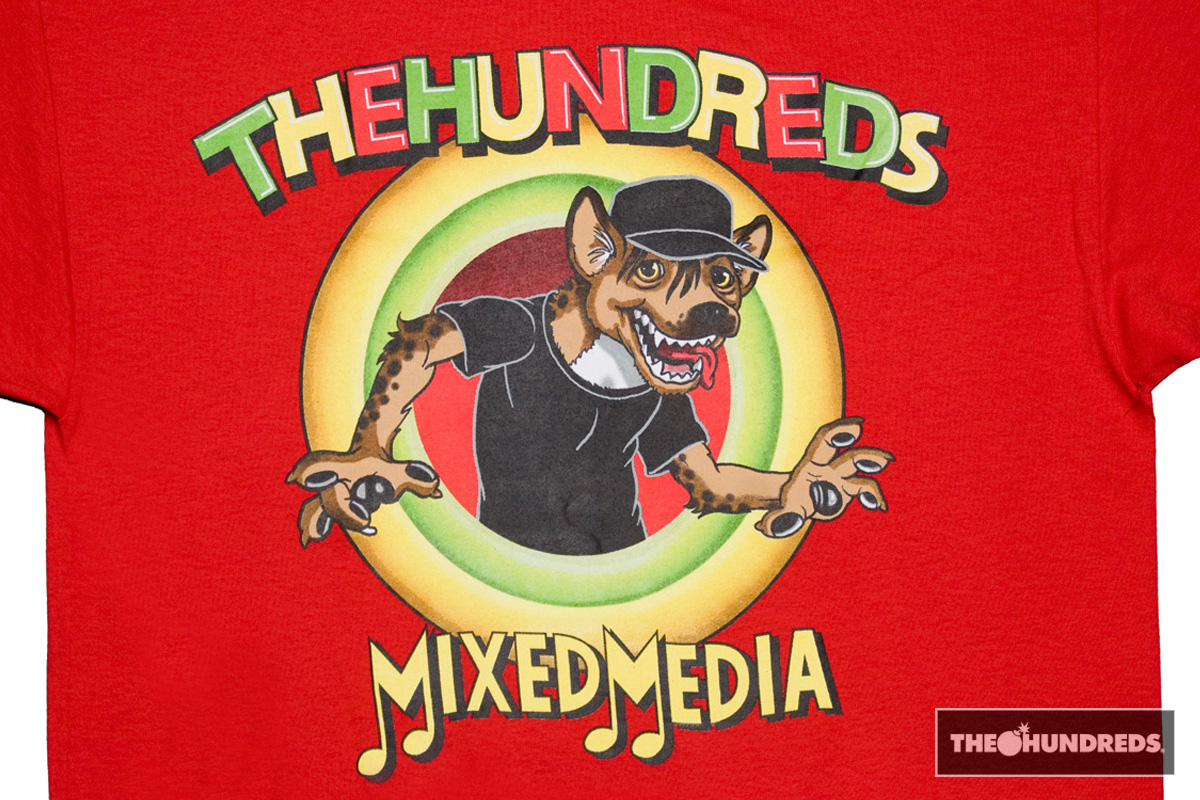 IN STORES NOW.
photos by Paul Sun and The Social Trust
by bobbyhundreds