The Hundreds New York.
Starring: Sammy the Jew, and NA…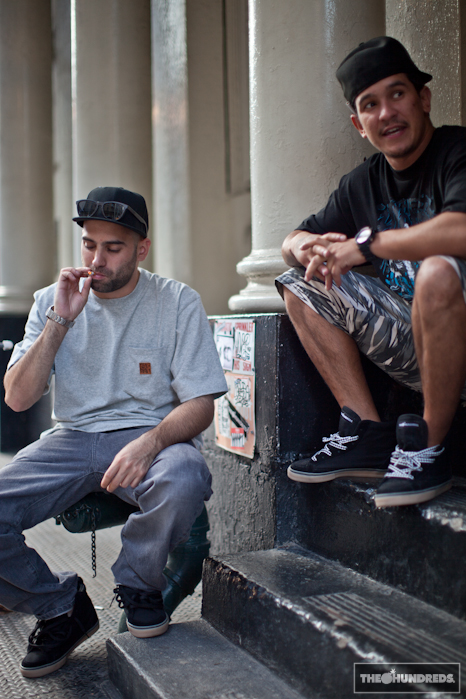 Victor and Tony ynoT? don't look like they're from LA at all.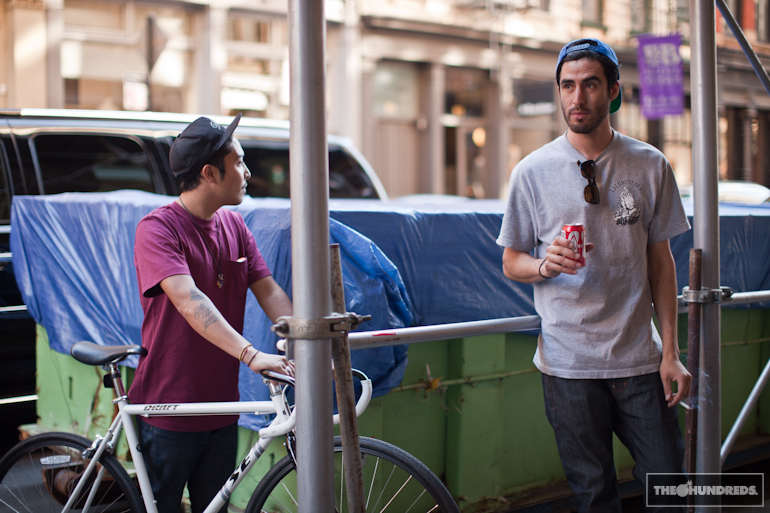 Ramon is the best part about New York outside of the hibiscus popsicle at La Esquina: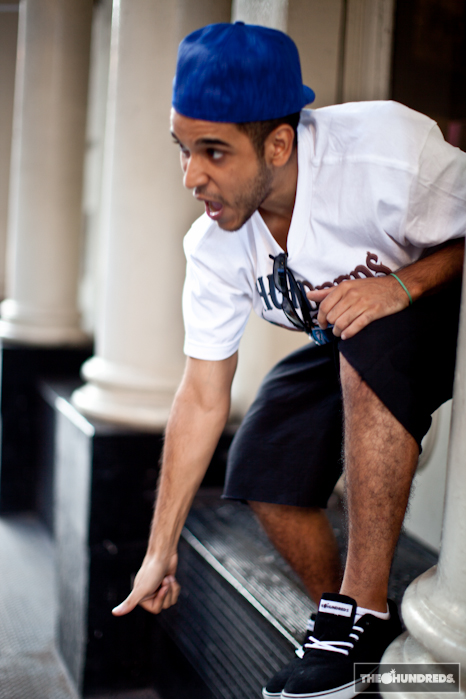 Tristan's hands actually built this store: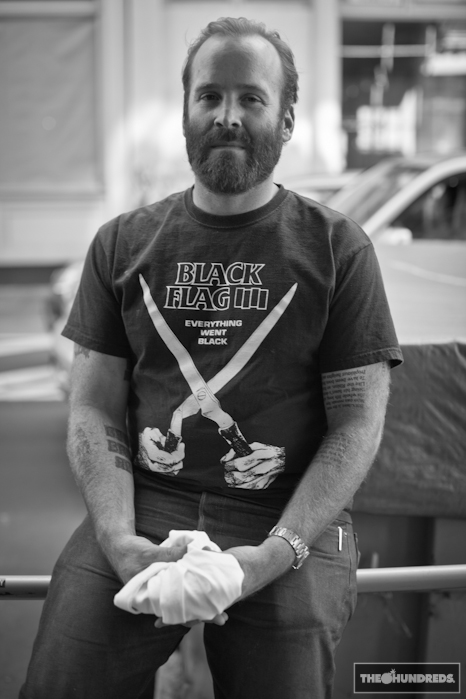 The other more handsome Bobby at The Hundreds: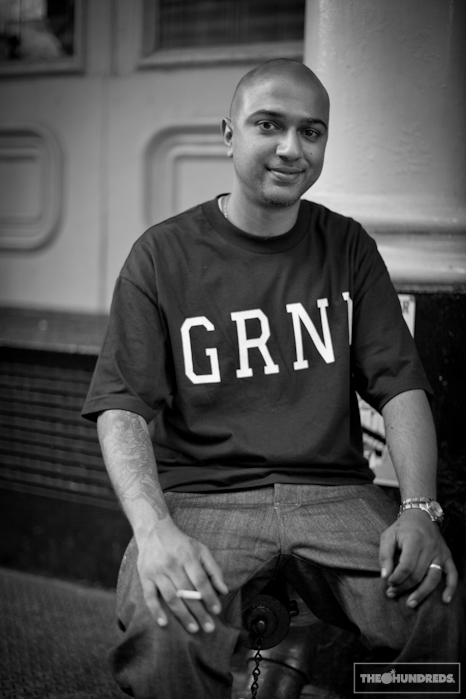 Scotty Trillz was born in a magic mountain.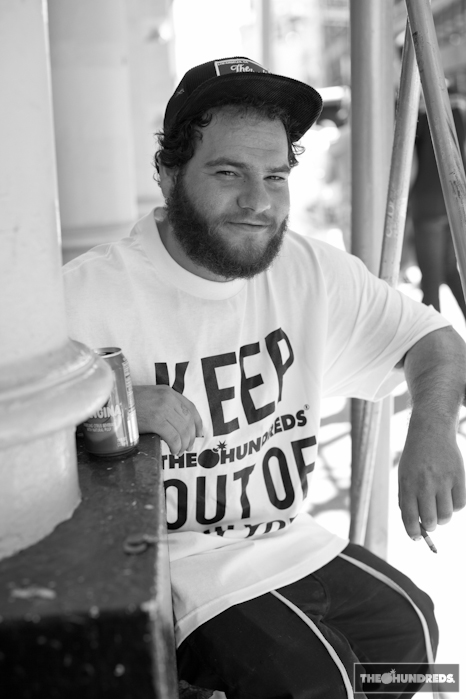 and king of the castle, Ben Hundreds.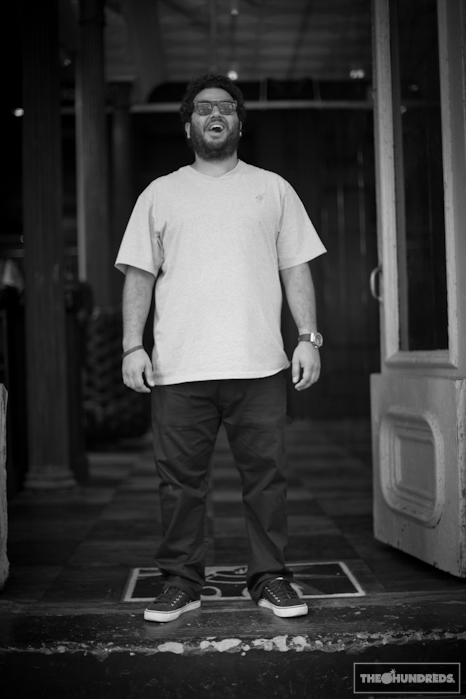 by bobbyhundreds