I've been trying to get up to Portland forever, but at the last minute, something always comes up.  I've always dreamt of snowboarding Mt. Hood or skating Burnside.  Oregon is also home to Bigfoot sightings, no taxes, the real Springfield where the Simpons live, Kindergarten Cop and Stand by Me, lots of beer, even more yoga, and most of all, strip clubs.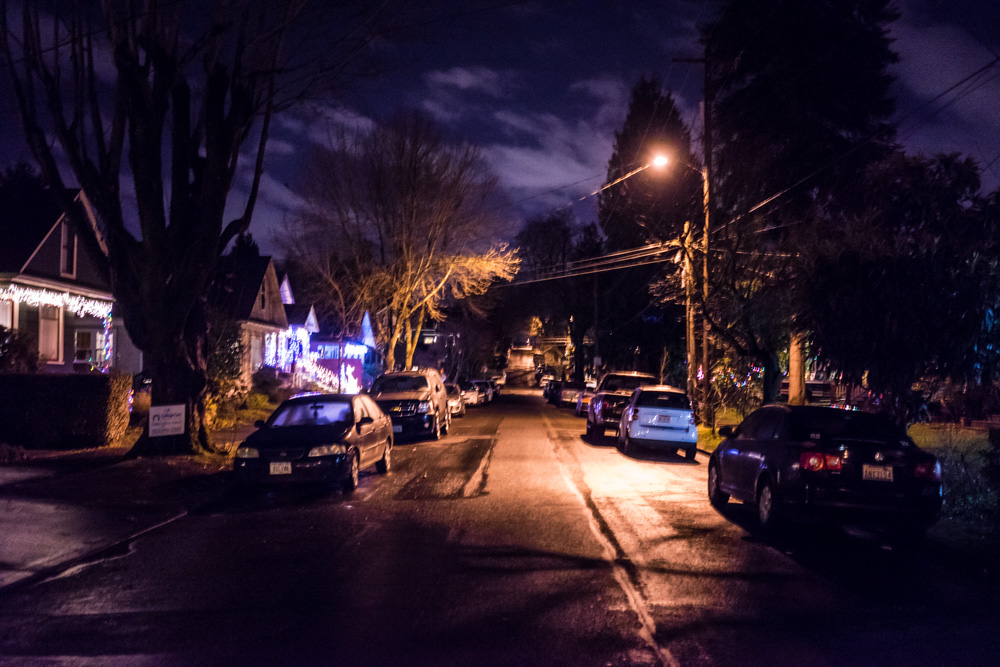 As we embark on what will be a long and illustrious relationship with adidas,  I finally found a professional purpose to make the 2-hour flight to Portland.  Good thing I flew in amidst the gnarliest storm to hit the West Coast in a decade…  First stop, Powell's City of Books, of course, the largest independent bookstore in the world.  I got lost here for the better part of my night and walked out with a stack of books, from rare used finds (A La Rochefoucauld "Maxims" from the 1800s) to new stuff (like this amazing Crap Taxidermy book I bought for Pat).  This now ranks as one of my favorite places on earth and is reason enough to visit.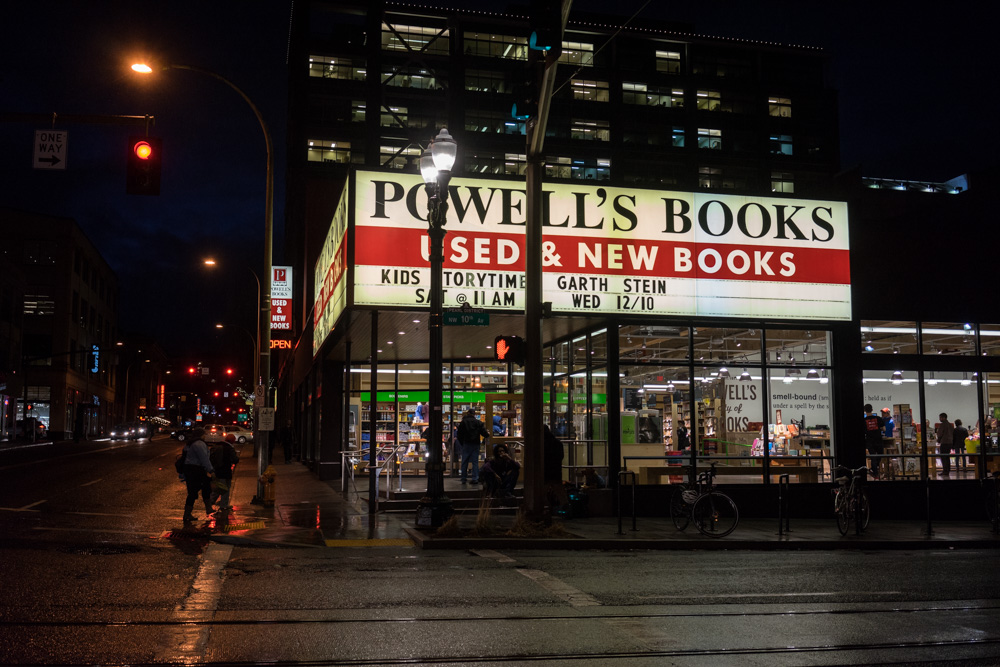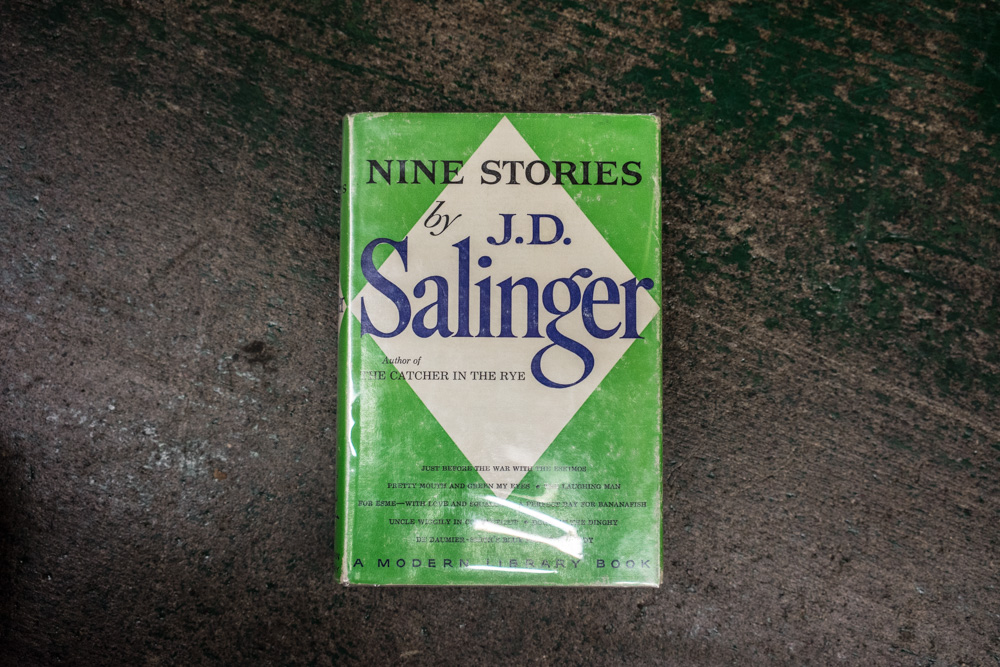 Just as good of a reason to visit would be Compound Gallery.  Formerly Just Be, we've worked with this Streetwear boutique since the very beginning.  That's right, these guys were one of our first authorized stockists and we're still hanging here, alongside the next crop of upstarts like CLSC and Born X Raised.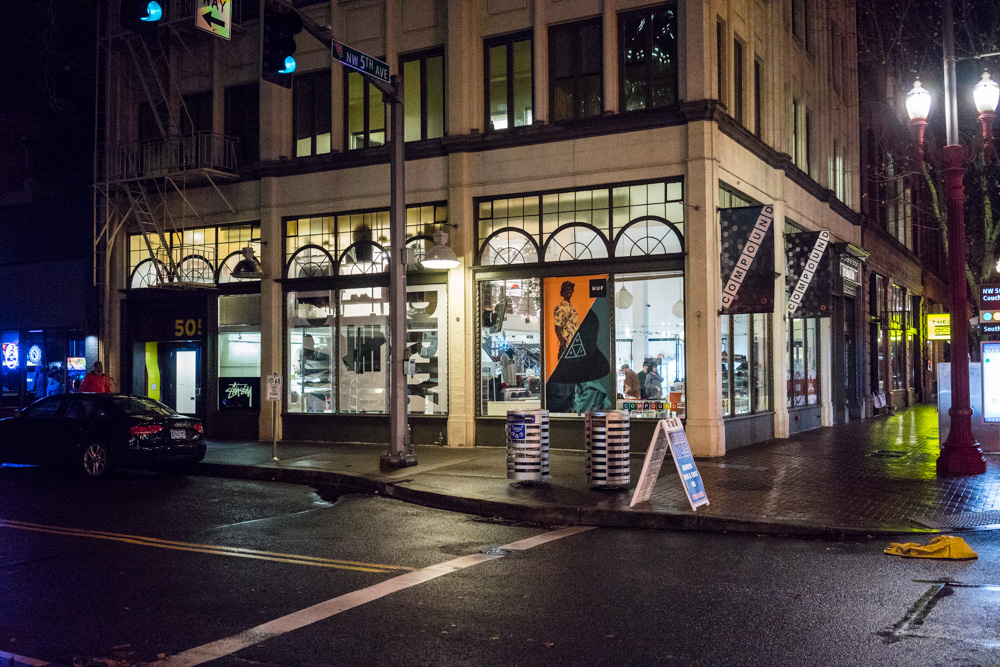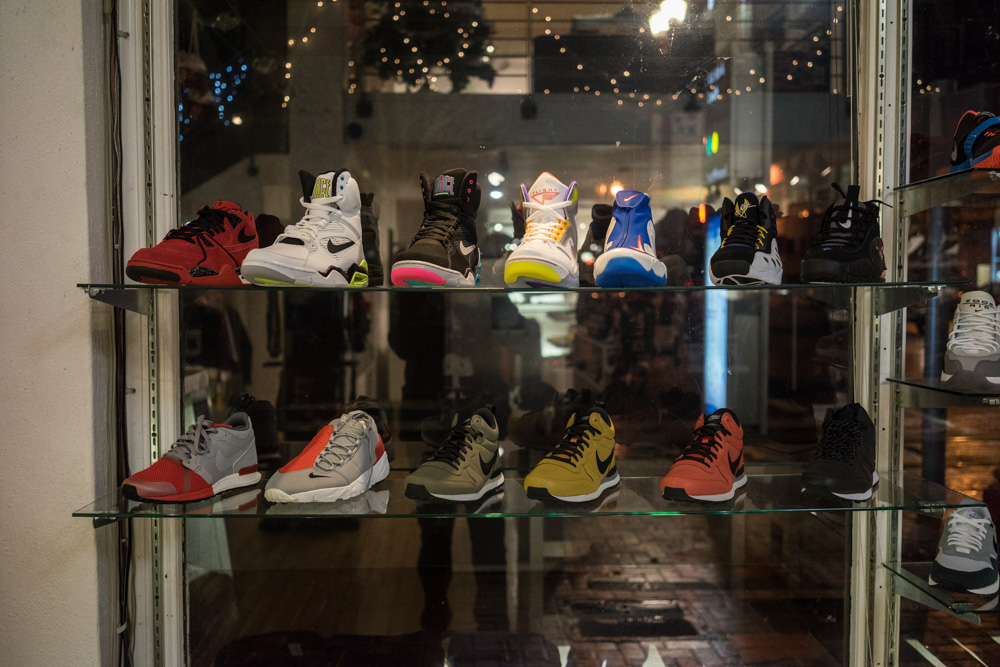 Once more, a big Thank You to Katsu and Del for their support over the years.  Lots of love and loyalty.  Please support Compound Gallery if you're in the Portland area.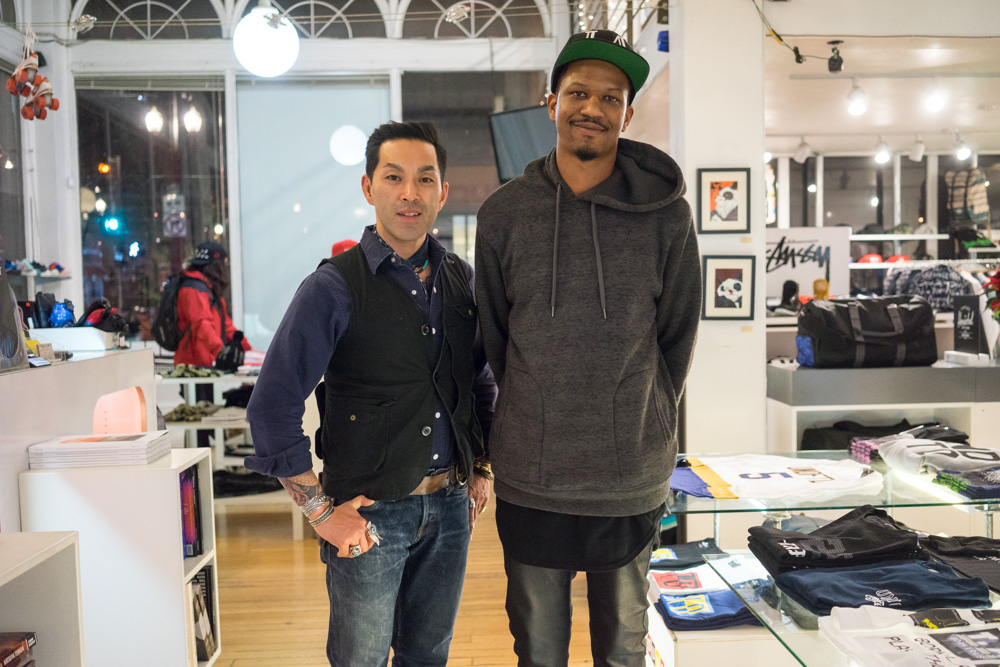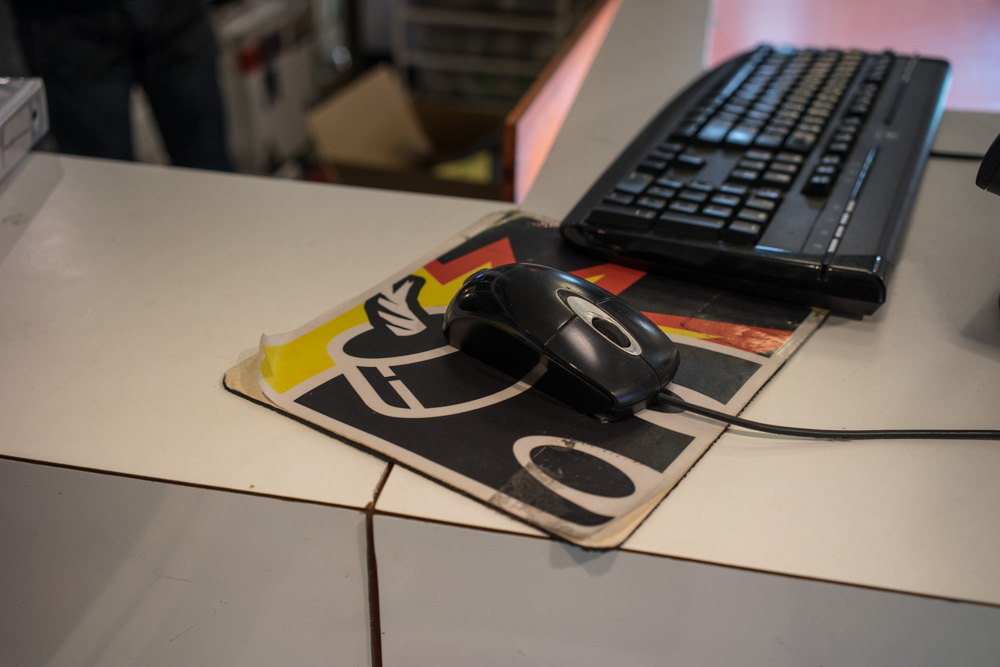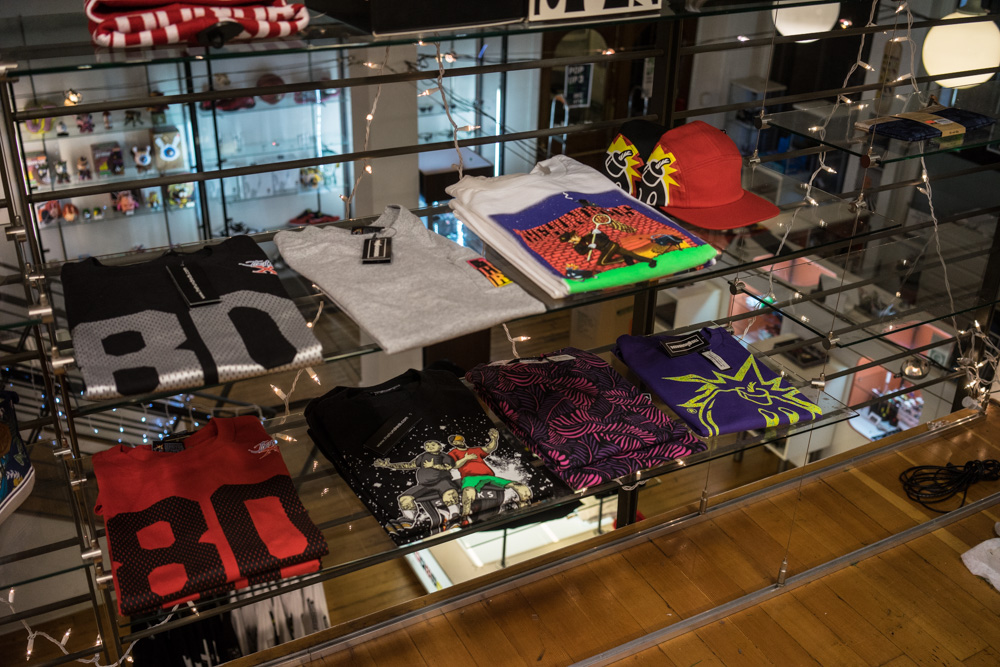 I'll tell you.  I've never received as warm of a welcome as I have in Portland.  From the people on the street to the commenters on my social media, the moment I got into town, I was wrapped up in a whirlwind of hospitality.  The first thing the locals threw at me was food recommendations.  Aside from Screen Door, Ox, and Olympic Provision, the top suggestion was Pok Pok.  Led by world famous chef and Thai food evangelist Andy Ricker, Pok Pok leads every Portland foodie list. and so I made it a priority.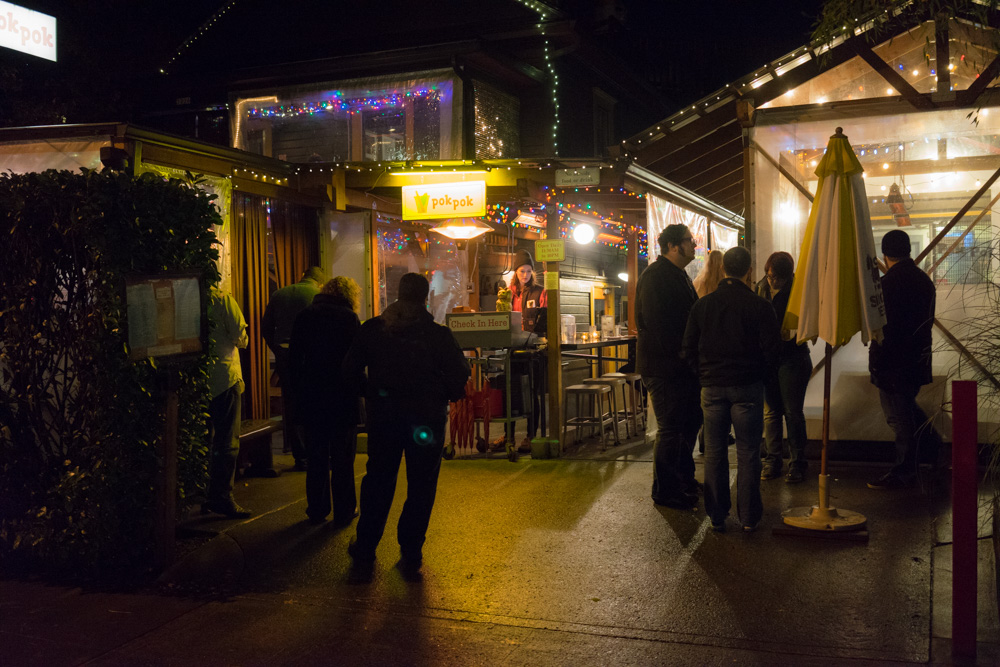 Even on a cold, rainy Wednesday night in the late hours, the place was pumping, and I had to wait half an hour just to get seated at the bar.  I'm sure this place is much better experienced with multiple people (and multiple options), but since it was just me and my phone tonight, I got a single's dinner incorporating their house chicken (although not the most popular fried chicken), sticky rice, and papaya salad.  Really tasty stuff here, although not mindblowing.  Again, I'm sure I missed out on all the best dishes.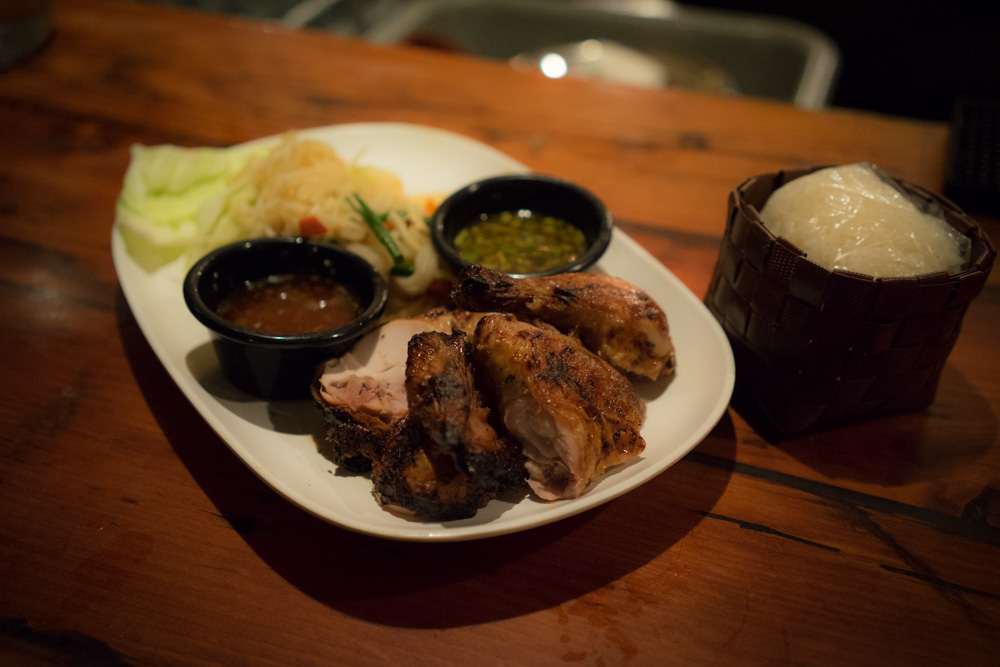 This sorta made up for it?  Their ice cream sandwich balanced out all the fire from my dinner and whiskey.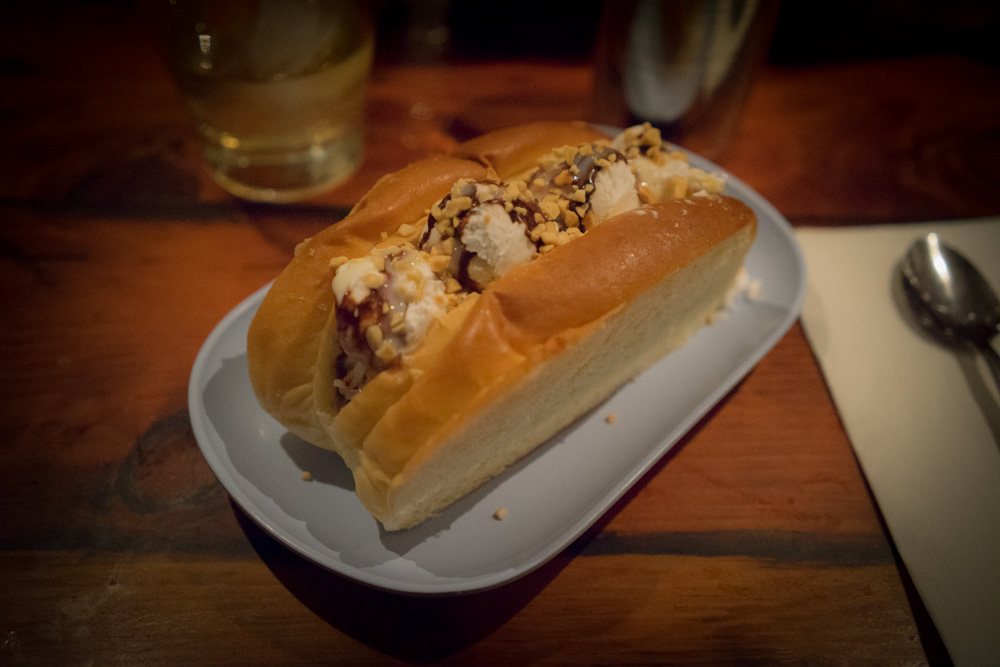 The next morning, I was greeted with a new challenge.  Before my meetings got under way, I thought I'd enlist myself in the local donut wars.  Like Minnesota with ice cream parlors or Osaka with okonomiyaki, Portland is divided between donut (doughnut) shops – most notably, Voodoo Doughnut vs. Blue Star.  I was determined to end this fight once and for all.  We begin with Blue Star.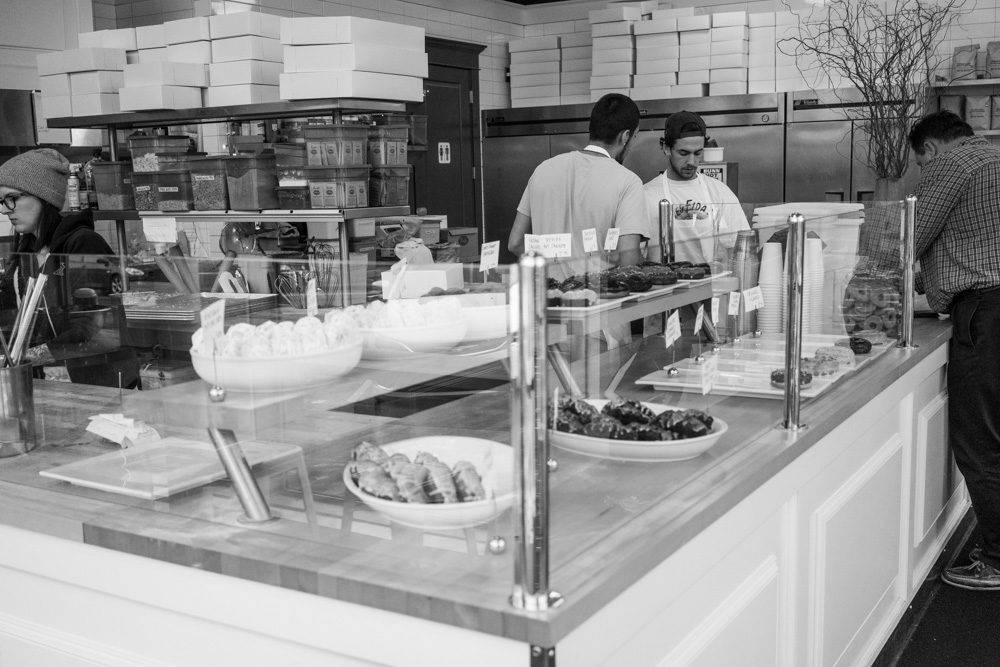 It's like an art gallery in here, with each delectable donut masterfully crafted from all the choicest ingredients.  I almost felt bad for eating them.  But not too bad…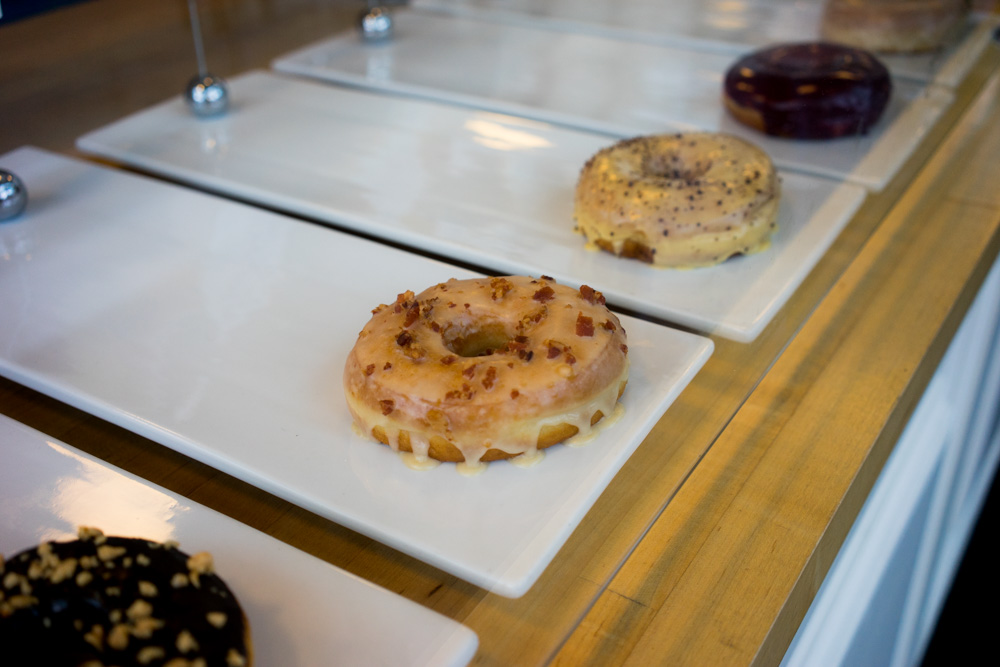 With a glass of soy milk, I pulled up to the counter and tried my hand at the Blueberry Bourbon Basil, Vegan Pistachio Cake with Raspberry Hibiscus, and the Mexican Chocolate.  My favorite being…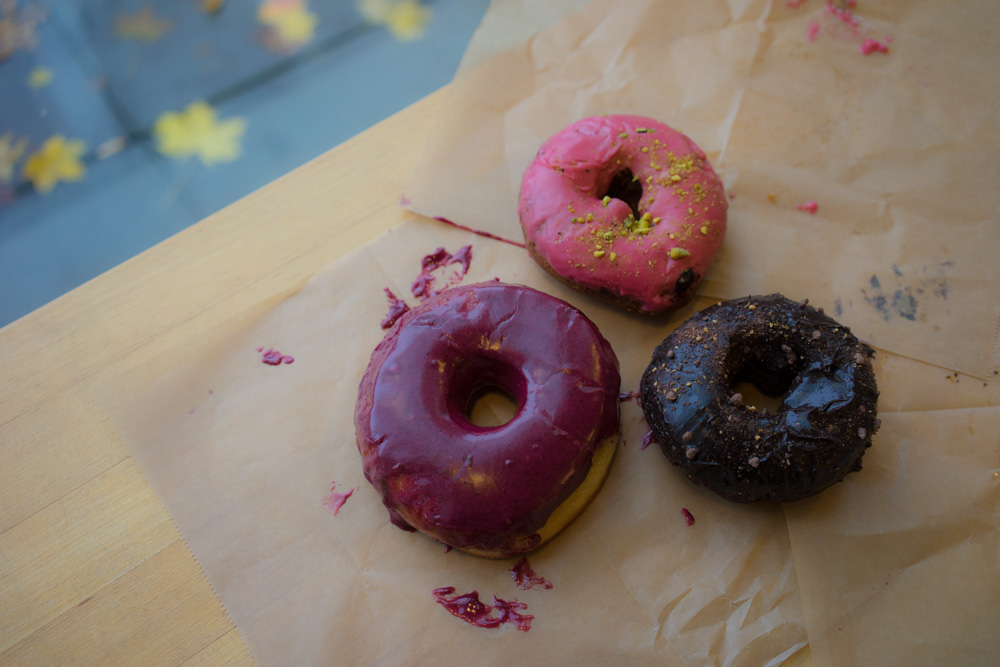 …the Mexican Chocolate.  It was kinda crunchy on the bite, fluffy on the inside, lathered in chocolate frosting, rich, and decadent.  Totally unfair.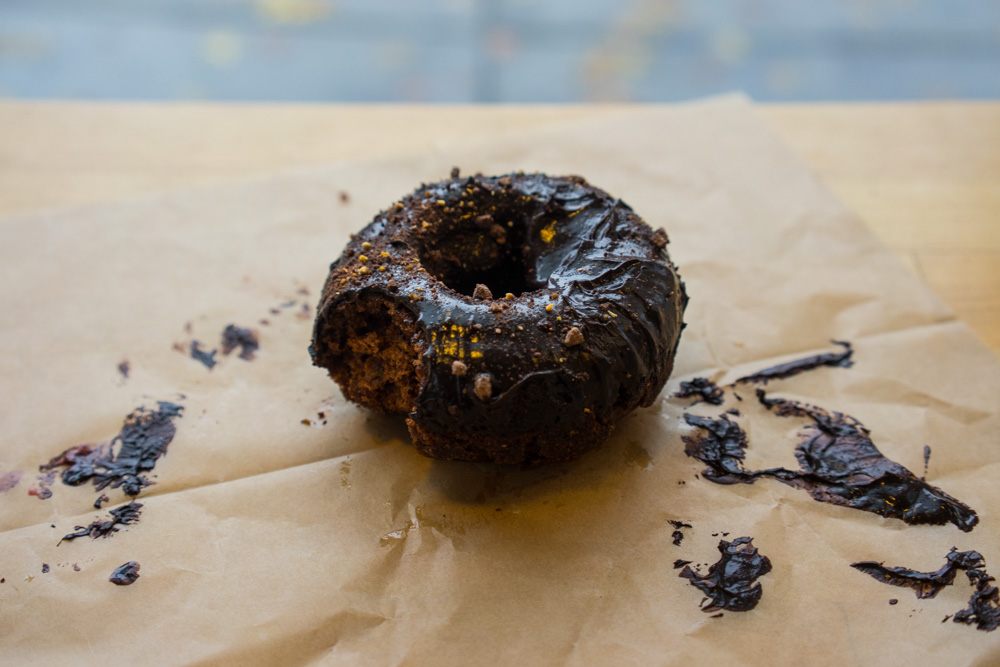 Just a few minutes away is the original Voodoo Doughnut, which is more of a tourist destination than somewhere to grab a dozen donuts for the office.  I was warned of a lengthy line, which obviously happens judging by the winding pink rails set up outside, but this morning, I'm the only patron.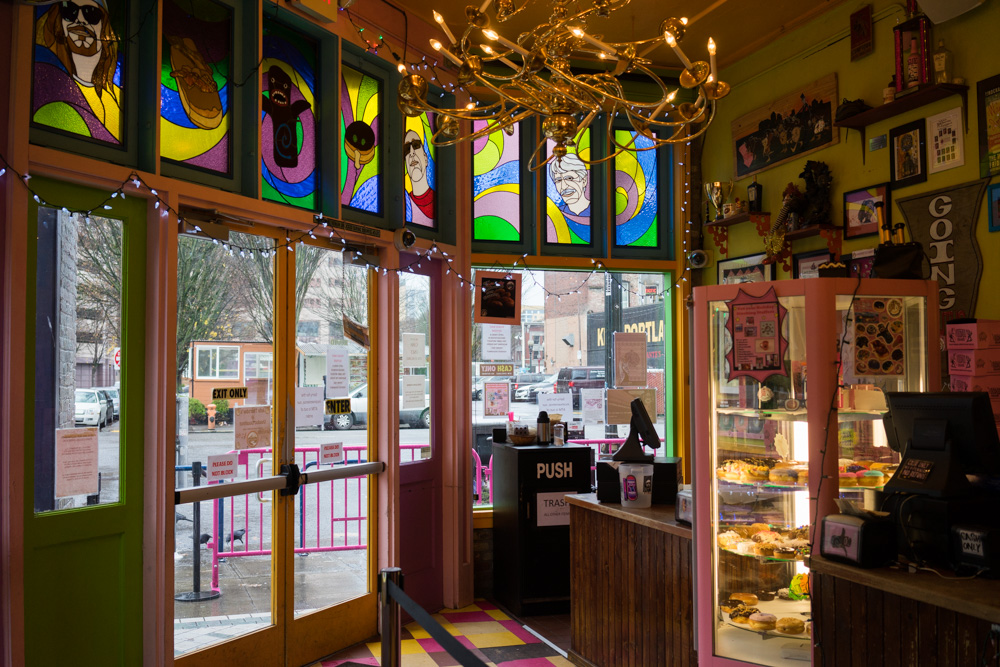 Do you know the history of donuts and pink boxes?  The answer is surprisingly Cambodian.  I wanna say I read an interesting Giant Robot article about the relationship once, but this article I found online does a pretty good job of explaining it as well.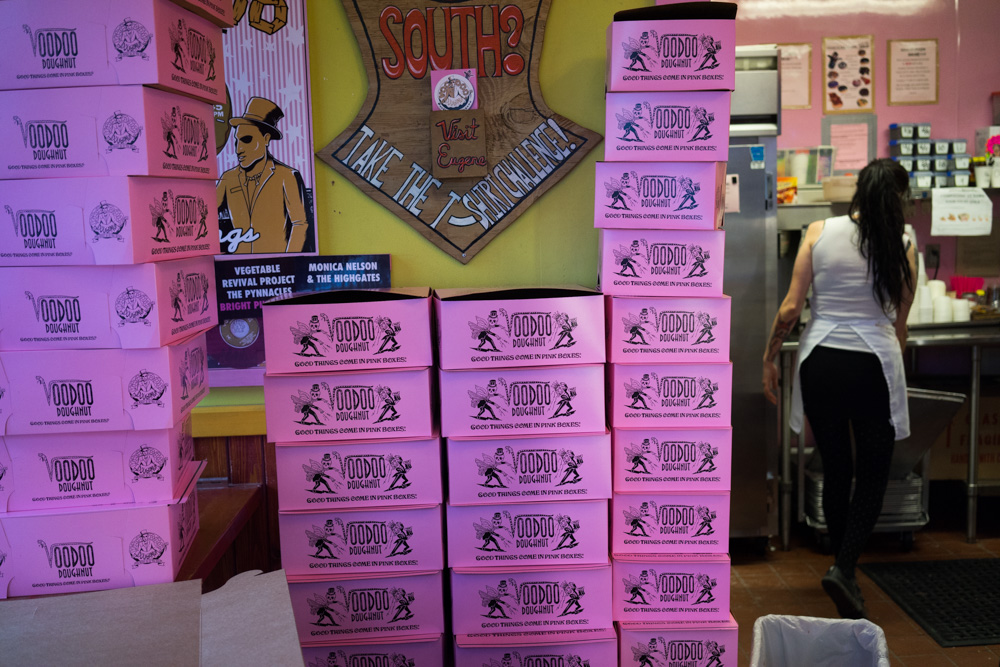 Okay, comparing Voodoo to Blue Star is like apples and oranges.  The donuts are on display in these Chuck E. Cheese carousels like carnival prizes.  Each one is unique, there's a glazed donut the size of a pizza, one that's shaped like a dong, and then all the cereal concoctions.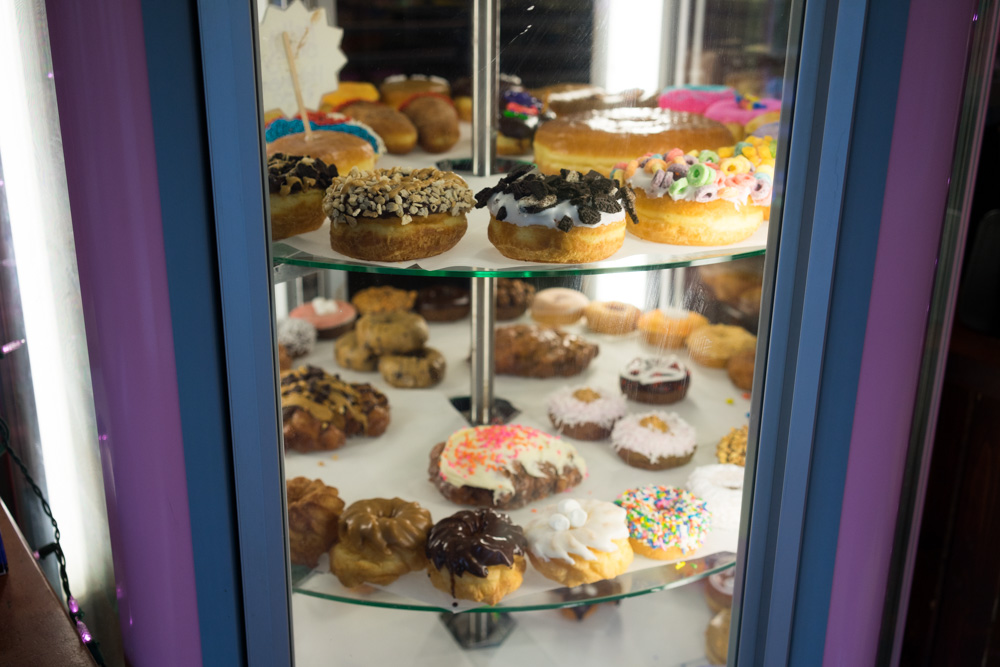 I can't resist.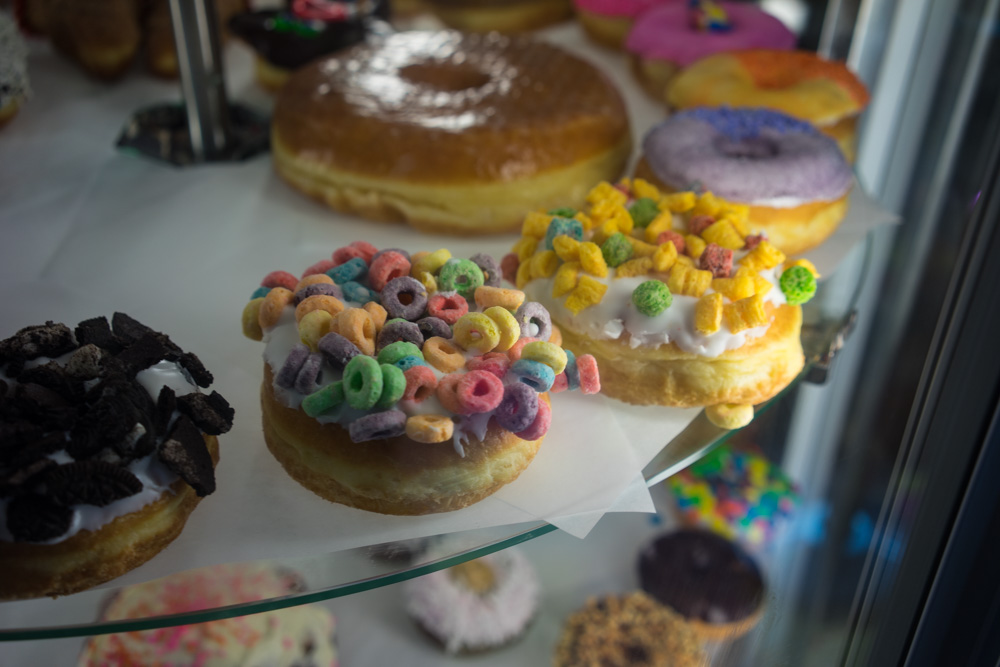 So, more or less, I'd say Voodoo is for special occasions like birthdays or a spiraling break-up or a 3am drunk run.  Blue Star is for the foodie snob who doesn't want to be seen in his cubicle, inhaling a chocolate-covered, rainbow-sprinkled weener.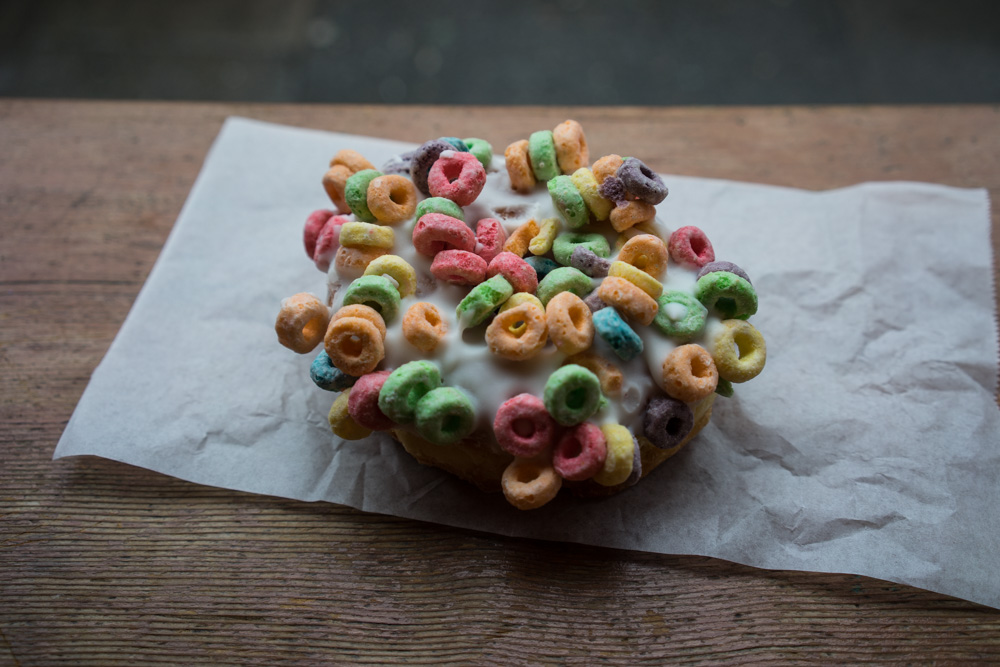 Now, the real reason why I'm in Portland this week: adidas' North American offices: adidas Village.
With the global headquarters in Germany, the Portland site is a former hospital compound, split up between R&D, Originals, all the sports divisions, Skateboarding, etc.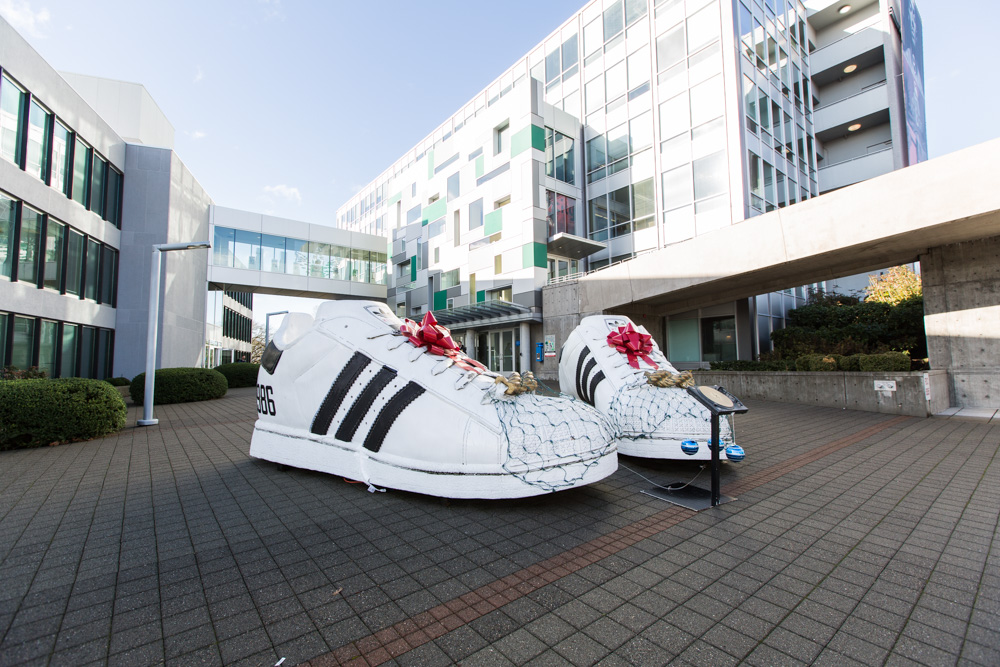 The adidas Skateboarding team is actually onsite all this week, which was perfect timing.  Silas Baxter-Neal has a funny commercial the crew is filming today, that'll drop around January tradeshow time.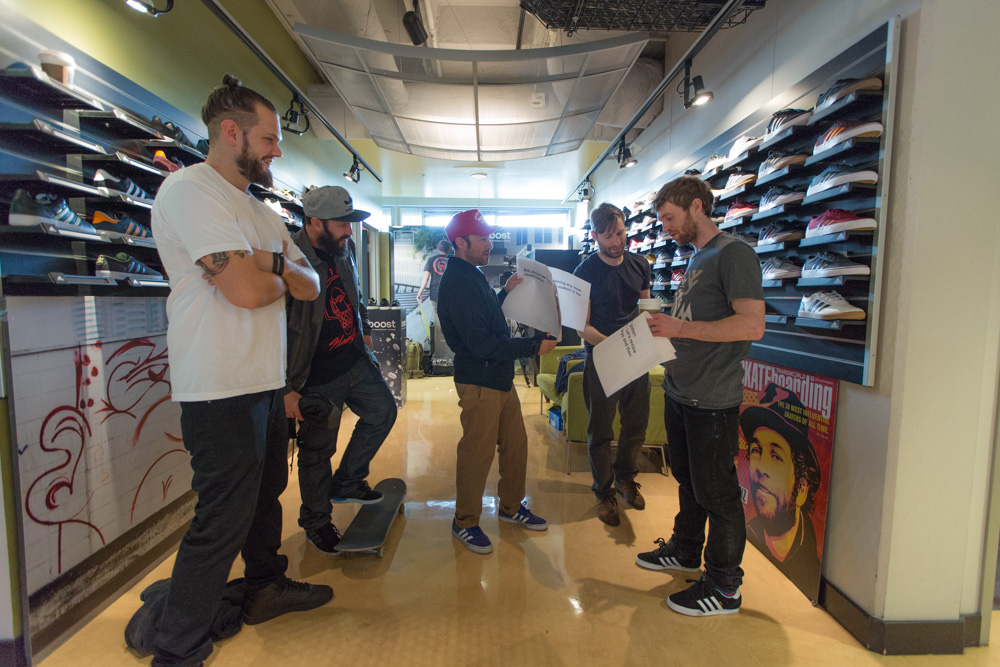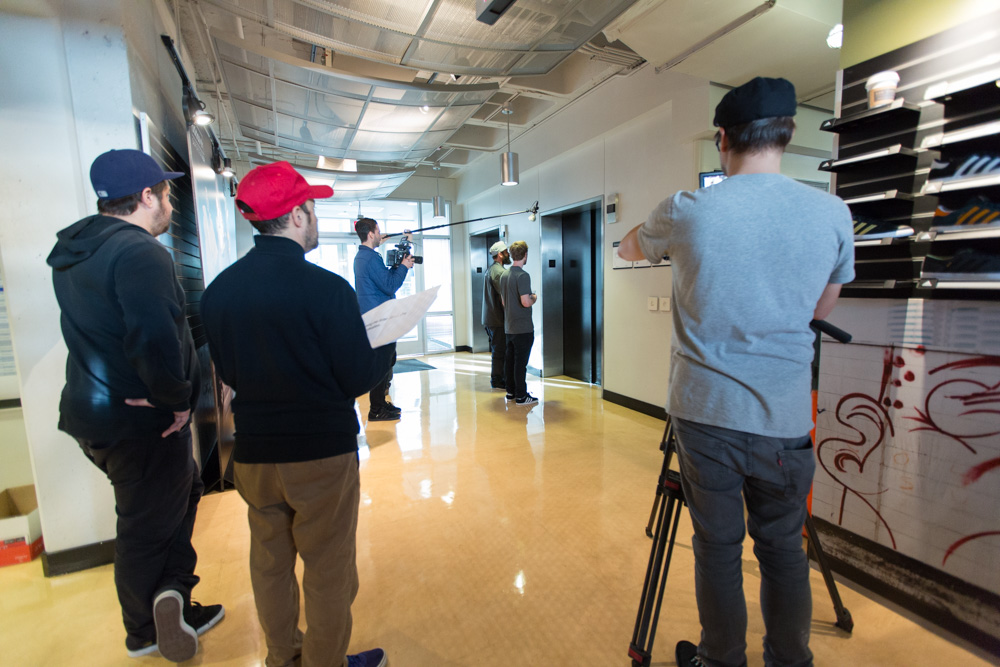 Ran into former The Hundreds illustrator Riley over in adidas Skateboarding!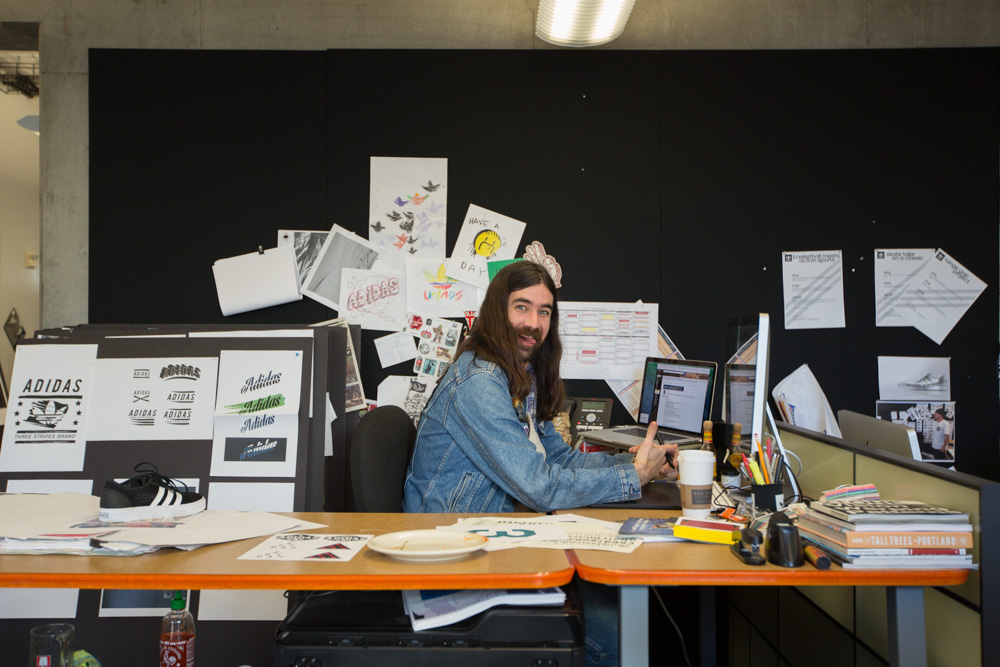 I can go on, but I'm saving it for an adidas piece in the next issue of The Hundreds Magazine.  But trust me, you'll be seeing a lot more of adidas with The Hundreds over this next year.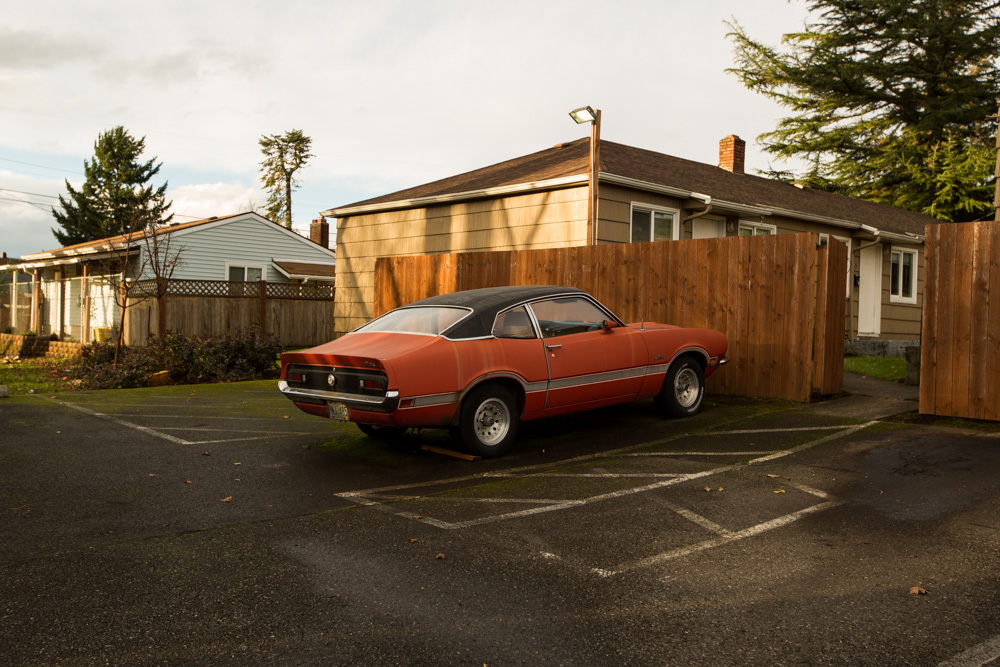 Spent my remaining time capitalizing on the break in the storm, driving from point to point in Portland and photographing some cool scenery.  I ended up getting stranded in the airport for a full day after this, but that still couldn't tarnish how great of an experience I had up here in the City of Roses.  In fact, I'm already planning my trip back to P-town.  You should too.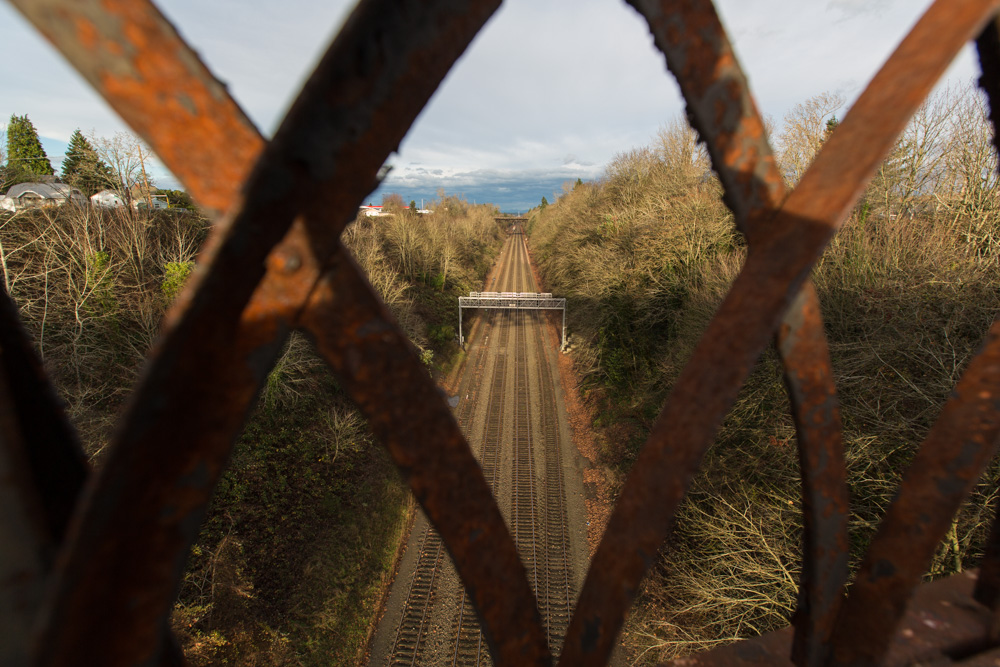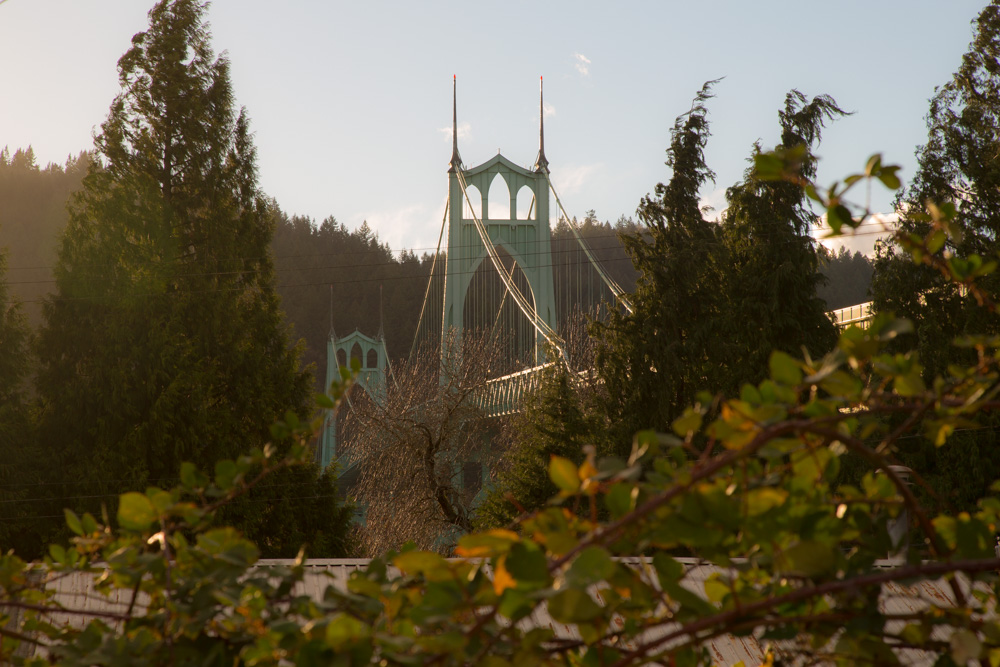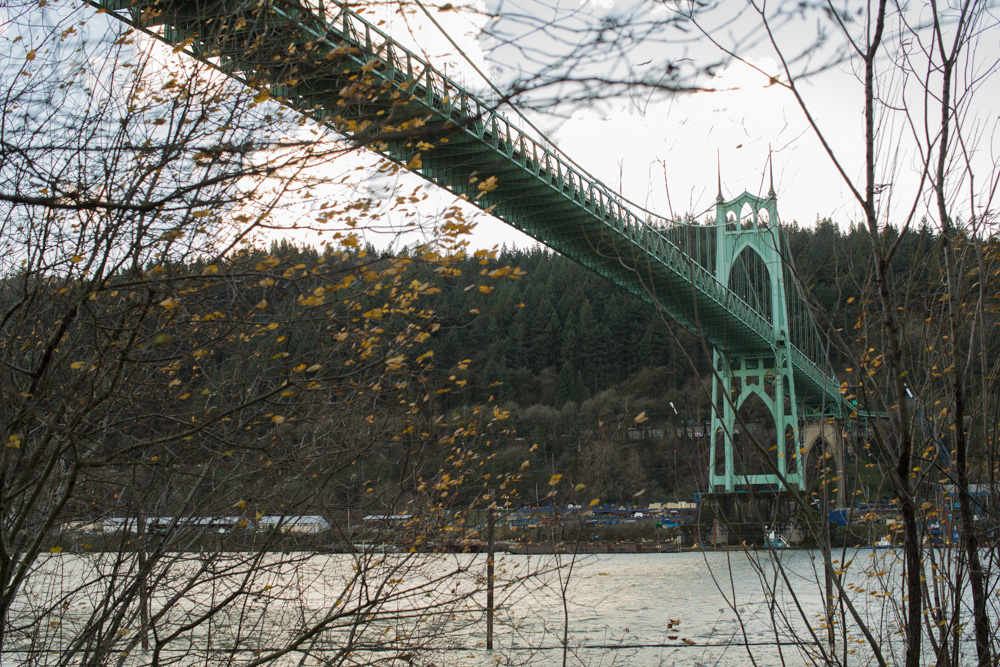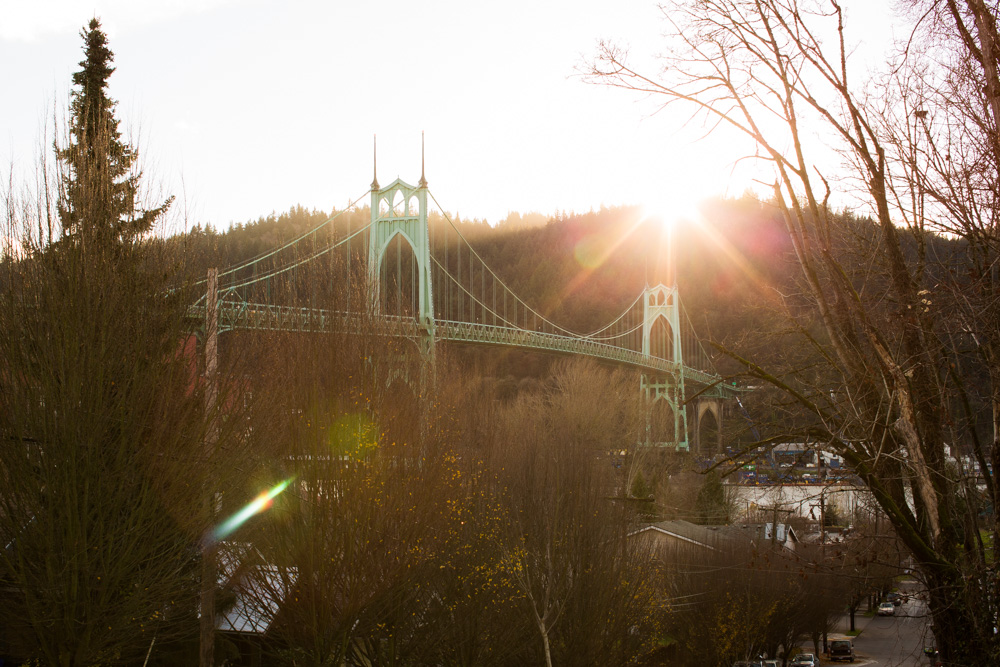 A lifetime later, Los Angeles.