The design crew is back in Hong Kong this week as we work on our Fall 2013 range of apparel. Staying true to character, I brought the bad weather with me. What's worse than 90+ degree temps with 100% humidity? A fast-approaching typhoon.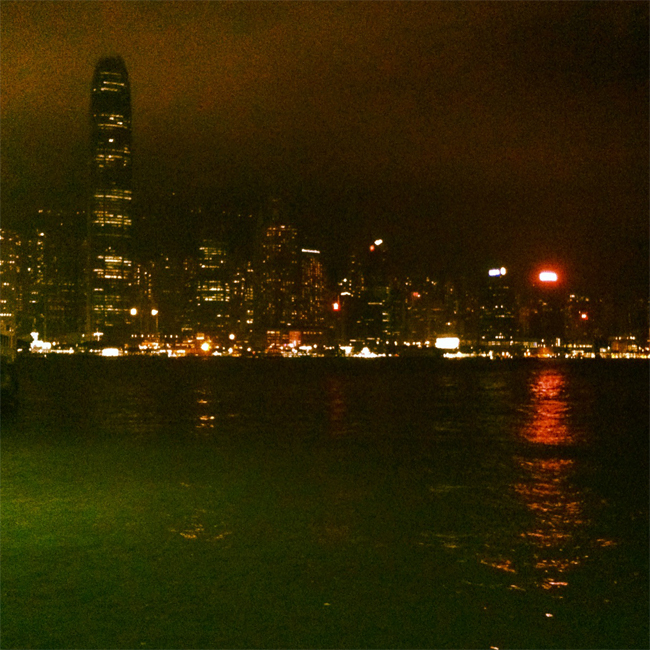 Fang Lijun art exhibition in Hong Kong's Times Square: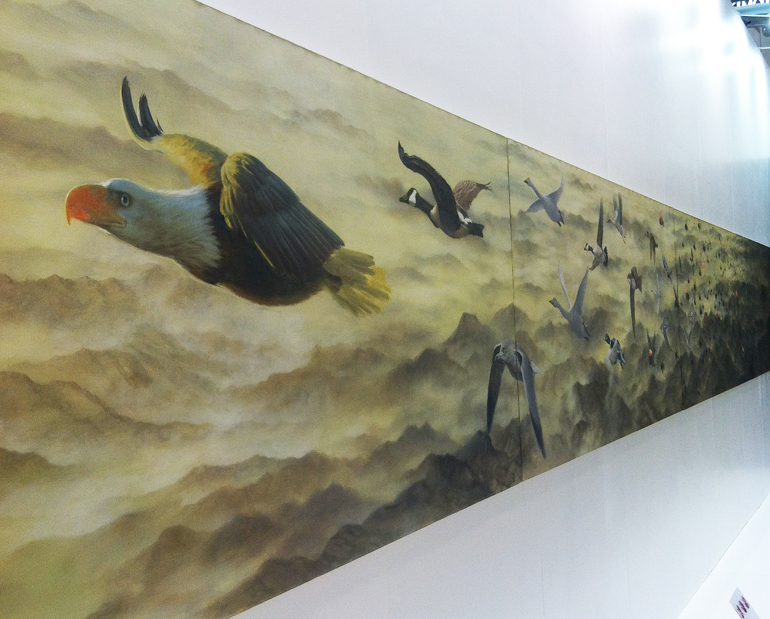 The G-Star RAW flagship is hosting their traveling Raw Tailor Atelier, which is next moving onto Australia.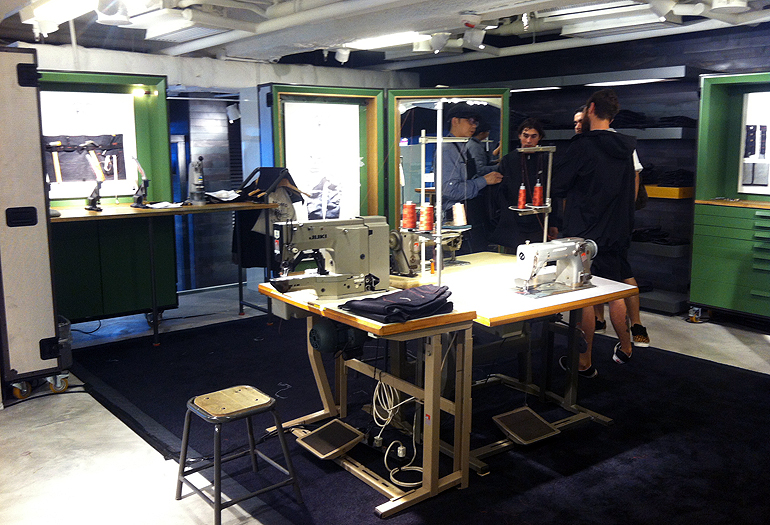 F.I.L. is Hong Kong's Visvim base: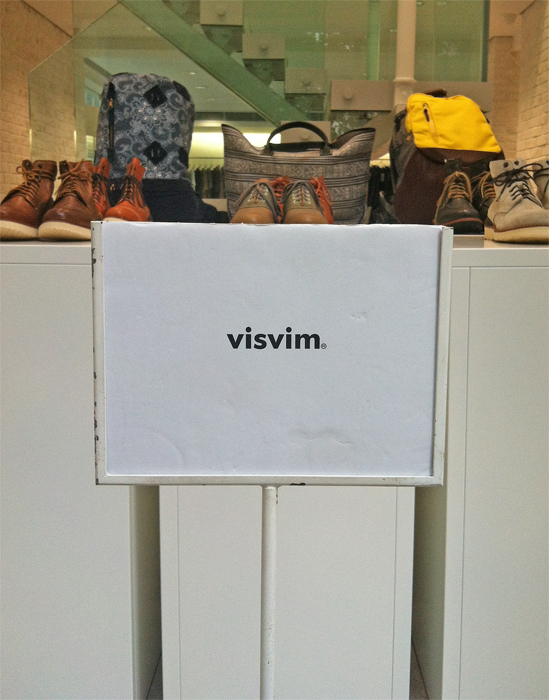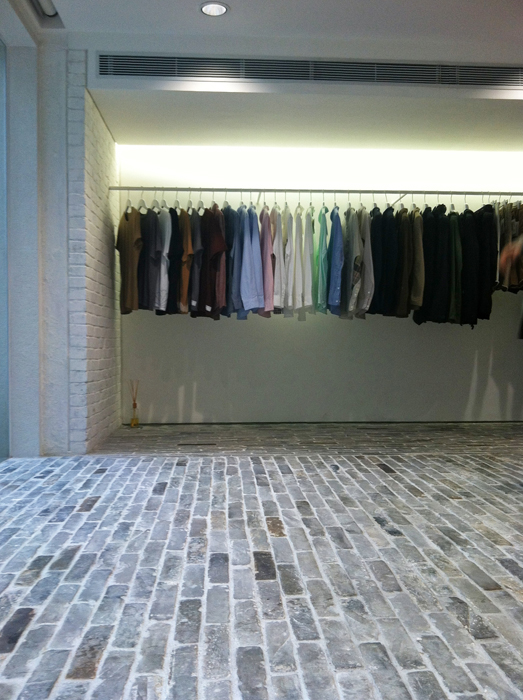 Still, some of the most unique and captivating architecture in the world: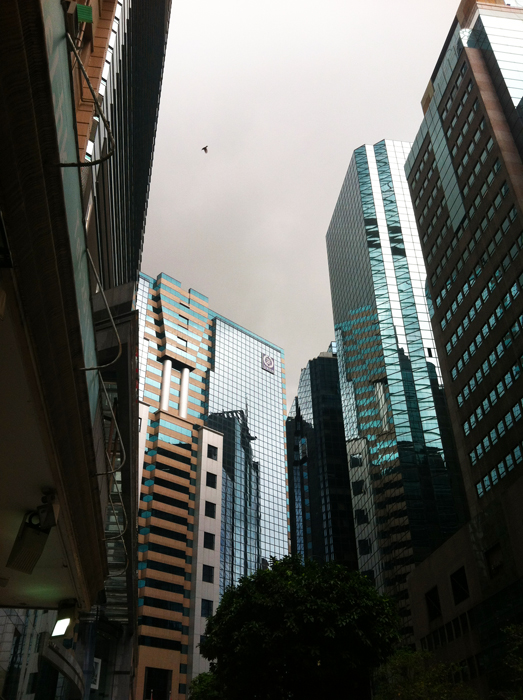 Talk about impressive builds, the new WDSG shop fills out this basement in Wan Chai with a heavily themed and carefully thought-through layout.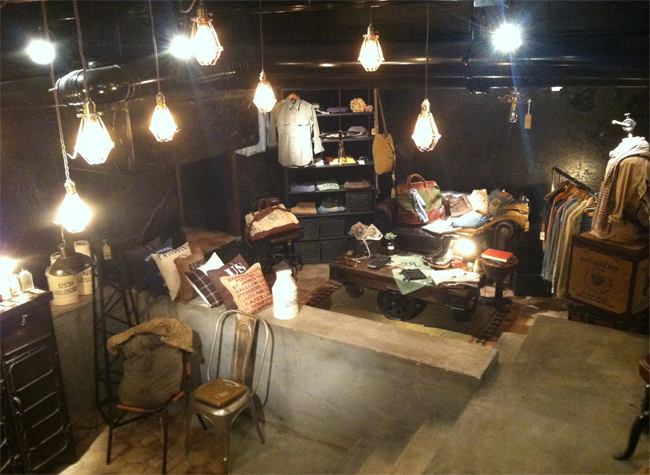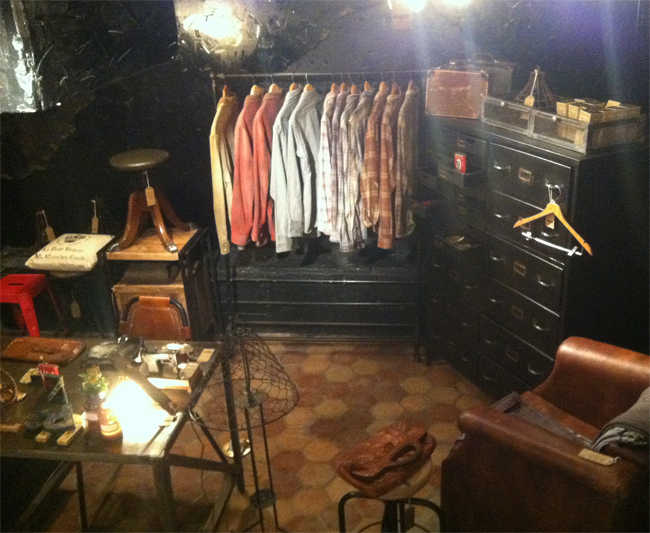 Just wrapped another successful local dinner tonight with Season, Nicole, and Eugene (Hypebeast). This round, Season took us to Korean BBQ in HK, which surprisingly held up against L.A.'s best.
Nicole's taking photos of the tartare for her wildly popular food blog, That Food Cray!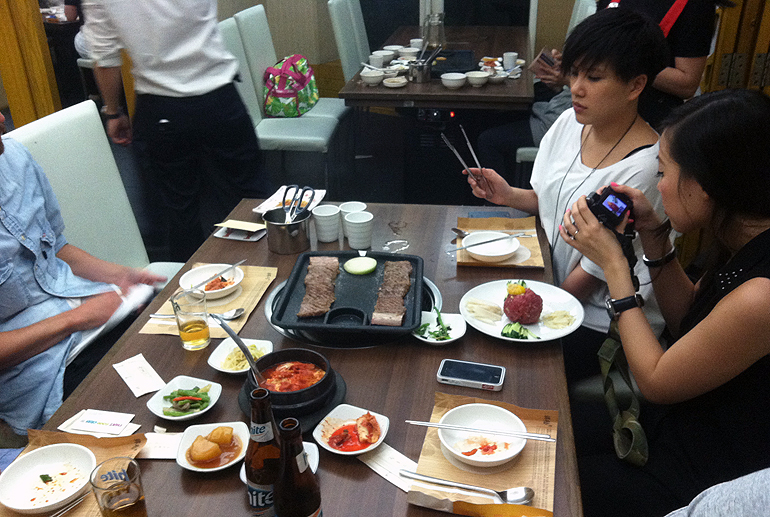 That Food Cray's kinda become an overnight sensation and awesome distraction for Nicole (and her self-titled "Leftover Eater" Eugene). Follow Nicole on Instagram at @thatfoodcray. Talk about great taste.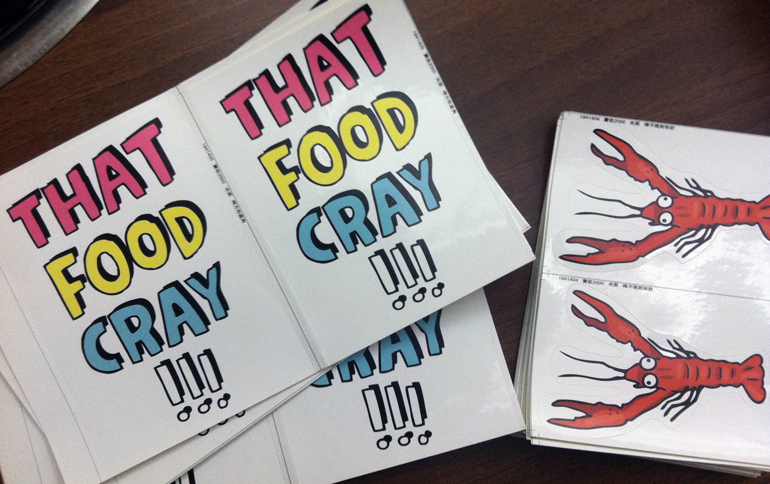 Afterwards, some egg custard dessert things self-contained in their shells. Talk about great tasting.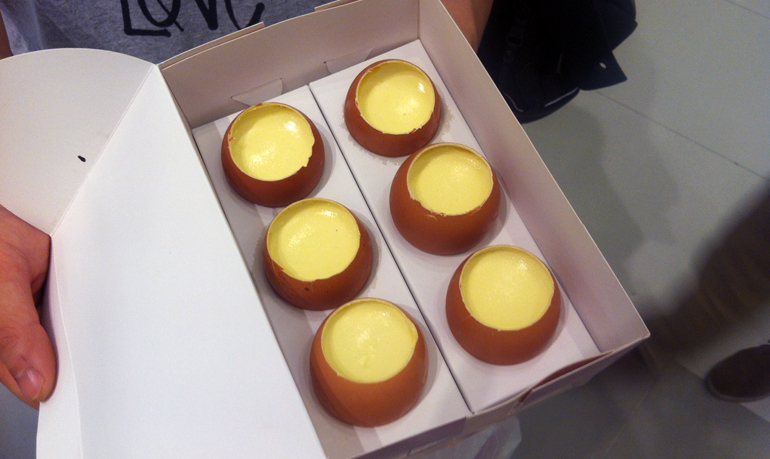 by bobbyhundreds