Rapper Alexander Spit is this week's guest on ON BLAST. Tap HERE to go to the ON BLAST page or click the podcast player on the sidebar.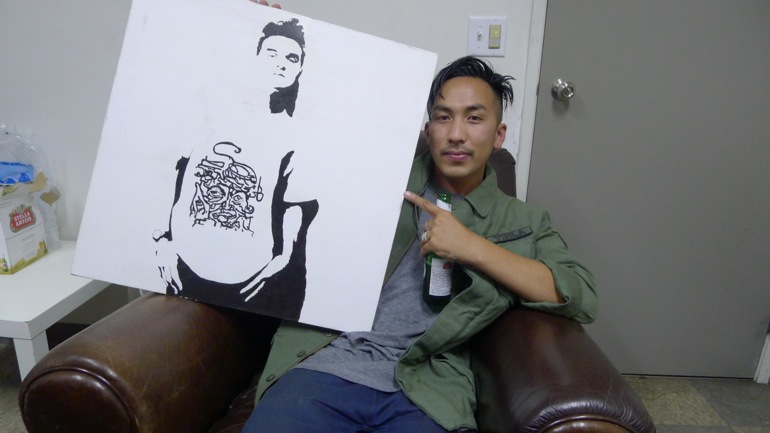 Lil' Wayne has been upsetting segments of the core skate community by doing this, but what can you say? Dude's obviously pouring his blood and sweat into the concrete, plus supporting 5boro and all the parks and spots he's been showing up at.. You're gonna hate on him for falling in love with skateboarding? Then you're a hypocrite.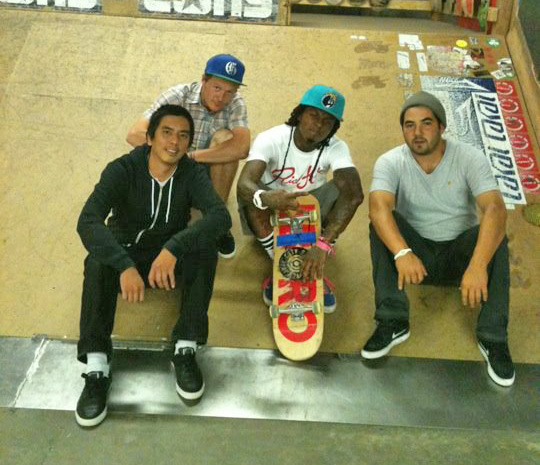 Nipsey Hussle always on The Hundreds.
by bobbyhundreds