Ben vs. Tony vs. Intelligence. Everyone loses!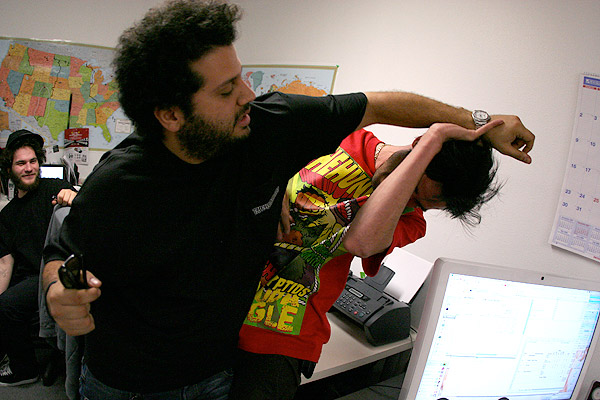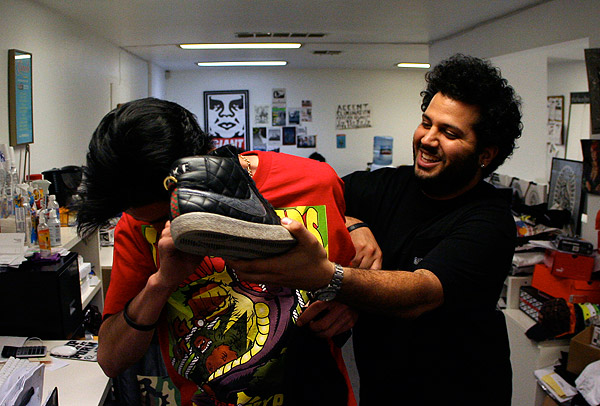 Mystery TH employee getting chopped, and chopping it up, with our neighbor Helio. Interesting!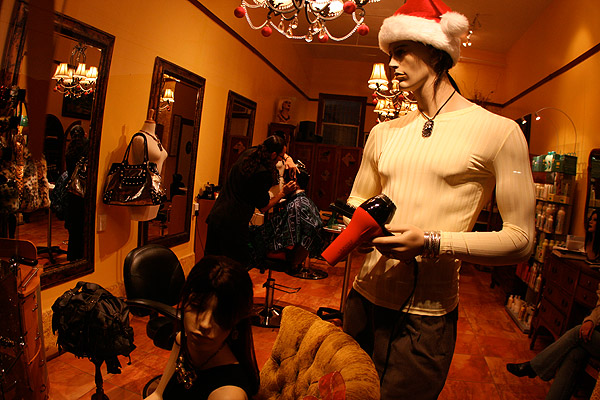 Lighting the Menorah inside Fairfax's historic Schwartz Bakery with the fellas from Food Network's "2 Dudes Catering." Happy Chanukah!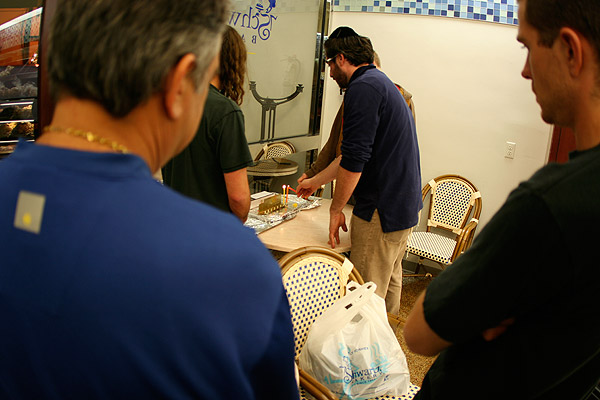 "LEAVE BRITNEY ALONE!" Yeah, that's him(?) !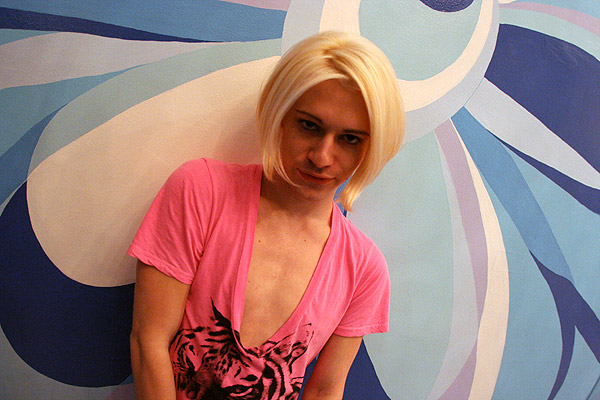 Bike to work. Work to bike?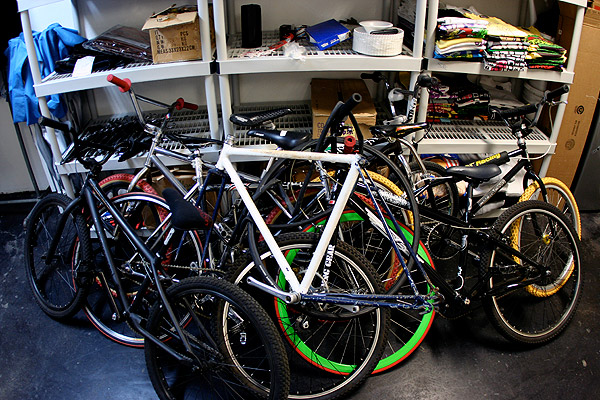 TH SKATE! Ricky Webb's battle scars! Check Vital Skate's newest 1-Minute footy with the next big name in skateboarding.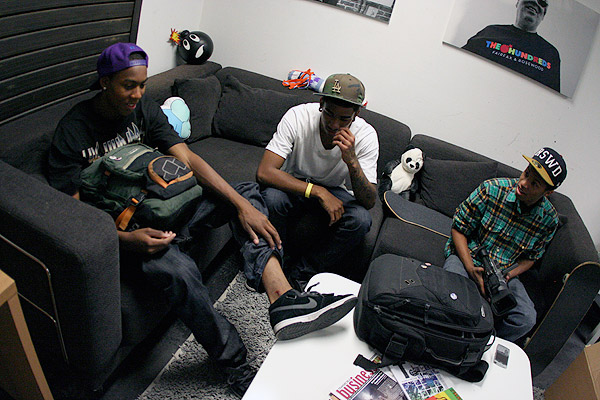 .vitallink {font-size: 12px; margin: 2px 0 7px 0; text-align: center; color: #004070; text-decoration: underline;}.vitallink a:hover{color: #777;}
by bobbyhundreds