7909 Rosewood Avenue.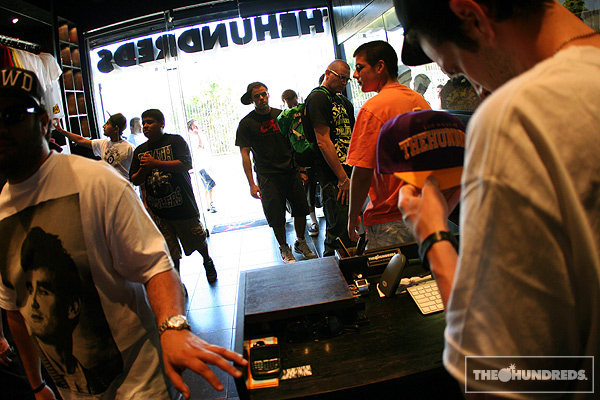 A few years ago, I got an email from an awkward, yet ambitious, high-school kid named Alex who was inquiring about an internship with The Hundreds. 3 years later, Alex is graduating from high school, and we've equipped him with all the right assets to succeed in the real world. A penchant for weird shoes, unhealthy obsession with Satanism, bad tattoos, and most of all, that unbreakable chick magnetism.
Good luck my son! (You're gonna need it).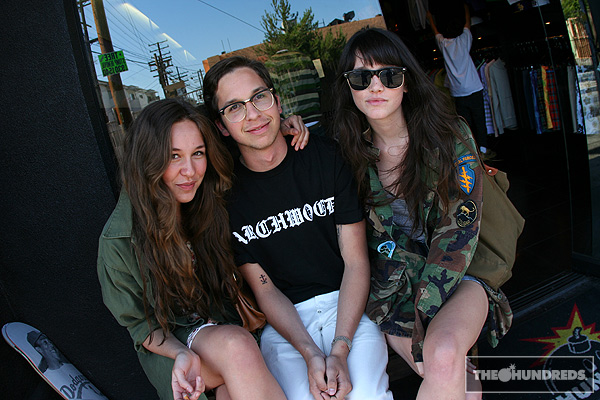 Greg's son is an avid The Hundreds fan, even after getting kicked out of school for wearing our clothing. Apparently, his high school decided that our bomb references promoted violence, so they banned The Hundreds from being worn on school grounds.
So Greg, his wife, and their faithful son took the school district head-on, and fought it all the way to the courts. The school eventually caved in after realizing that their brains were made of Legos , and now the campus is free of tyranny, and TH-safe.
Silence the violence ignorance.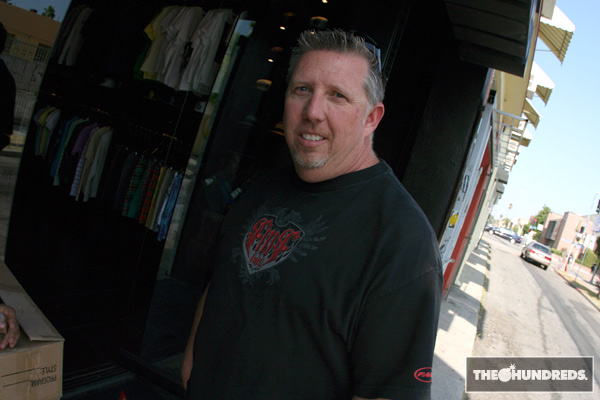 I will not say anything bad about The Arab Parrot .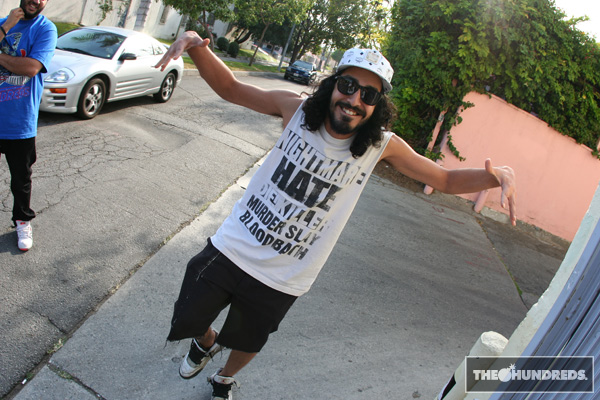 Astrid's styling Noreaga, but we don't got any 5XL tees in the shop.
Mighty Healthy 's got some!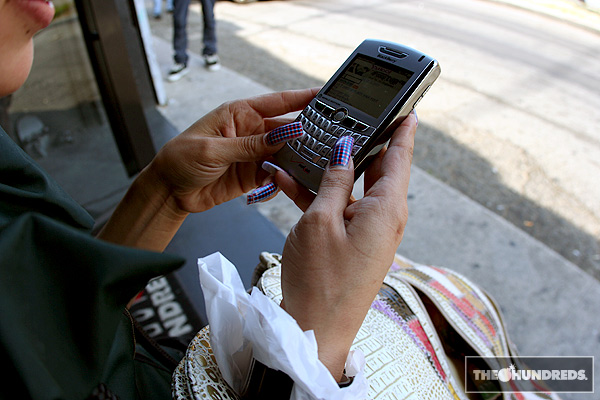 by bobbyhundreds