Chino's a little tired. He just got home at 3am, after touring Vegas, then San Diego with his band, the Deftones. Their new record, Koi No Yakan, is currently out. Get it! And if you're in the Los Angeles area, they play the Palladium tonight!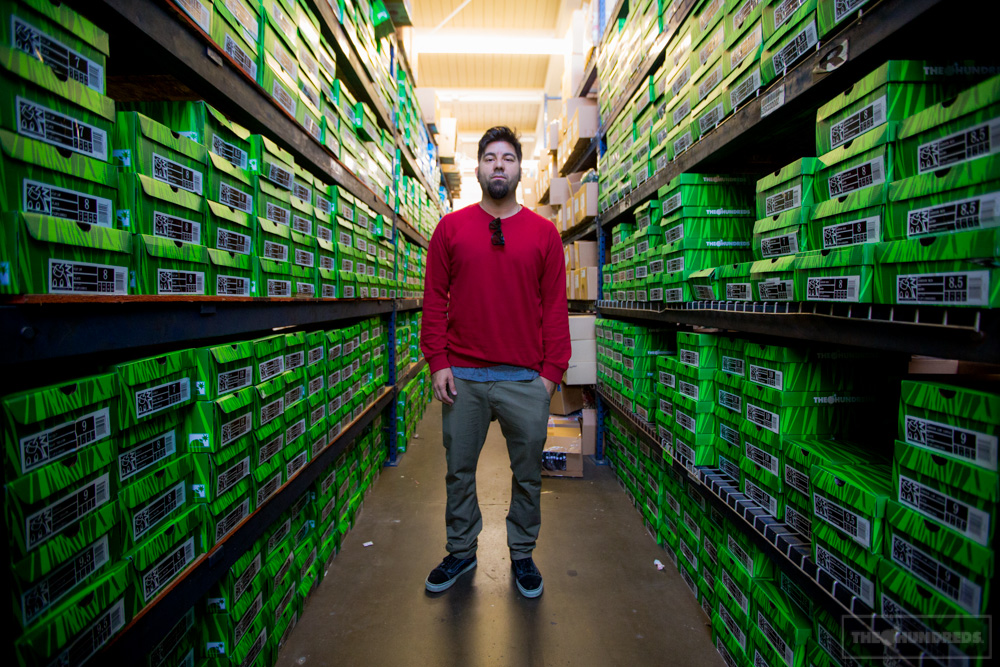 Chances are, if your girlfriend's cute, Dom's got a dirty story about her!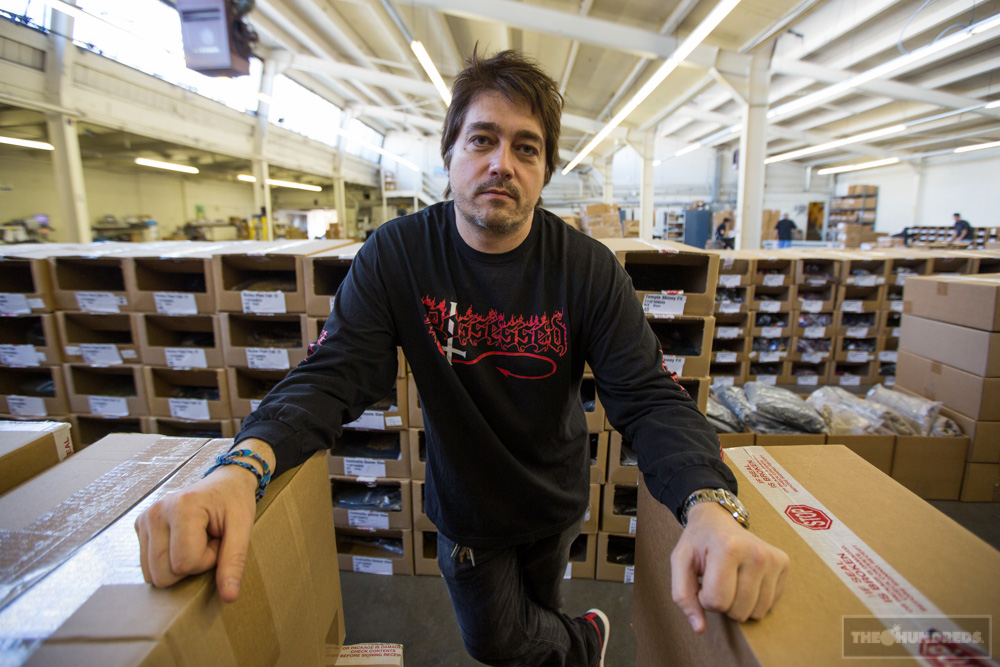 Sid from Slipknot has a new project with the female rapper Keen. Repeat. Looks a little different without the mask. More than meets the eye.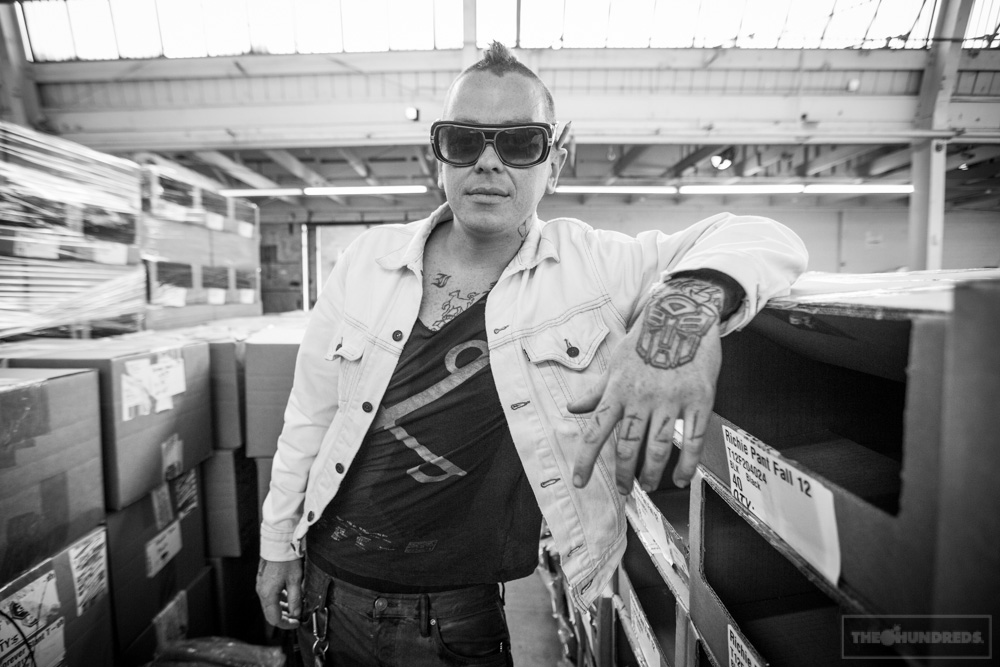 by bobbyhundreds