So Friday night was Fashion's Night Out here in L.A., and although it pales in comparison to FNO out in New York, there were still some heavy attractions. I spent the better part of the evening at the Phillip Lim store in West Hollywood, which was hosting a special art show by James Jean, where he created 20 portraits of L.A.'s most buzzworthy actors, musicians, and tastemakers in Phillip Lim's fashions.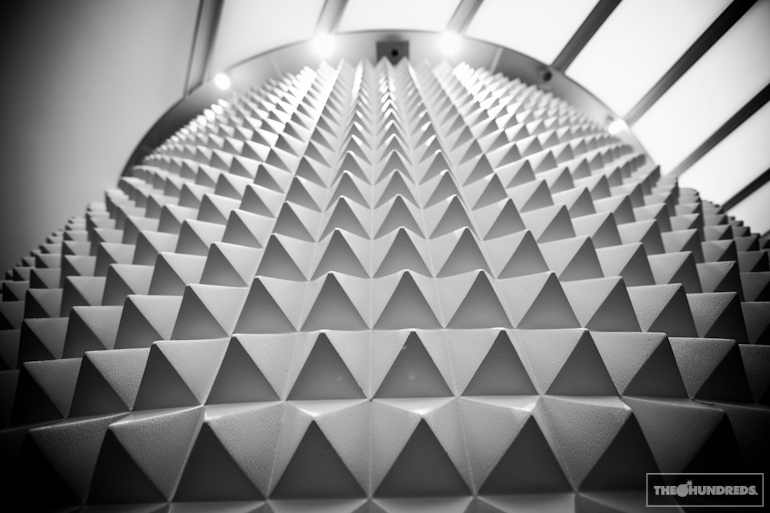 Heels.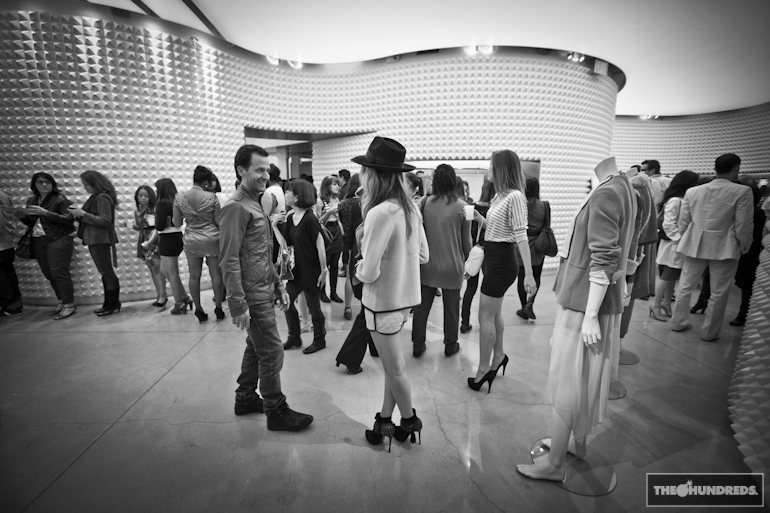 Devendra Banhart and Lily Aldridge: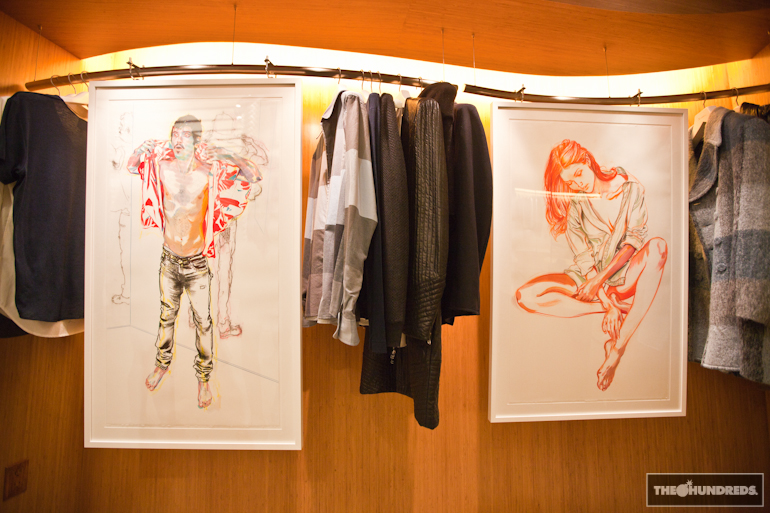 David Ketterling and Liberty Ross: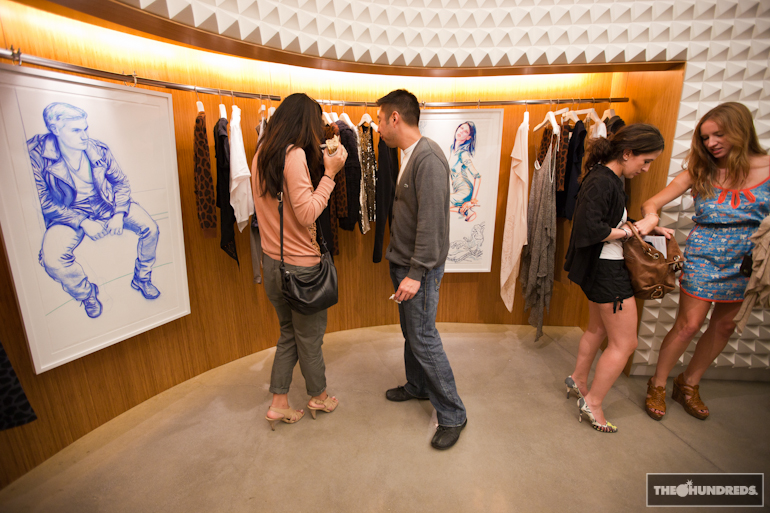 Rashida Jones, who was actually in the flesh just about 2 feet to the right of this shot. Rashida's always rad, but never down for photos, so I didn't bother. Sorry fellas.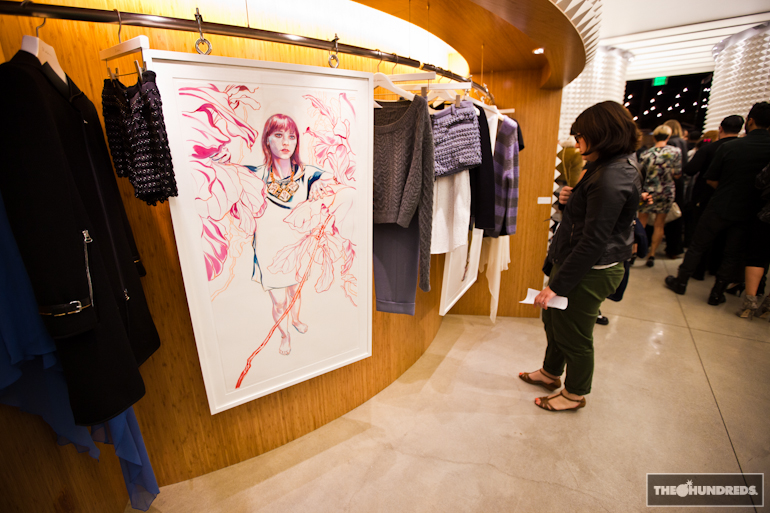 Jayne and James are making each other seem that much taller and that much shorter.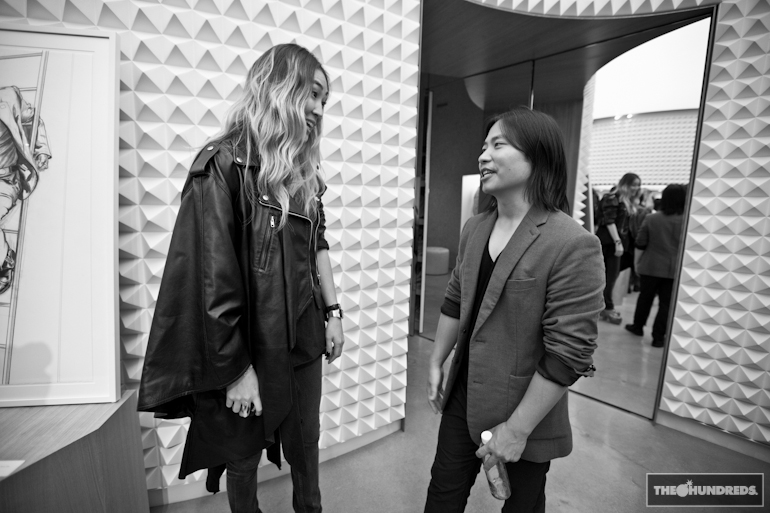 But James made Jayne look that much cooler when he did her portrait last year.
Speaking of Jayne, check her blog, STOP IT RIGHT NOW. The girls go crazy for it.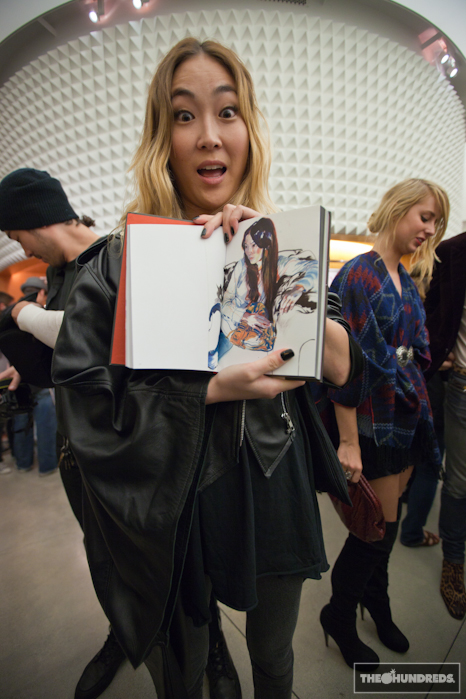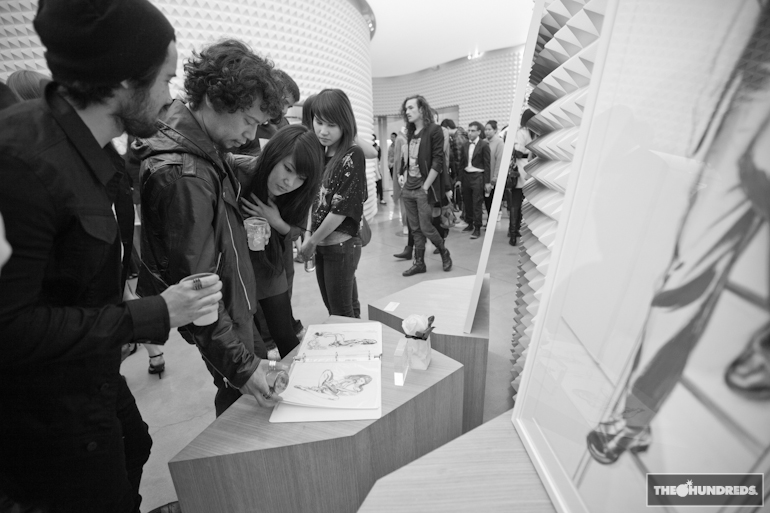 James and Harry (Dirty Hands) are awesome karaoke companions.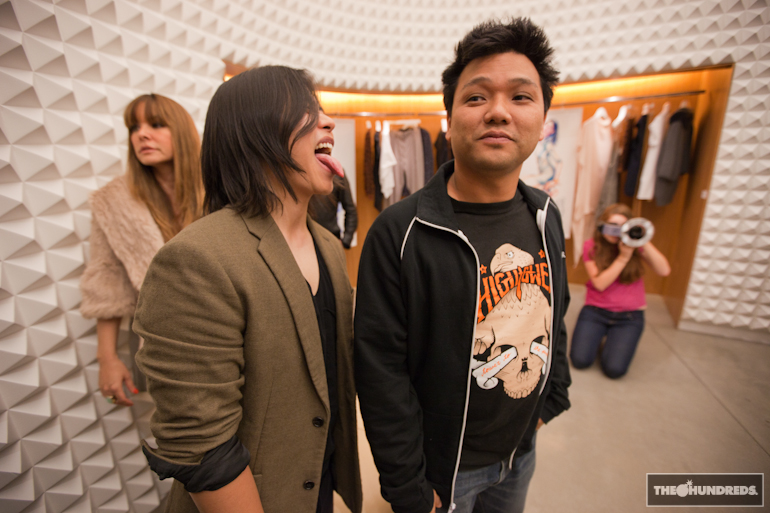 Rachel Bilson and Samantha Traina: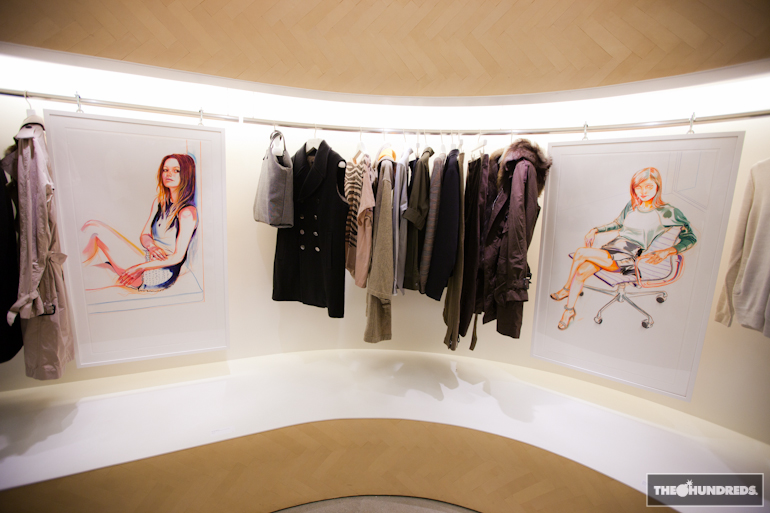 and the one and only Selma Blair. This one's all mine.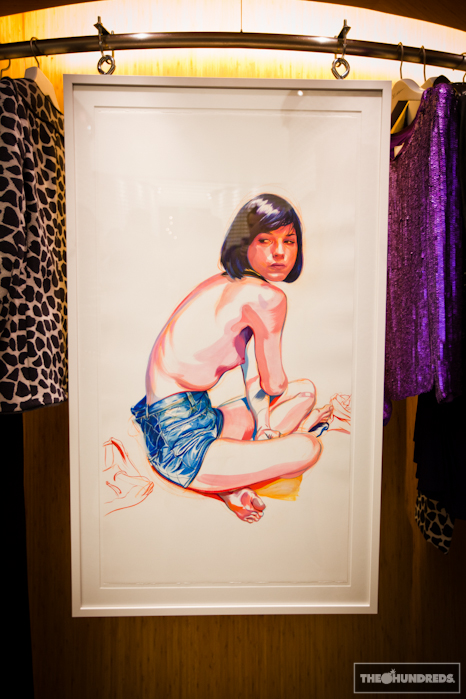 by bobbyhundreds