Alyasha (Fiberops) and Erik (Fuct) are the fellas who toiled in the fields, planted the seeds, which bore the tree, by which all of you bask in the shade. Nawmean?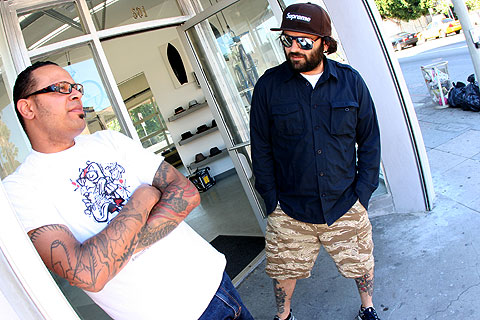 (R-L) Sang (Atmos NYC), Homio (Atmos Japan / Ubiq footwear), and the Kinetics crew break it down and break us off.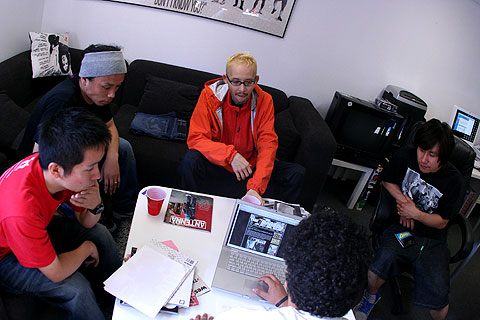 Kevin Imamura (Nike SB) was my first real boss back when we were both at Warp / Transworld STANCE magazine. Kevin's gone on to help build a sneaker phenomenon, while…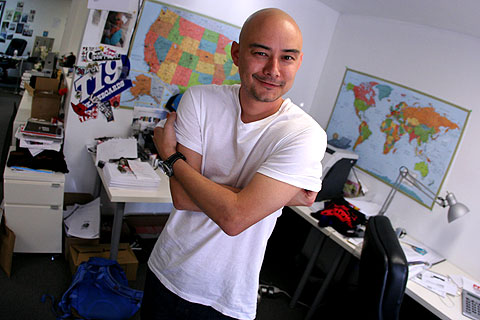 …Peter aka Methamphibian helps build phenomenal sneakers..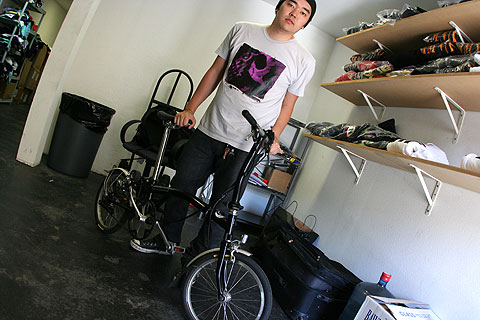 Peter rolled up on his complimentary British Brompton bicycle, which not only folds up like Optimus Prime, but is Methamphibisized with snakeskin handlebars and Powell Peralta wheels.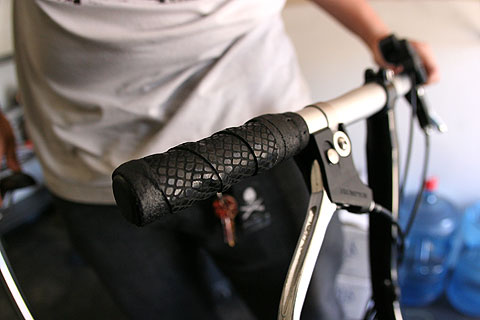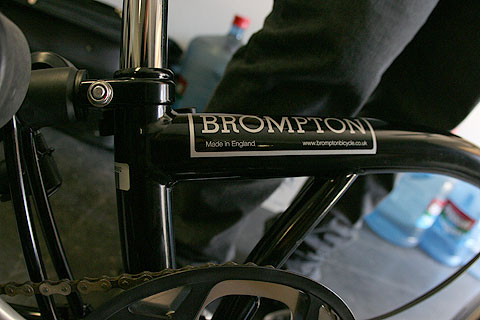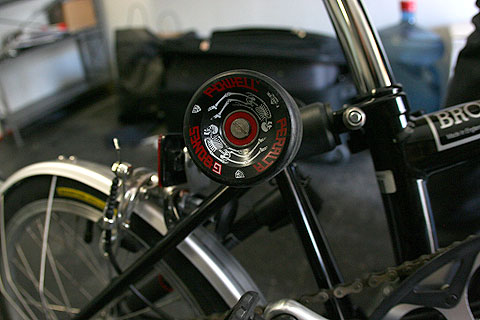 Back to work.
by bobbyhundreds