Not too long ago, we rallied up our skate team for a sesh, and brought professional skateboarding photographer Seu Trinh along to document the day for our The Hundreds Magazine Fall 2009 spread.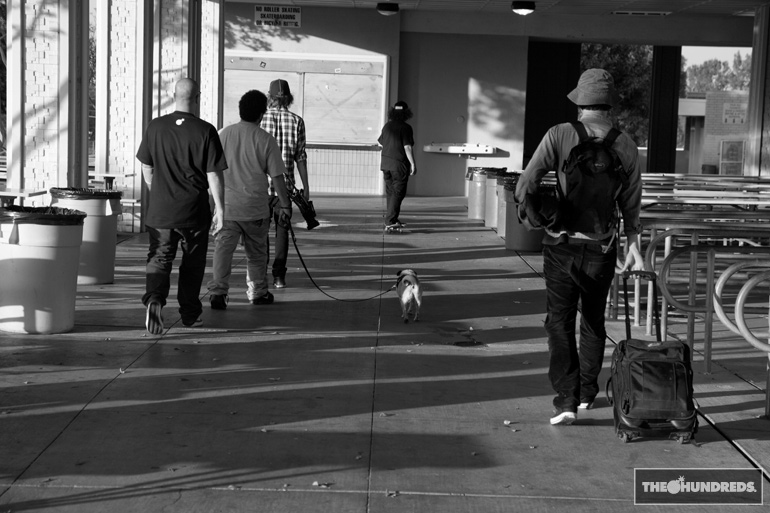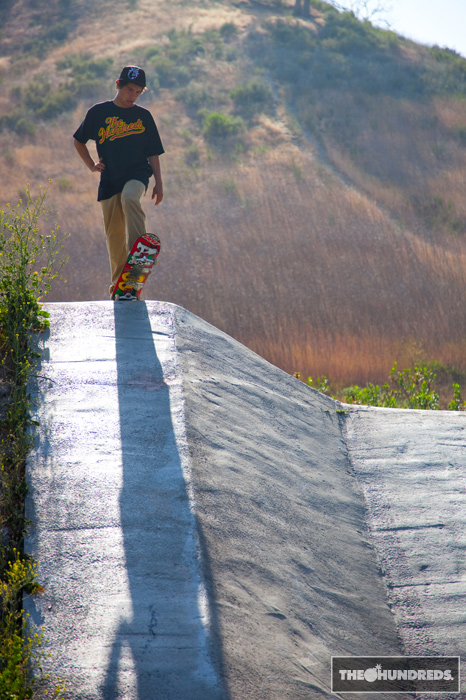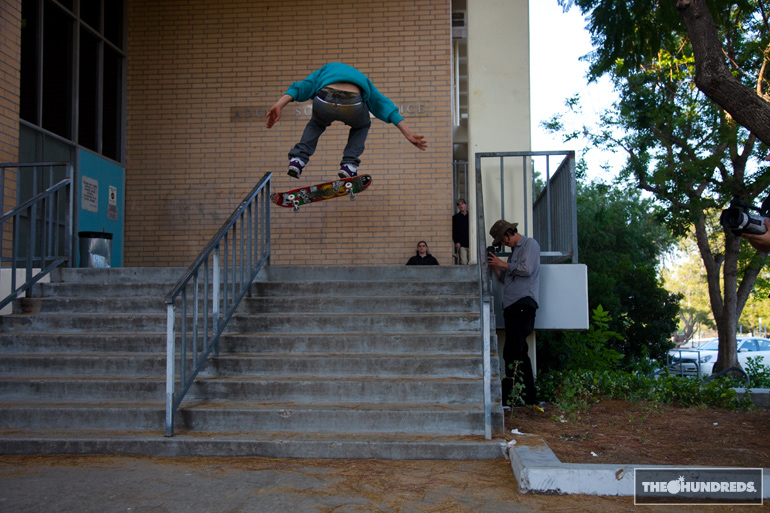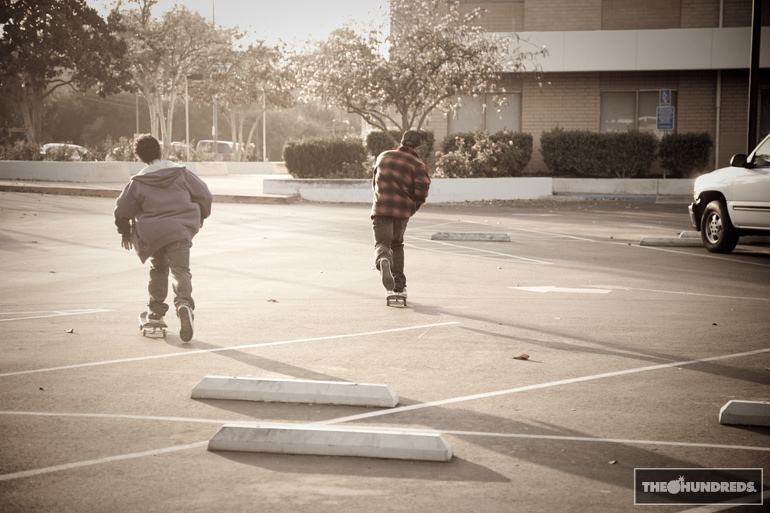 …and here's how it looked from Seu's camera: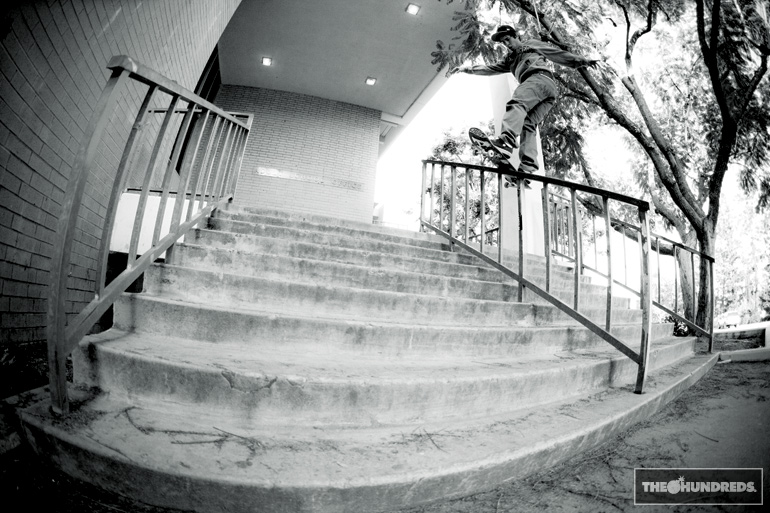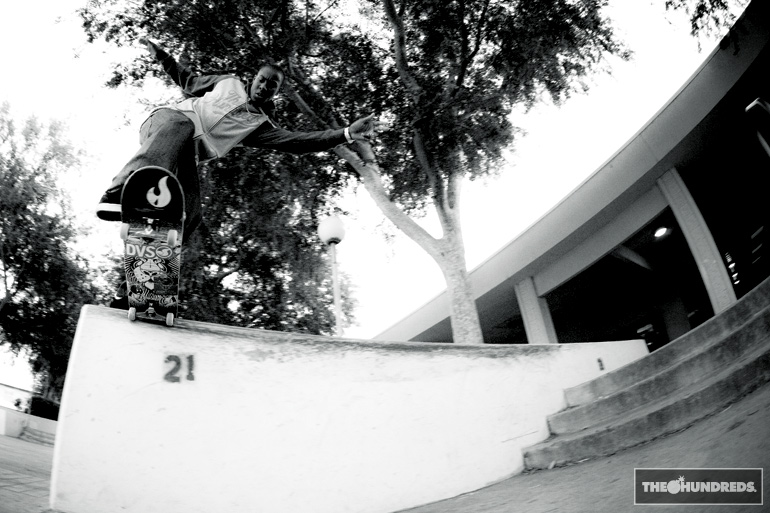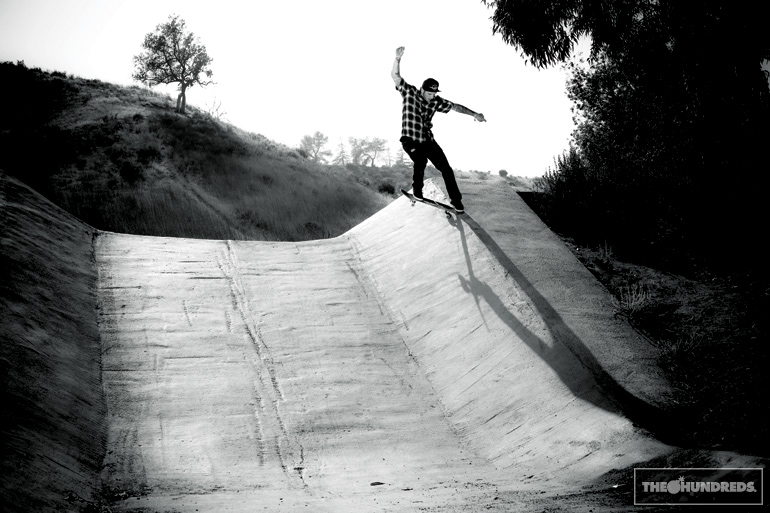 Check out the remainder of the photo shoot in the Fall/Winter issue of The Hundreds Magazine. In a The Hundreds retailer near you and ONLINE now.
by bobbyhundreds with additional photography by Seu Trinh