With any Pop-Up Shop, there comes a time to pop down. And for the RSWD Pop-Up (to celebrate The Hundreds Los Angeles store's 5-year anniversary), that time is the end of this month.
This is the final weekend that the RSWD store will be open, with it's closing on the 29th next week. Be a part of The Hundreds history before it's too late…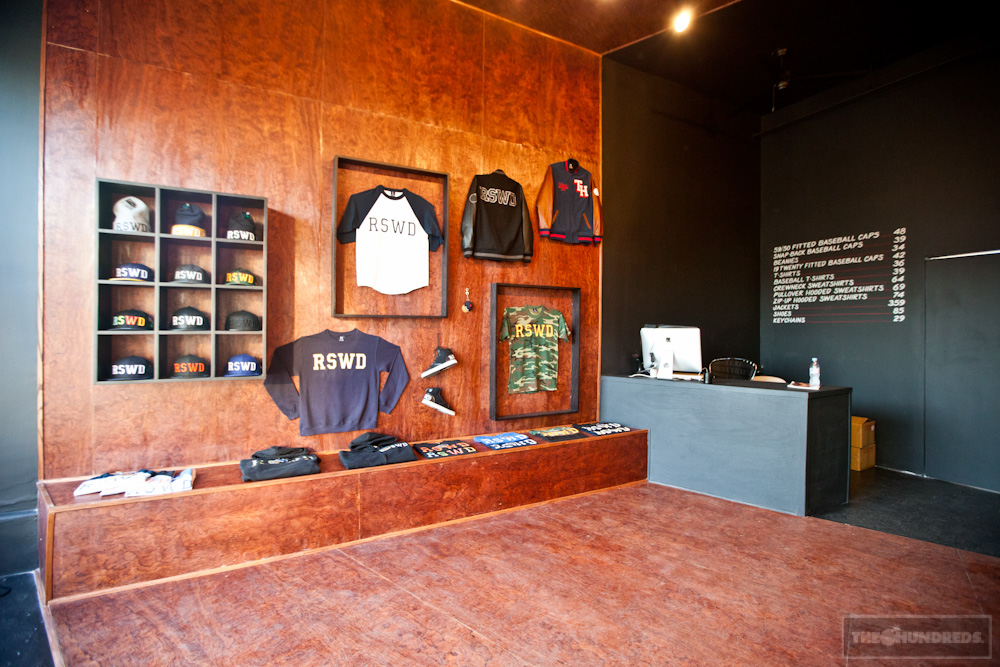 7907 Rosewood Avenue, Los Angeles, CA 90048.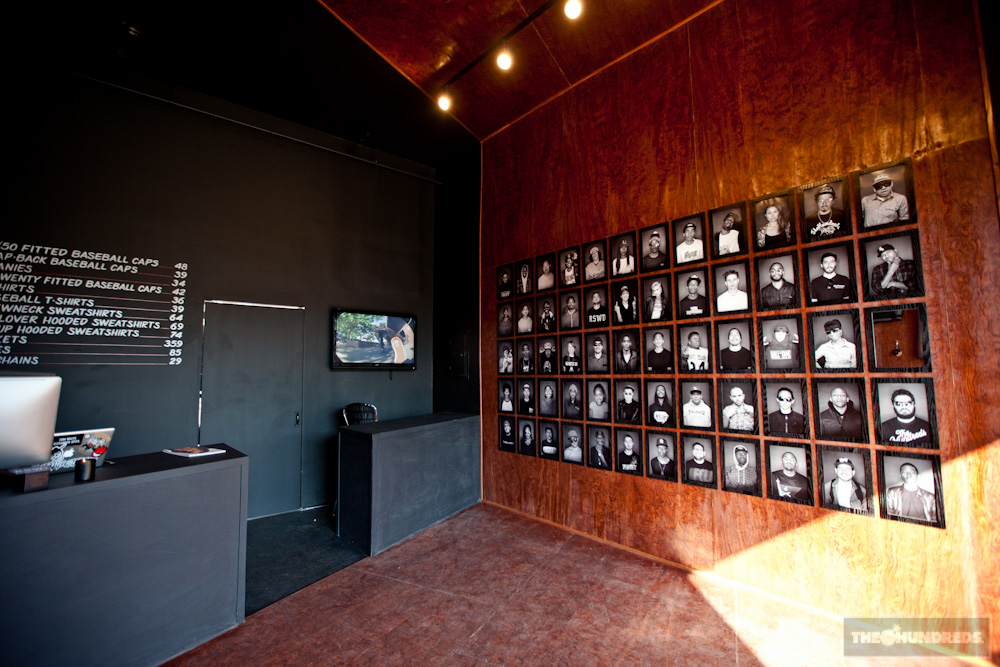 by bobbyhundreds