Up at 6am. Home by midnight. This is how you do San Francisco in a day.
Southwest Airlines has got to be the worst airline on the planet. The landings are consistently Six Flags-worthy, they don't assign seats (?!!), their planes were made before airplanes were invented, and their pretzels taste like woodchips.
But they're cheap. So, ok, sure.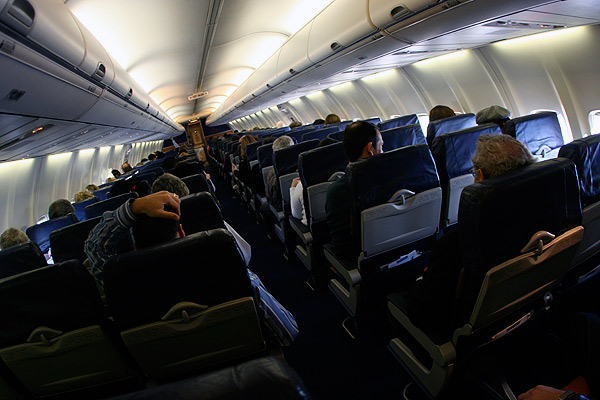 Tyler is a morning person (and an afternoon person. And yeah, an evening person.)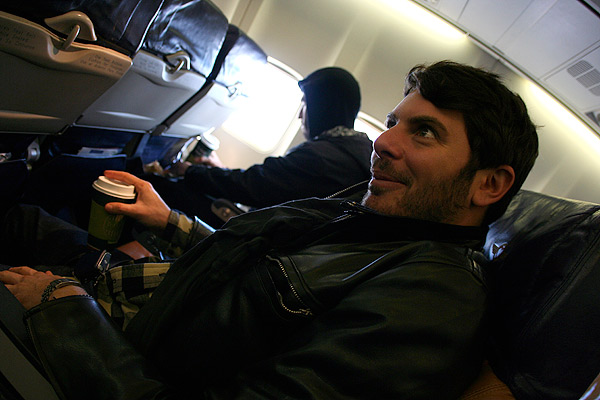 Freak.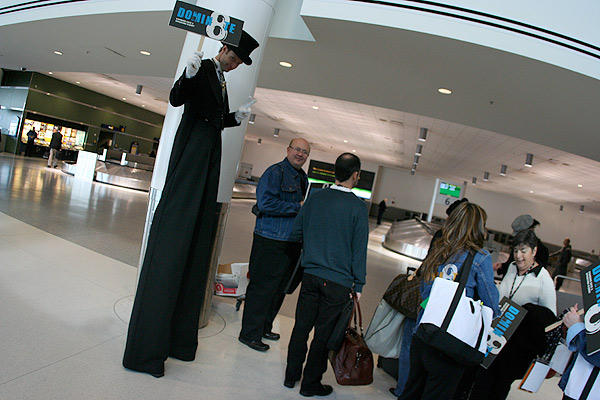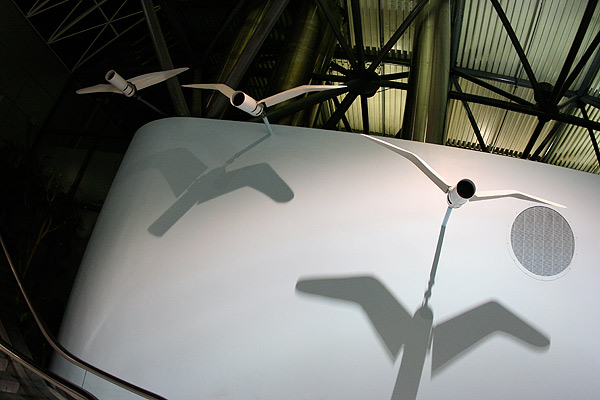 This doped-up lady bumrushed me at the BART station with her 5 kids (who were all the same age), and asked to borrow my phone. She then proceeded to bark and scream and spit into my Blackberry for 15 minutes at some dude who refused to pick them up. Her boys looked up at me, desperately, and one by one, started to cry. All the bystanders turned around to watch the awkward Asian guy with a crackhead baby mama and 5 black kids. Tyler took this photo with his iPhone and proceeded to email it to everyone.
And that was when I realized that I must have done something truly terrible in my past life.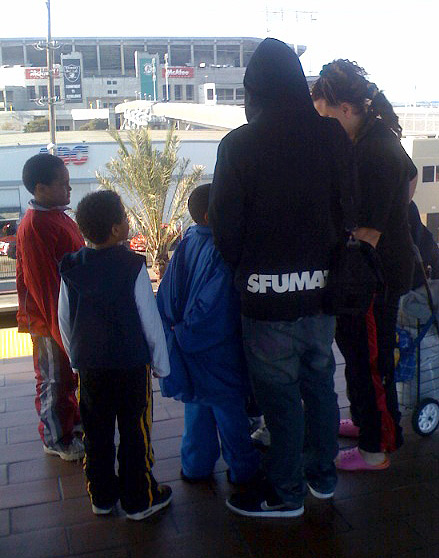 The City.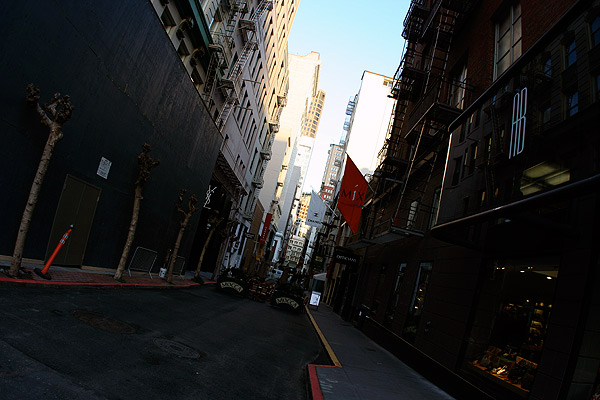 Late afternoon at Ace's. (Open from 6am-2am. 365 days a year.)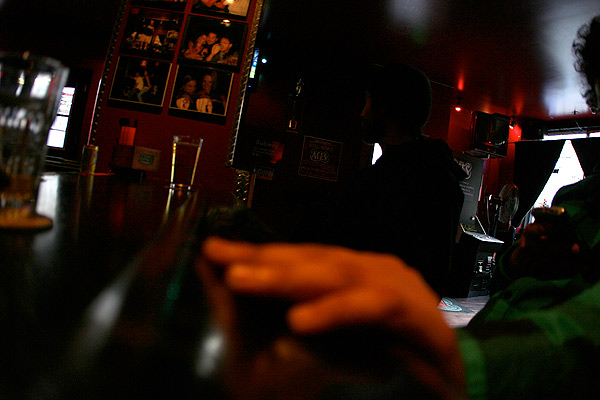 Julianne just moved from LA to the Bay.
"What are you doing up here?," I ask.
"I dunno" she shrugs, "… just playing my guitar I guess."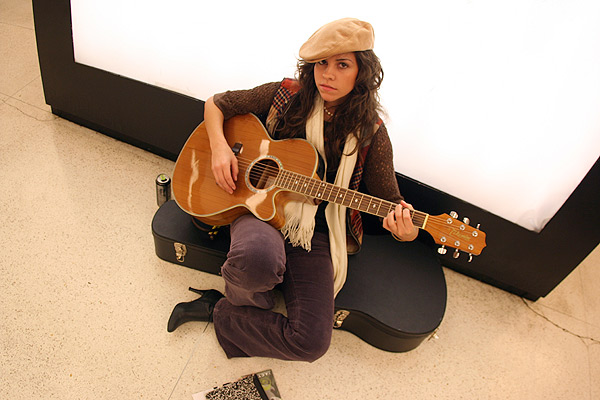 The neverending story.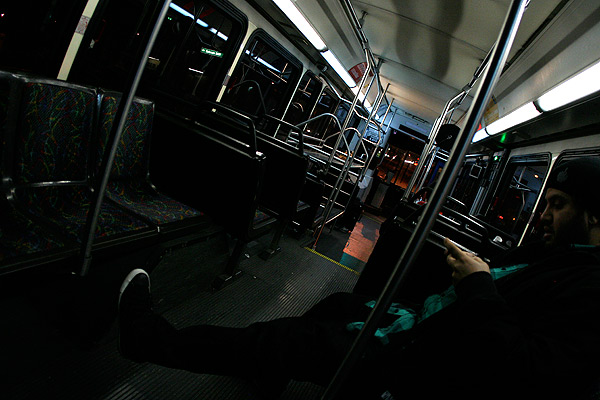 I have this weird thing where if I'm at a window seat, I'll spend the entire flight watching the wing quiver and shake. Half the time I imagine it just snapping off, as the plane tosses itself into a downward spiral into the canyons below. I'll replay this visual over and over in my head, so that by the time I step off the plane, I feel as if I've miraculously escaped death, and I congratulate myself on a job well done.
All in a day's work.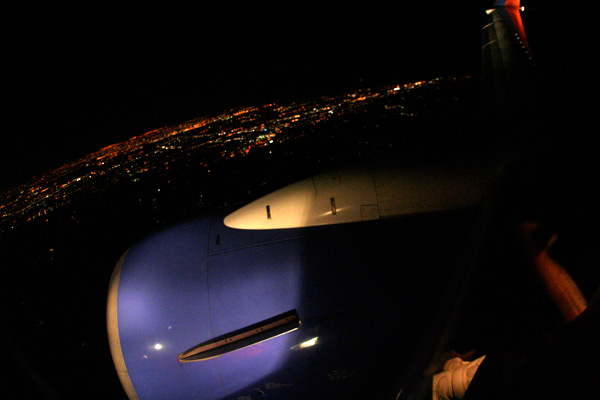 by bobbyhundreds