Presenting our entire roster of shoes, currently at The Hundreds LA and The Hundreds SF.
eS collabs.
Gravis collabs.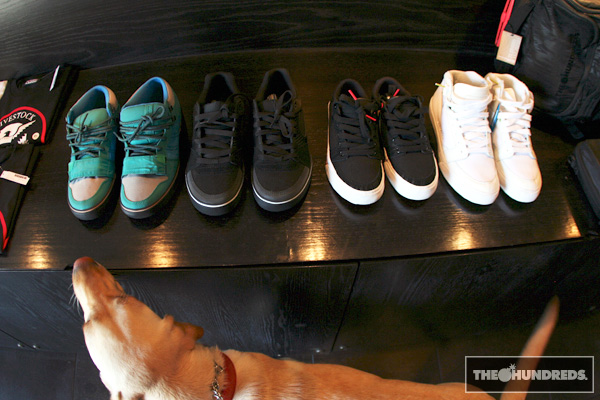 And starting this Thursday morning, introducing The Hundreds' very ownJohnson Mid-tops.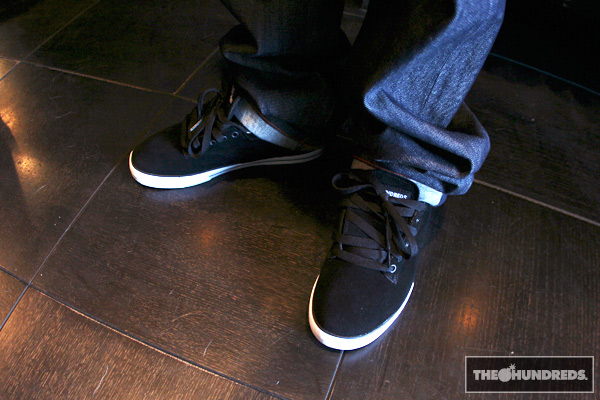 Iron Mike has to be the odd man out with the white laces.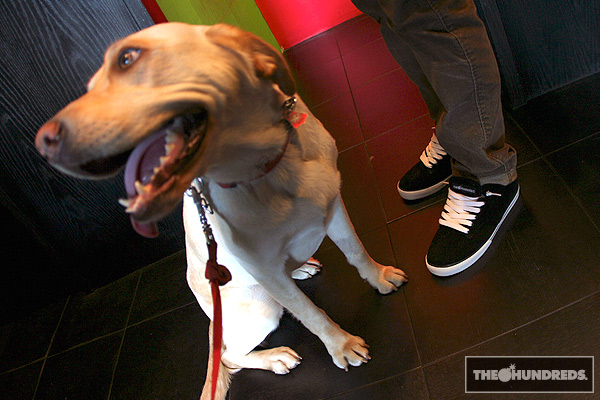 Check back to the blog on Monday, for more on the Johnsons.. our first foray into footwear.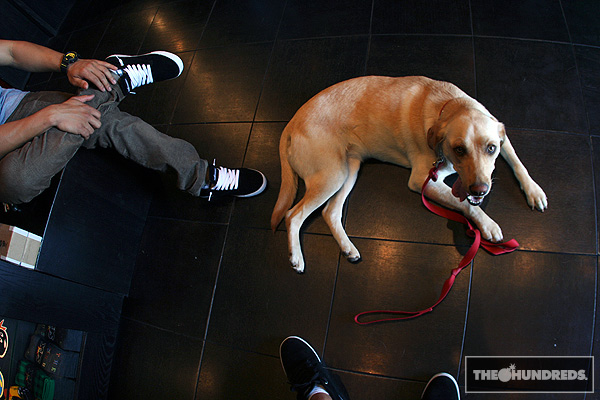 There are some more shoes…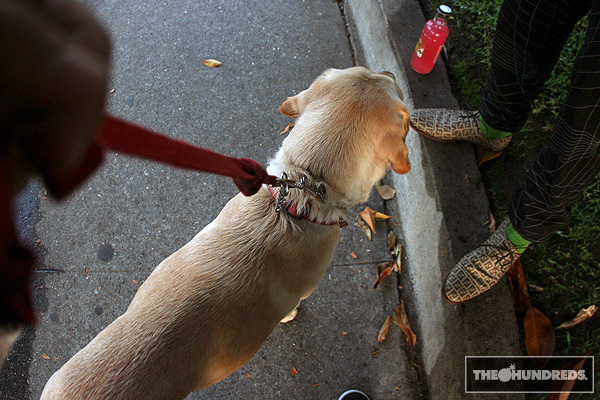 .. on the feet of Taz Arnold (TI$A). Taz has an event, The Me$$age, going down this Thursday night at &Still with Gomez DJ'ing, Pac Div performing, and supposedly I'll be there as well. From what I hear.
by bobbyhundreds