Dropped the bags off. First stop on a Wednesday evening in New York City. The homey Jay's night at a bar on Essex and Delancey.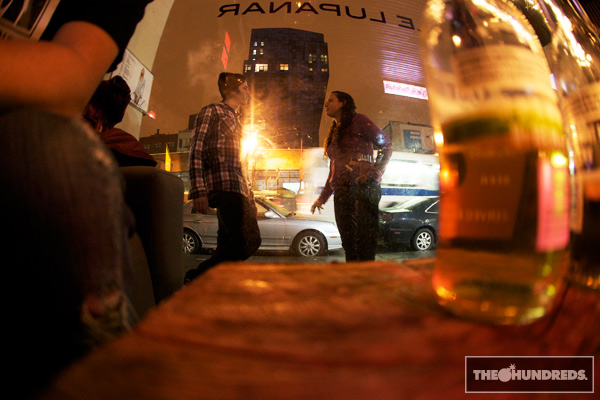 Then onto Dre Day, a West Coast rap-themed night. Yeah, strange? Mainly the mainstream though, Dre, Snoop, Cube. Lots of white guys C-walking too.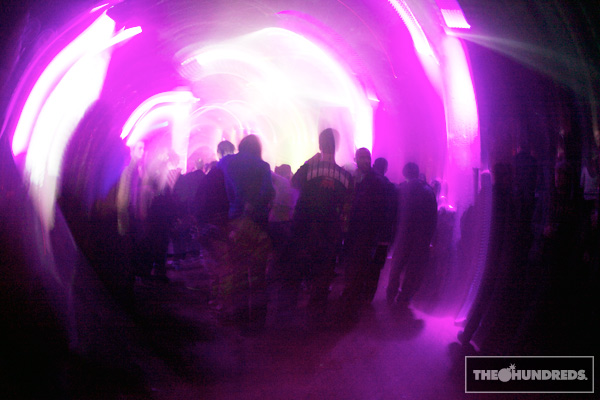 Long time no see, Alex.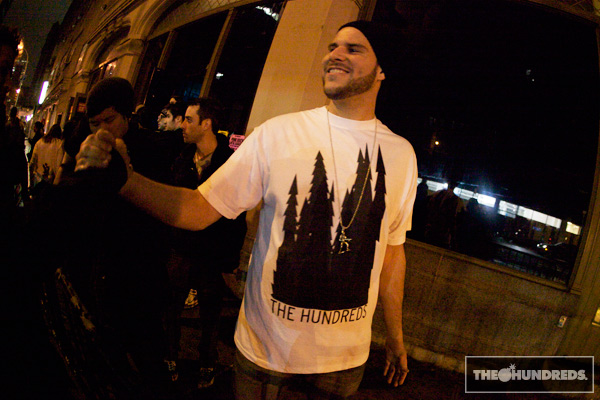 Purple haze.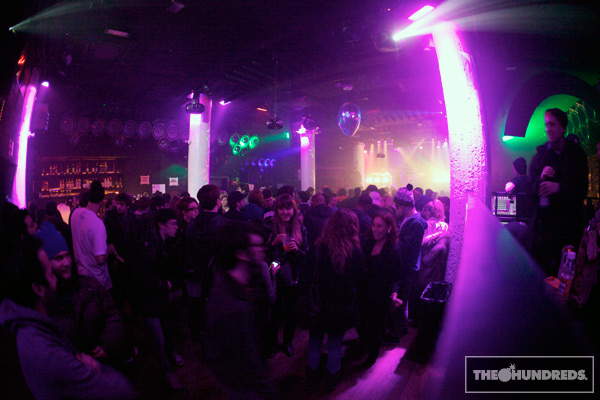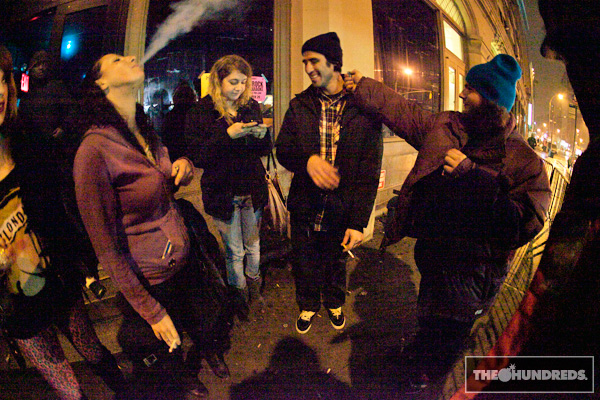 The night has just begun.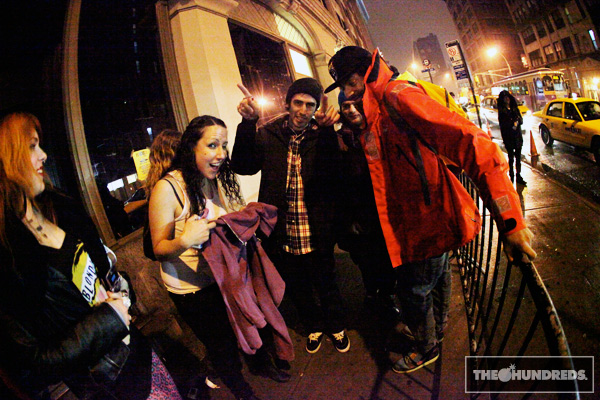 by bobbyhundreds