We have the best skate team. Ever.
Our guys don't drive fancy whips (I don't think most of them have cars). They're not landing magazine covers or signing million-dollar shoe endorsements. We don't put 'em on because they win trophies, because they're marketable, or because they're a "good look." They're just part of the crew.
We've known some of these kids for years, while others are Rosewood regulars who love to skate, waste a day on the curb, and get free t-shirts.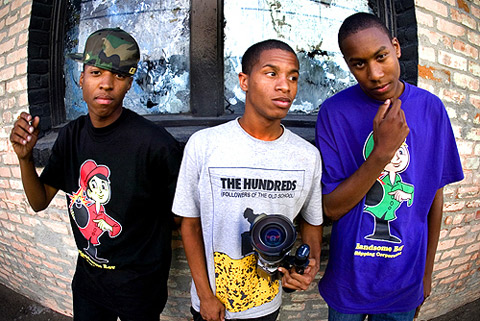 Thomas, Aki, and Ricky.
Ricky Webb's one of the most consistent riders I've ever witnessed. In fact, I don't think I've ever seen him NOT land a trick that he put some modicum of effort into. He basically farts tailslides and burps tre flips. He could probably fall out of a bunk bed and somehow end up feeble grinding a 7-stair rail in the process.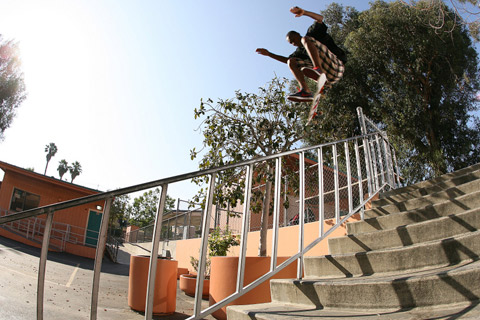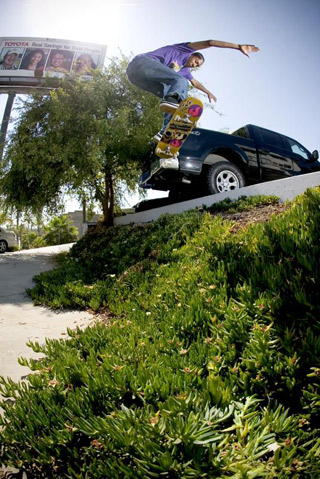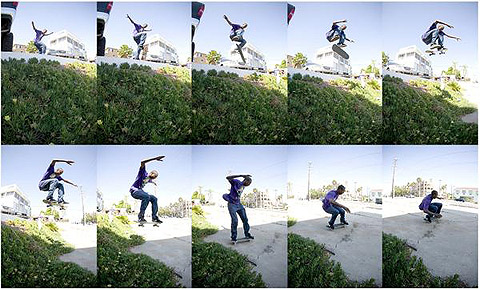 Ricky just got an interview up on Vital Skate. Check it out here. And also check out the Vital Skate video with the Webb.
.vitallink {font-size: 12px; margin: 2px 0 7px 0; text-align: center; color: #004070; text-decoration: underline;}.vitallink a:hover{color: #777;}
by bobbyhundreds