Onto another ONE-SHOP STOP feature with another prime The Hundreds account somewhere in the world. This time, we caught up with the down-to-earth folks from Cal Surf out in Minnesota:
"Cal Surf has been supporting the skateboarding, snowboarding, music and art communities of the twin cities of Minneapolis and St. Paul, MN since April Fool's Day of 1988.
There was a point when skateboarding was at a low that we were the "local" shop for kids from Winnipeg Canada, Iowa, North and South Dakota and Western Wisconsin. We have maintained many relationships with skaters and snowboarders from those areas. We have watched shops, parks and mall stores come and go, but Cal Surf has survived due to the support of the dedicated skaters and snowboarders of the Twin Cities.
We consider our team, staff and customers our family and we hope to give back more than we take from skateboarding and snowboarding. Visit us online at www.cal-surf.com. Better yet, stop by the shop if you are in town and say what's up."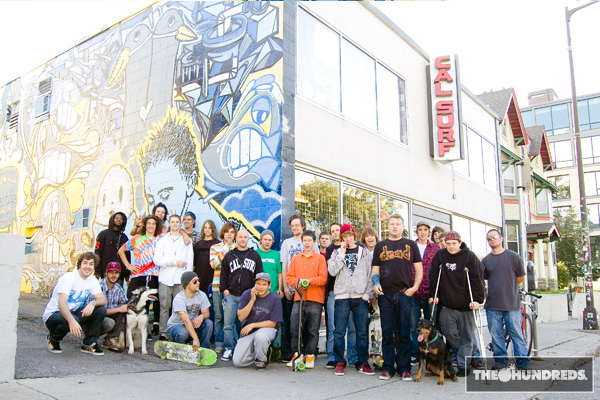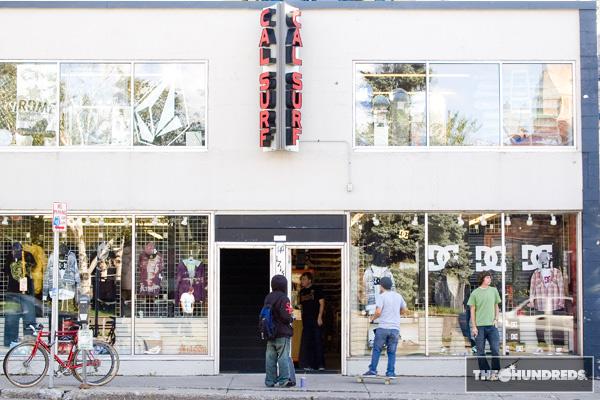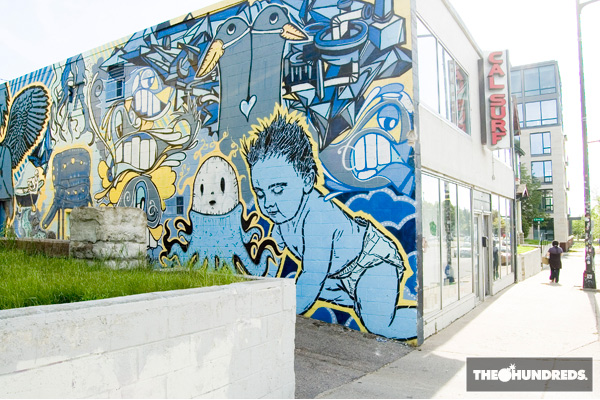 Check out our first 2 ONE-SHOP STOPs on Skatepark of Tampa and Blindside.