Back in Paris for one final day before our flight home to Los Angeles. Fred and Michael start us off early in the Mini.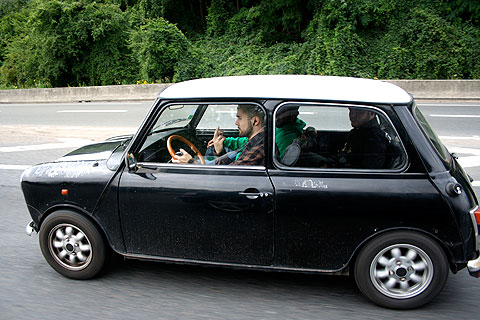 First stop: Vans. Arnaud takes us through the upcoming 2008 line (sorry no pix) and laces us with some goodies. I must admit that I had my doubts whether Vans could outdo what they've accomplished in the past year… but yeah, I was wrong as usual.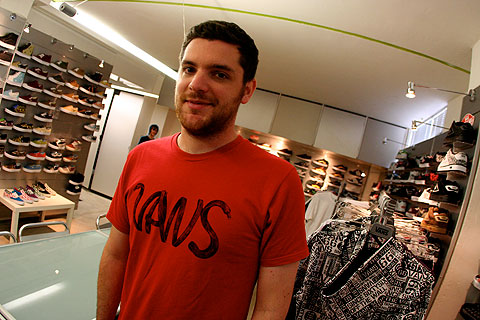 Paris: The Abridged Version.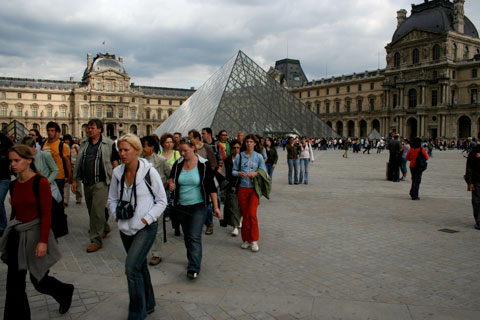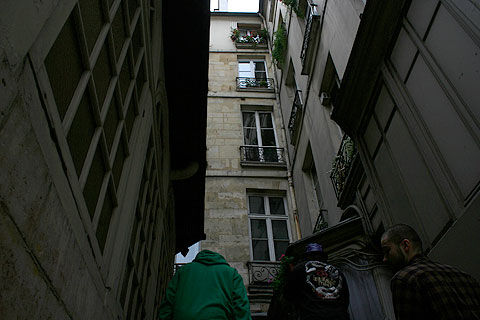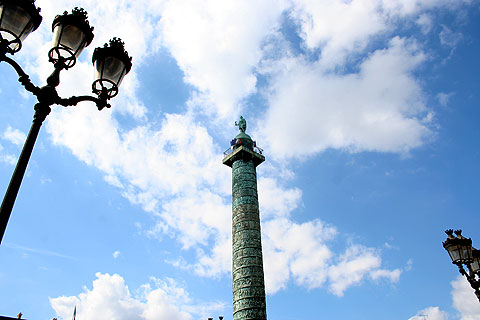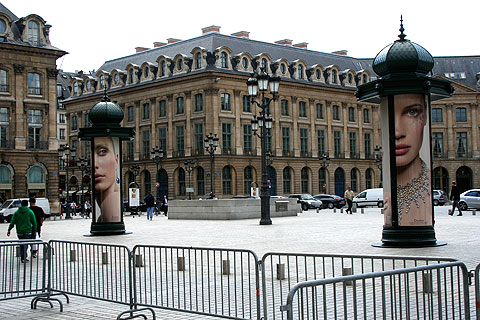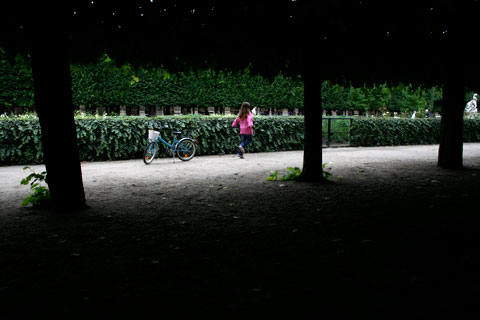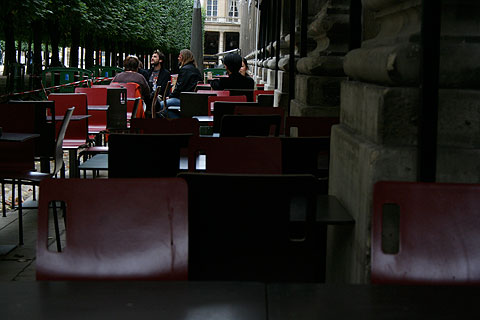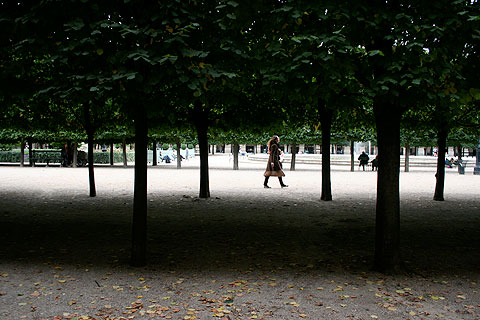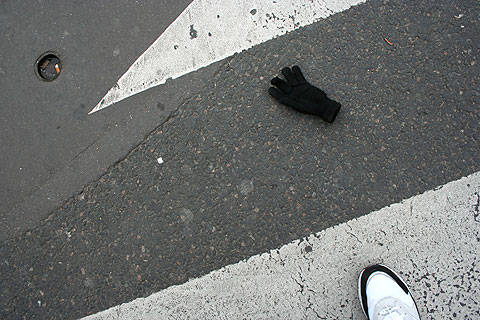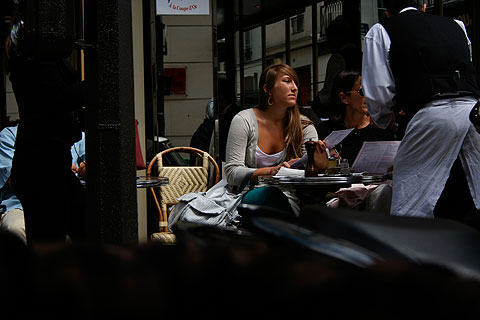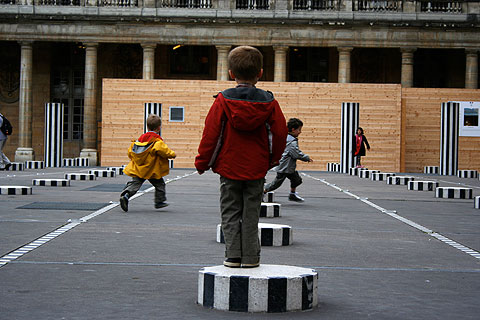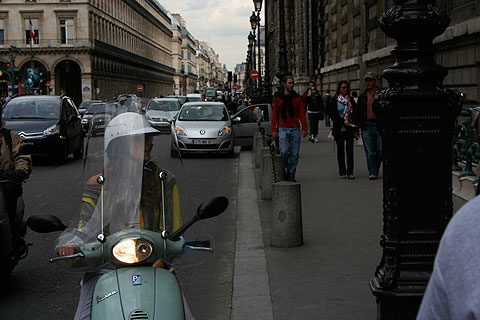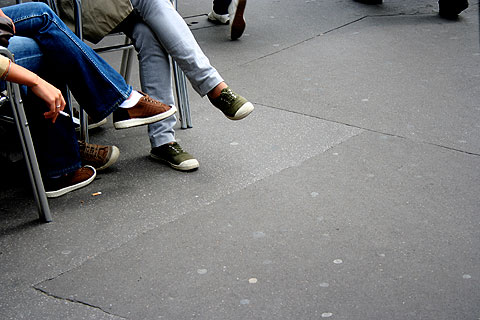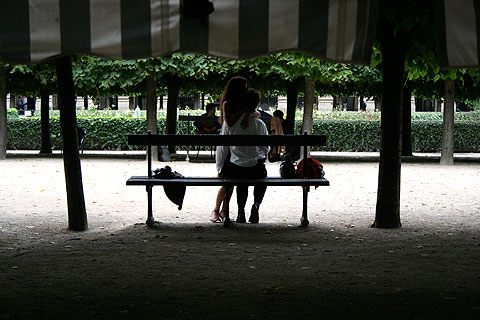 And the rest of the afternoon at our French headquarters: Starcow.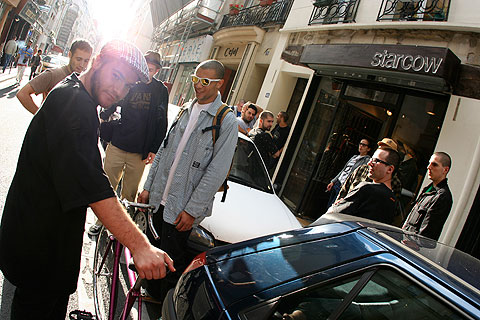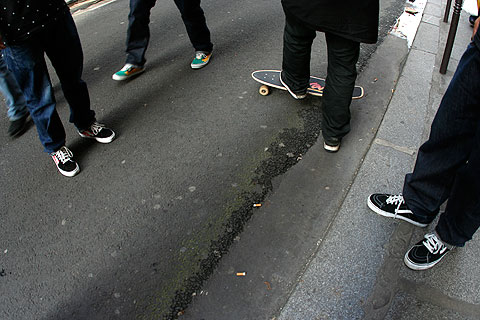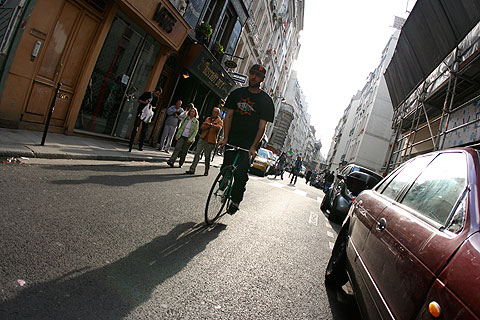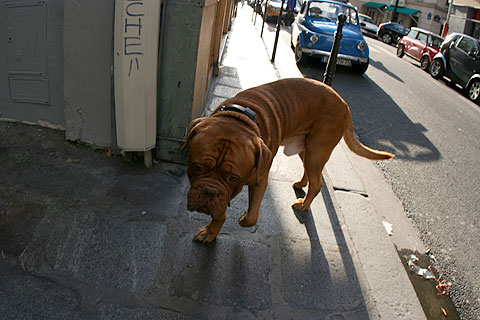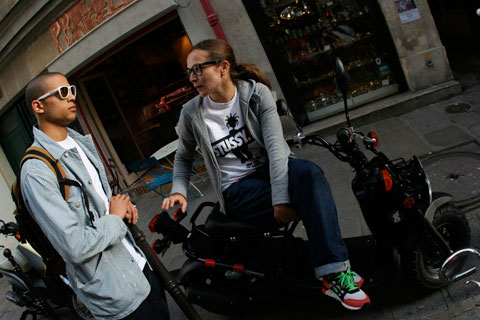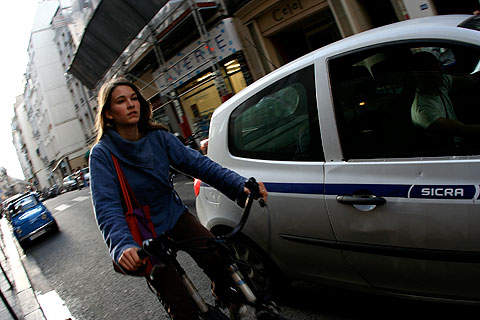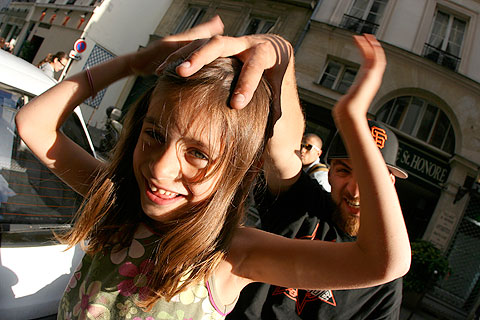 It's random seeing kids in Europe rocking our gear, but it's super random finding out that they're actually from LA and vacationing in Paris. And then it's like Turbo Championship Edition random learning that they hail from Scotty's hometown.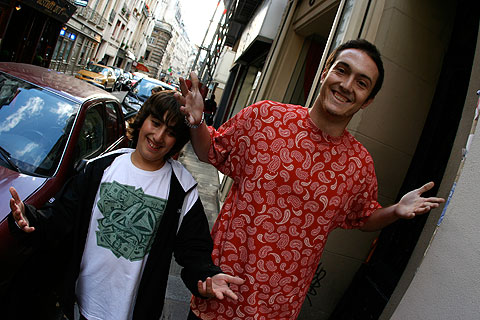 Starcow 2007 Family Portrait.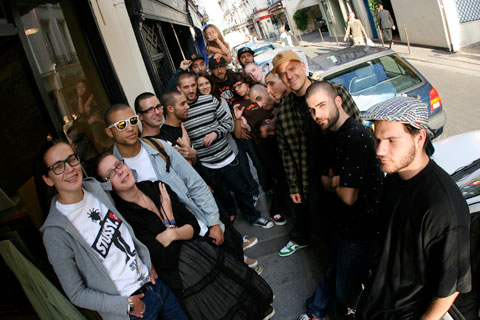 Topping it off where Paris tops off, up at Montmarte.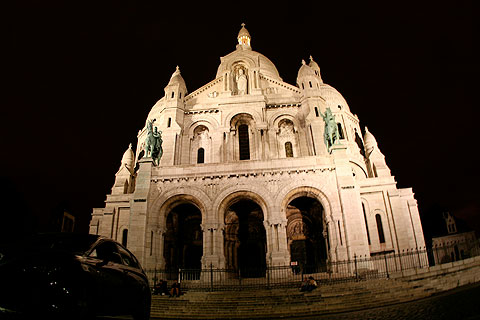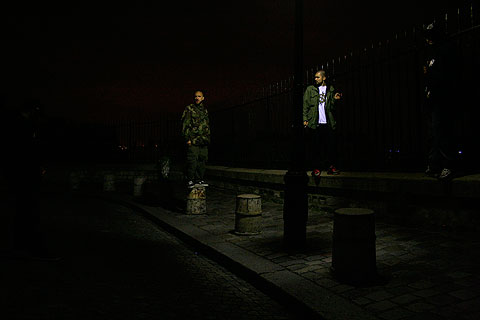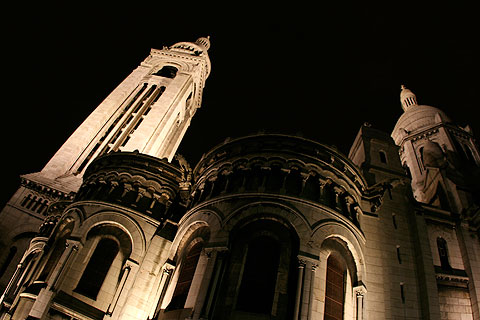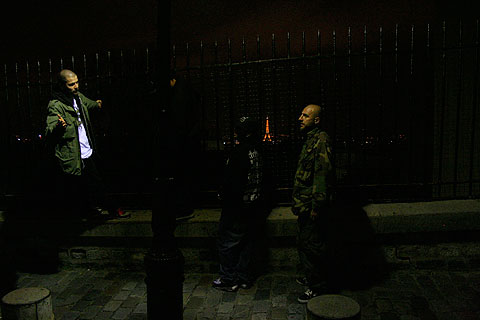 Thank you again to Fred and Marjorie, Michael, Bea, and Emma, Nick and Jules, and the Starcow / Carhartt Europe crew.
And to the rest of you, hope you enjoyed Europe. See you back in L.A.
Start warming up the burritos.
by bobbyhundreds