So many different sides to SXSW and we do our best to capture as much of it that makes sense with The Hundreds lifestyle. Not just rap, not just punk, not just mainstream, not just underground, the appeal of SXSW is that there's something for everyone here.
The Thrasher / Converse "Death Match" house is always the spot to watch awesome skating by pros and locals alike, while getting sunblasted and listening to the artists play on 2 stages. We were here to see our man Joey Fatts perform; more on him later.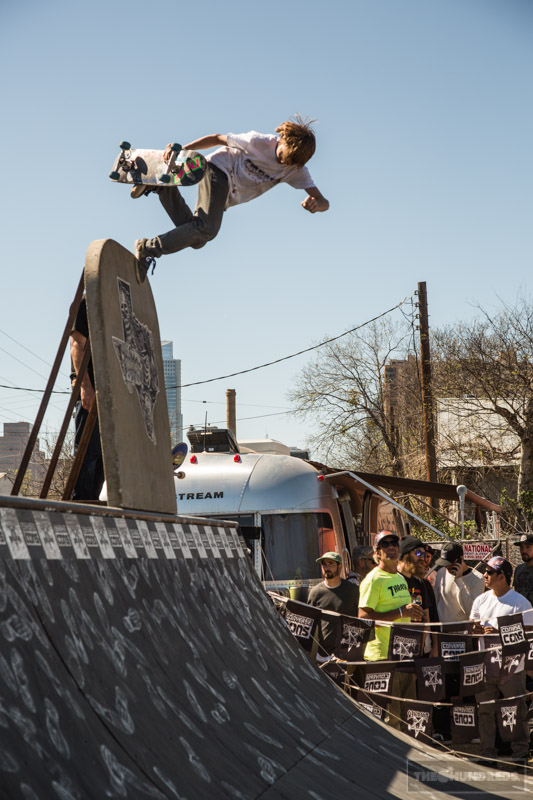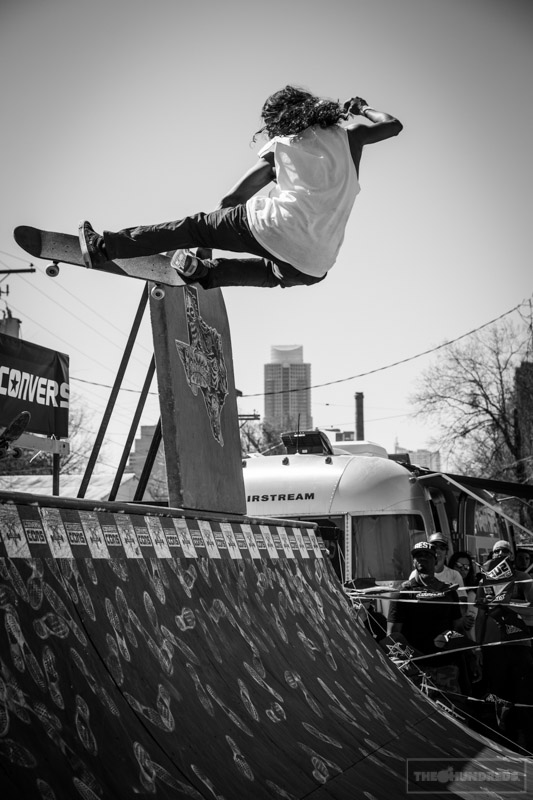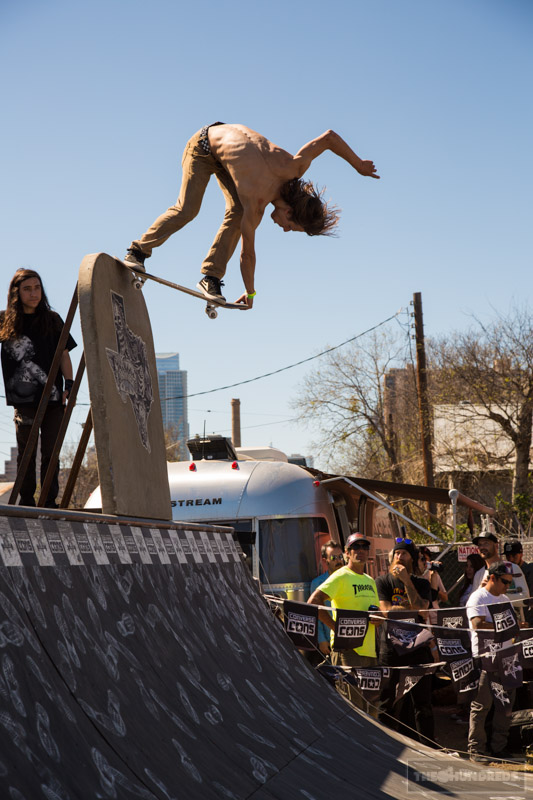 I've gotta say that Filter consistently has the best up-and-coming musicians at some of the easiest and chill venues. The Cedar Street Showdown is always their most hectic, but if you got your position, it's a pretty unforgettable experience.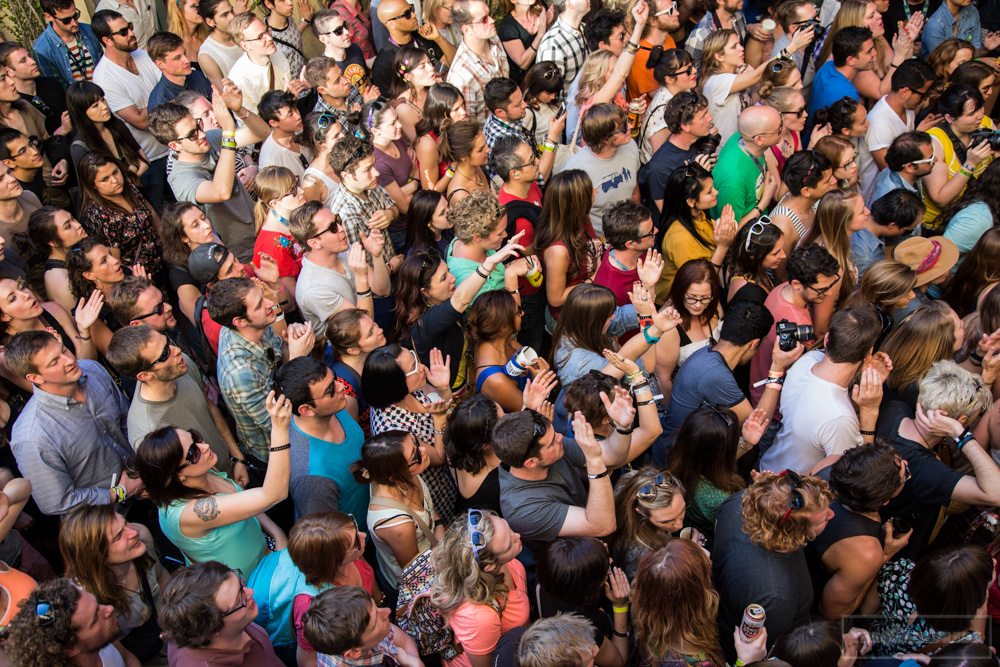 We're here today to see The Neighbourhood: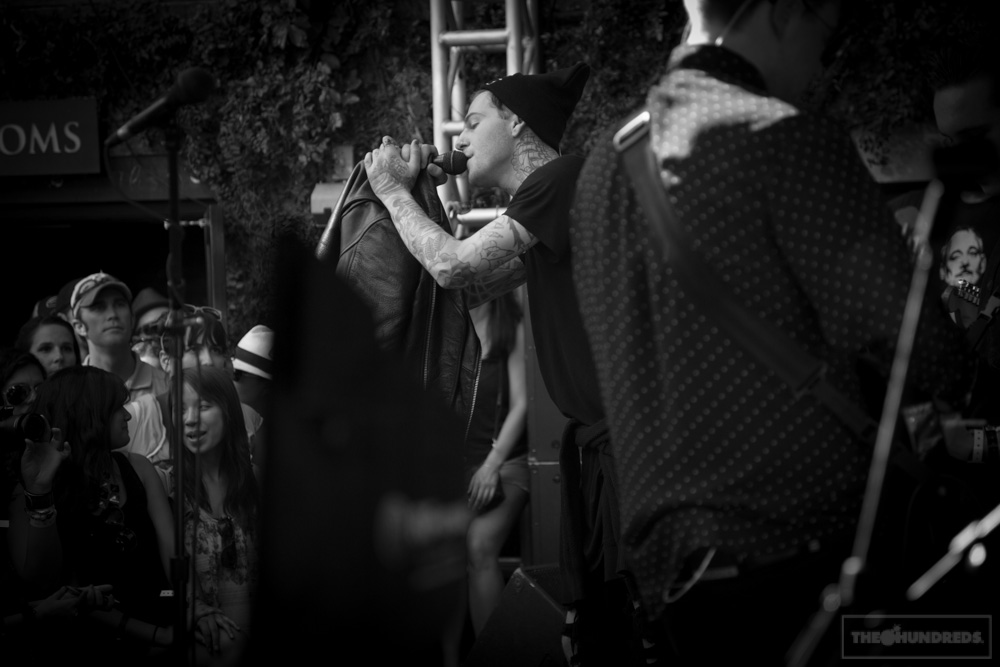 And one of our asterisks on the schedule, HAIM: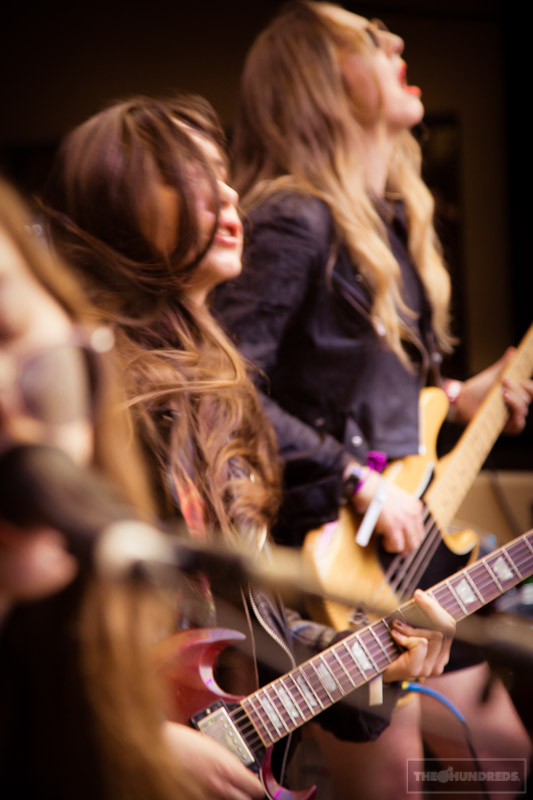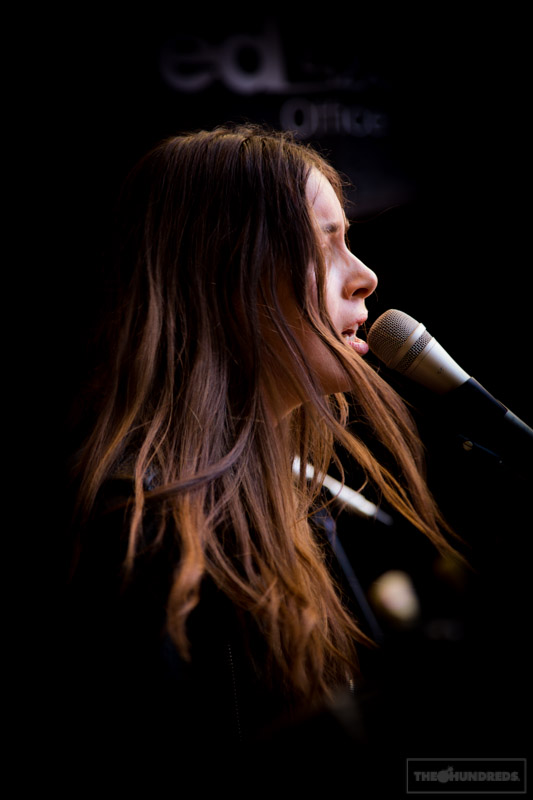 We love the LA-based sister trio: part Fleetwood Mac, part '90s R&B, part Michael Jackson… These girls are super badass – thumbs up.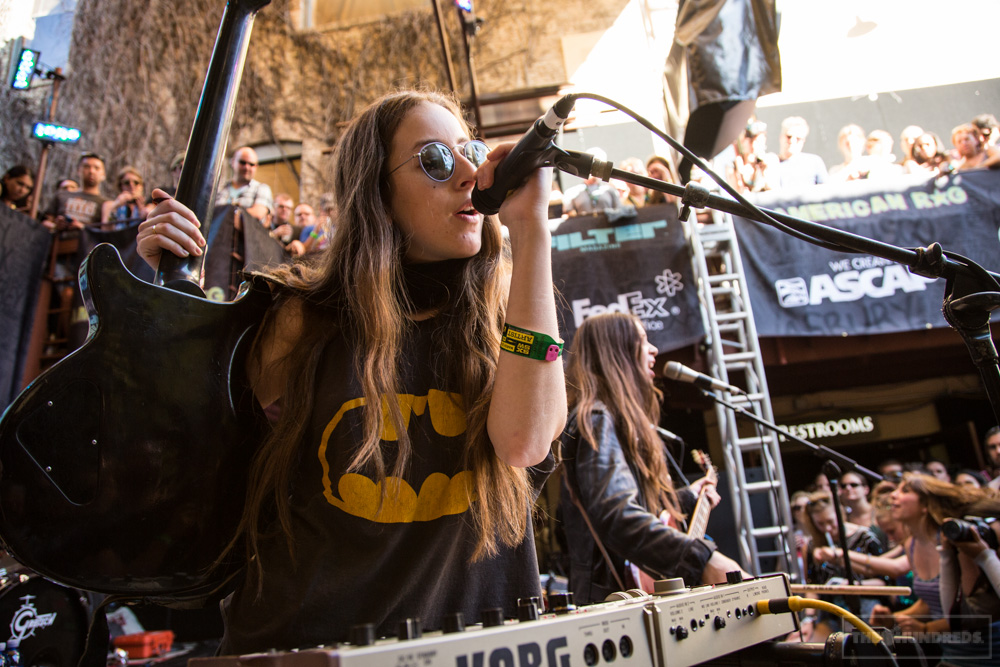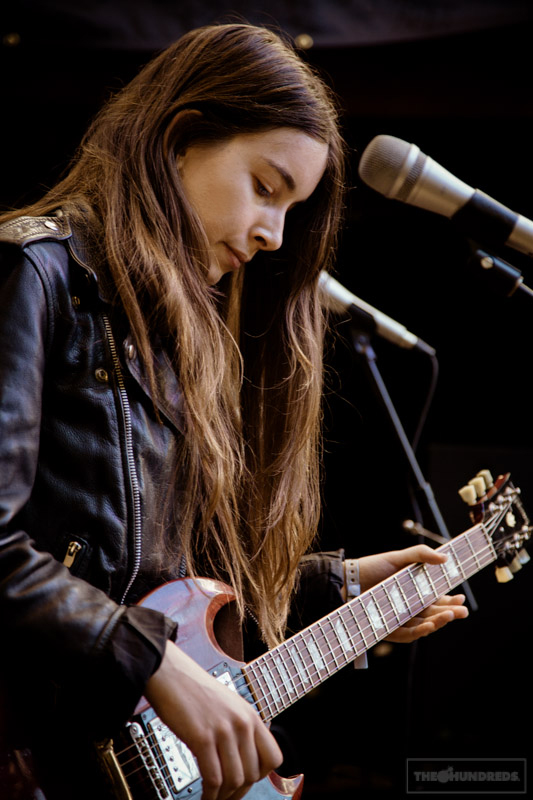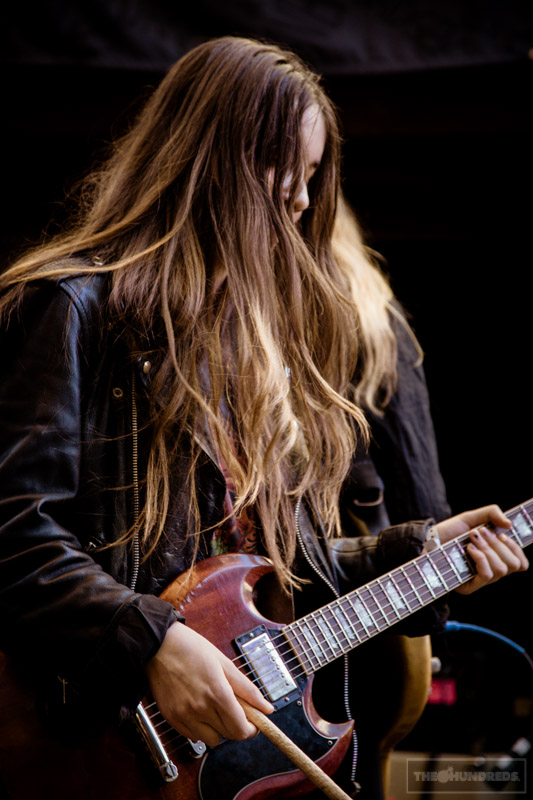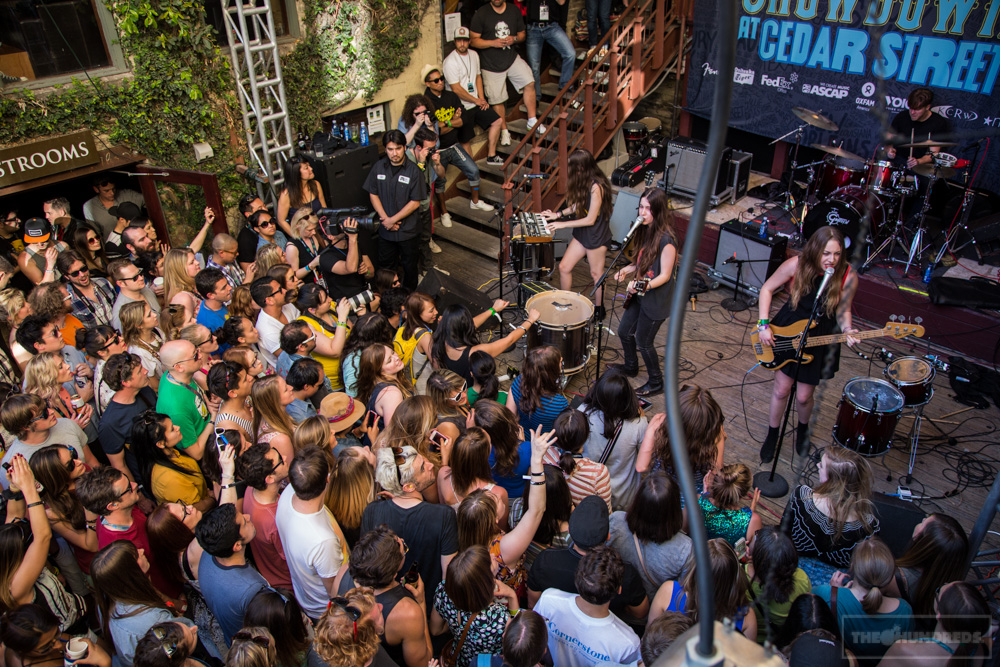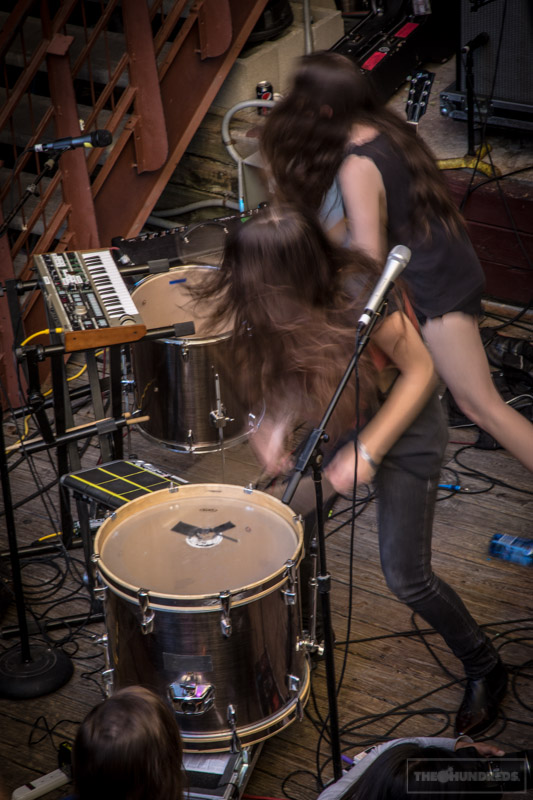 I've always got a soft spot for some FIDLAR. This was late last night at Filter/Tumblr's showcase: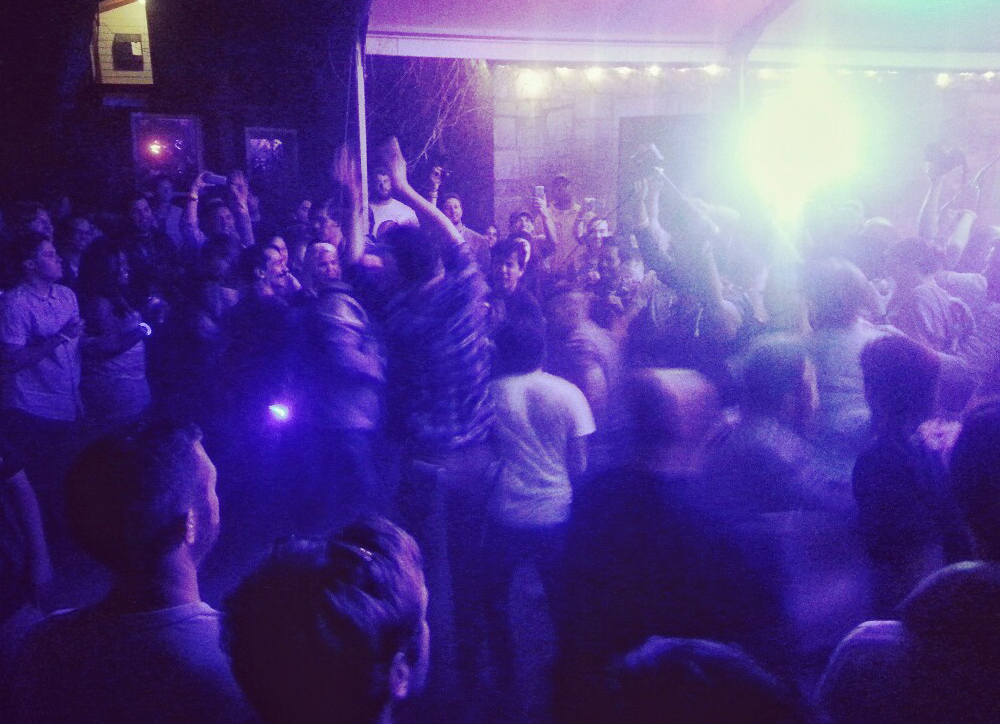 Then headed to the Brooklyn Vegan rooftop gig with Brooke Candy: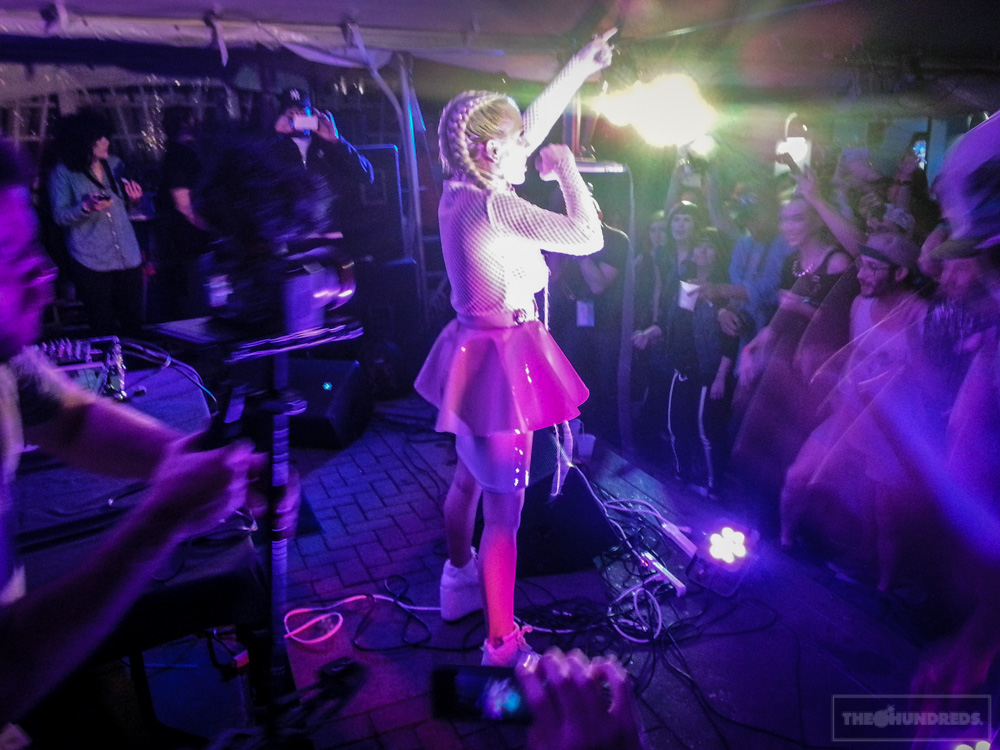 and XXYYXX closes out our night.
….Sorta.