If you're in New York and need the ill hair hook-up, you're looking for Frank's Chop Shop, THE full-service barbershop in the city. Old-school flavor, classic, gentleman kit.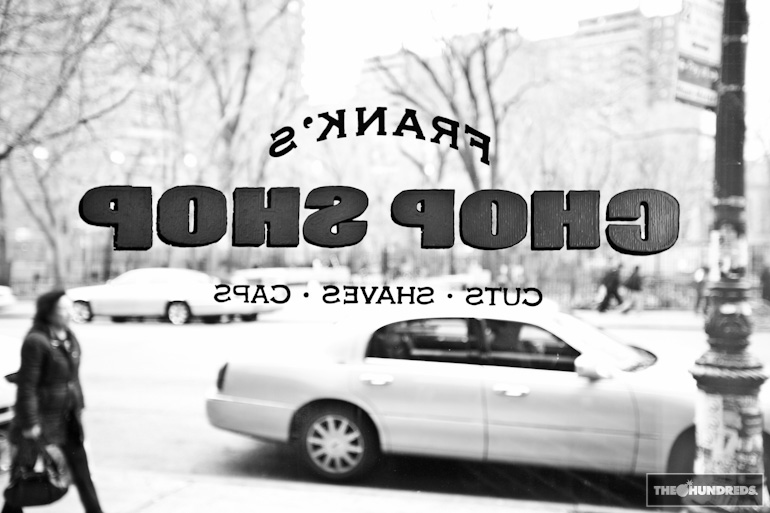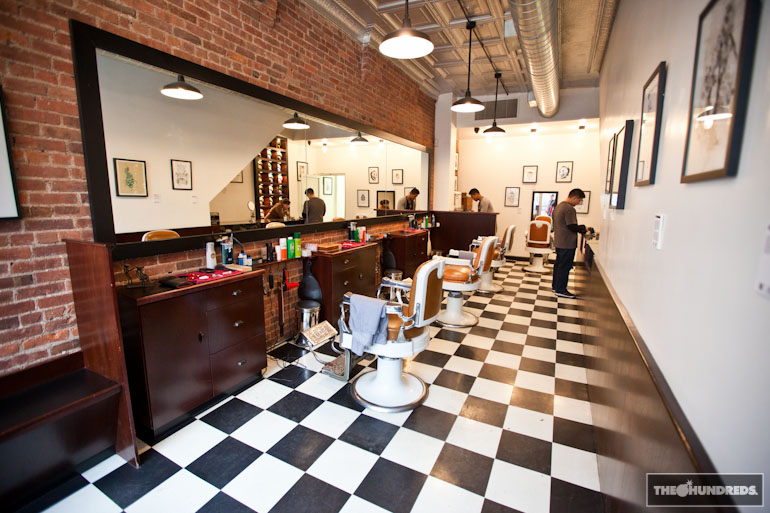 Mr. Mike Malbon, the mastermind: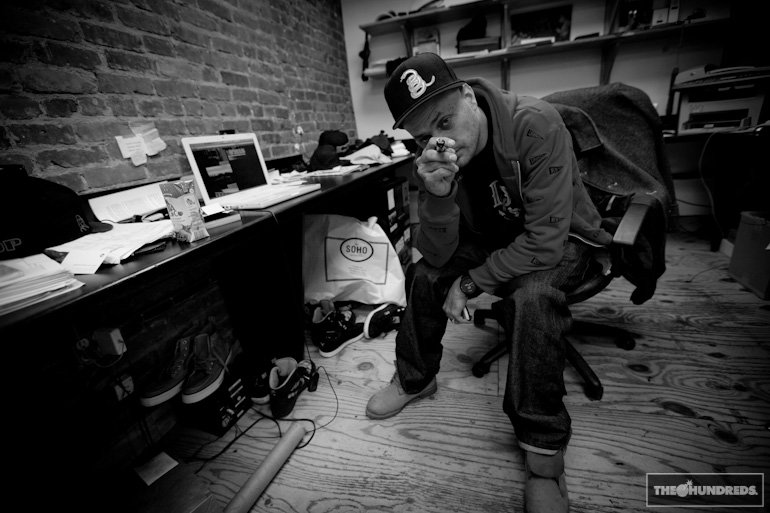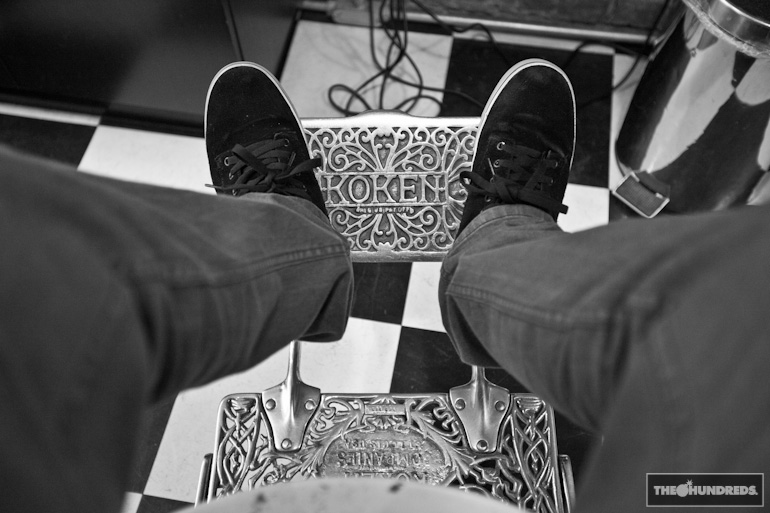 Tools of the trade: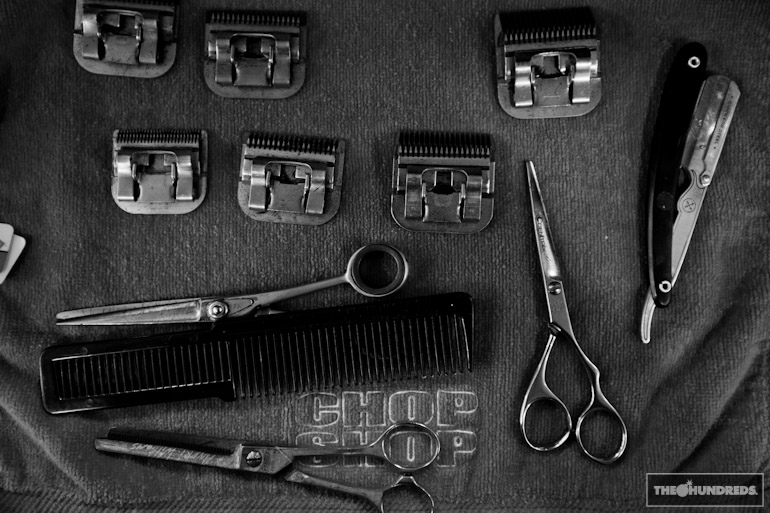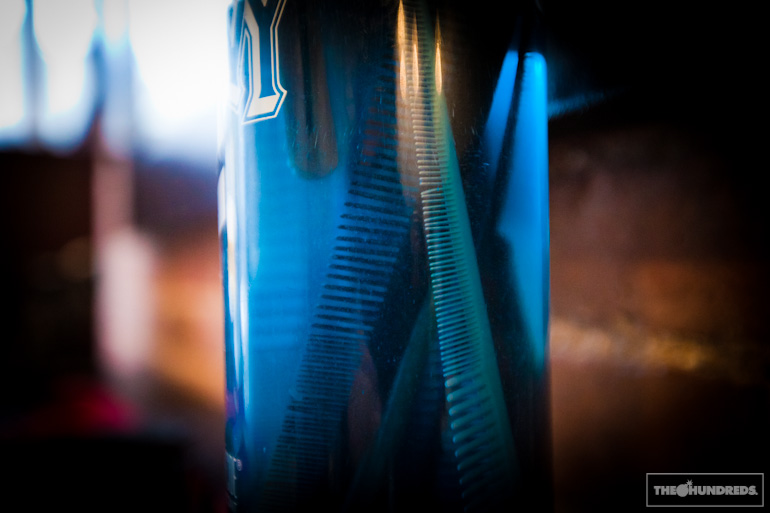 Finishing touches by the artisan, Andre.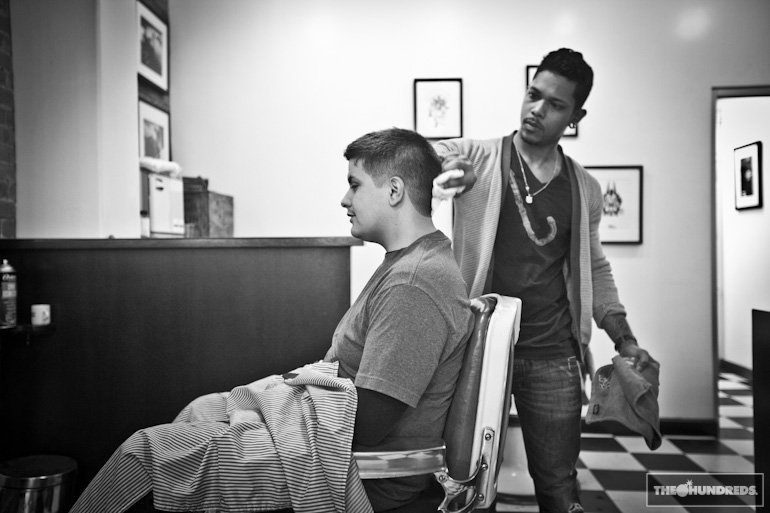 Harold Hunter by Reda: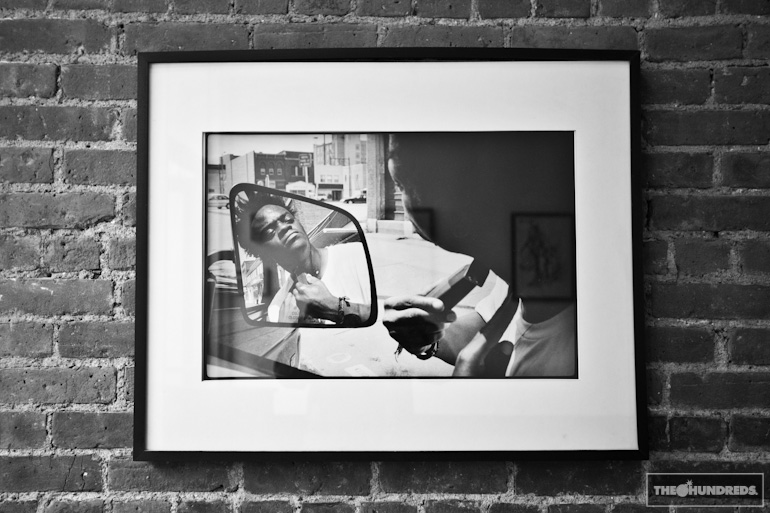 Frank's Chop Shop
19 Essex St.
New York, New York
(212) 228 – 7442
BY APPOINTMENT ONLY!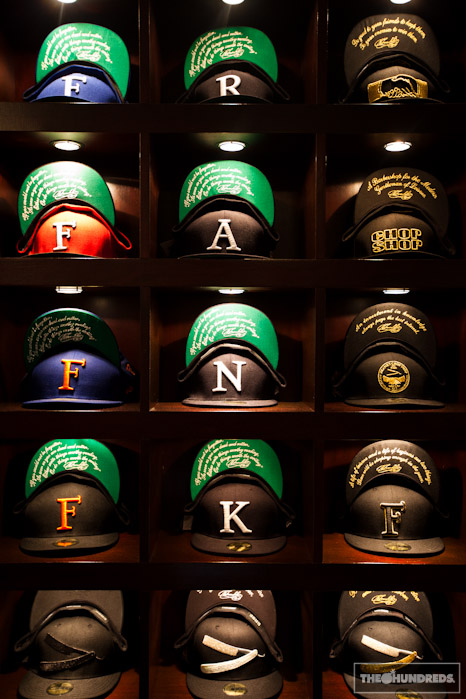 by bobbyhundreds