The Hundreds ROSEWOOD COLLECTION debuts it's newest lineup tomorrow (Thursday) morning at both The Hundreds Los Angeles and The Hundreds San Francisco. This time around, most of the designs are inspired by some of our favorite music, artists, and album art. At the end of the day, it always comes back to music. And as the digital world continues to erase the memory of vinyl, cassettes, and CDs, we wanted to preserve some of that integrity associated with the visual aspects of good music.
The following 4 t-shirts are offered in both black and white colorways, and will be made available to BOTH THLA and THSF.
Lastly, we wanted to introduce, for the first time ever, in all his coolguy glory. Badam.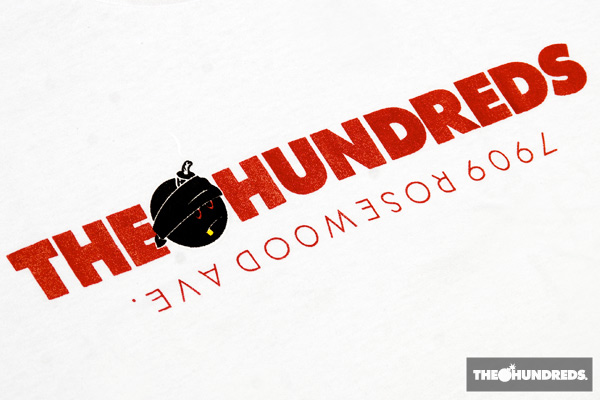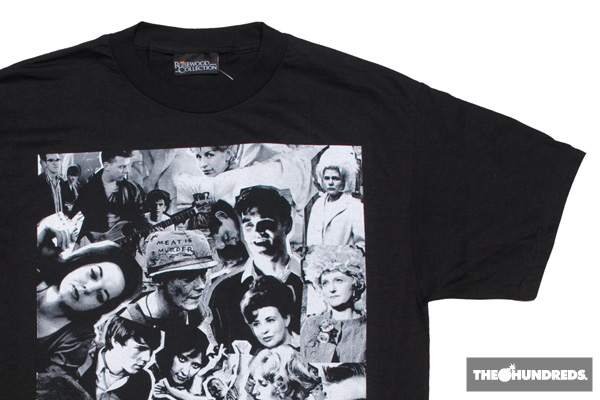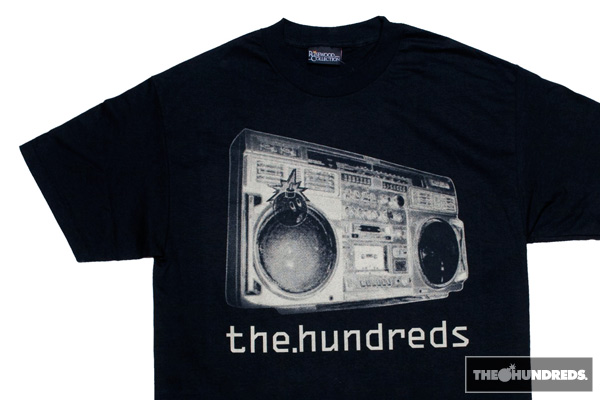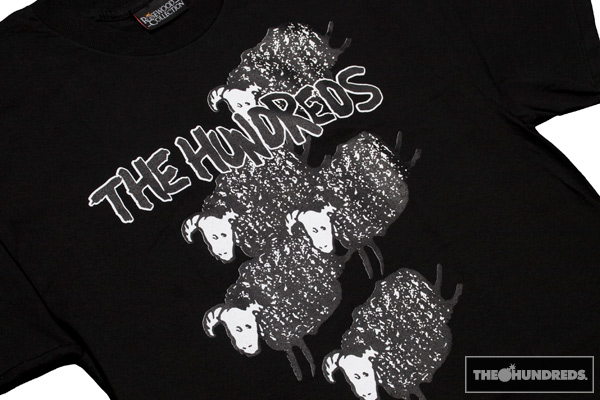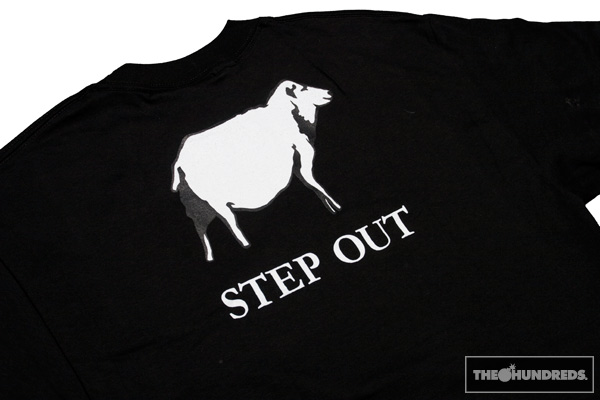 The following 3 t-shirts are limited to THLA: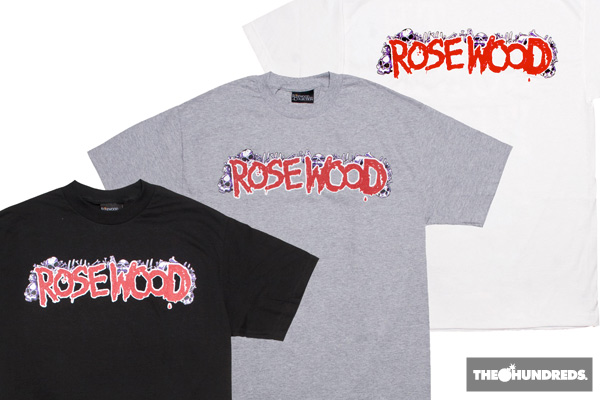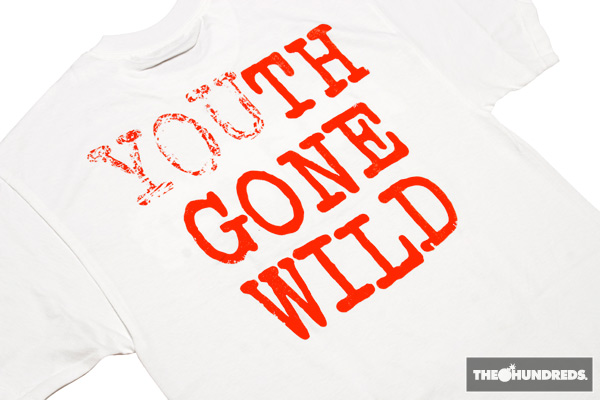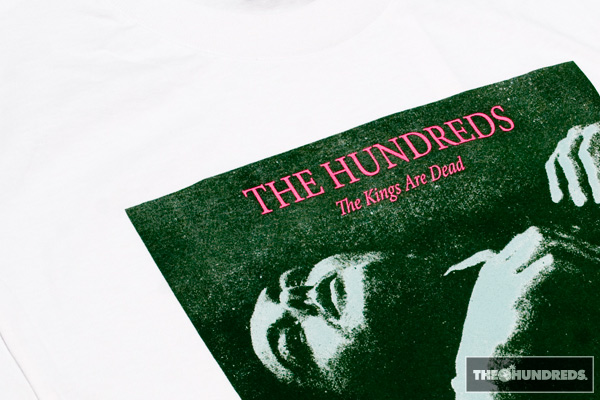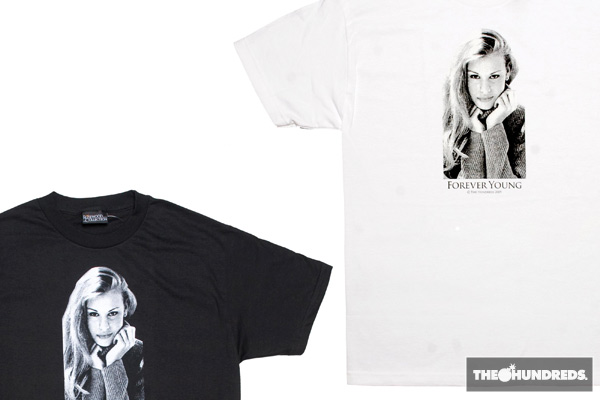 And these last 3 tees are limited exclusively to THSF: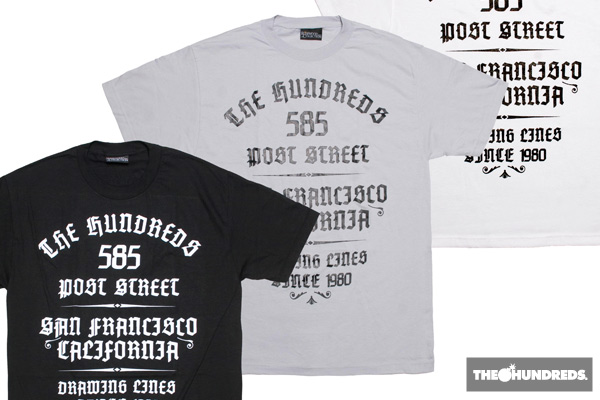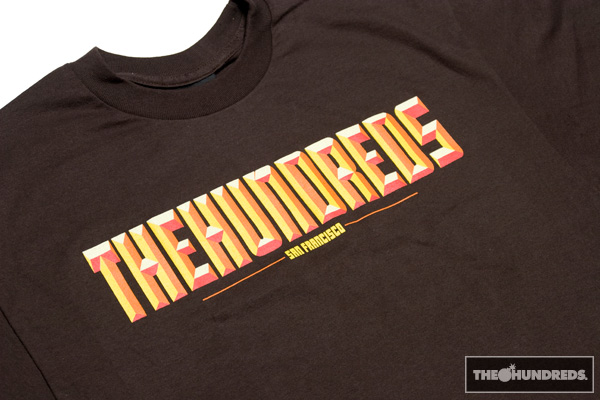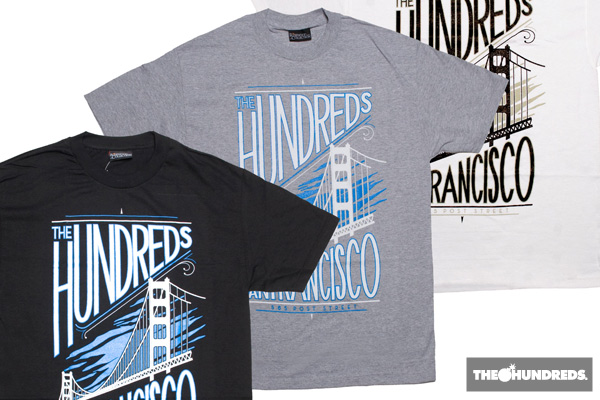 by bobbyhundreds