There's this kid Michael Angeles akaAKAM13 that's a huge The Hundreds fan. I met him once or twice over on Rosewood, but don't get to see him too often because he lives on the other side of the world in Oslo, Norway. Turns out that, without our knowing or blessing, he got a hold of The Hundreds' entire Winter 2011 range (out in stores as of yesterday), and shot his own lookbook with his own models, under his personal stylings, out in the Scandinavian capital city.
I've never really heard of a supporter doing anything like this for us before, and certainly not to this extent, and certainly not this well. We're all super stoked on the results and grateful for his hard work. Thanks AKAM13.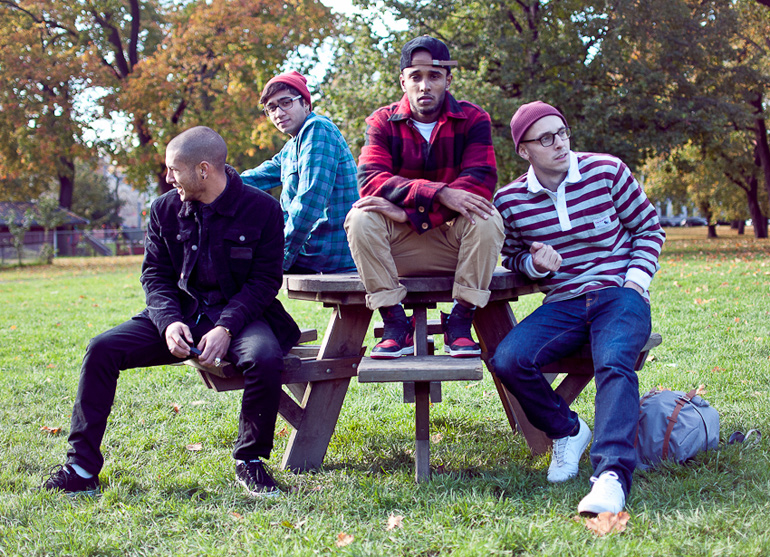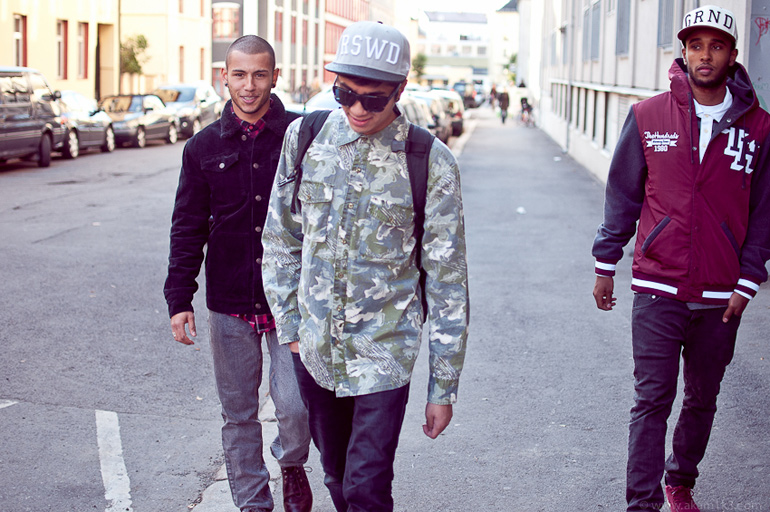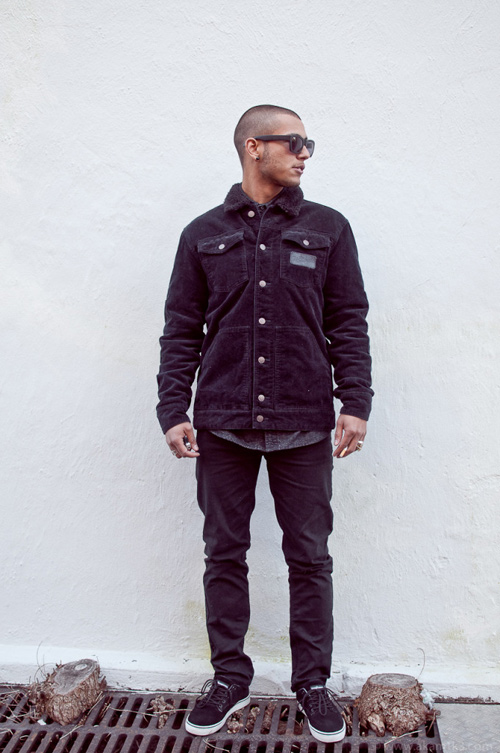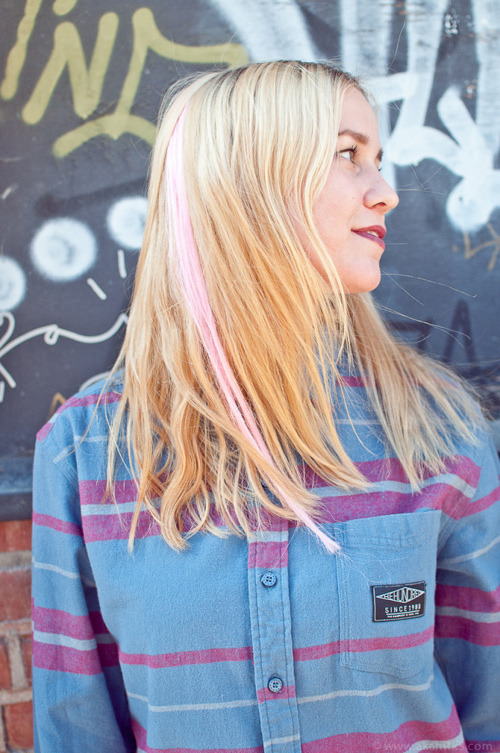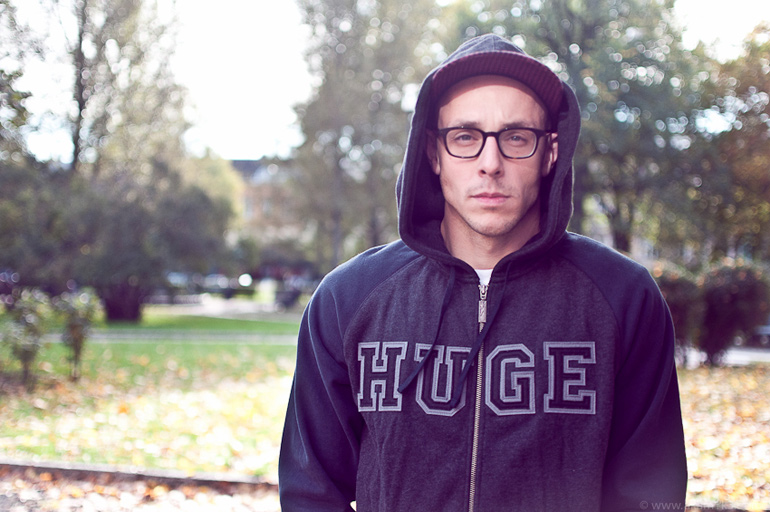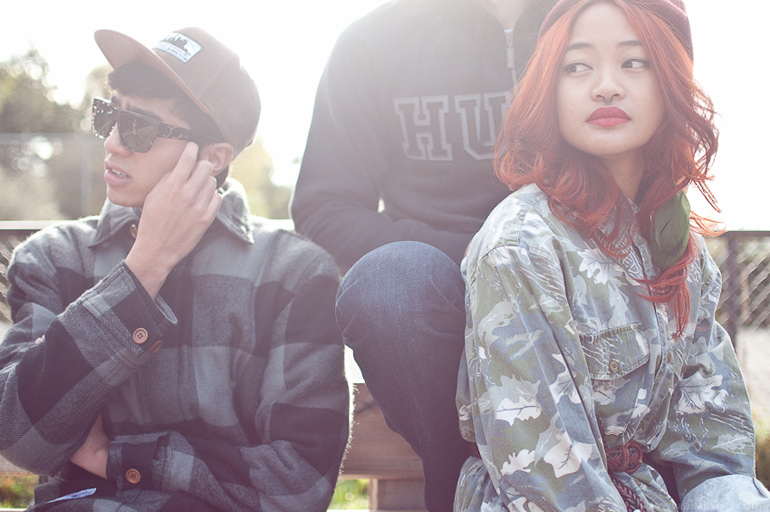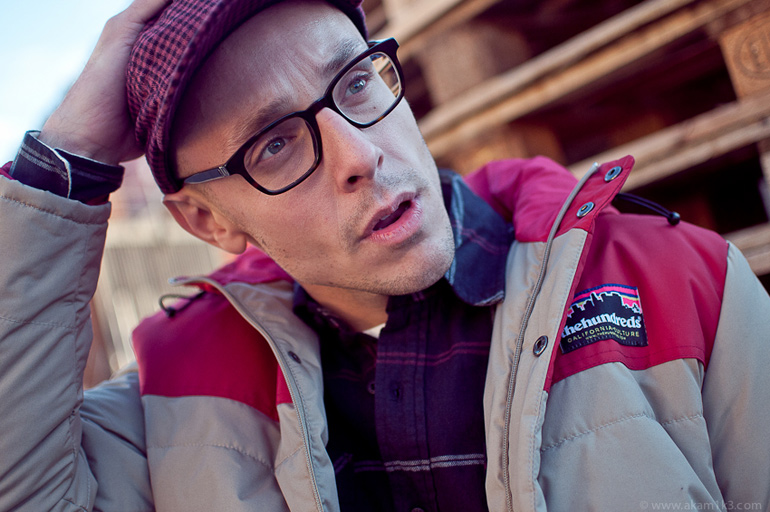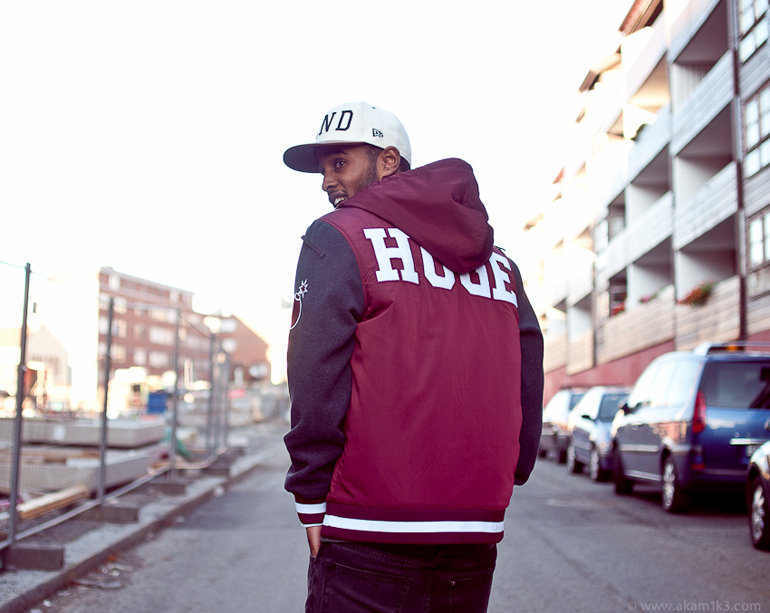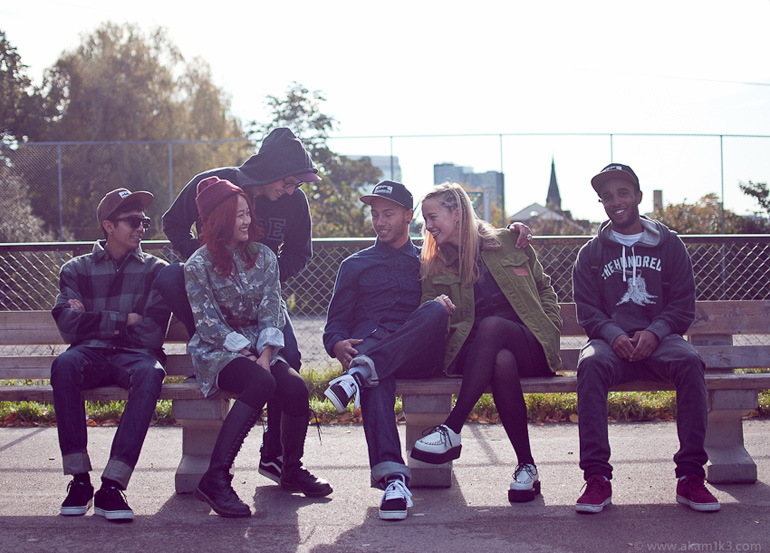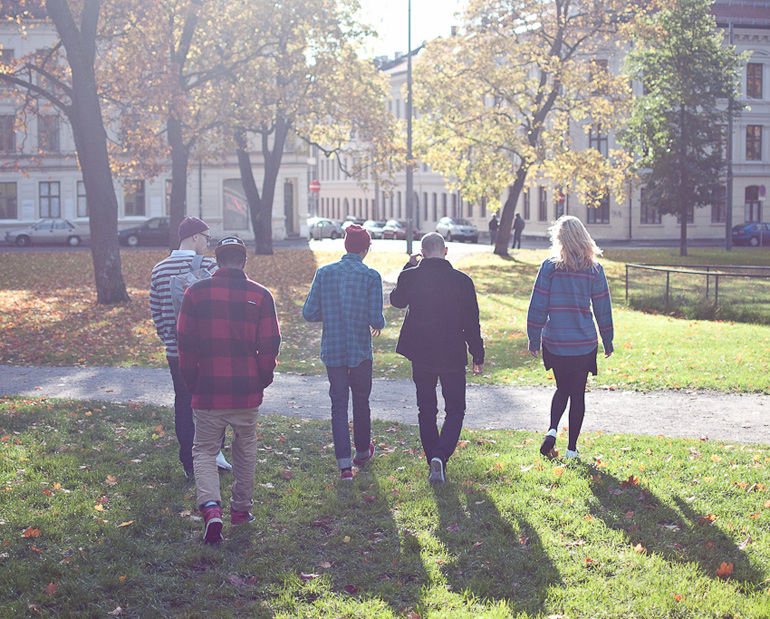 If you wanna see the rest of the photoshoot, visit AKAM13's websiteHERE!
photography by akam13

models:
Eileen Kaye Vera Cruz Angeles
Simon Møgster
Marius von Osten Braathen
Thea Hvistendahl
Jon Aimil Sejera Sarwar
Said Hersi
stylist:Agnes Leonora Garcia Kjærran
by bobbyhundreds