EXTRA! EXTRA! Professional skateboarder Chima Ferguson and Fairfax's finest Sagan Lockhart sit down for this week's ON BLAST. Click the podcast player on the right sidebar or just go HERE.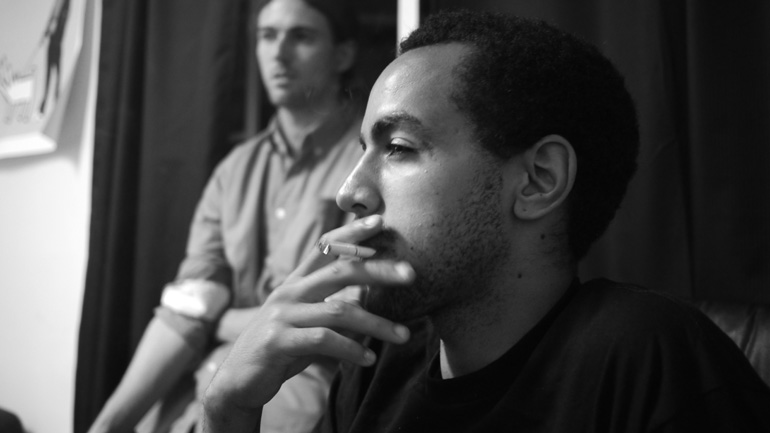 Tide's keepin' cool under pressure.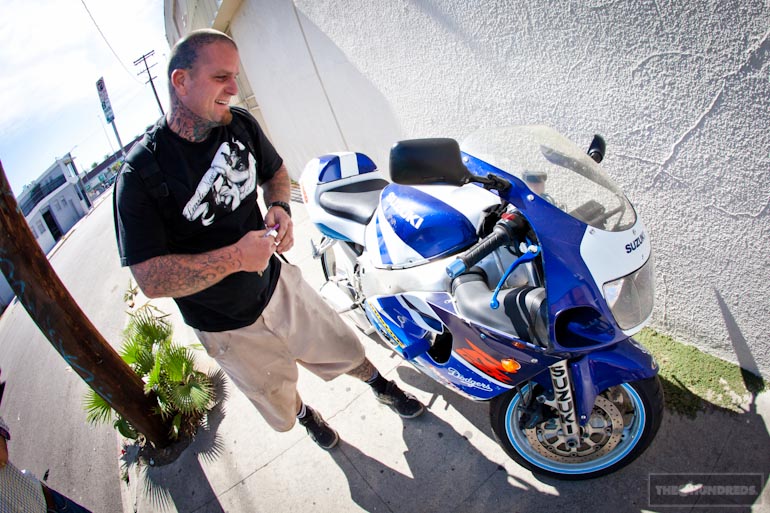 Have you heard that ghost story about the guy who's at his desk, and then a creepy woman walks by his window and asks for directions, and after she leaves he remembers that he's on the second floor?
That's immediately what I thought of when Scotty dropped in unannounced on our meeting: Scotty is a creepy woman.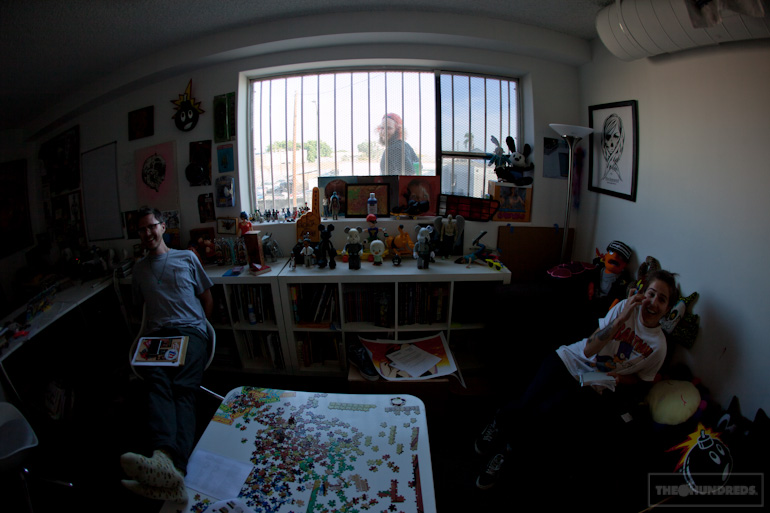 Stoooops.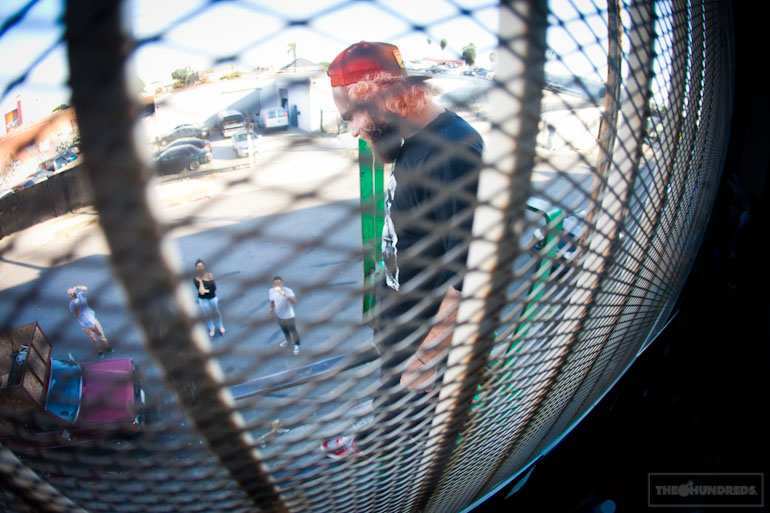 Natalia Brutalia's (MEOW) second signature t-shirt is now available through her personal website. If you buy one of the limited tees, she'll write you a note. If you tell her I sent you, then she'll write you a death threat.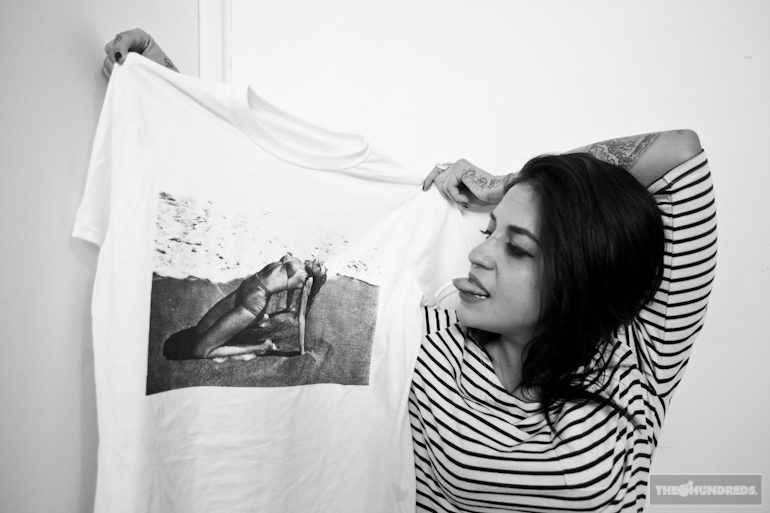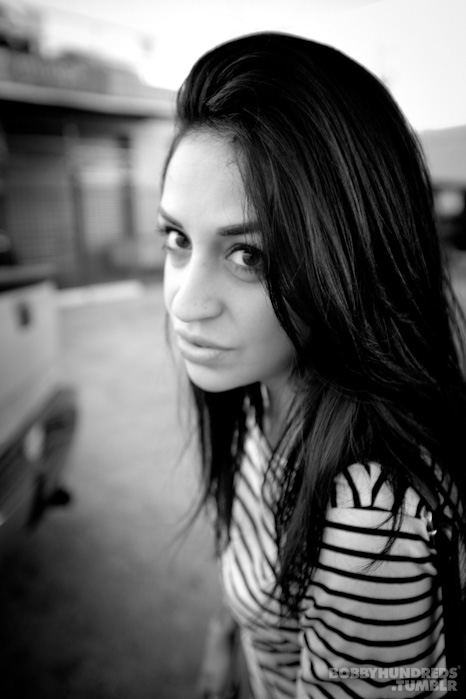 by bobbyhundreds