Myka 9 from Freestyle Fellowship at The Hundreds Santa Monica this afternoon. You don't know how many times my brother played this song growing up.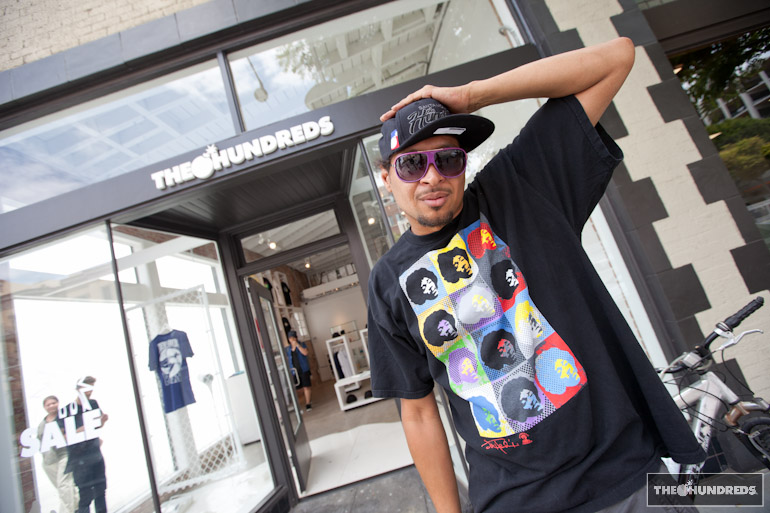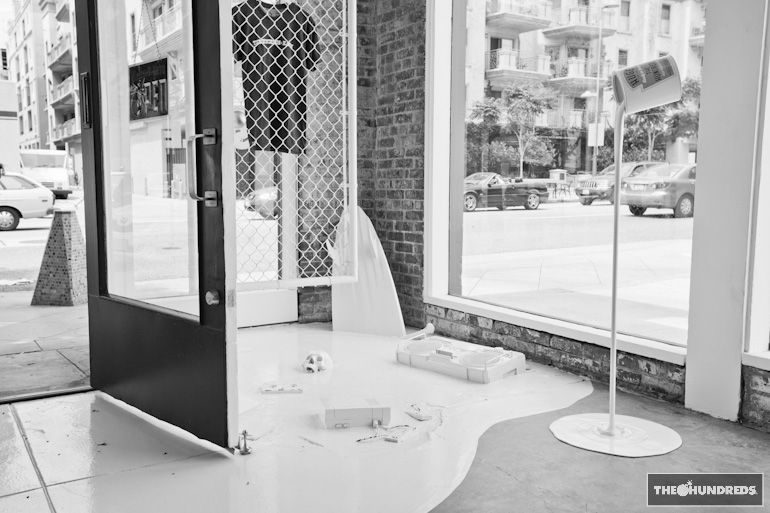 Next time you go to THSM, say Hi to Bonnie. You've already said Hi to Brick.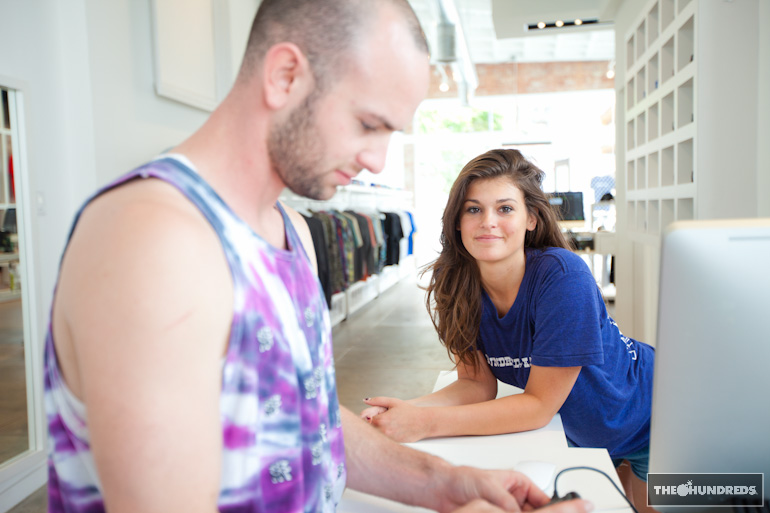 We don't make girls clothes, but Bonnie makes our Katin collab look good. Not to mention those Johnson Lows.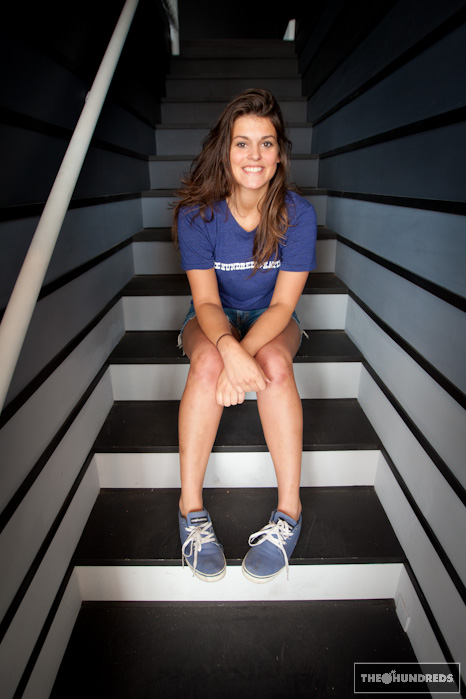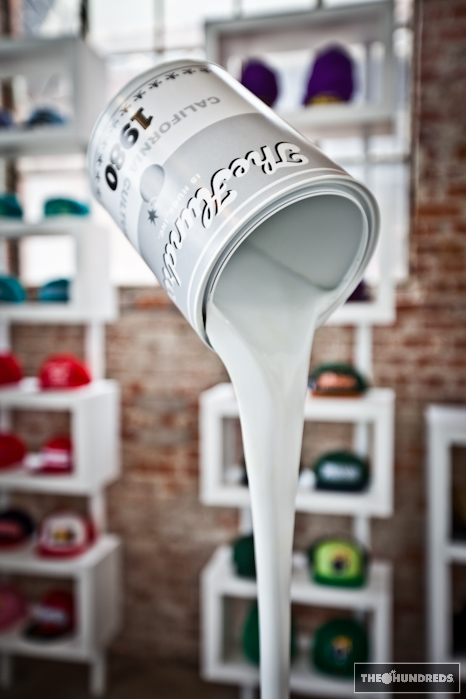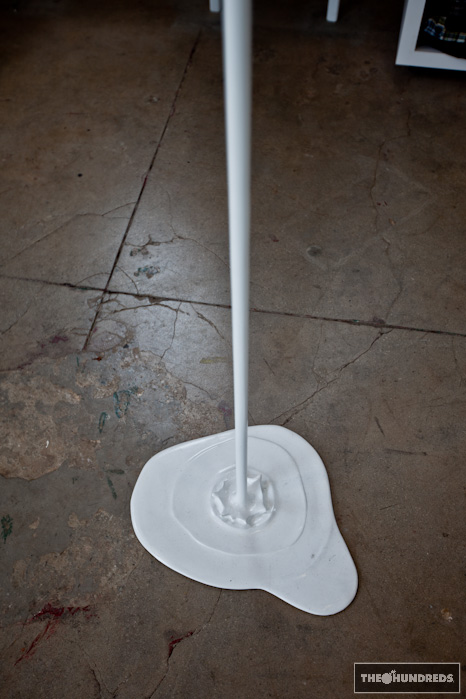 Let's head on over to The Hundreds LA on Rosewood Ave.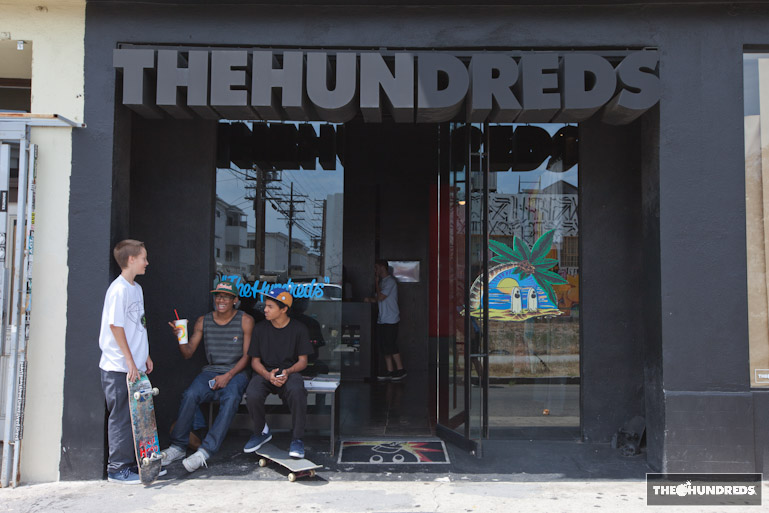 You've already said Hi to Umi at THLA. Now say Hi to Red. We made that wall just for him.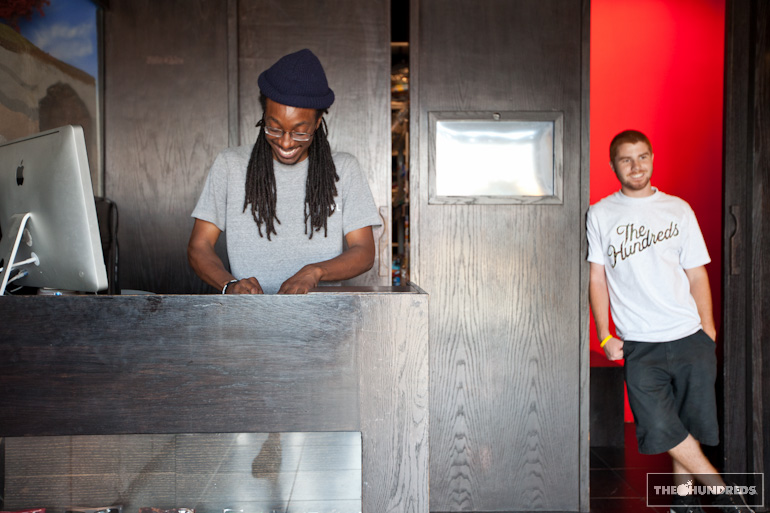 Seven Nine Oh Nine.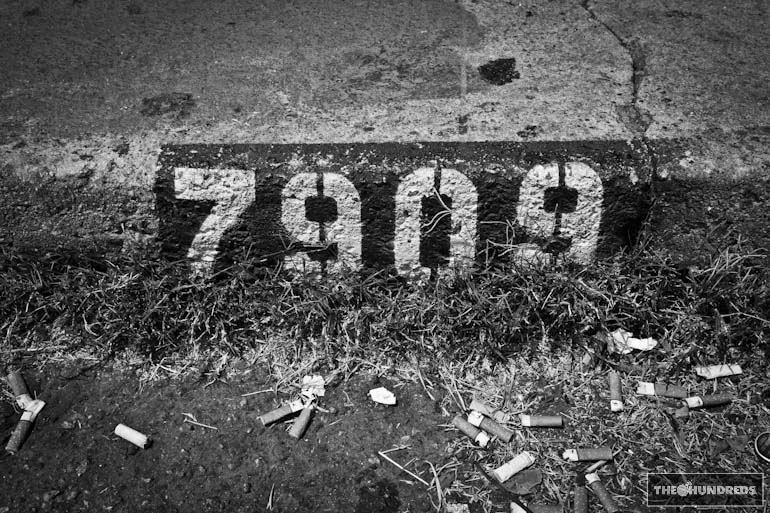 by bobbyhundreds