Yusuke (Bacchanal) and designer Jun Watanabe (Zozo) stunnin' and sunnin' from Tokyo to L.A.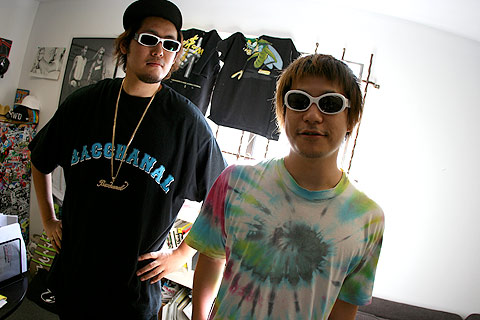 Buscemi's not only showcasing a new Major Threat New Era (WHAT WHAT!), but he also helms Mosley Tribes, .. a Cali-cultured eyewear line that you should be well familiar with. If you don't know, now you know.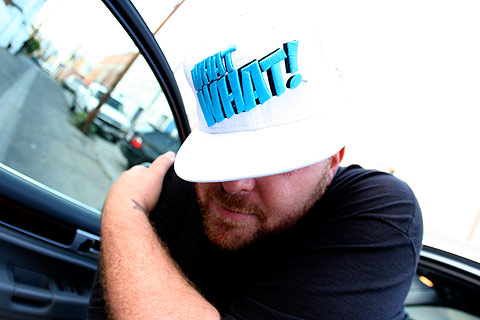 Patrick's the Art Director for Mosley Tribes, and he proudy stands behind a very comprehensive and well-put-together lookbook, the photography courtesy of Paul Sun and The Social Trust.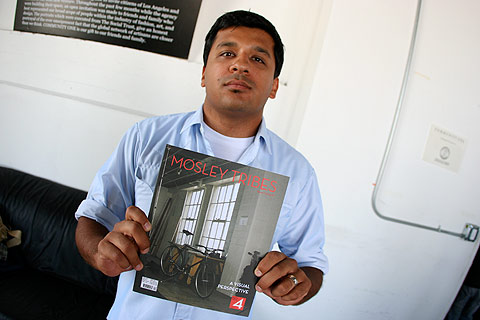 by bobbyhundreds