Vern and Coop dockside at The Hundreds HomeBase: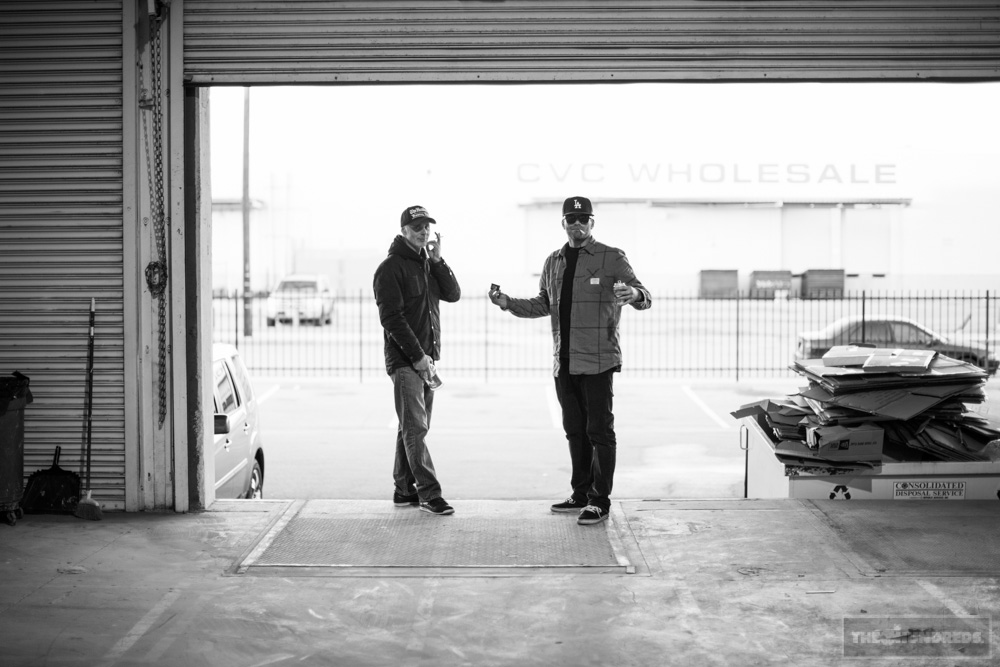 Joey Fatts answering the call for the soon-to-be-released Hoyas from The Hundreds…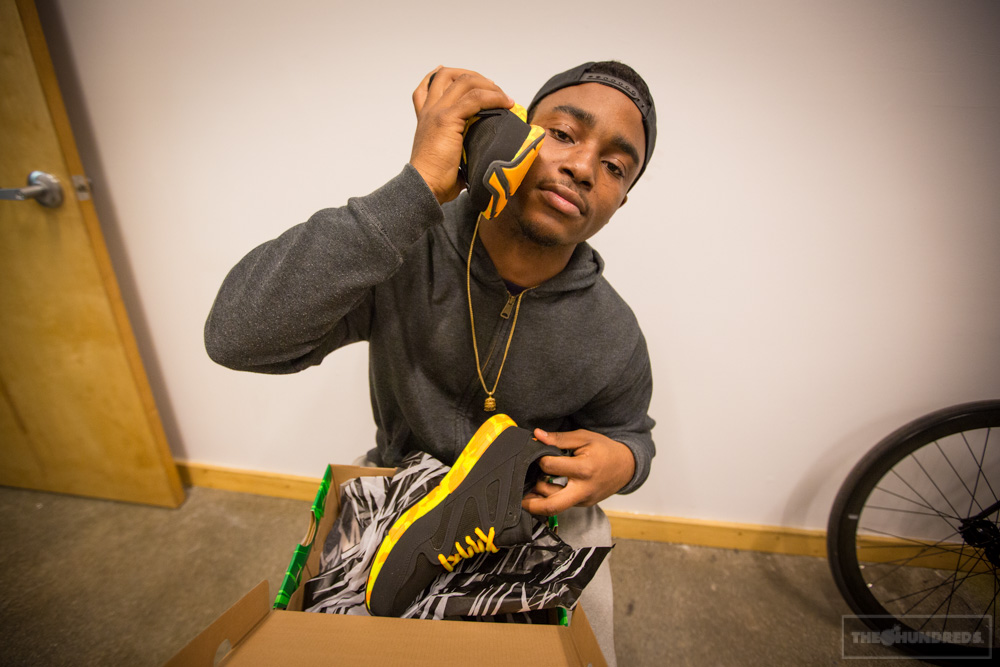 Tal Cooperman's going UP.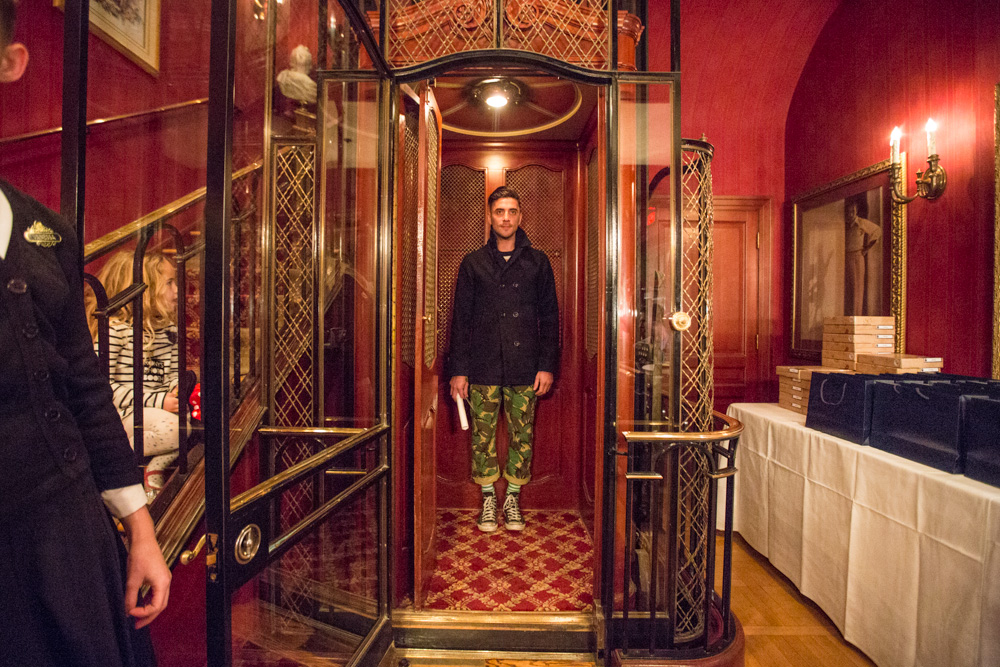 Lurk.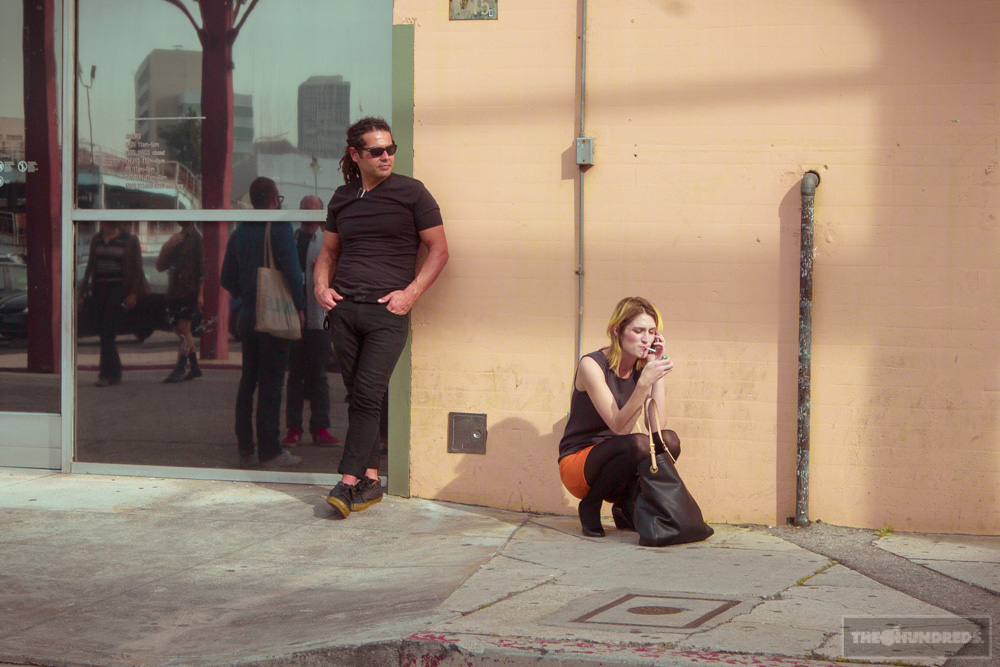 Ronnie Bonner of independent BMX manufacturerThe Shadow Conspiracyisn't just here by coincidence.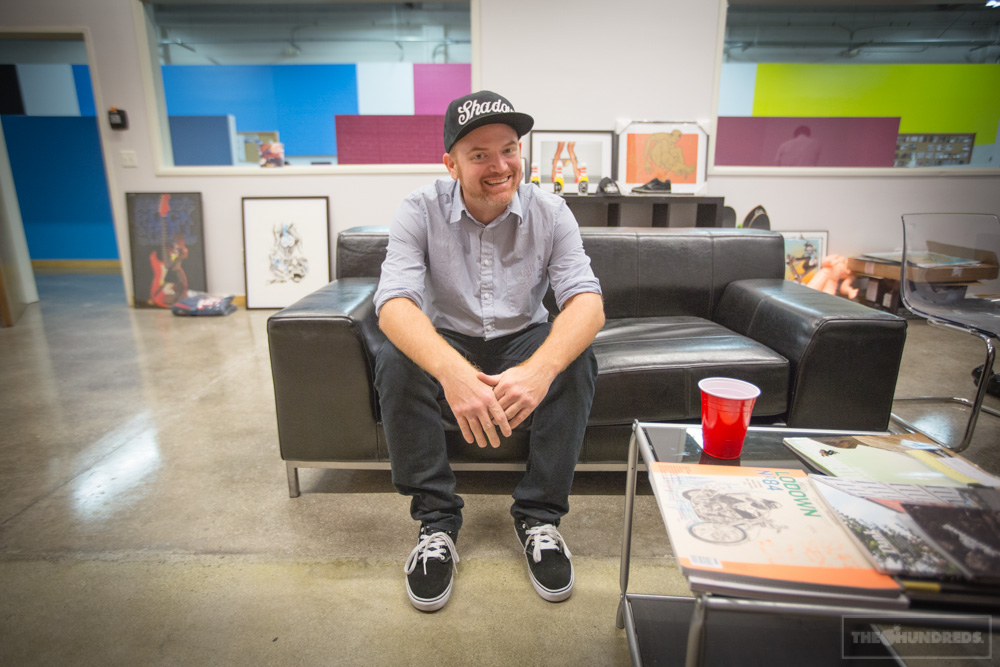 Ate at the best Mexican restaurant the other day. The taxidermy alone was worth the experience.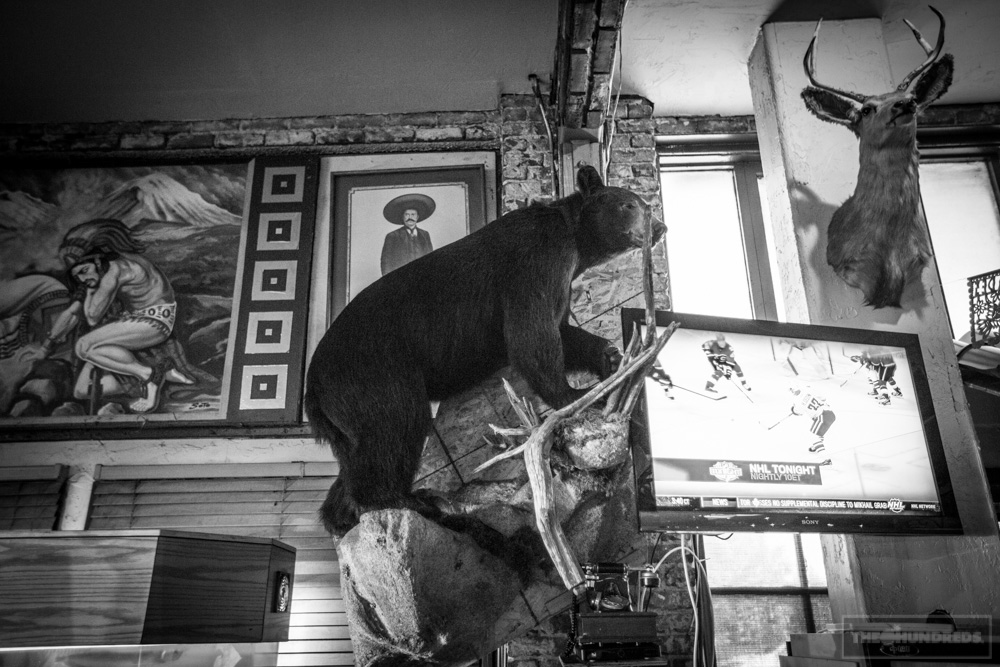 Our Parisian family at Starcow.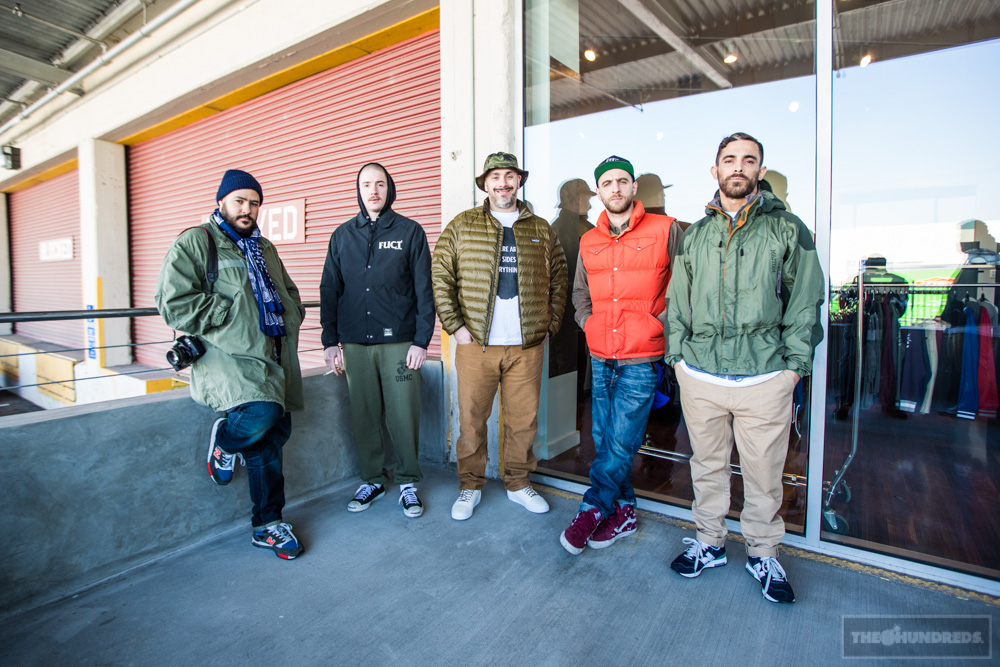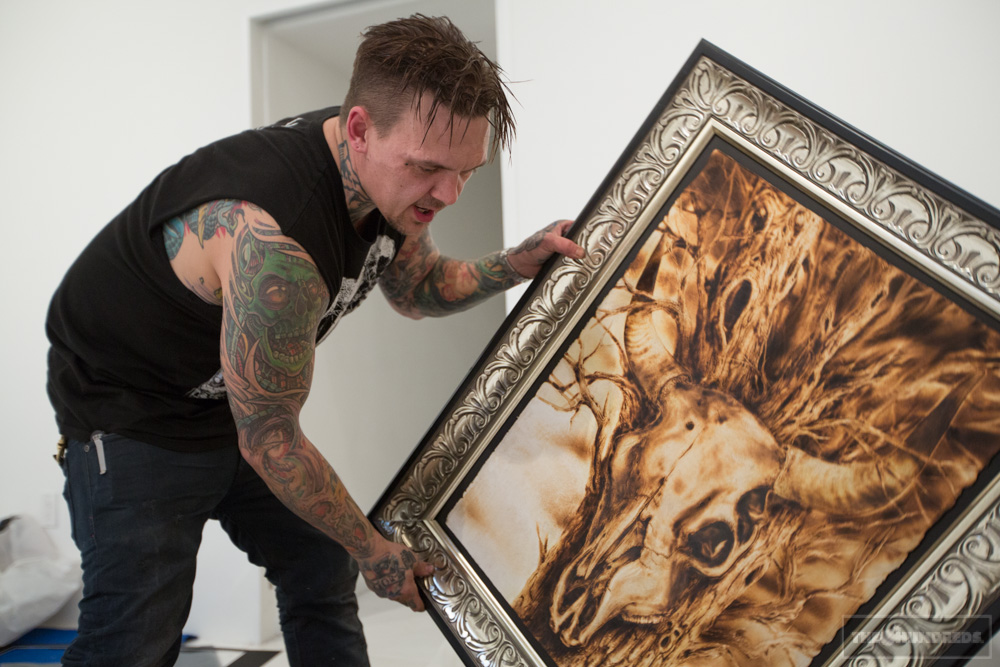 Baby en route for Holly!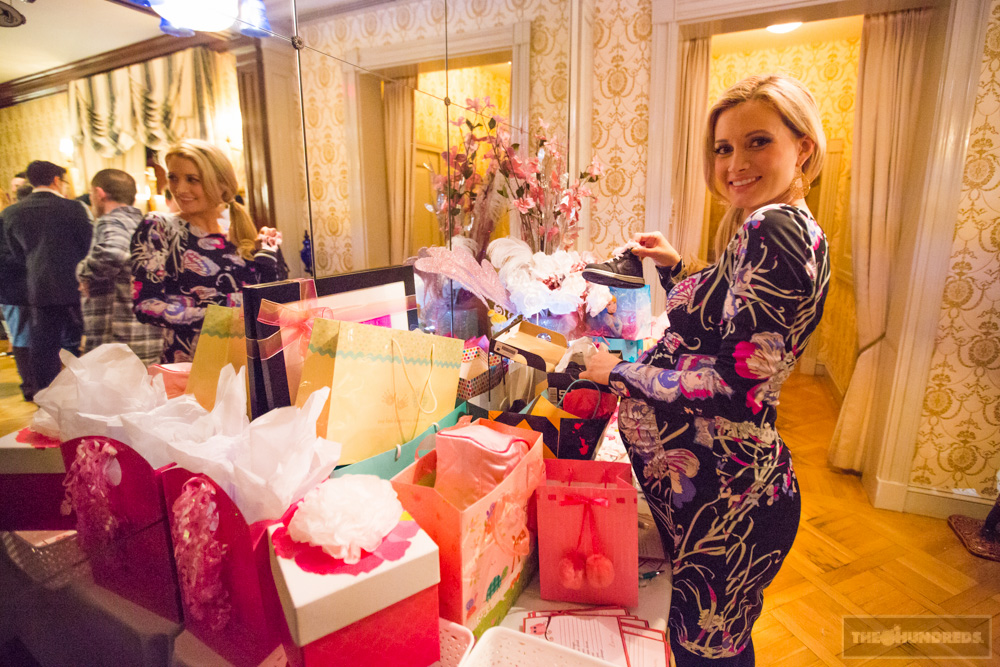 Sean Apgar of Diamond, Select Wheels, and Grizzly Griptape.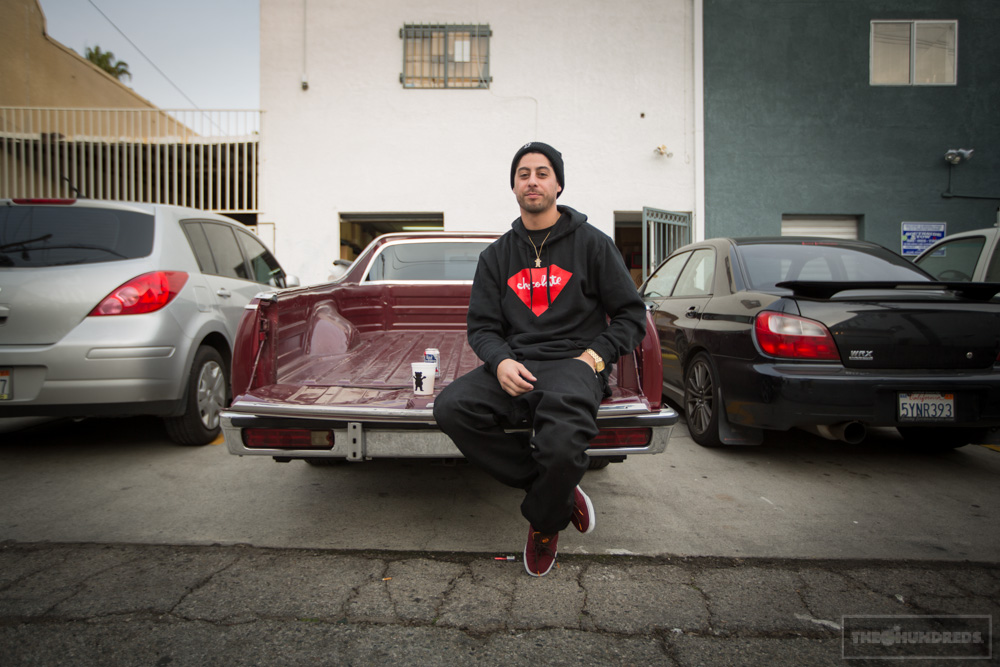 Big Baby Bri!