So now I'm gonna write an entire blog post about The Hundreds Santa Monica and our new Fall 2011 line, and somehow incorporate every track title from Jay-Z and Kanye's "Watch the Throne." Okay? Cool.
It's a NEW DAY at The Hundreds Santa Monica. WELCOME TO THE JUNGLE.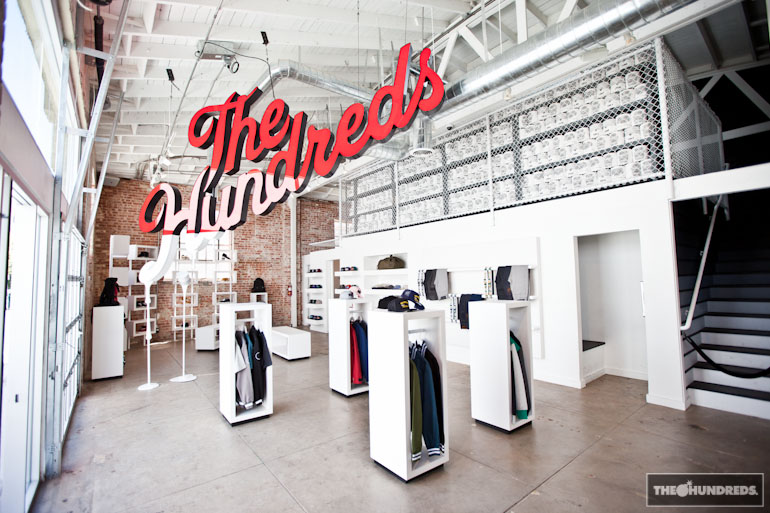 Pick up one of our new snap-backs and be the ILLEST MOTHERFUCKER ALIVE.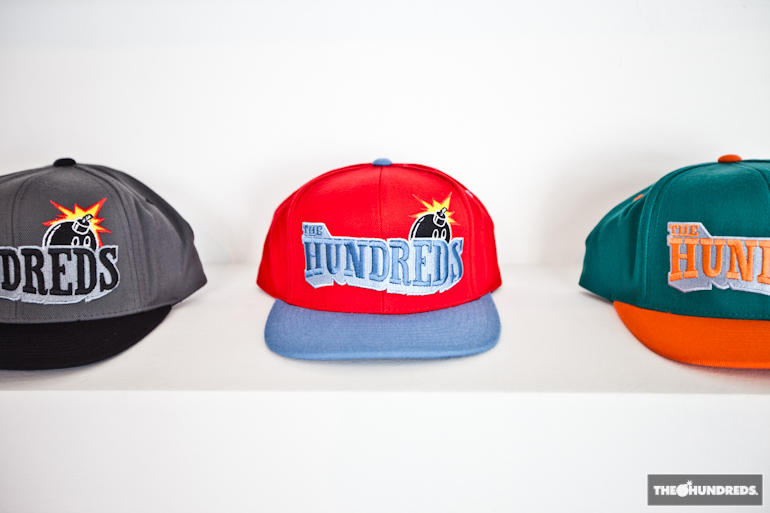 Speaking of hats, you'll find a little football inspiration and a bit of baseball also. Like Deion "PRIMETIME" Sanders.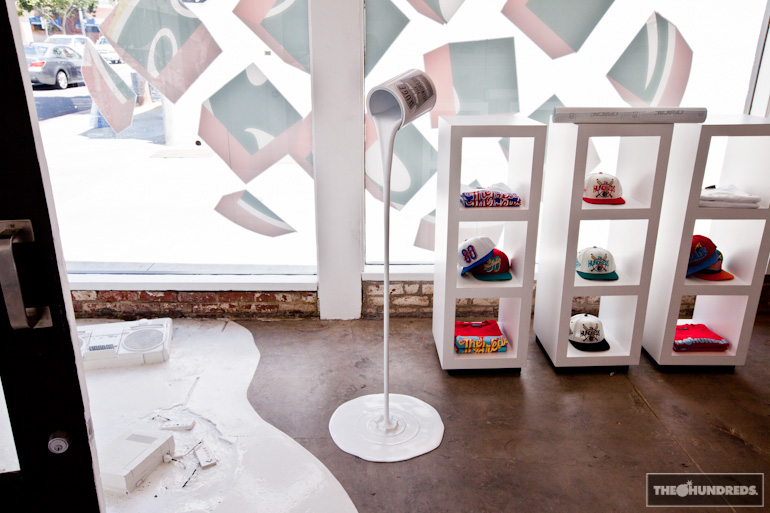 We got a grip of new tchotchkies at all 4 flagship The Hundreds stores. Like this pencil set, our Line Drawers. Remember THE JOY of a fresh set of pencils on the first day of school?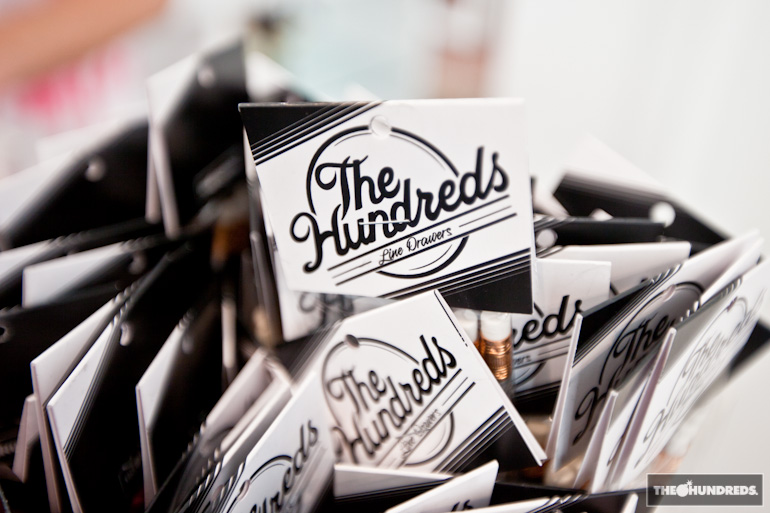 Our "#1" keychain, our Adam Bomb keys, and our Adam Bomb "Poke"pin. Adam Bomb —THAT'S MY BITCH.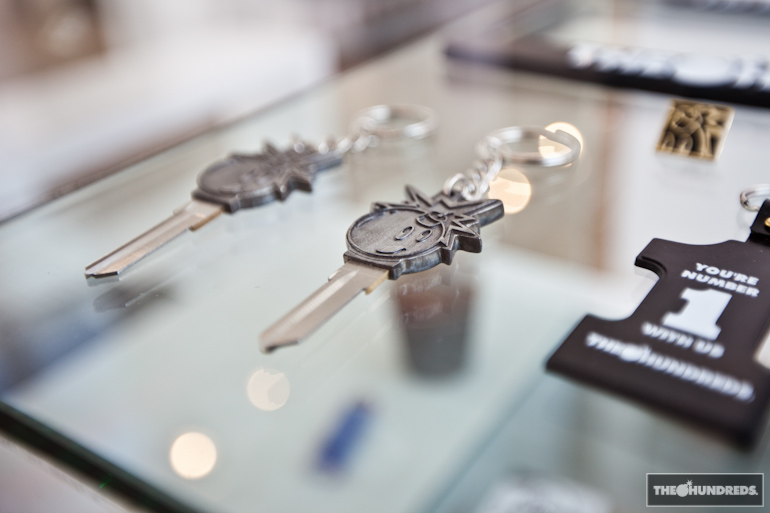 and WHO GON STOP ME from mentioning our ever-expanding accessories program? Leather wallets and card-holders..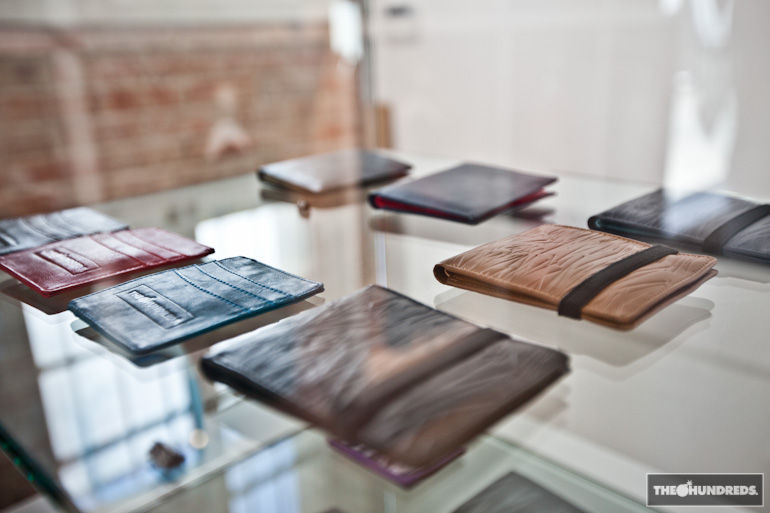 So many different words to describe the STORM jacket. From WATERPROOF to TAFFETA to MURDER TO EXCELLENCE.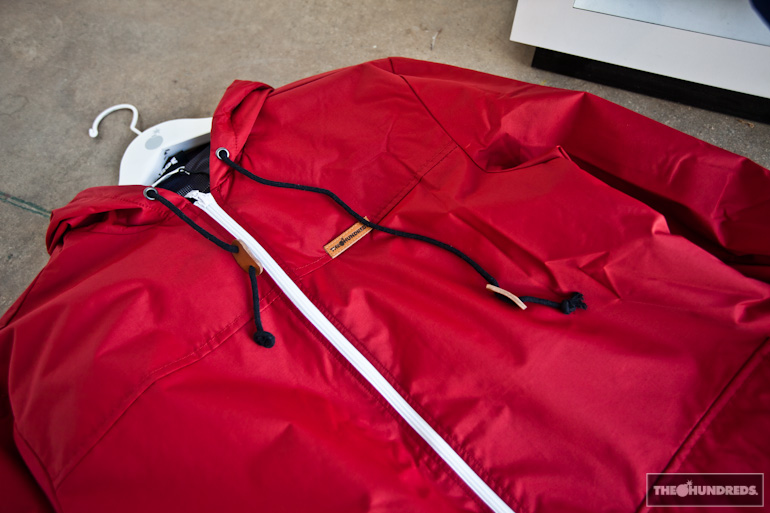 O 'TIS the new denim range from The Hundreds: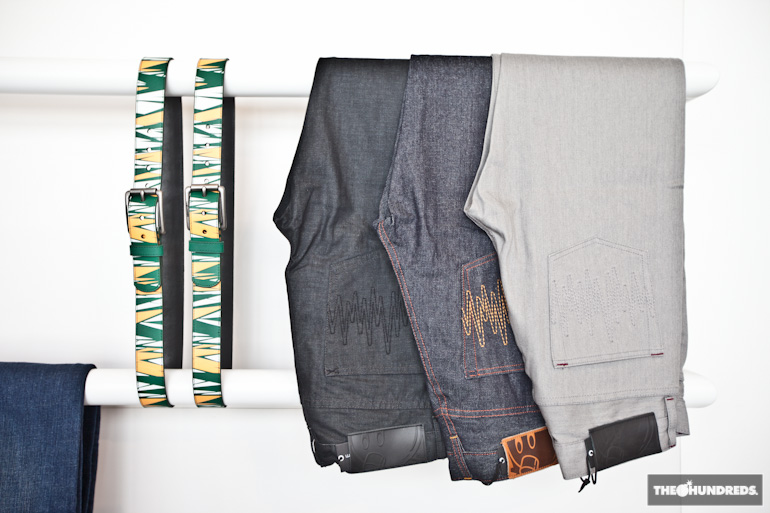 New graphic t-shirts now in at The Hundreds stores. I love the "Shark Jumpers" tee – GOTTA HAVE IT.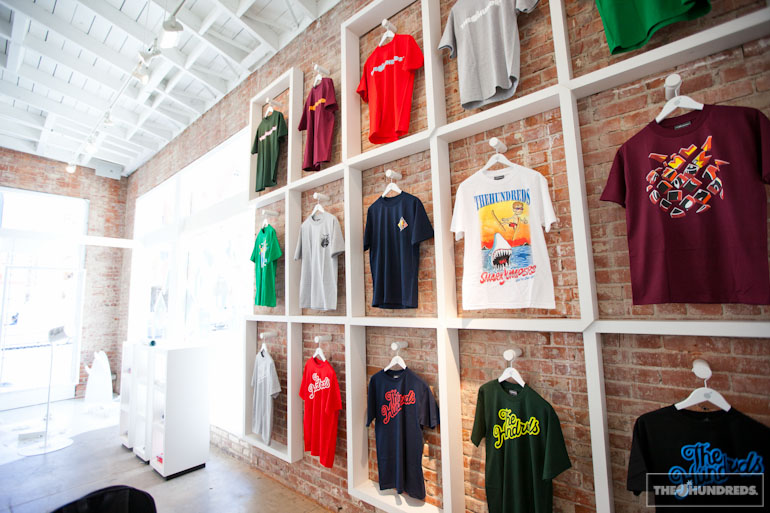 Some of the upper-tier product from The Hundreds' cut & sewn apparel – clean and classic enough for a dinner date or a court appearance. Too bad it's Tuesday and there's NO CHURCH. IN THE WILD, you might get away wearing this stuff as a limp-wristed lumberjack.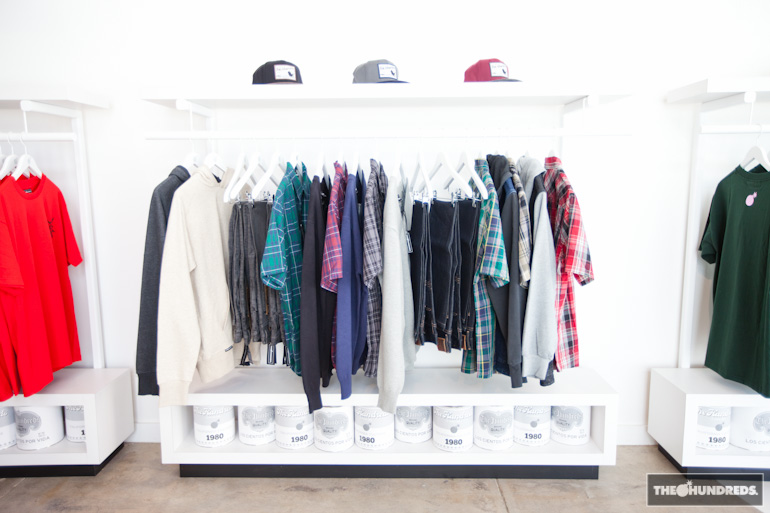 We're constantly working on new categories and selections for you guys, like The Hundreds Footware and the Riley high-top. We could just stick to tees and hats and Adam Bomb everything, but we don't. We work hard to present to you a full collection – a complete story that encompasses The Hundreds brand.WHY? I LOVE YOU guys, that's why.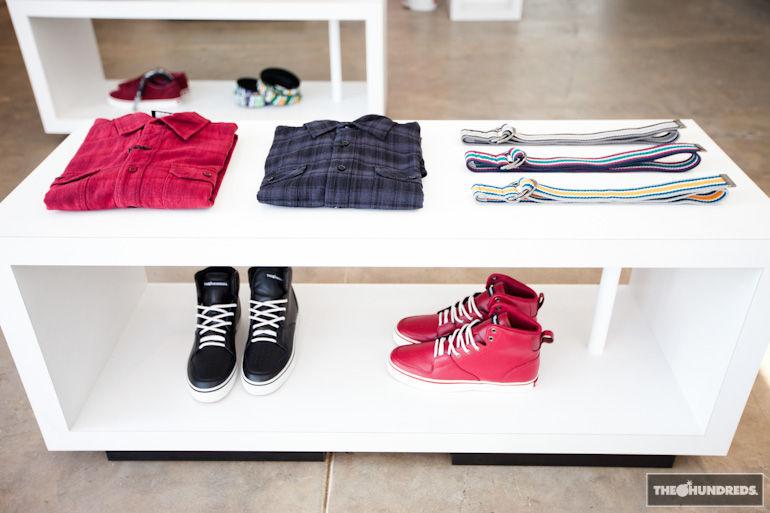 and more…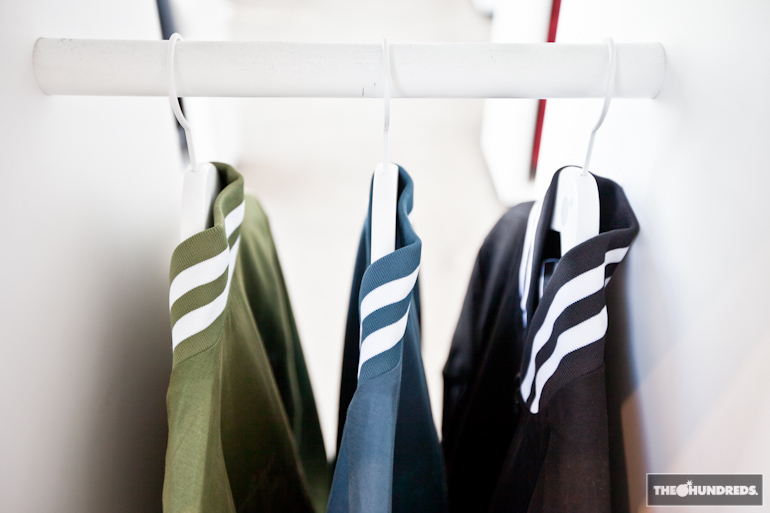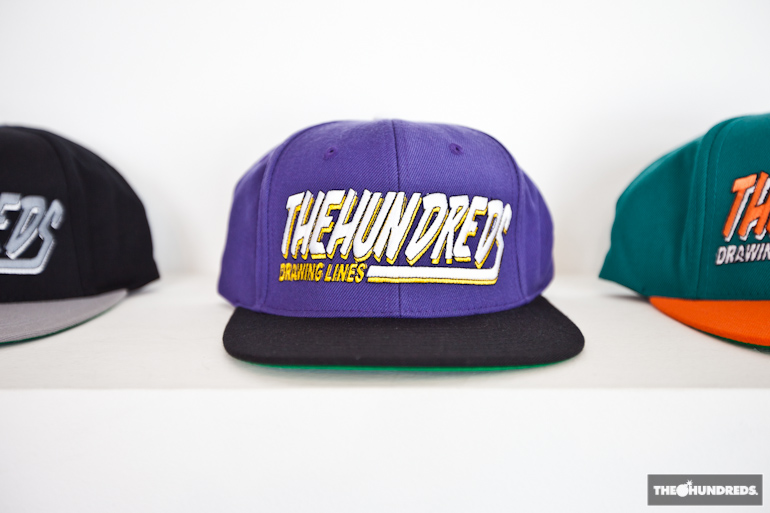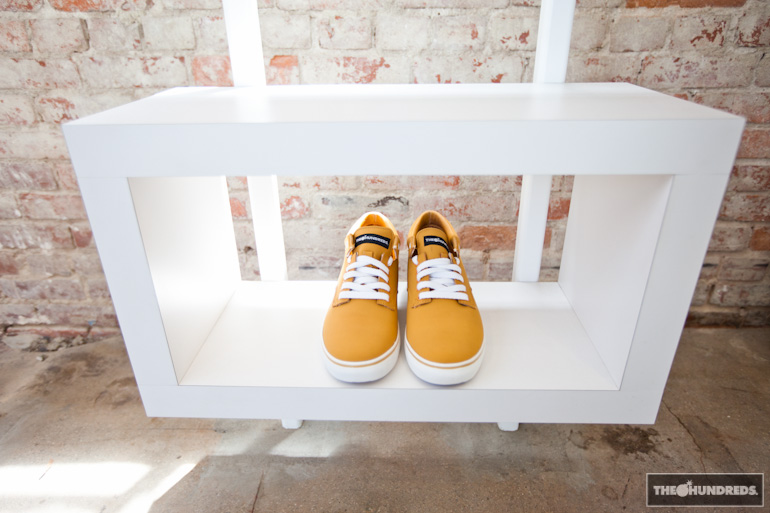 Dude, what's up with these ****** IN PARIS –I mean London —rioting? Kinda worried for Kellen and the Johnny Cupcakes store out there right now… keep cool, everybody. Good thing The Hundreds Santa Monica was MADE IN AMERICA.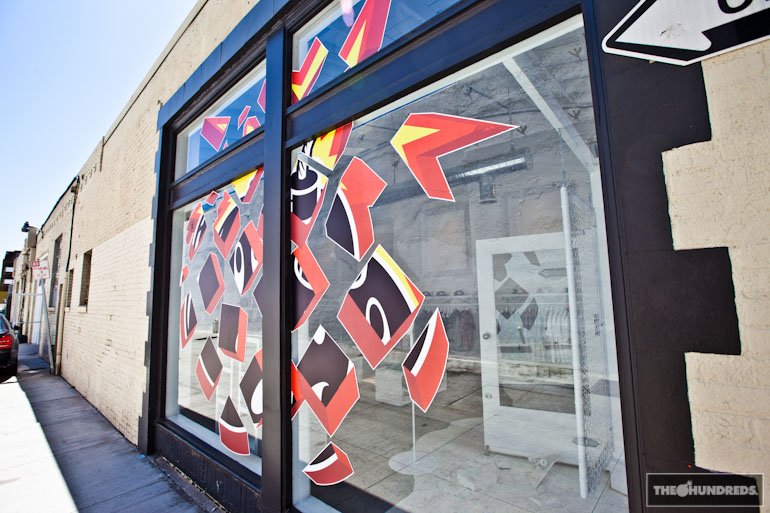 by bobbyhundreds