Just a 3-hour flight from the throes of Los Angeles, the original home of the Lakers: Minneapolis, Minnesota.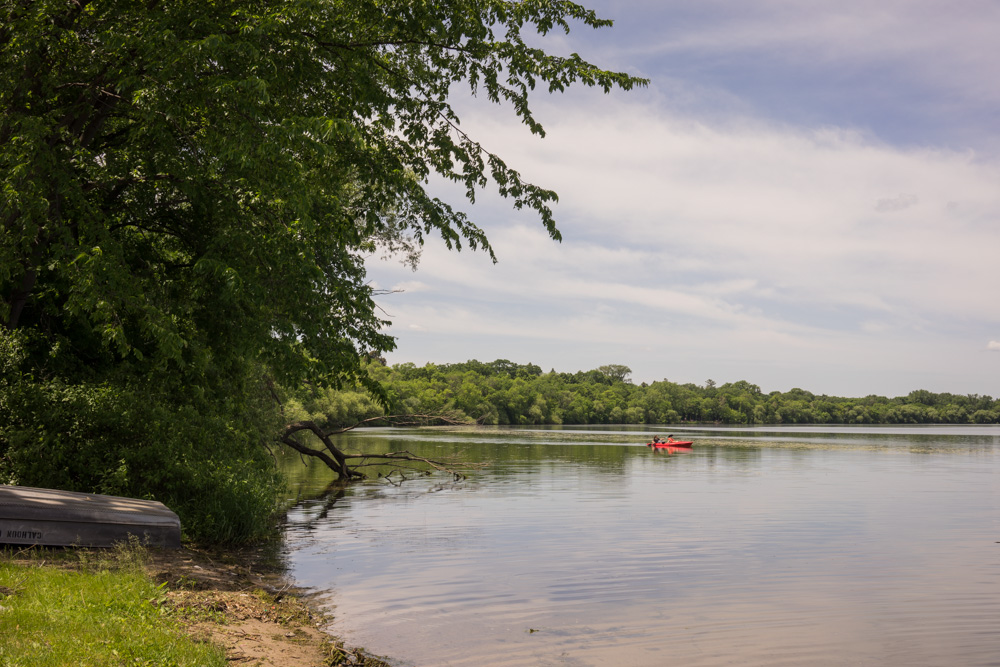 I'd just landed and was immediately greeted on the street by The Hundreds' community.  Thanks for the warm welcome, D'Allen!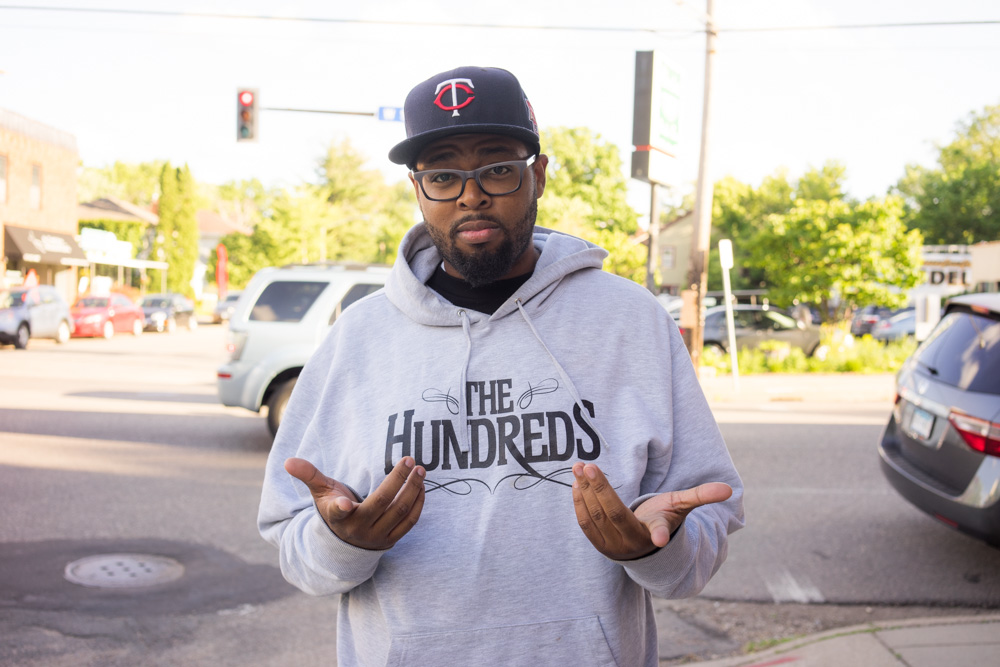 My favorite part of Minnesota's gotta be the simple living.  Exemplified by the rows of picture-perfect homes, American flags waving, kids riding on handlebars at dusk.  Like a Jerry Bruckheimer/Michael Bay scenario right before an apocalypse.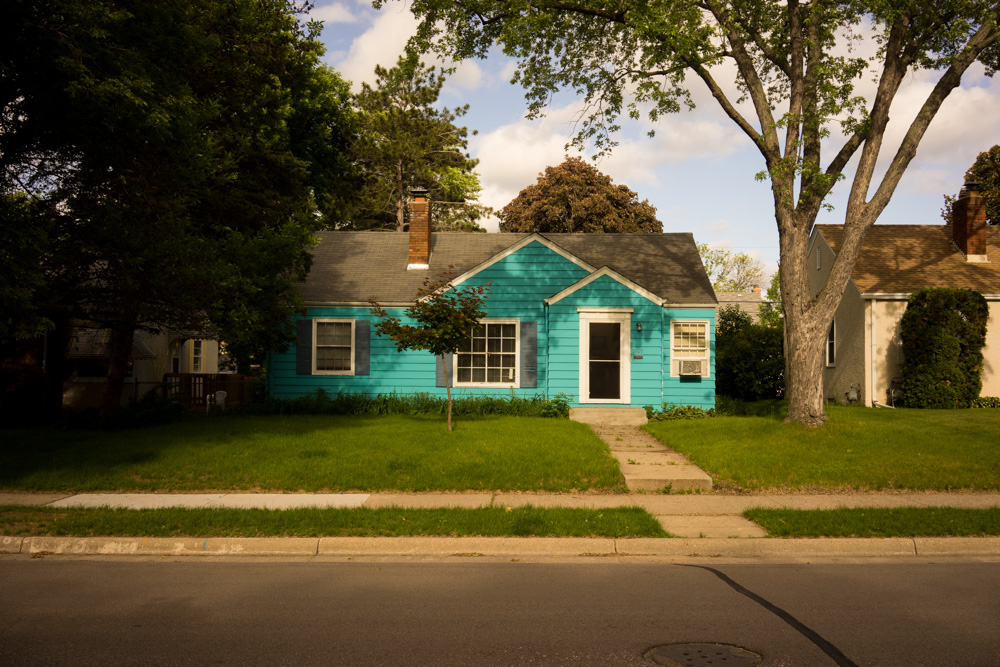 The houses have so much character, fronted by white shutters, adjoining backyards, and sprawling front lawns.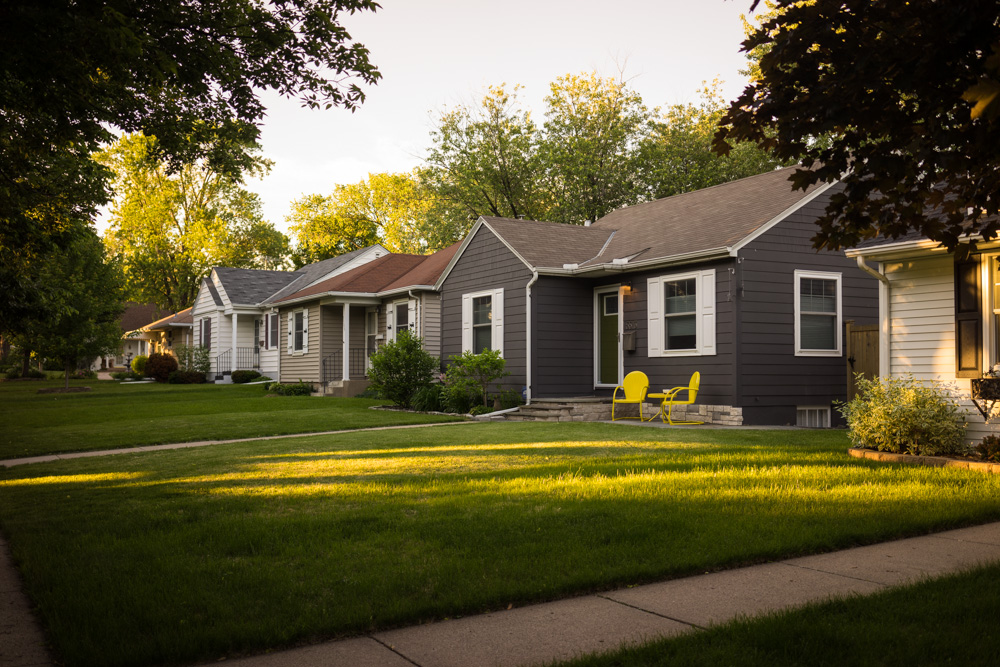 The contemporary homes lining the neighborhood creek are straight out of a magazine.  And for a price comparable to a nice apartment in Los Angeles.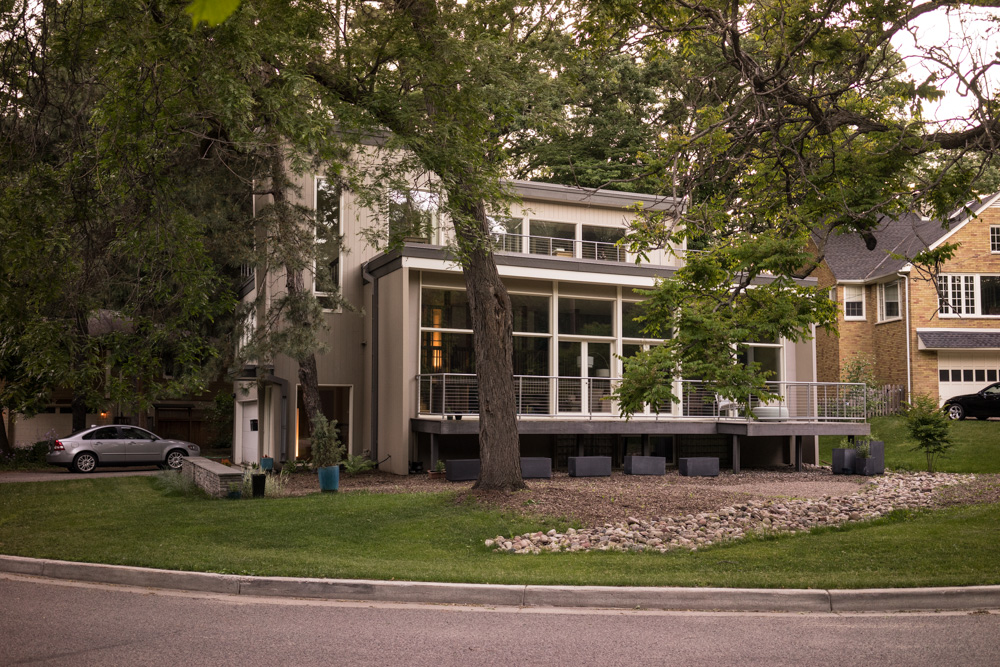 Storybook stylin'.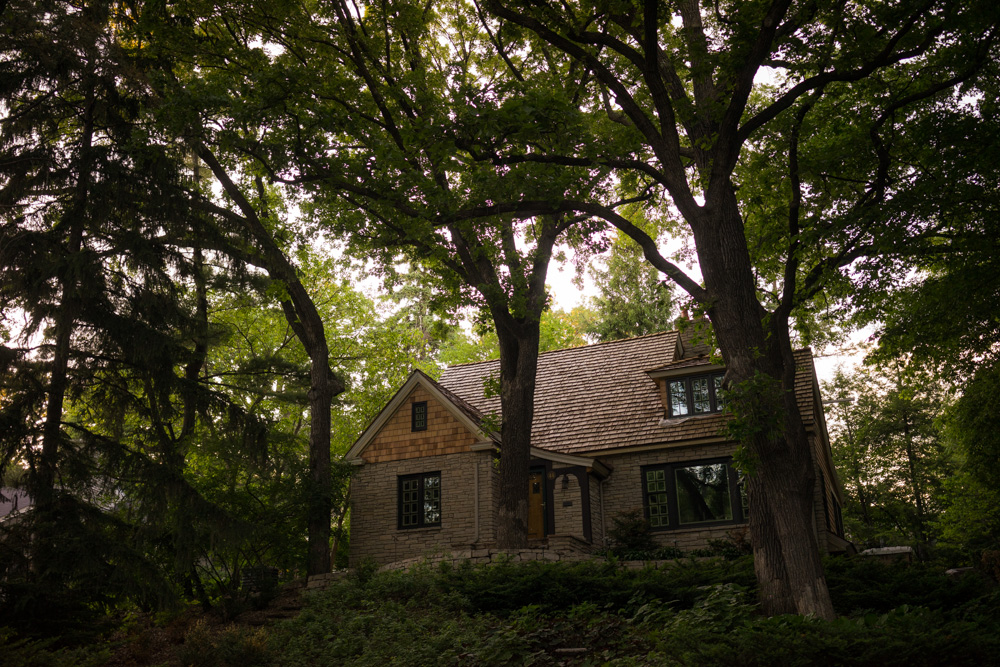 This is much more my tempo: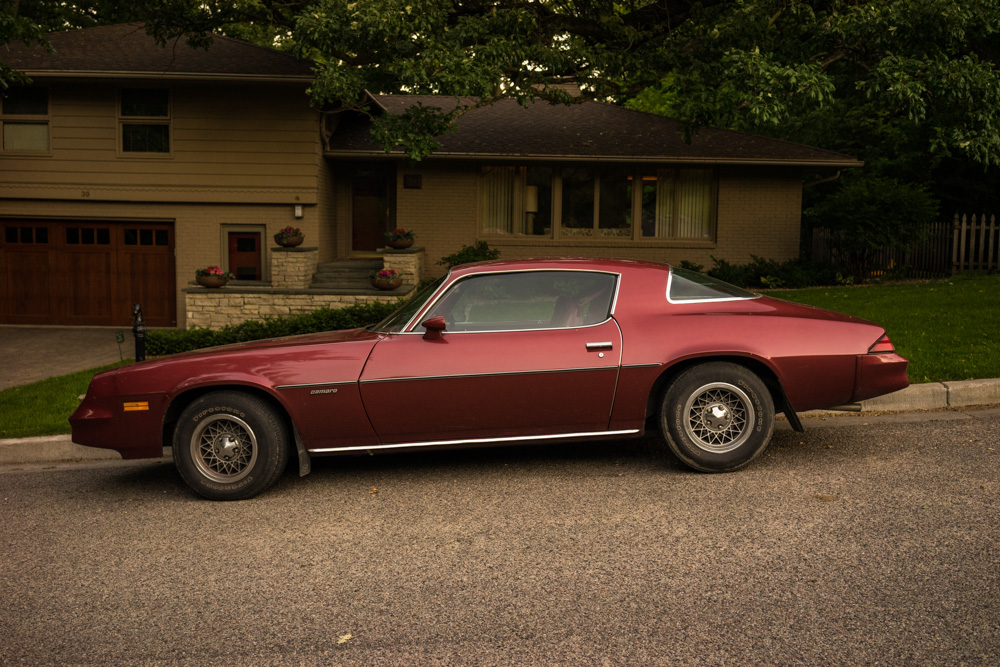 Anatolian shepherd. Like a Turkish Akita: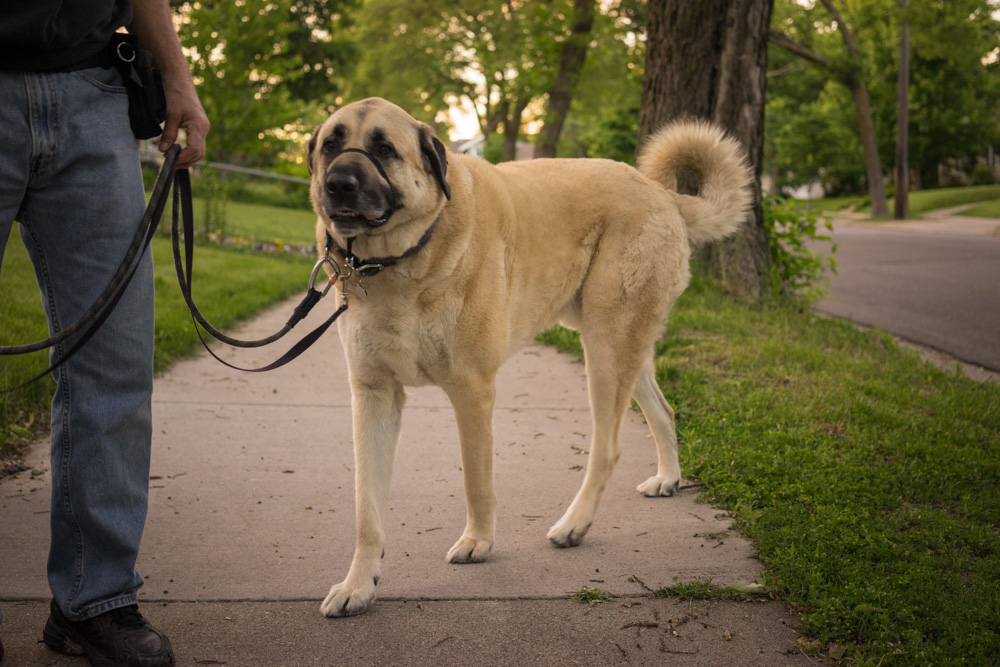 The best way to take in the city is by bicycle, if you can dodge the potholes down the choppy roads.  The unrelenting snowfall takes a toll on the streets. They say there are two seasons in Minnesota: Winter and Road Construction.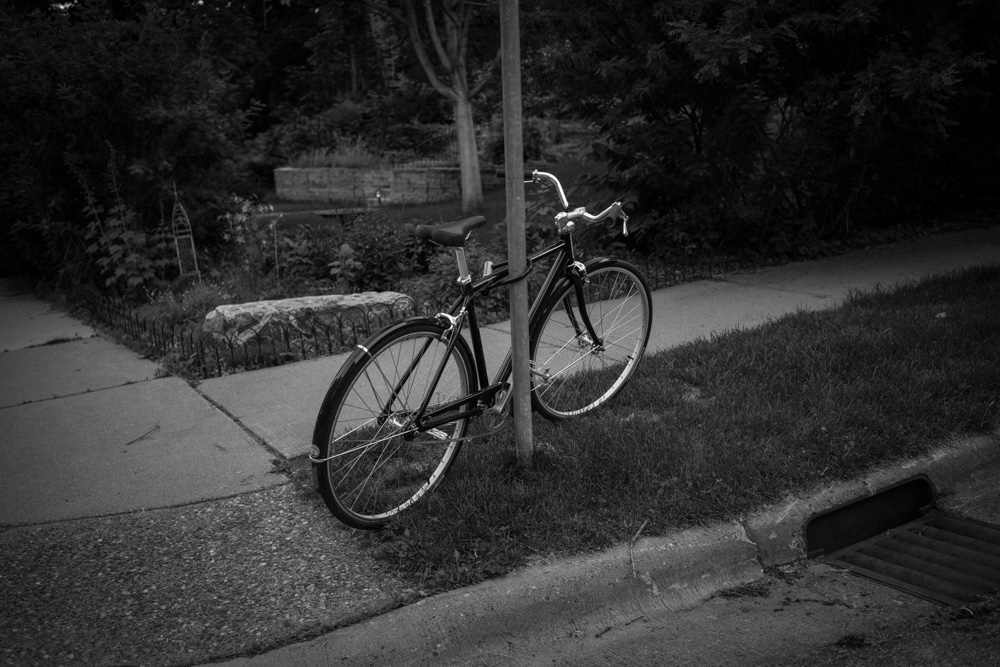 Lights are on, but nobody's home.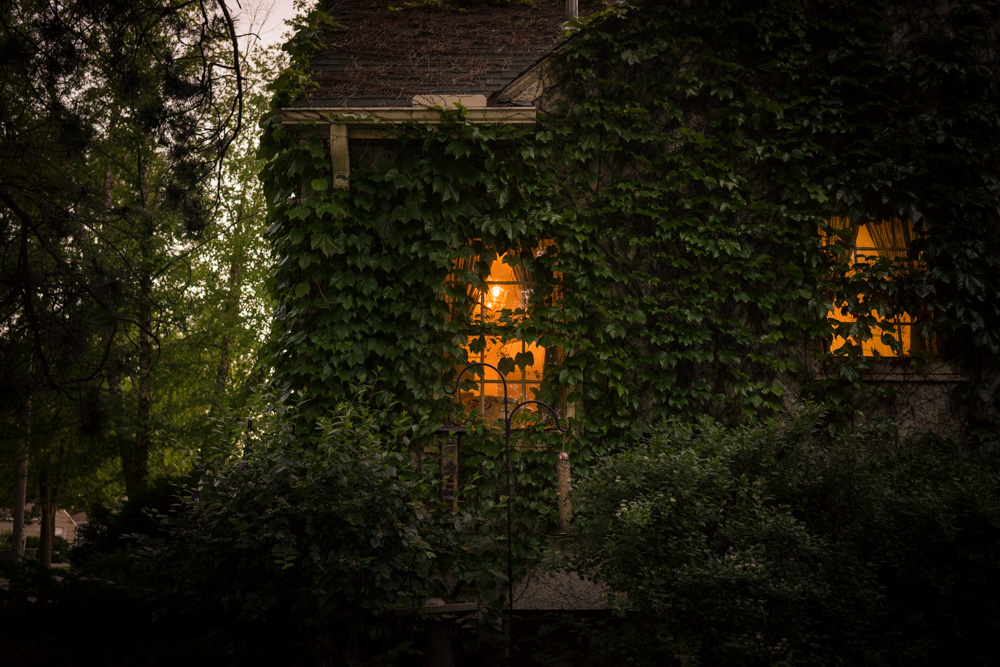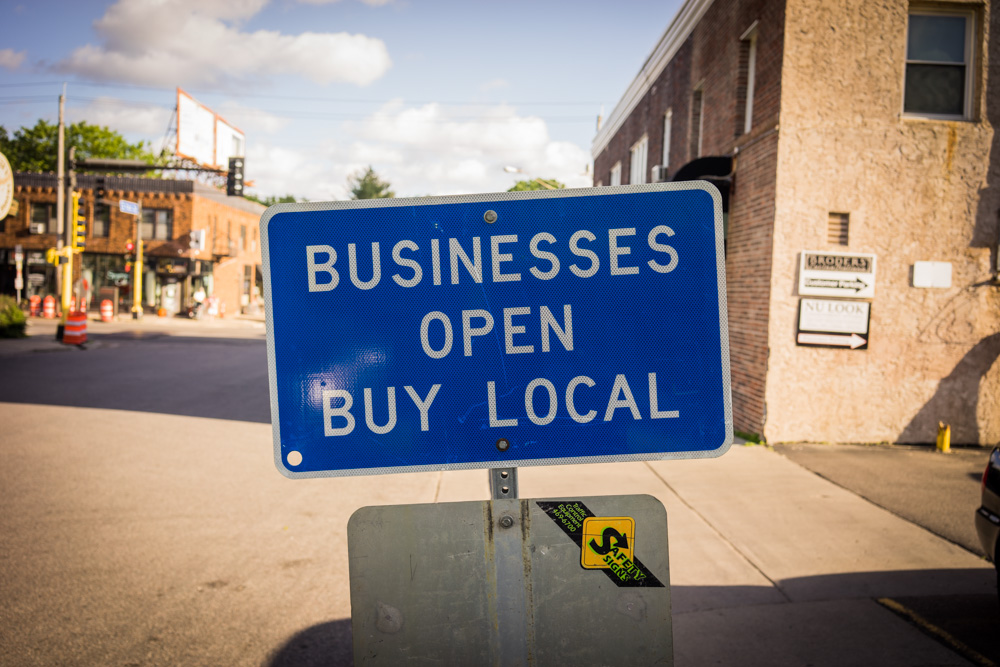 Broders' has a lock on the block, with a couple restaurants and the wine bar on the corner.  Best pizzas and pastas…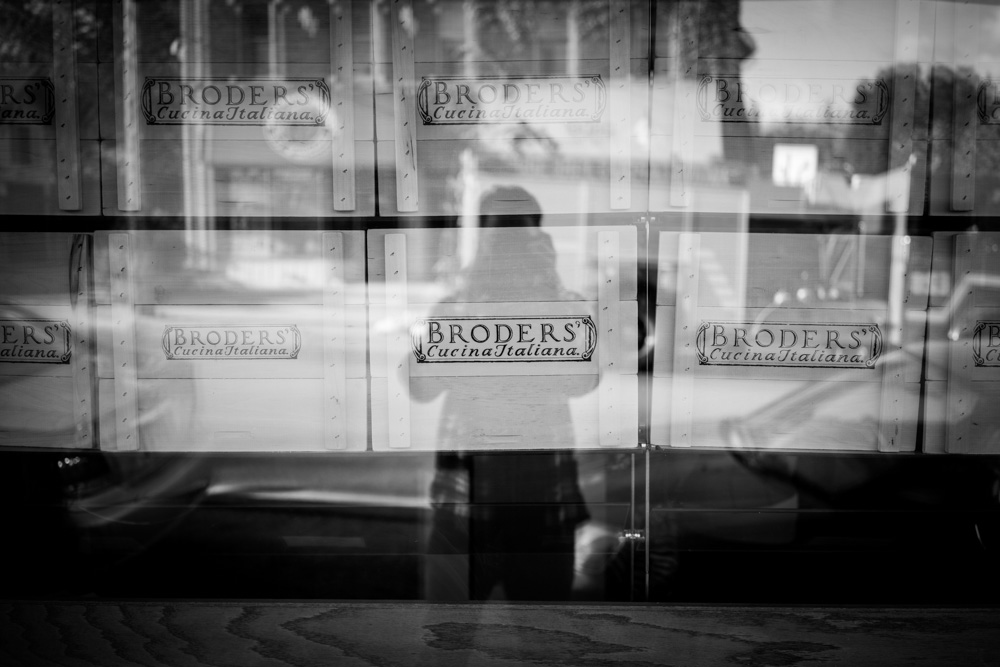 Surly's Furious is some tasty local beer "for a glass, from a can." Which is sound advice, considering I had trouble getting past the energy drink-esque design.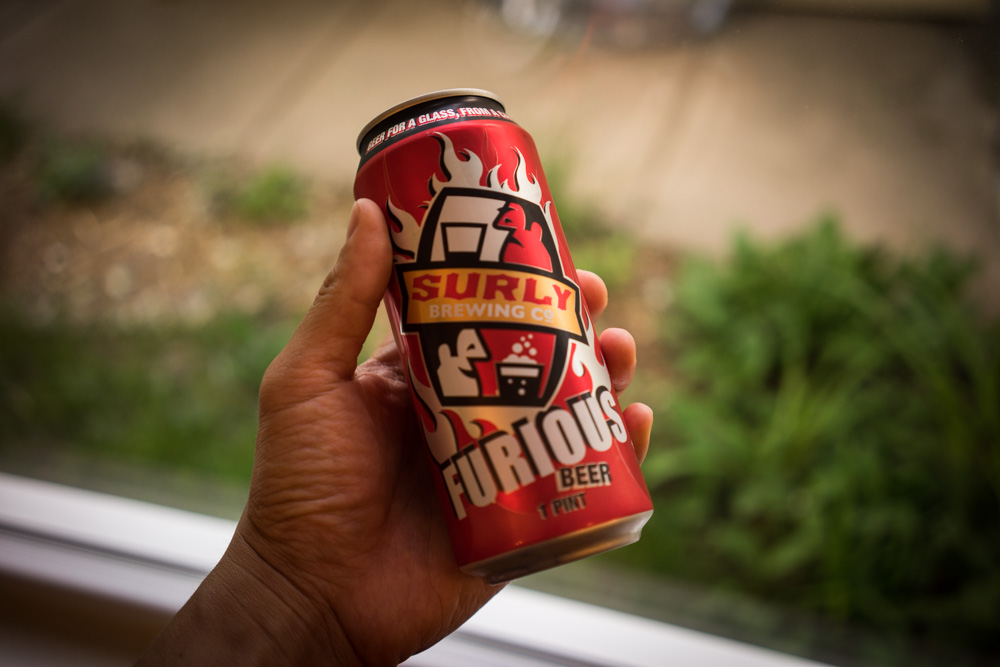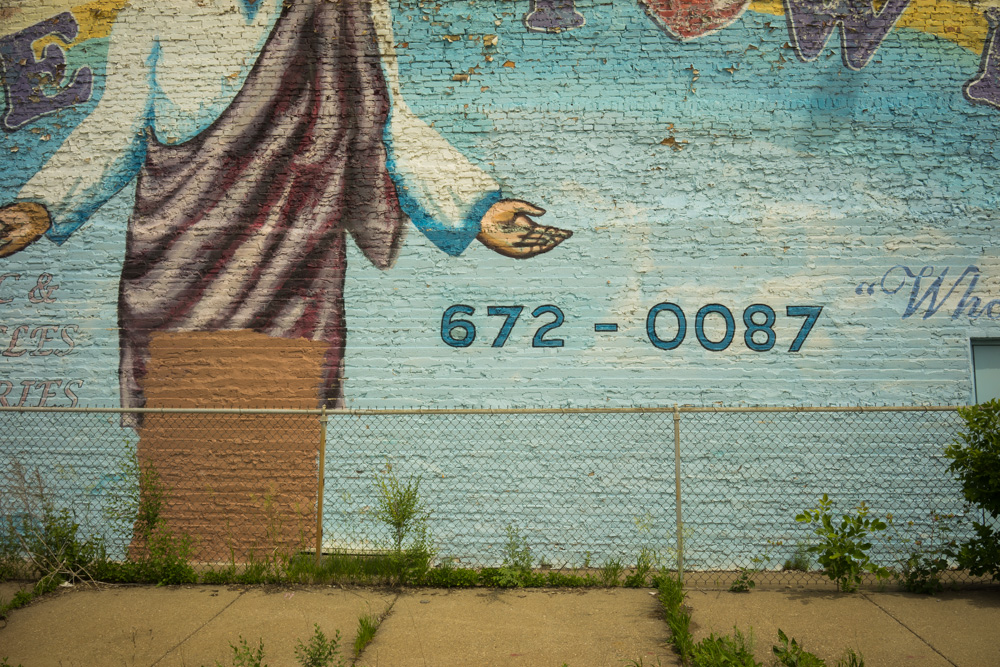 Okay – so as it turns out, the Twin Cities are big on ice cream.  I had my pick of Izzy's, Grand Ol' Creamery, and Sebastian Joe's.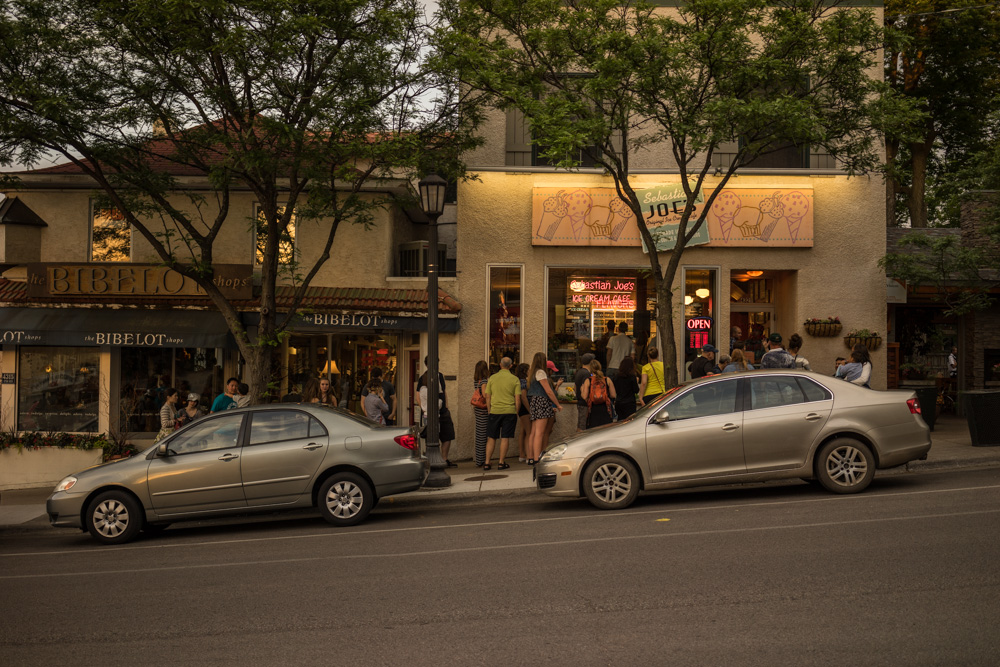 Tonight, Sebastian Joe's wins.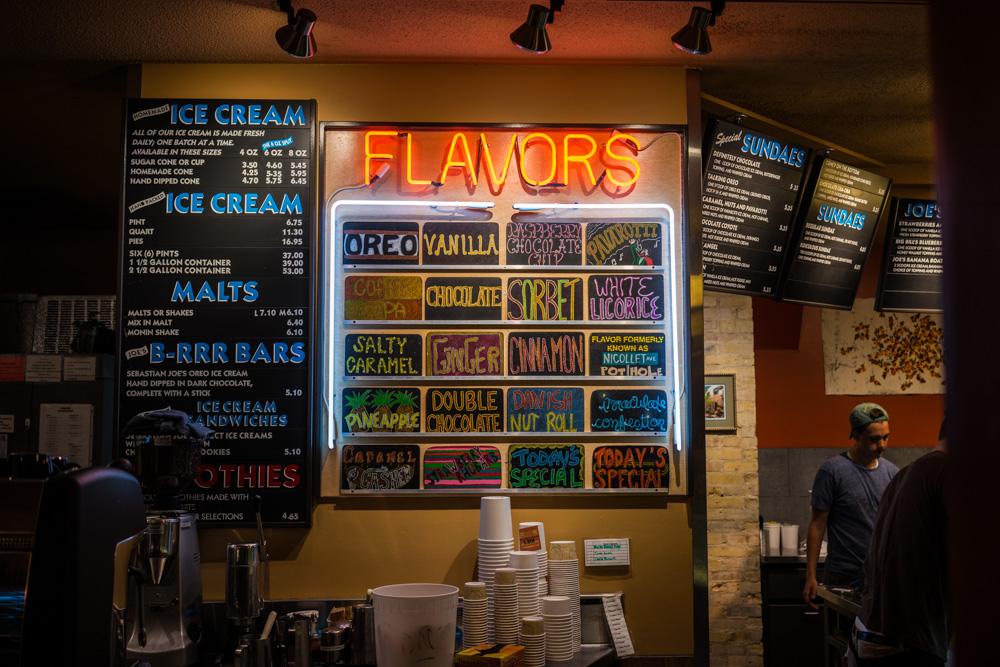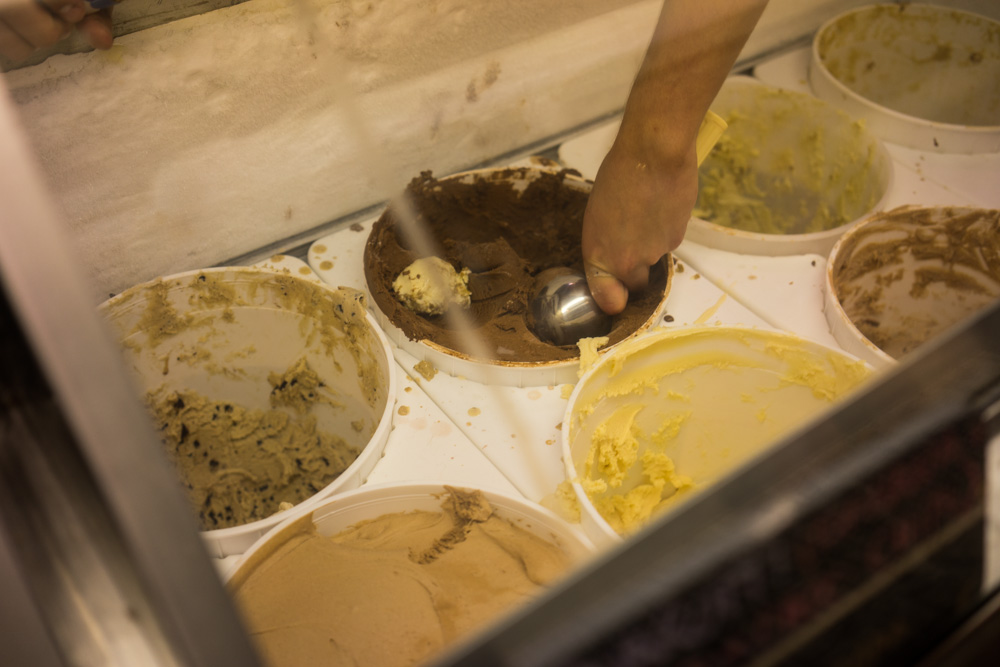 The sun doesn't set 'til around 9 since we're further north.  Makes for some summer strollin'.  Like I was saying, the simple life: