Our time in Texas was well spent at the rodeo, SXSW, and our 4 in-store appearances, but we also had the opportunity to visit some of our loyal stockists along the "3rd Coast." More than ever, we realized how important these accounts are for us. Although far from our eyes and ears in Los Angeles, the people behind these boutique accounts are our face here in Texas. Many of the The Hundreds fans we met along our journey were familiar with us because of how hard their local store pushed our brand. They didn't learn about The Hundreds through the internet or some cool blog, a magazine or a music video.. their only experiences with The Hundreds lifestyle and brand came through whatever the shopkeepers relayed to them.
We want to thank our ambassadors.. and once again, remind you all to support your local independent shop. It's THAT serious!
Here's Shannon's Street Waves in Houston, Texas. The local skate kids hanging around in this shop told us they specifically support this store because it stands apart from the mall-based chains.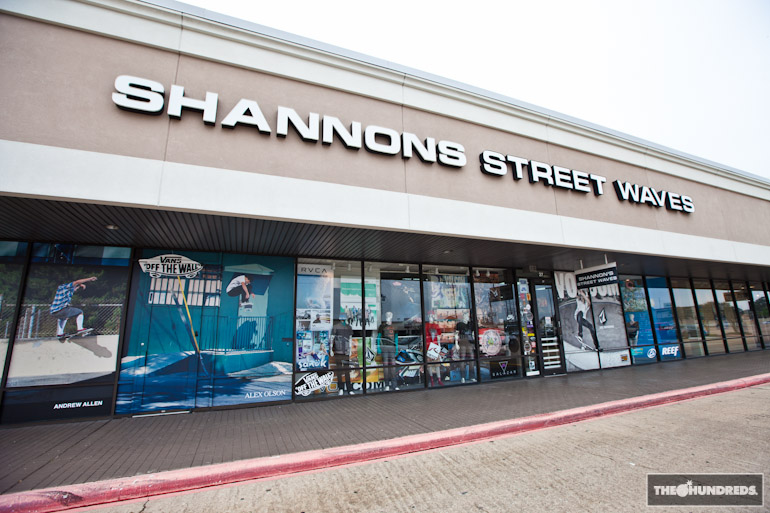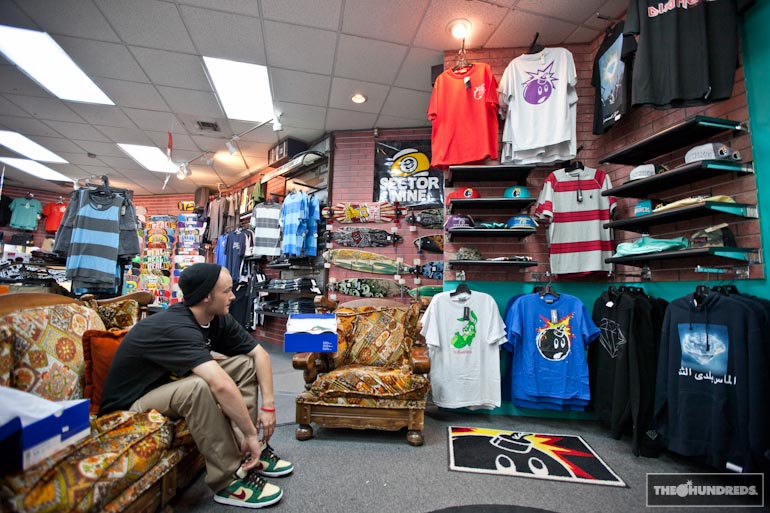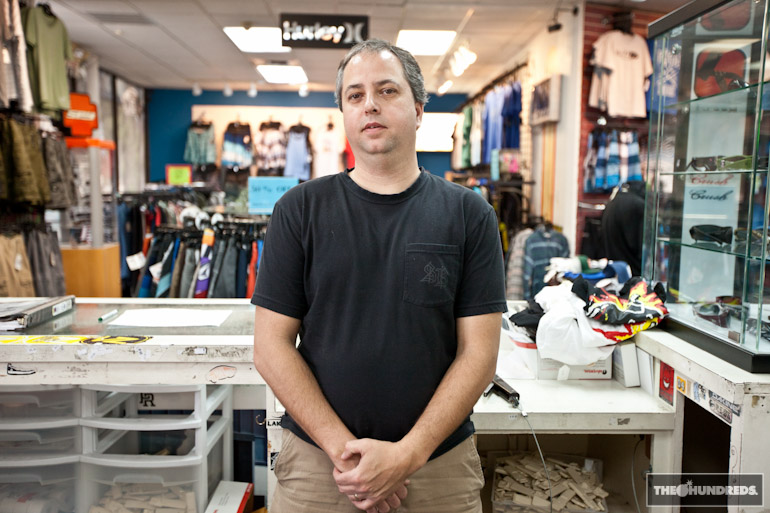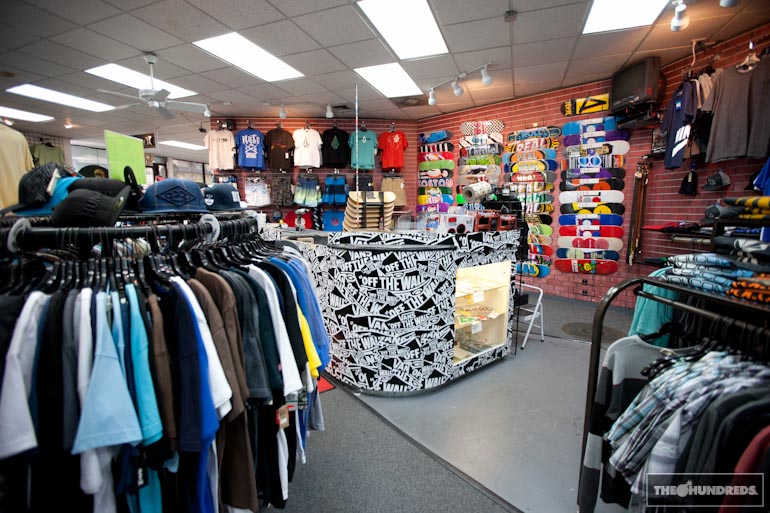 This is Adikt in Dallas, Texas. A genuine, real-deal streetwear shop supporting both local brands and big dogs alike. Adikt has been partnered up with us for years, and we appreciate it.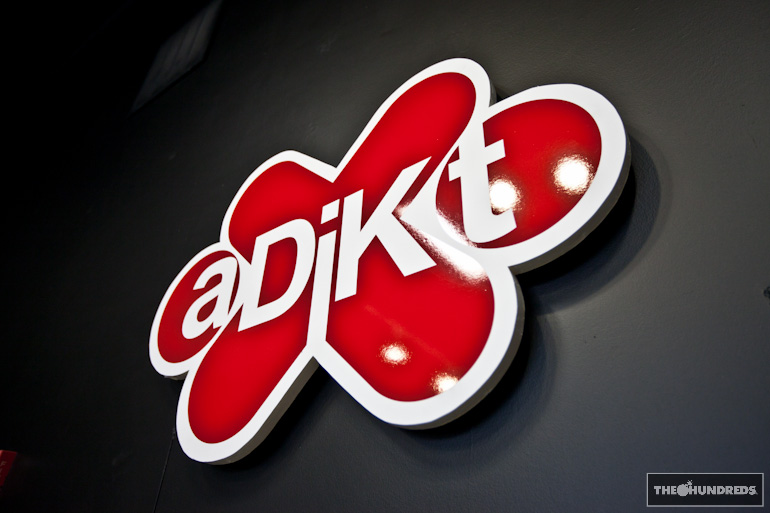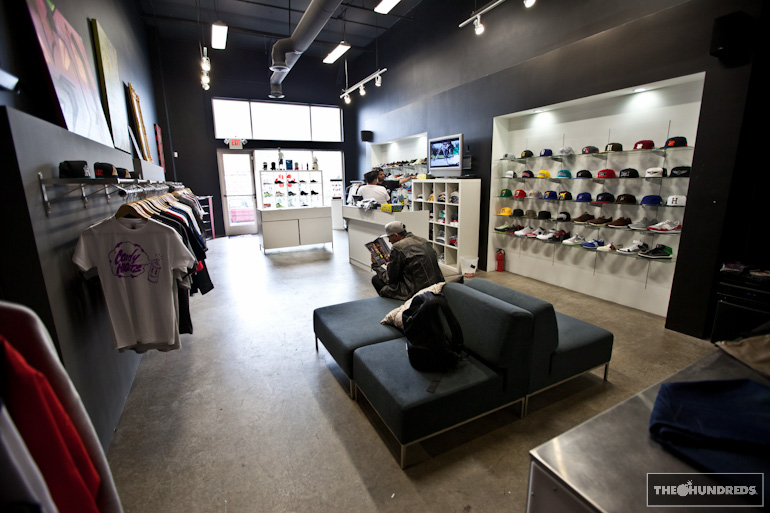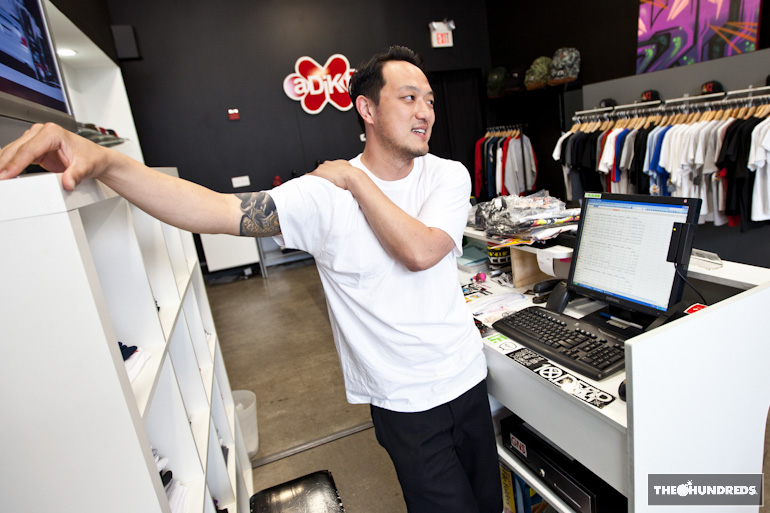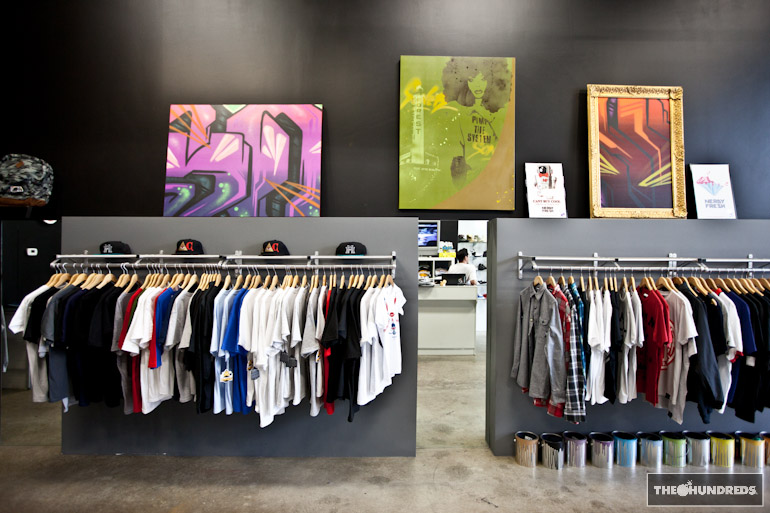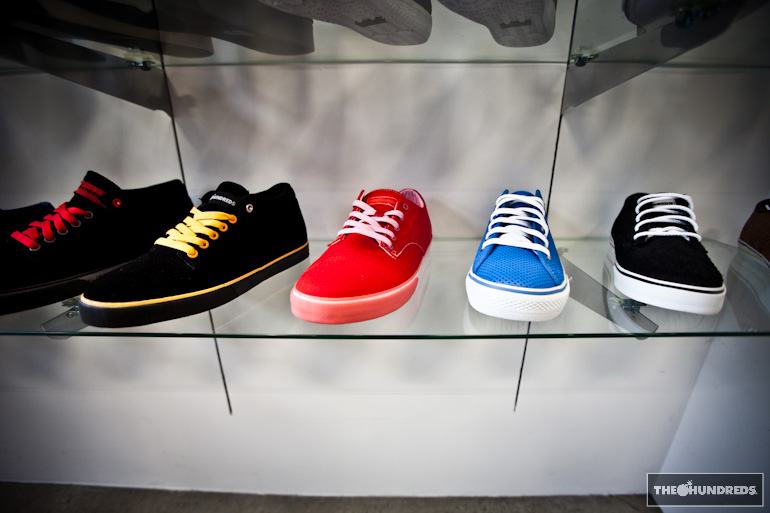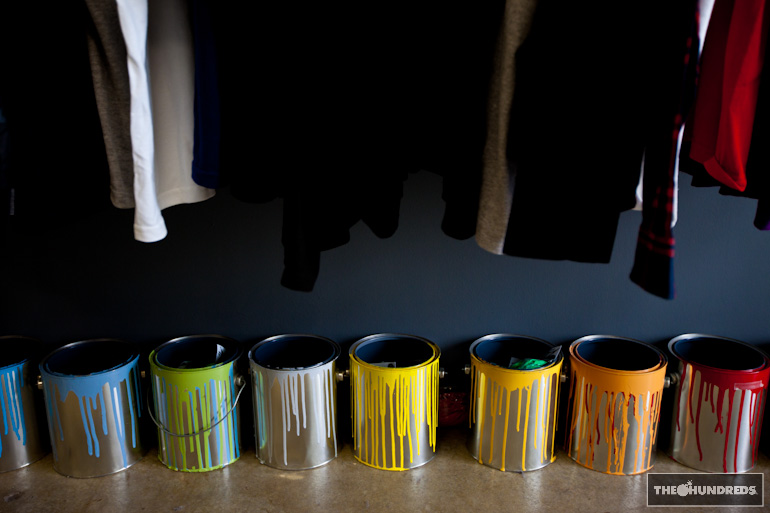 And this is the other Index Skateboard Supply in Fort Worth, Texas. We did our signing at their Dallas location but this is their original store, and you can see how much they've grown in their relatively short amount of years. A vast number of the kids who came to our in-store at Index told us that they had discovered The Hundreds because of Index.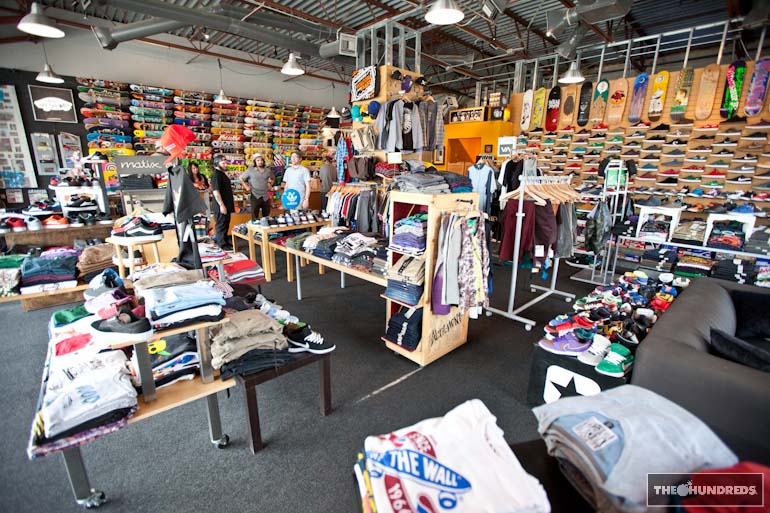 Thank you :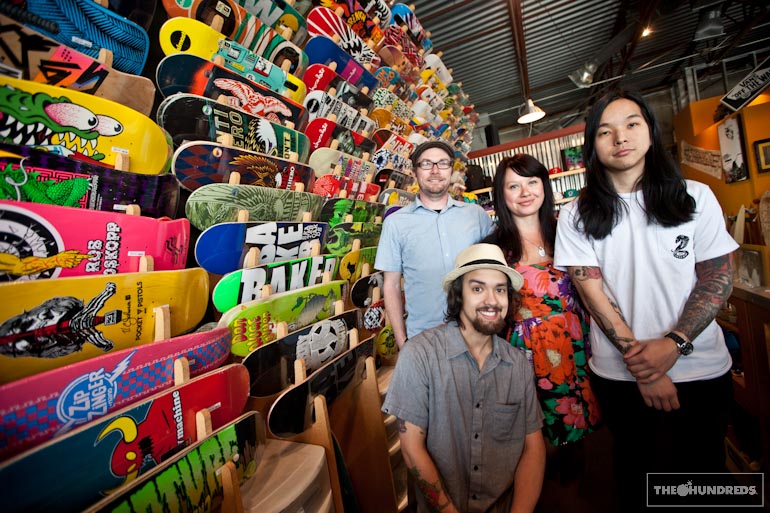 by bobbyhundreds