The Hundreds team rider Carlos Zarazua is headed out to Spain soon on a skate trip. Keep your ojos out for this borracho.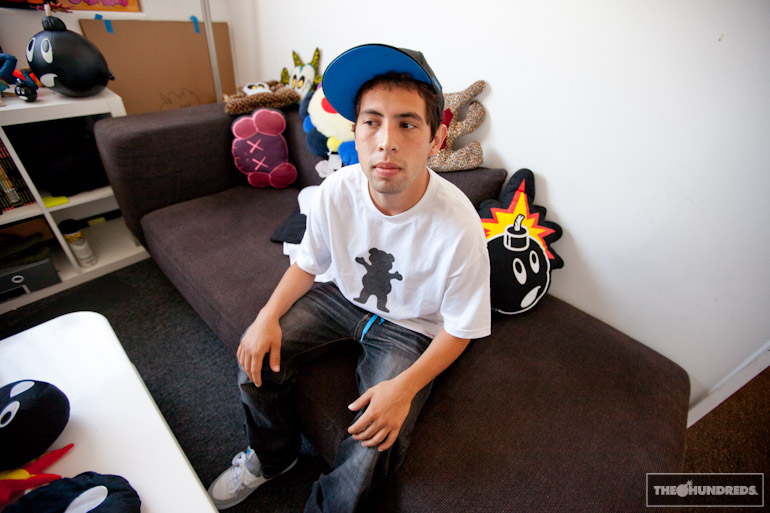 The Good Smile Company runs the toy scene in Japan, and for that part, the world.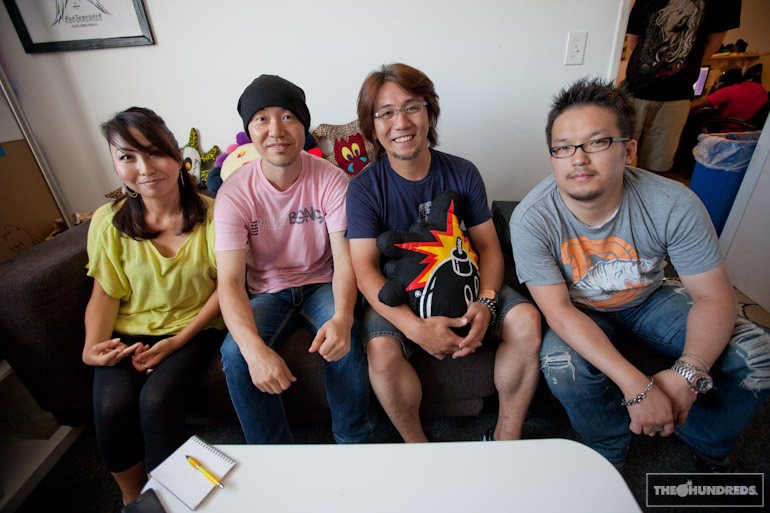 Adidas team members Michael, Kohei, and Rob swing by.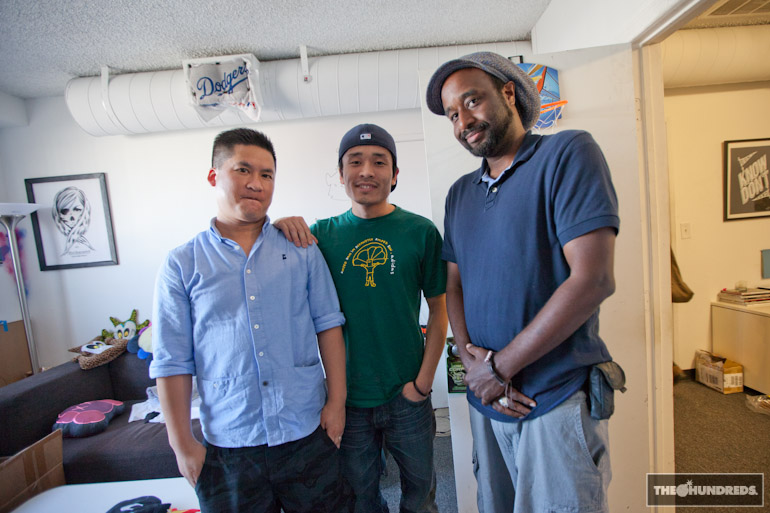 Ben and I, along with a close group of friends, were invited by Michael Voltaggio to be the first to sample the fine fare at his newest restaurant, Ink. The Top Chef blessed us with course after course of delectable dishes, including some of the best bone marrow I've had (that includes Church & State). Unfortunately, the Melrose-based establishment won't be open to the public for another few months. In the meantime, this is the only photo you'll find in the world of what's inside.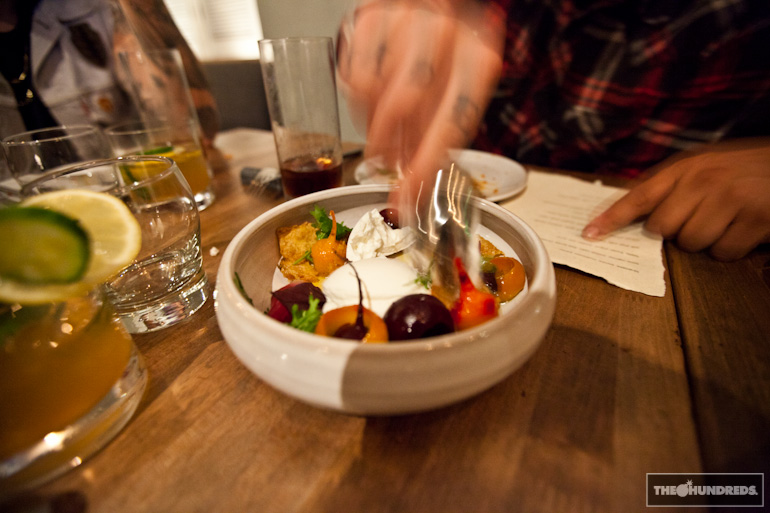 by bobbyhundreds