Have you watched Danny Lee's commercial for the Diamond x Hall of Fame "Un-Polo" pack? If not…
If you recall, I just happened to be there that day they were chasing Lumbo the Polar Bear up and down Fairfax. Here are some behind-the-scenes shots of the action, with Nick, Arsen, and Danny: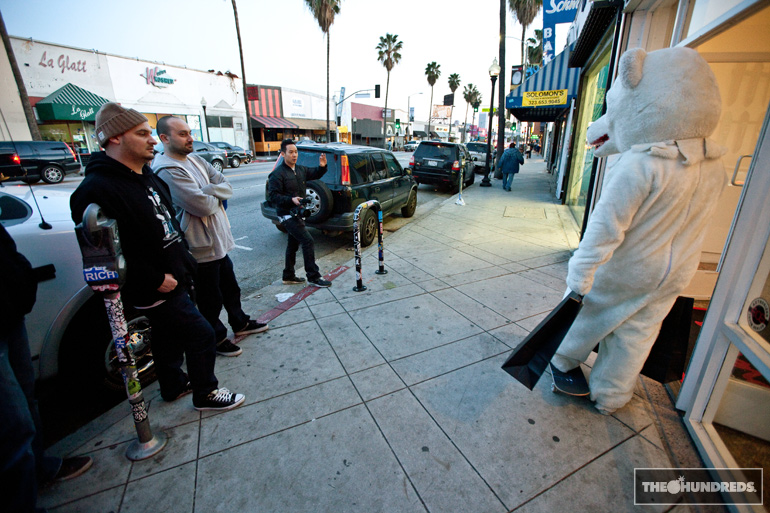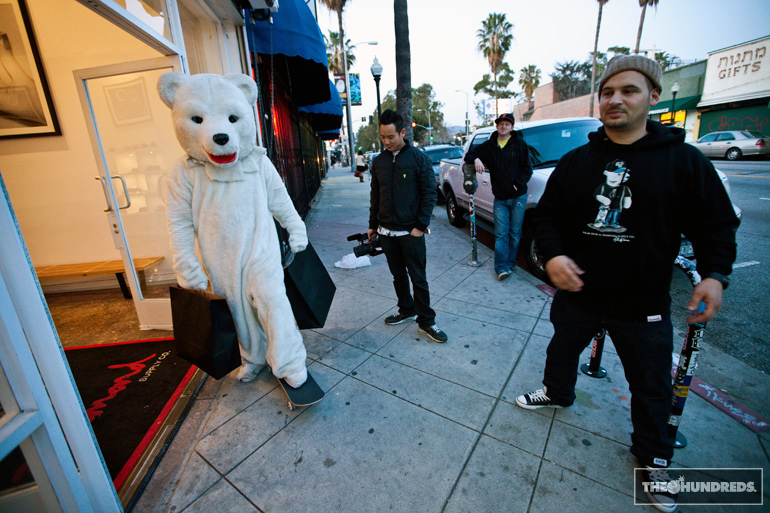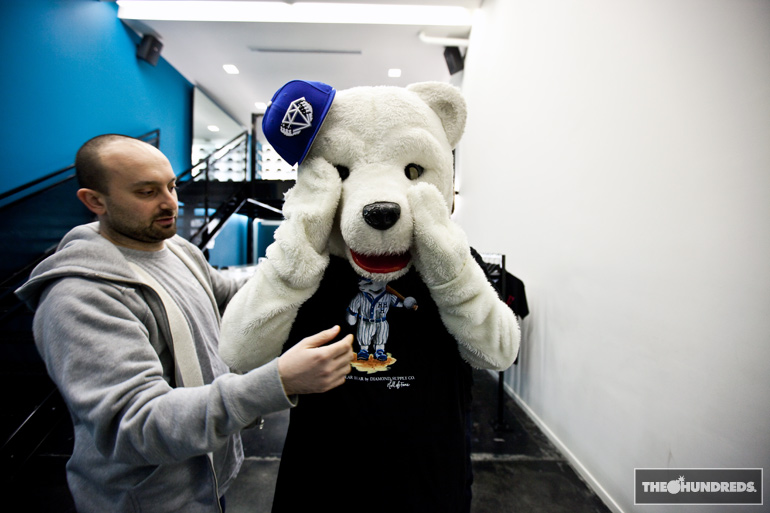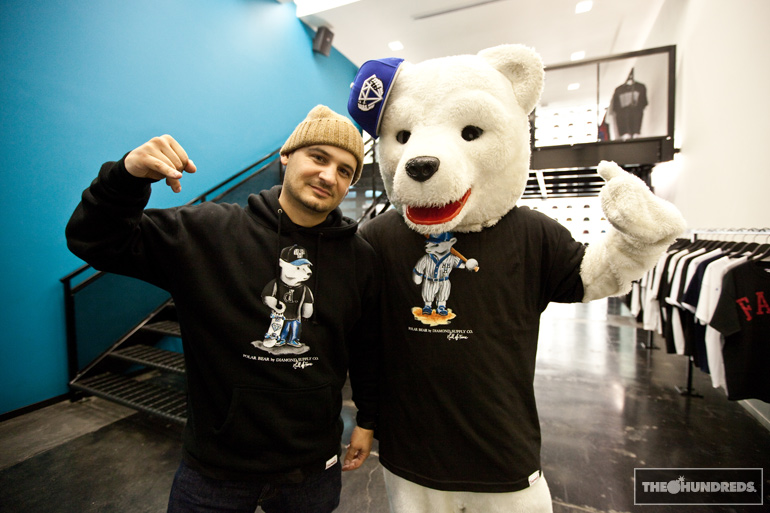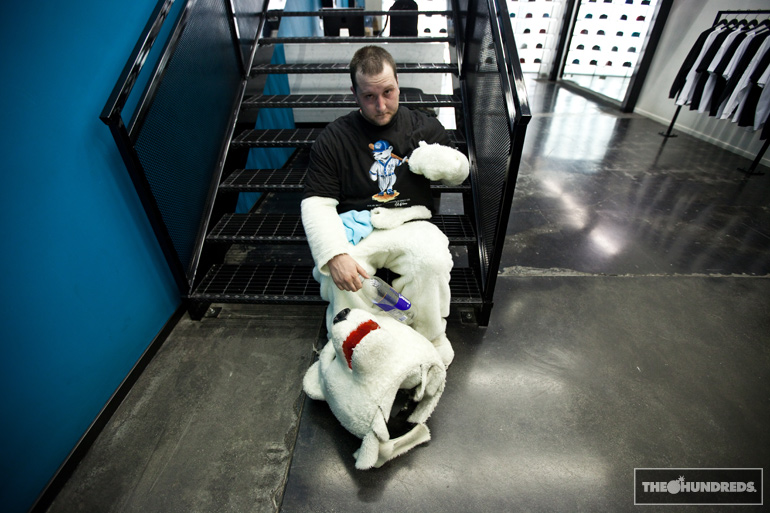 Diamond and Hall of Fame's "Un-Polo" pack dropped yesterday.. Don't sleep!
film by Danny Lee
by bobbyhundreds