As I was packing up my office through the end of last week, I took this final shot of my work home for the past 4 years and couldn't help but sentimentalize The Hundreds' short existence here at 1729 Wall St.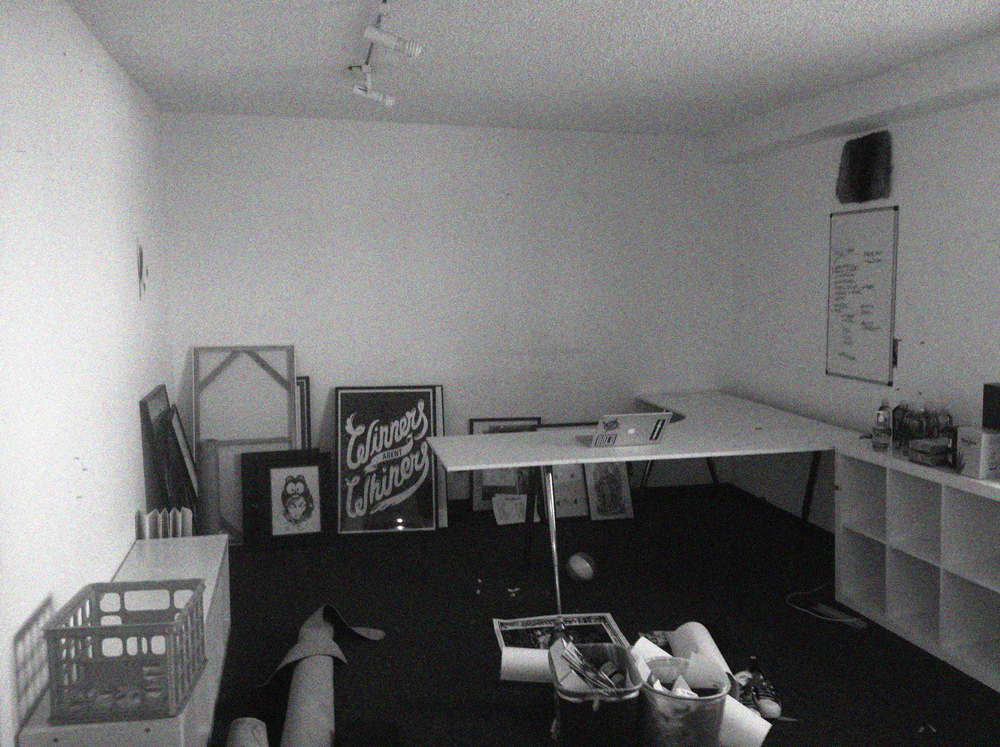 In the summer of 2008, The Hundreds entered this 17,000 square-foot office/warehouse in downtown Los Angeles with vast spaces to fill our dreams into. This wasn't another one of our flagship stores, but The Hundreds' new headquarters – for Design, Sales, Marketing, Administrative, Finance, Packing, Shipping, and Online Shop – all under one roof. We entered the void and began to build… This is what my office used to look like before all the Hunger Games clippings and insect taxidermy adorned the interior: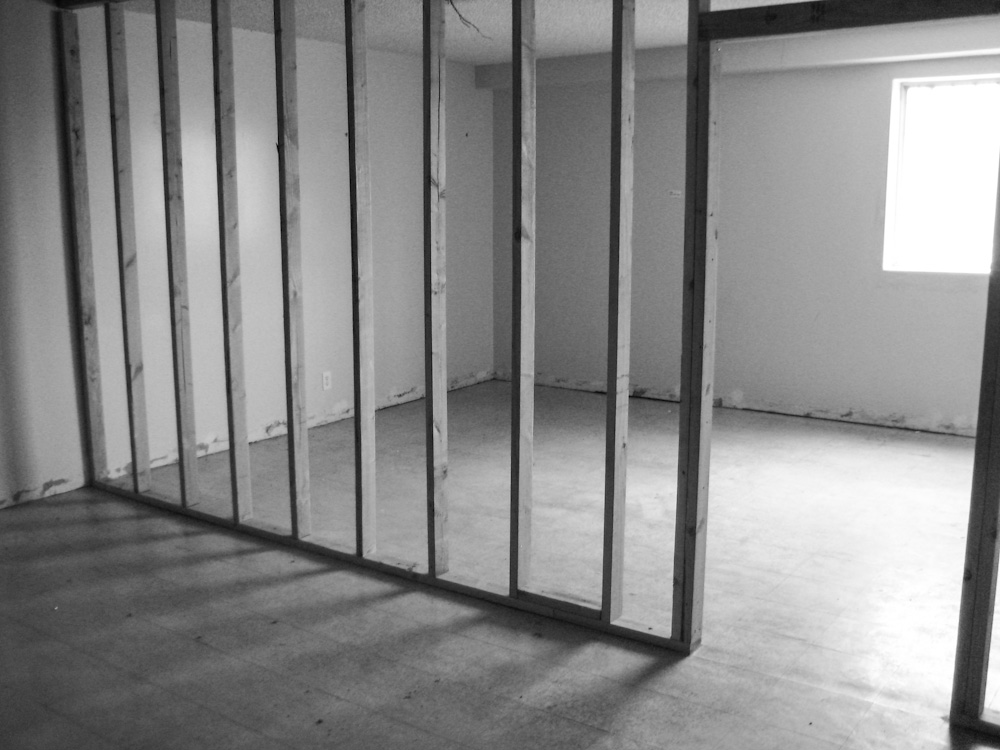 This was the hall where our marketing and admin staffers now sit (and AIM each other about how much I suck):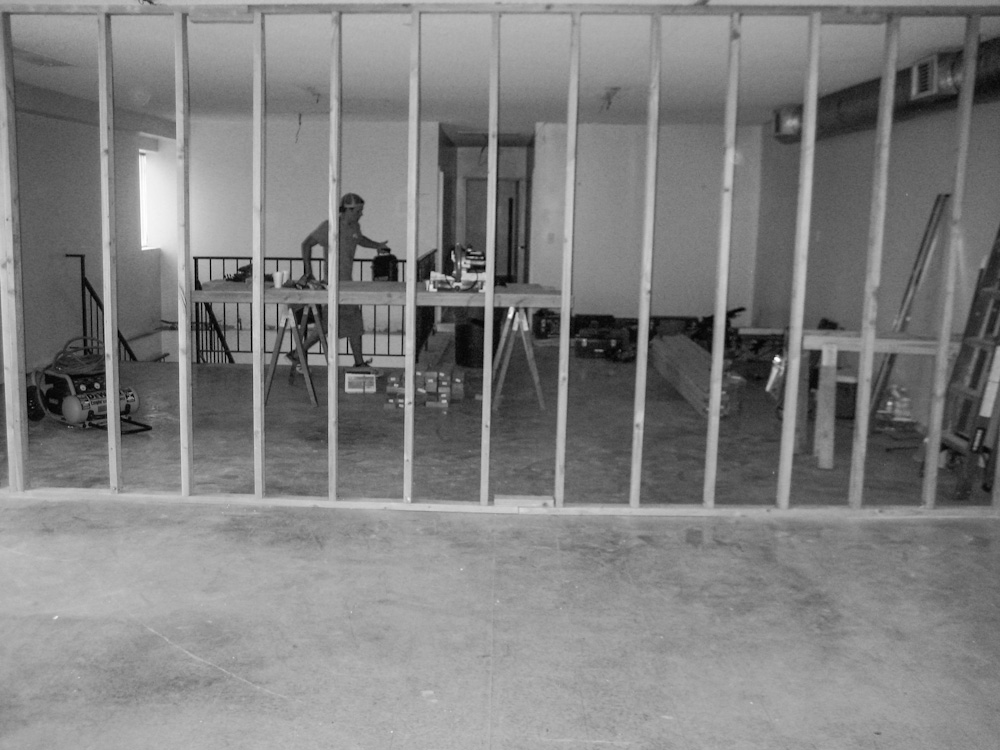 This was the beginning blueprint for Ben's office, of course the only person with his own toilet, where he locks himself into and cries during the payroll period.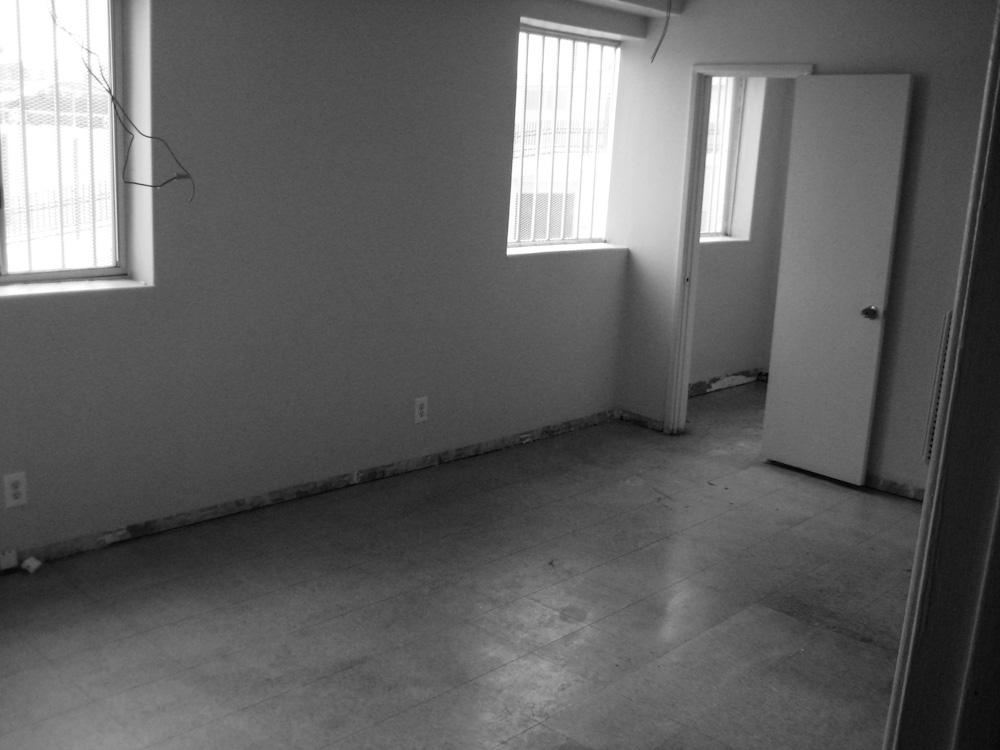 And leading downstairs into the reception area and what would eventually become our showroom: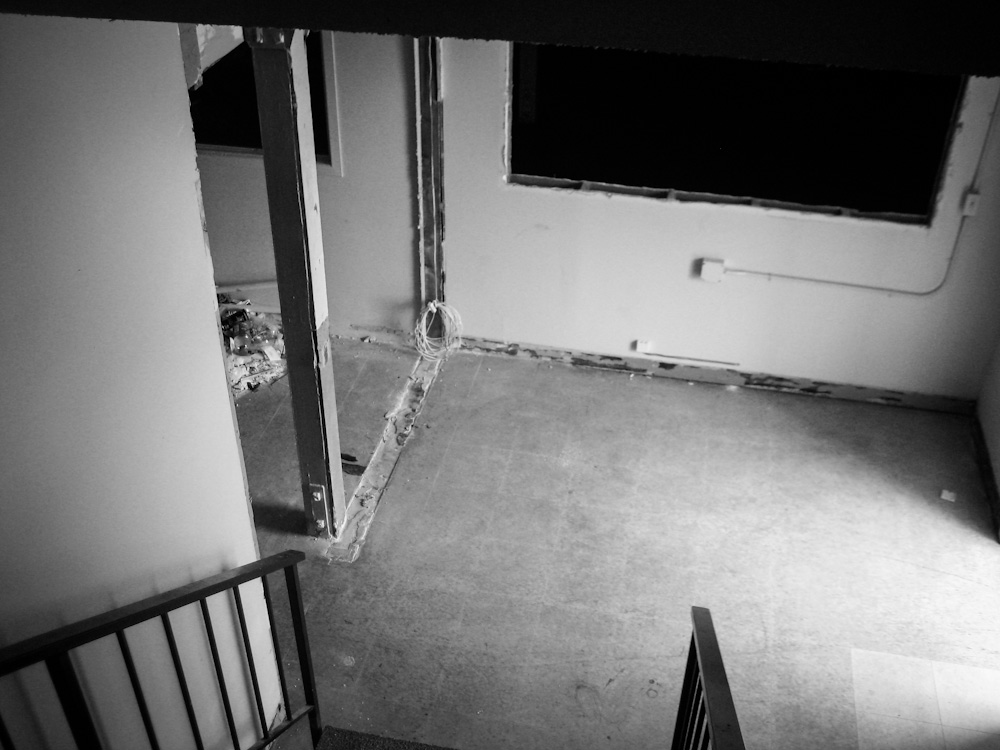 Over that first year, we had a lot of blanks to fill. Our warehouse today is literally floor-to-ceiling with boxes, but back then it was wide open for games of S-K-A-T-E and indoor soccer. Here's Dyer, who now services customers, but in '08 was servicing 360 flips: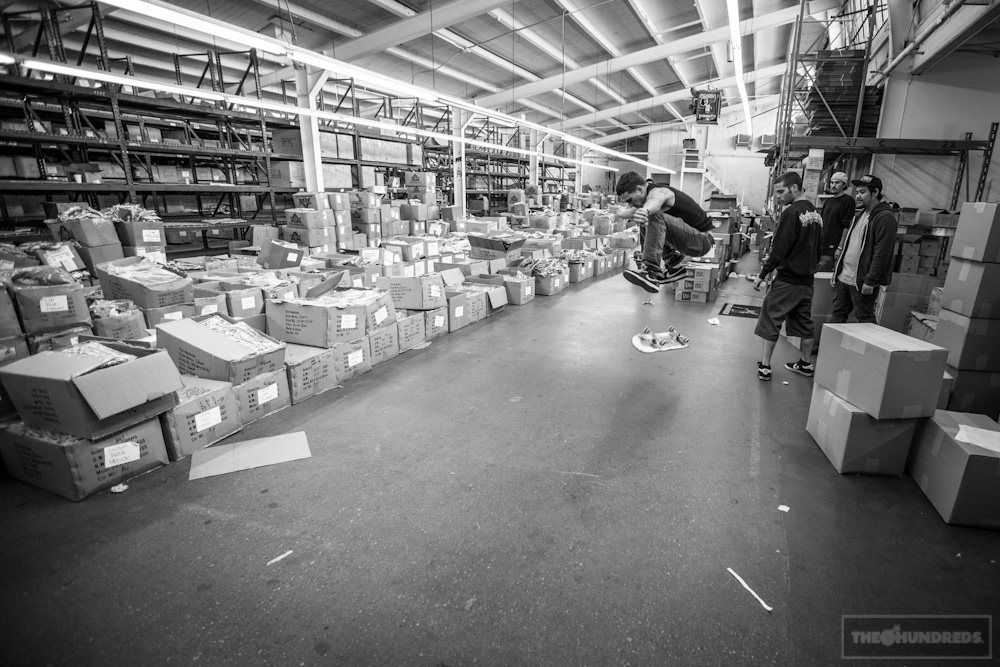 Our first Thanksgiving we held our first staff BBQ in the warehouse dock. When we throw these today, there's barely room to maneuver with all the staff in line. But back then, we had fewer mouths to feed: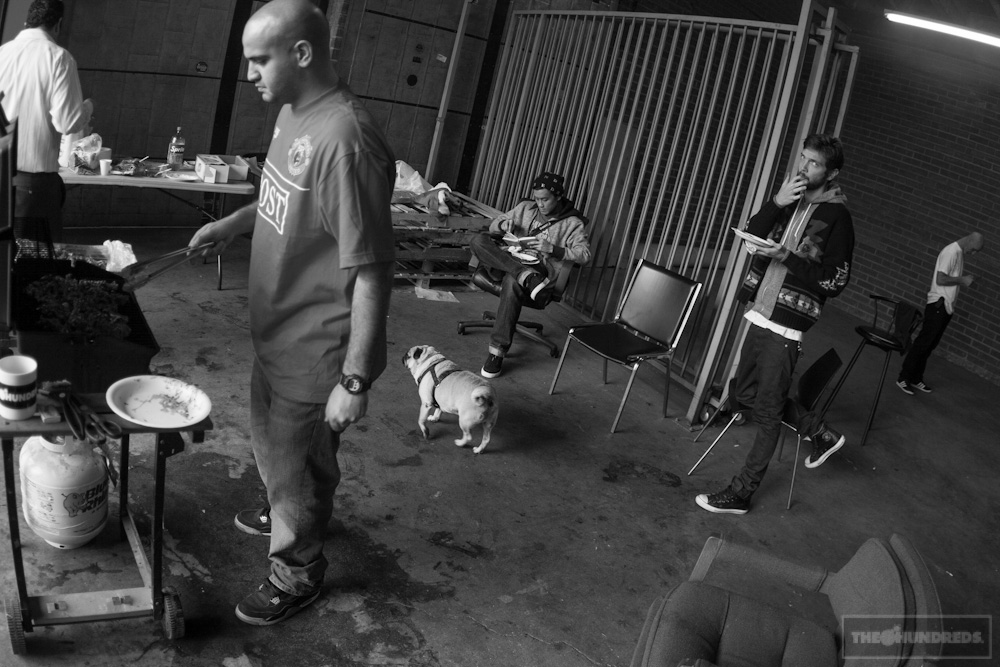 We got those arcade machines from the Slauson Swap Meet and Derrick Rose came over to play NBA JAM: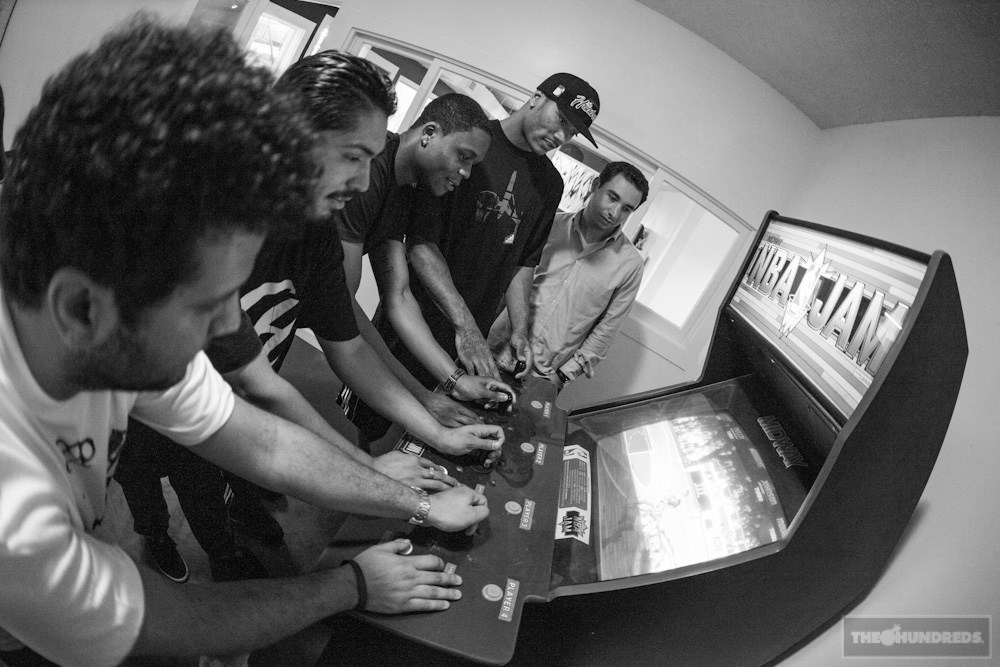 DJ Mike B used to visit a lot back then. This time he came with DJ Fashen: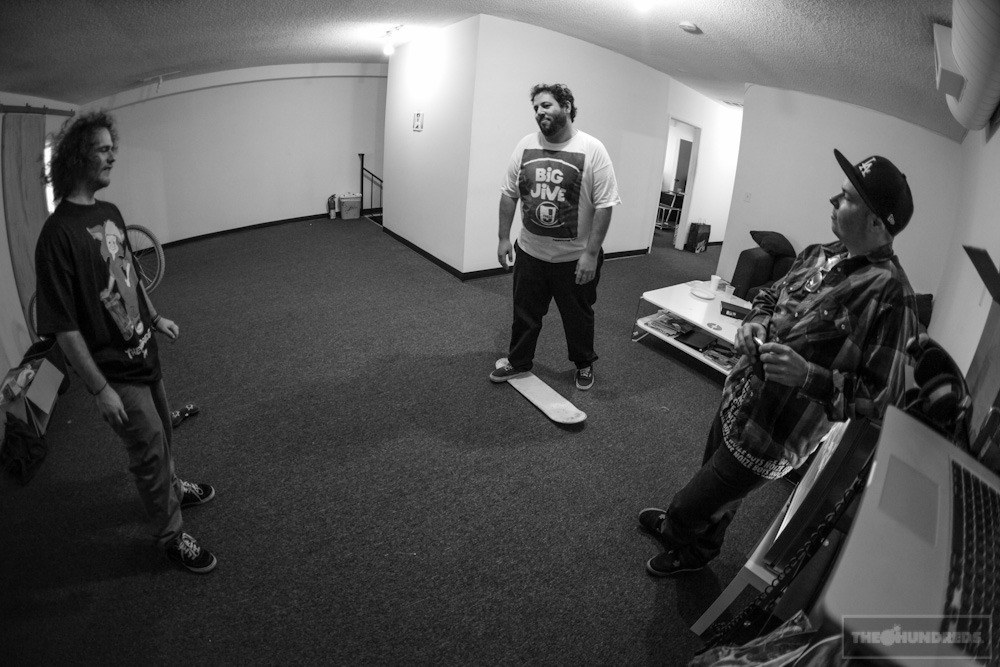 Nice lil' coincidence that we're moving out right before the presidential elections, considering when we moved in, Obama was head-to-head with McCain: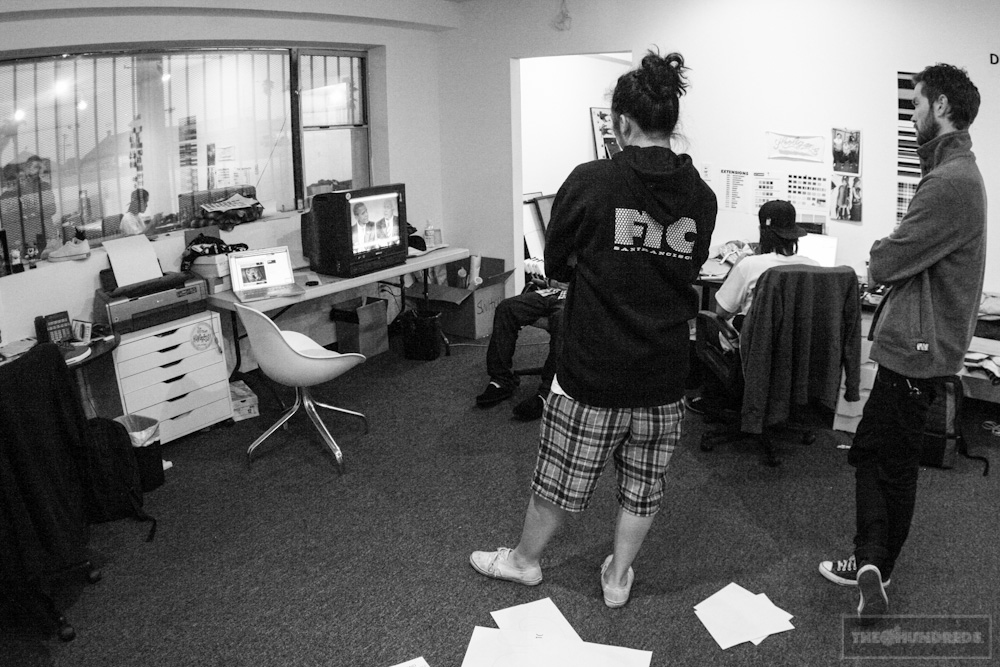 The design room was virtually empty so Scotty had plenty of room to test our collaborative Forum snowboard at the time: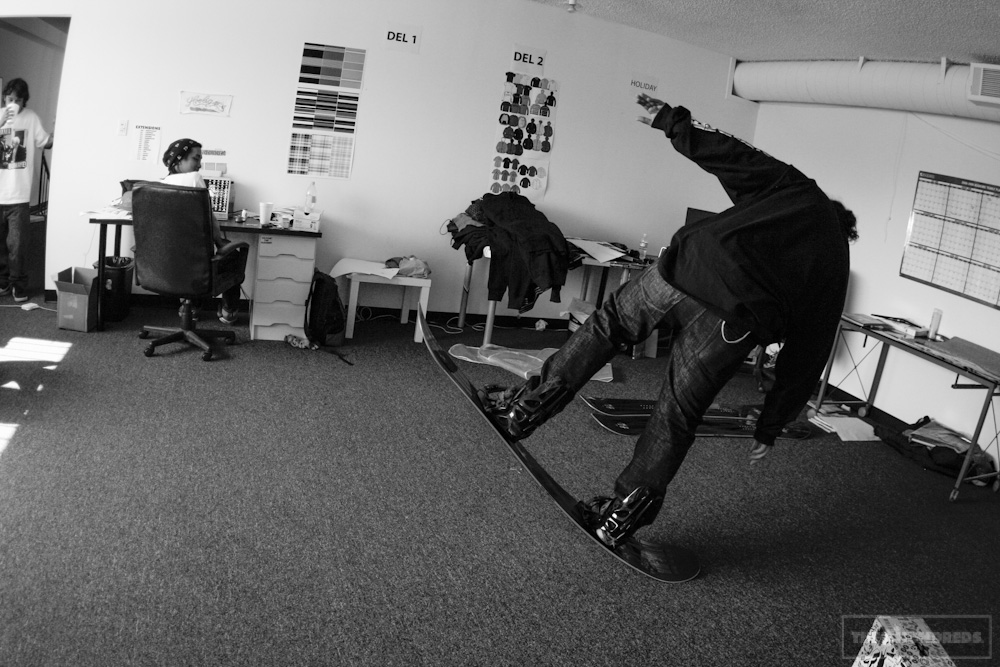 Dave Choe would swing by and "talk story" before he gave all the good stuff to Howard Stern: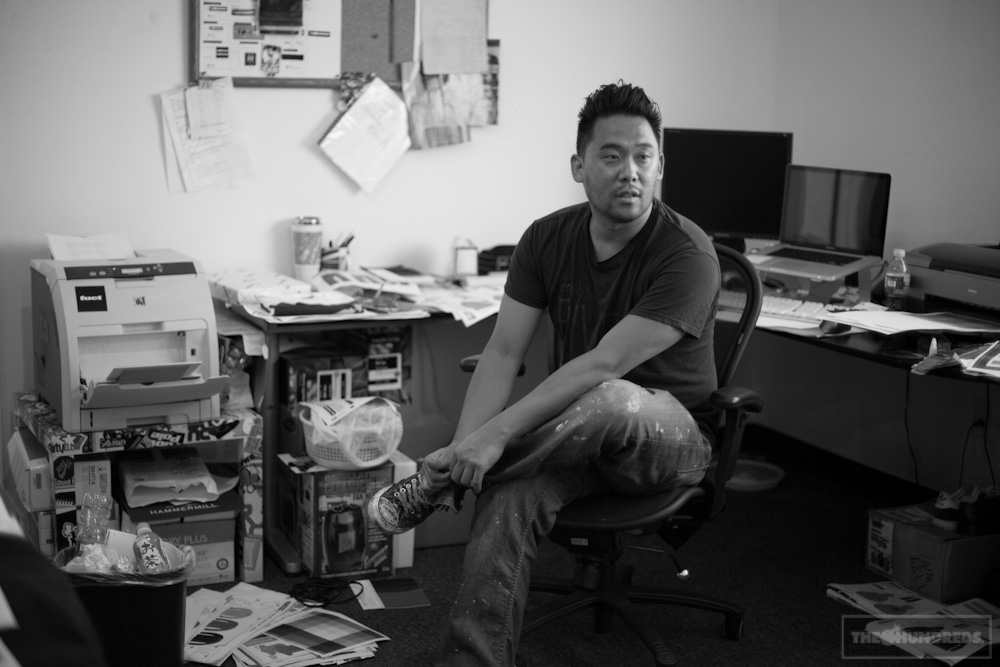 My girl Penne used to sit at my feet (R.I.P.!)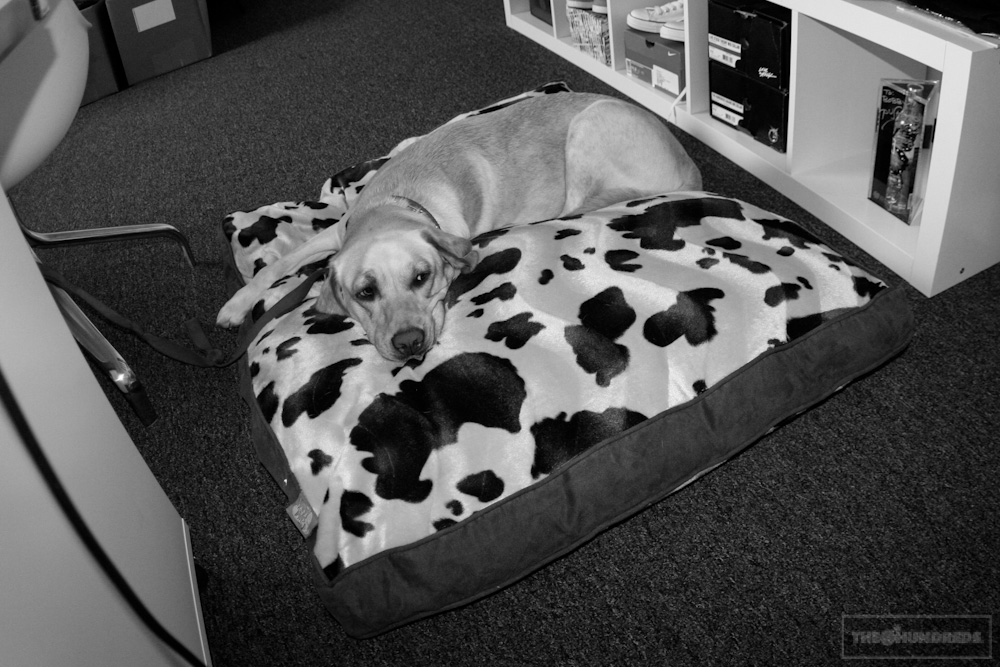 Staff bonding experience over painting Pat's desk orange: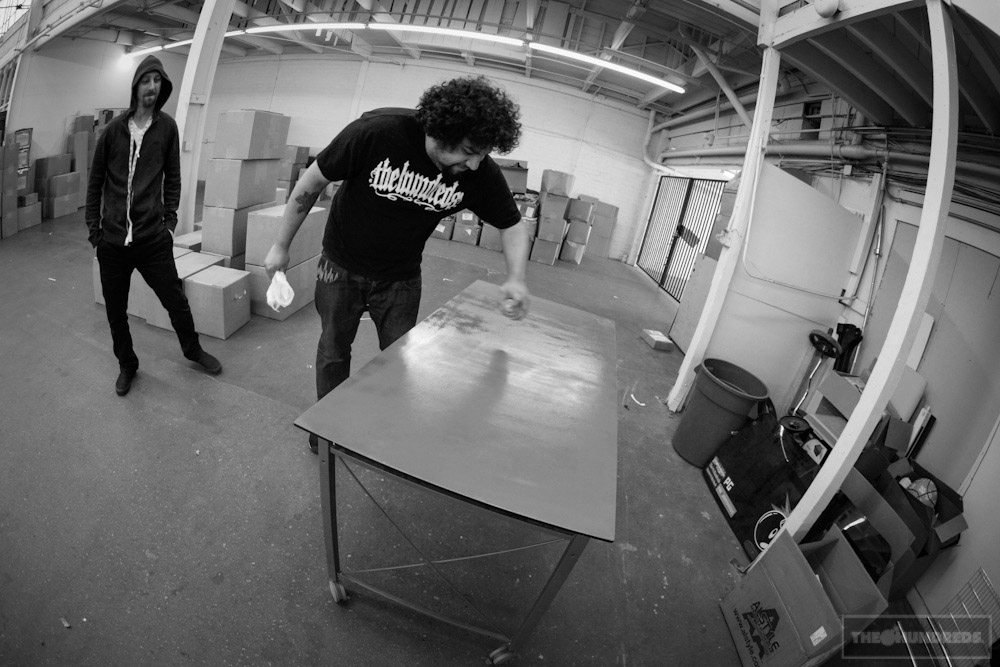 Speaking of painting, there was that one time Benjie, Vito, and I painted an exploding erection across our rooftop that's visible from the 10 freeway…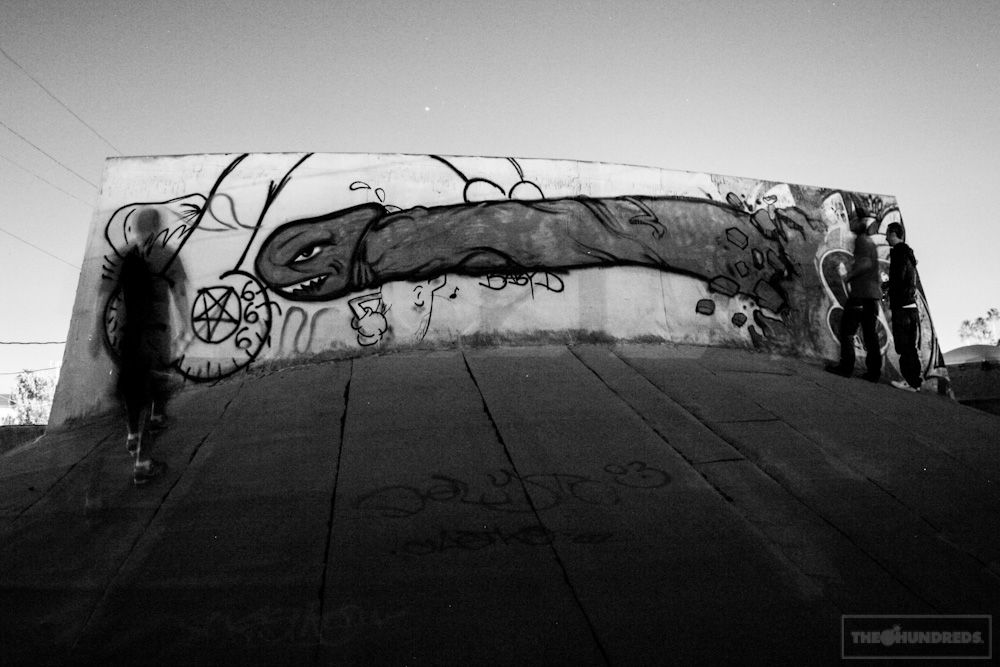 …hmmm maybe we've outworn our welcome. Farewell to The Hundreds' HQ on Wall Street. Thank you for the memories, our growth as a brand and business, and as creators. Thank you also to all of the staff that participated in The Hundreds during those pivotal years as a company. Here's to the next frontier of The Hundreds, our new home just 15 minutes down the road, a new generation of staff, and a new set of stories to tell.
Stay tuned. It's just about to get interesting.
by bobbyhundreds