Speaking of Yasi, she picked me up at lunchtime to go see Tim Westergren, the founder of Pandora, speak over at USC. Yasi's car was like a treasure chest of stone-washed denim, old cigarettes, and good music. This band "Office Depot" is the best ever. I have, like, all of their albums.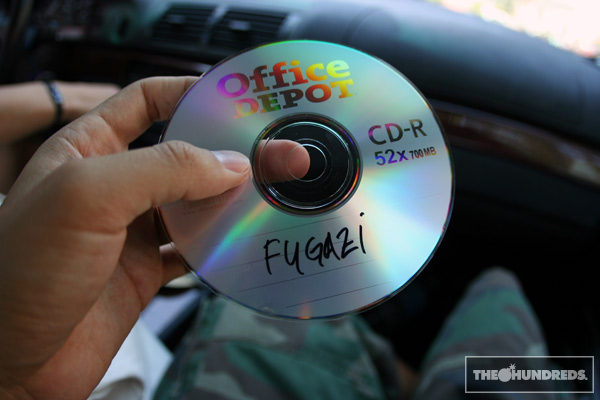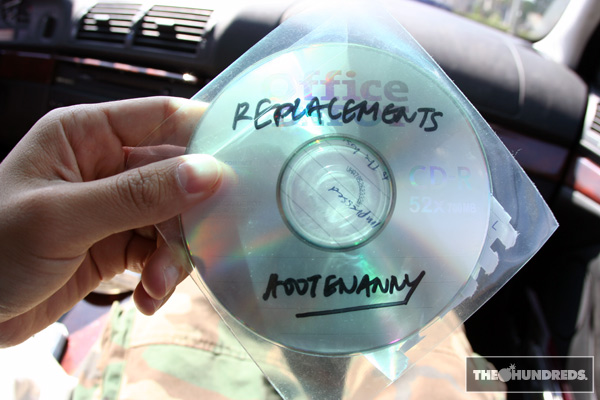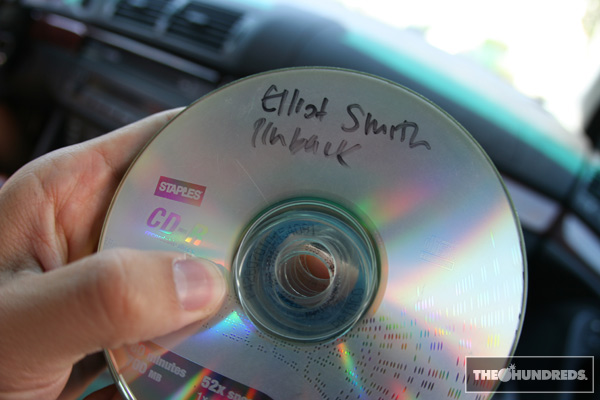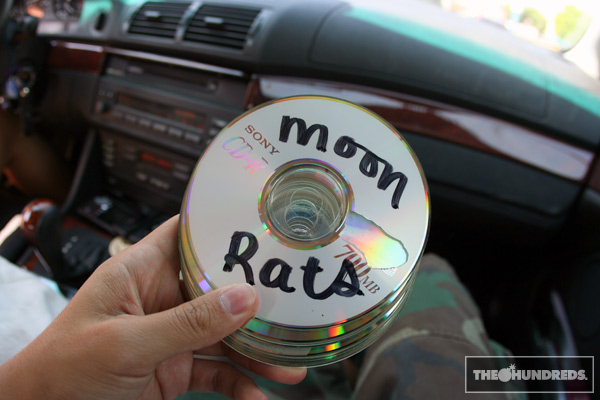 Like an old friend.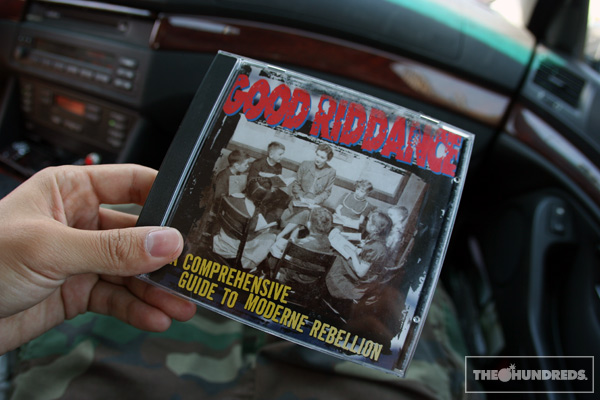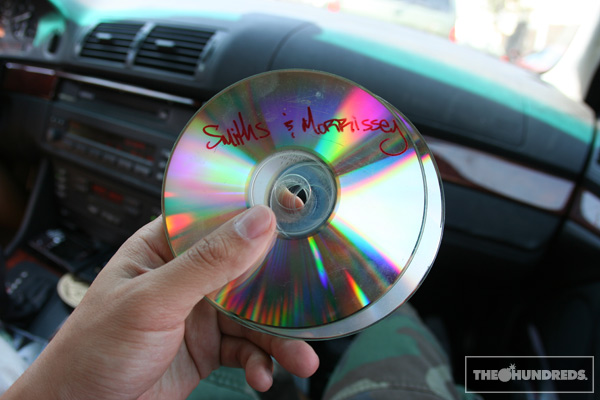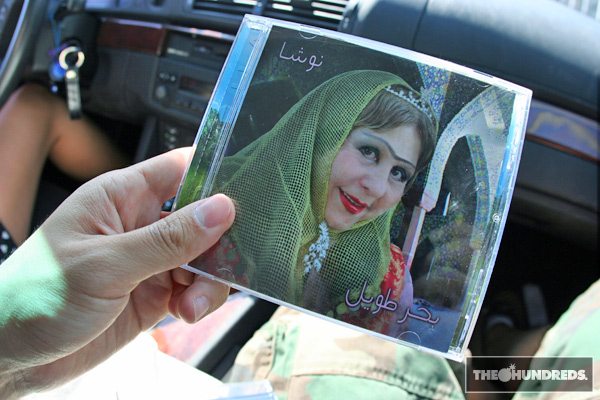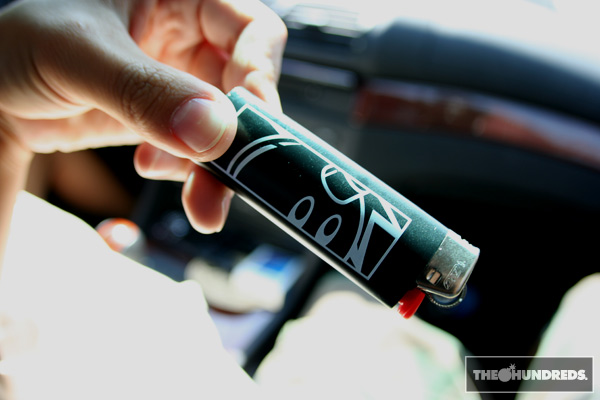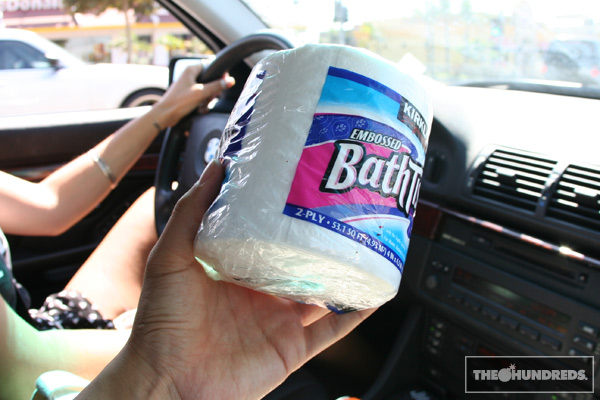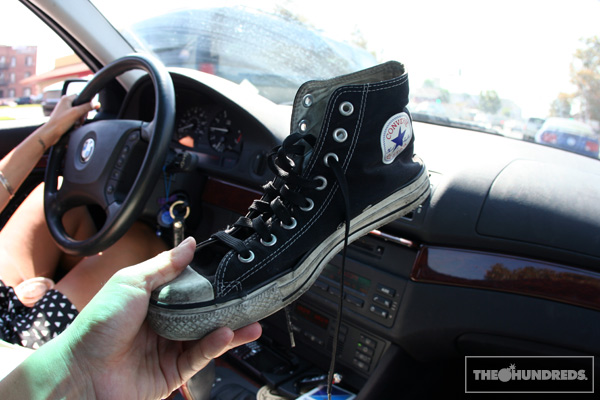 According to Tim Westergren, a Pandora listener tells an average of 8 friends about the music-streaming website. So this goes out to all 8 of you who are paying attention. I've been thoroughly infatuated with Pandora lately, by far my most-visited website.. well, that's misleading, because I never really leave the site. At it's core, Pandora is really just a music-streaming website. Like an XM Radio, or online radio station, that continually plays music for you. The clear and obvious distinction, however, is that Pandora caters the music to your tastes. All you have to do is type in your favorite artist or song and for hours on end, Pandora will play other artists and songs that fall into a similar sound.
It's a very simple idea, but a very complicated process. Pandora emerged from something very boring-sounding called the Music Genome Project, which was a hundred people sitting in a room for 2 years, working for free, by analyzing 4 to 5 hours of music a day and manually scoring every song. They dialed in a mathematical algorithm (big word, sorry) that Tim's partner figured out literally overnight, which operates as the backbone for this entire project. Pandora now boasts 17 million registered users, attracts 40,000 new members a day, with 60,000 musical artists represented.
The best part is that 70% of those artists aren't even on a label. In fact, you could submit your own music and it can end up on Pandora. So that means that around 7 times an hour, I click back to my Pandora page to see who this awesome new band is, that sounds kinda like Bad Religion's 80-85 years, but with a melancholy Cap'N Jazz infusion. It not only makes sense, but it supports music, raw talent, and people's passions. When I tell people about Pandora, the closest thing I can compare it to is how it felt when Napster was around. Actually, scratch that, it reminds me most of going to shows as a teenager, supporting independent artists, and finding my new favorite band that just drove their van in from Kansas City.
It's a great feeling.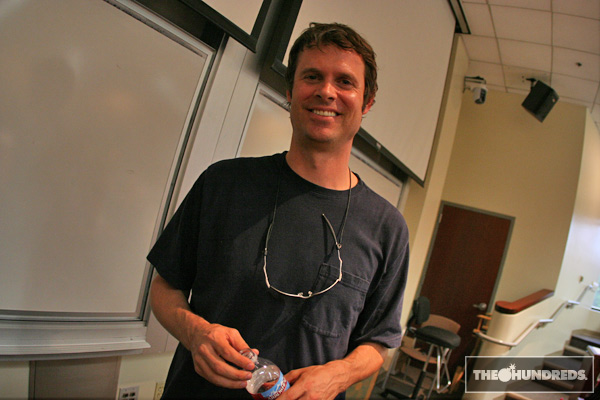 And then Yasi forgot where she put her car in the parking structure and we spent a good 35 minutes figuring out whether we had parked on the 4th or 5th floor, or that weird in-between floor that doesn't really exist in the time-space continuum, except in Twilight Zone episodes or Sideways Stories from Wayside School.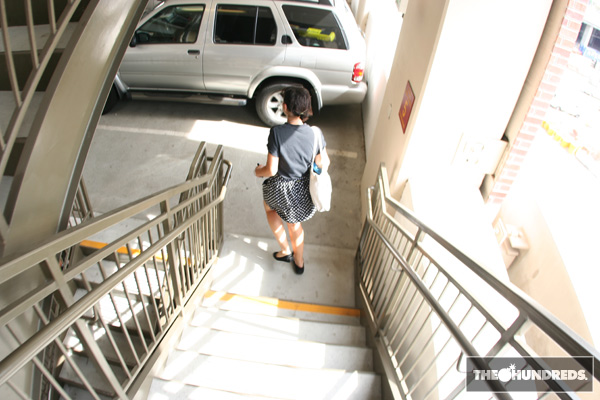 Help.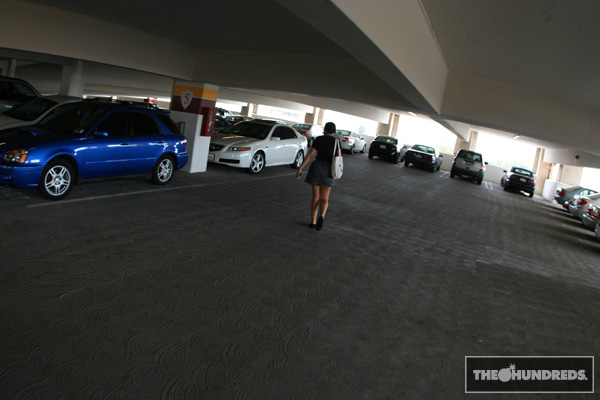 by bobbyhundreds