We started off with a handful of graphic t-shirts and sweatshirts, and so came the day when we decided to move beyond printables. How about a baseball cap?… obviously what comes next for a young American Streetwear apparel brand… and so we worked on the "Team" snap-back. This was circa 2004, while most tastemakers and designers were focusing on the next popular wave of headwear: fitteds (most notably, the New Era 59/50). The "One Size Fits All" 6-panel, button-back, hat was a novelty item to the market, glaringly '80s and '90s in nature, and far from the boxy, heavy, high-top-sneakers-complementary aesthetic of a modern baseball cap.
But it made the most sense to us, for The Hundreds. We built our project on the design, nostalgia, and emotion of '80s and '90s street culture, and nothing spoke more highly of this than the vintage sportswear headpieces of that era. At first (well, for a while), customers didn't get it. Again, it just wasn't the look for the post-Y2K crowd. Even as sales for our fitted caps ballooned, the "Team" — and subsequent throwback snap-backs like the "Player" and "Raidurrs" — remained an integral part of our neck-up collection. We never gave up on it.
Then, a couple years back, the tides turned, and snap-backs became king. And not just any snap-backs, but caps that looked like this: inspired by old-school Starters and retro sportswear. To many, we looked far ahead of the curve. To others, perhaps just great timing. But for us, it wasn't anything surprising or for that matter, perplexing. We had just followed The Hundreds' lead and done what was right for our brand.
As long as you know what your brand stands for and you play accordingly, you can't lose. Stay consistent, stay true to it. Even if you seem way off the mark, judging by current trends or what the customers think is right, listen to your brand. Your brand is never wrong.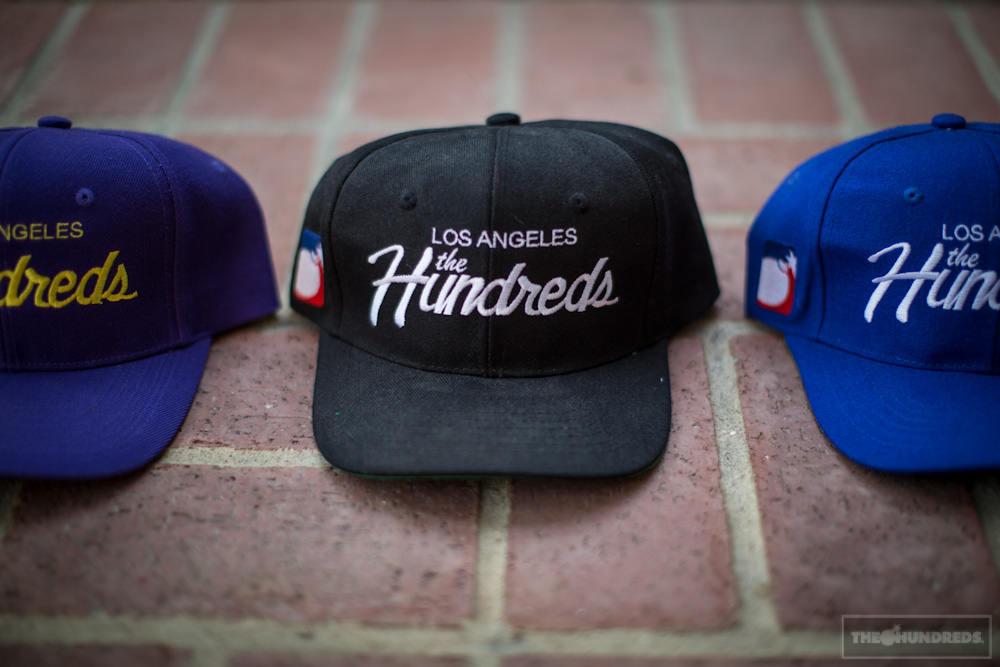 These are the first 3 original colorways of The Hundreds' "Team" snap-back cap. Like almost all of our headwear, we never made these exact styles and colorways again.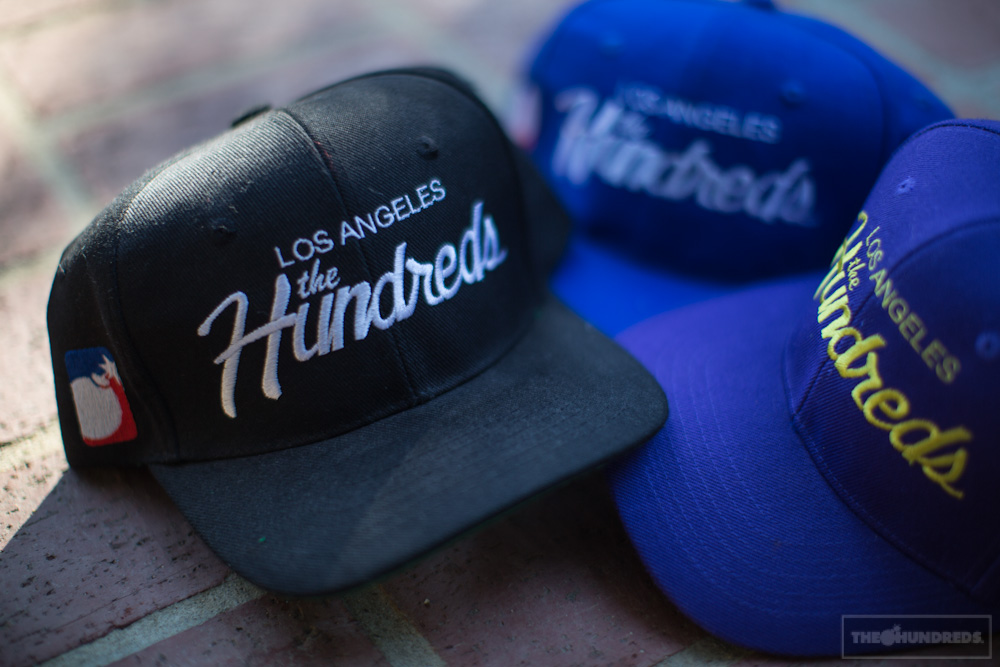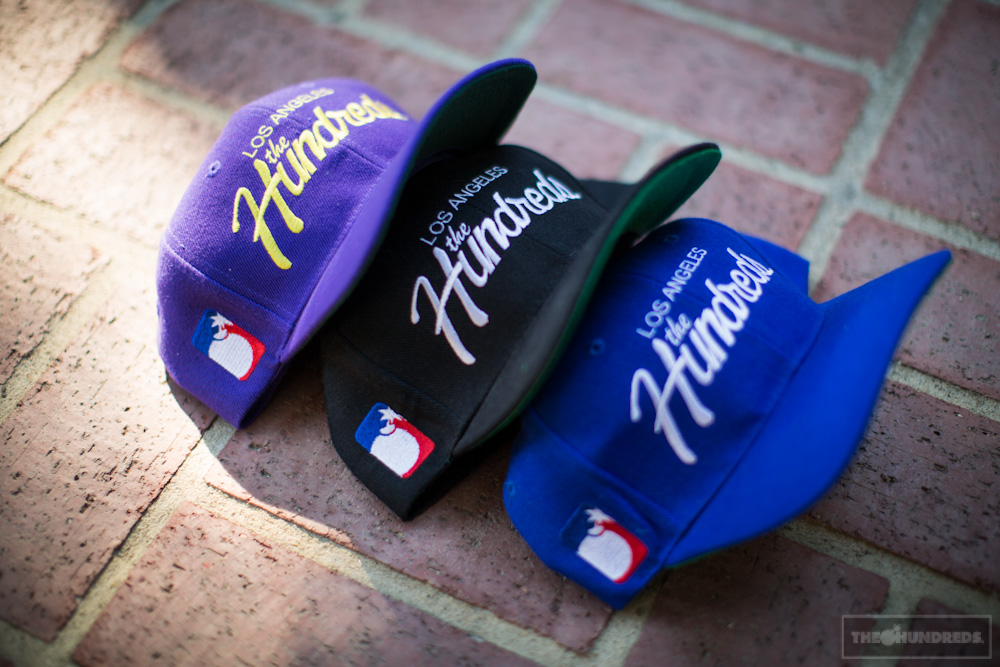 by bobbyhundreds