Dom (Brooklyn Projects) and Braydon (Baker) came and got us for lunch today in his (even) new(er) whip. This guy Deluca drives like he's got suicidal OJ Simpson in the trunk.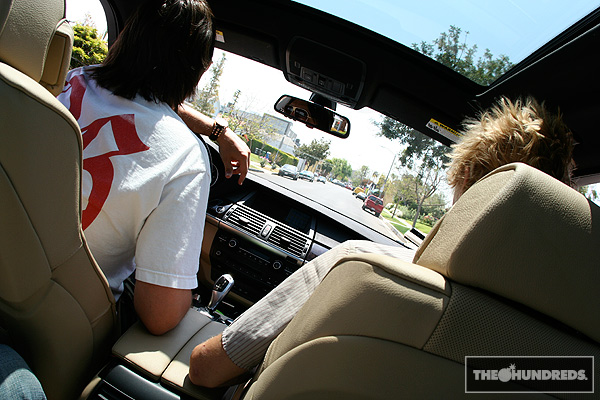 Here's the abridged version: Everybody sucks! (Especially you ungrateful little bastards). And… Pasadena?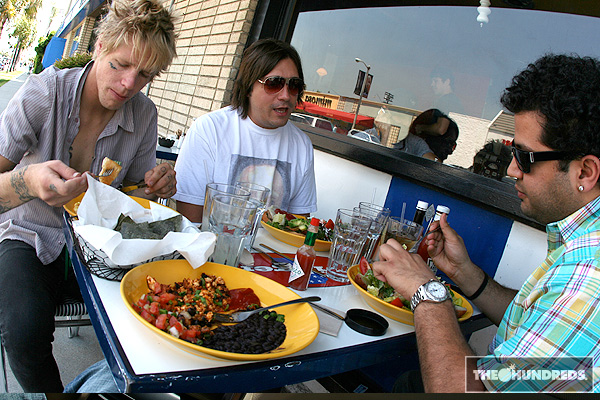 I think this Bugati Veyron is Brent Bolthouse's car. Supposedly it costs $1.2 Million. I wonder how many cup-holders that amounts to.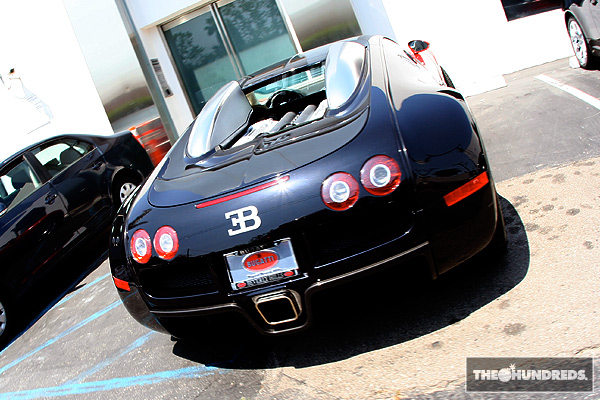 by bobbyhundreds