I guess I had an entirely different impression of Chinese retail.  Out of ignorance, I assumed it'd be Quiksilver flagships on every corner and scant multi-brand retailers.  And I definitely didn't expect so much Streetwear.  And the good Streetwear.
Juice's Shanghai location has maybe the best buildout of all its stores.  Stocking Clot, HBA, and Been Trill amongst others.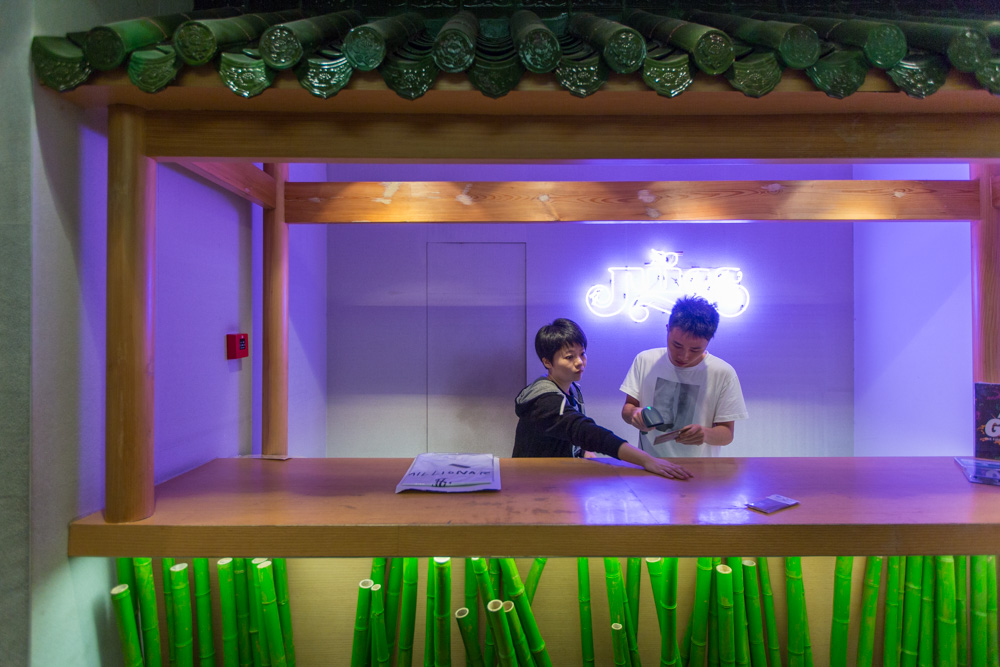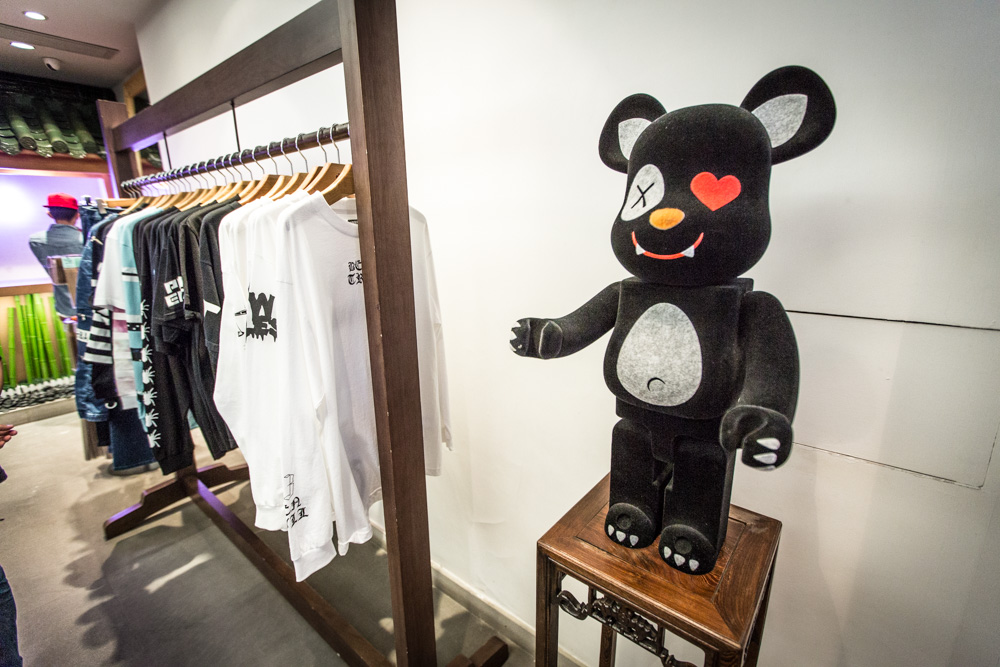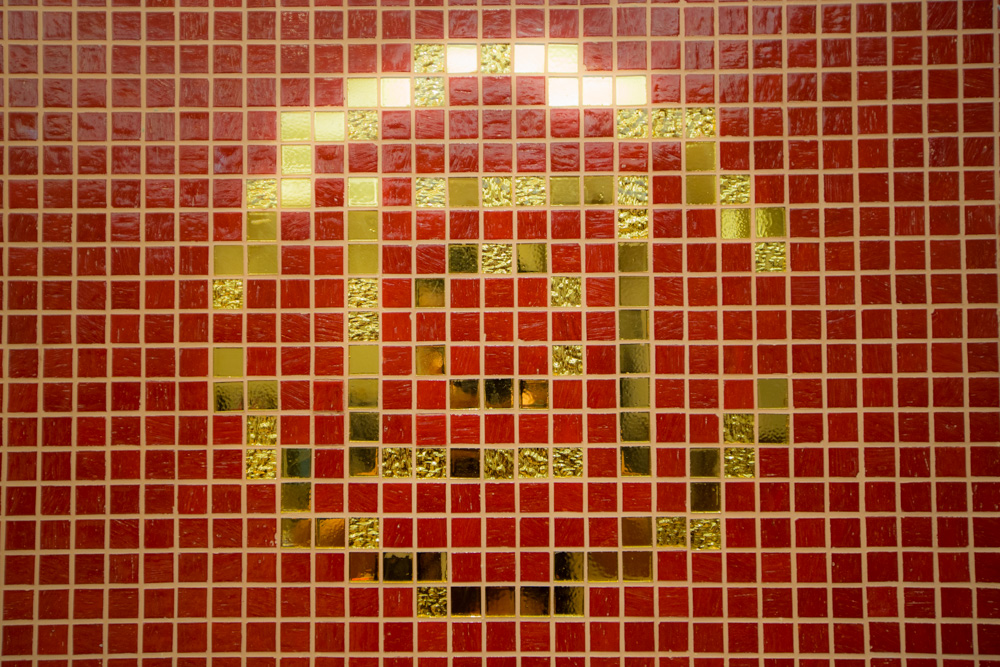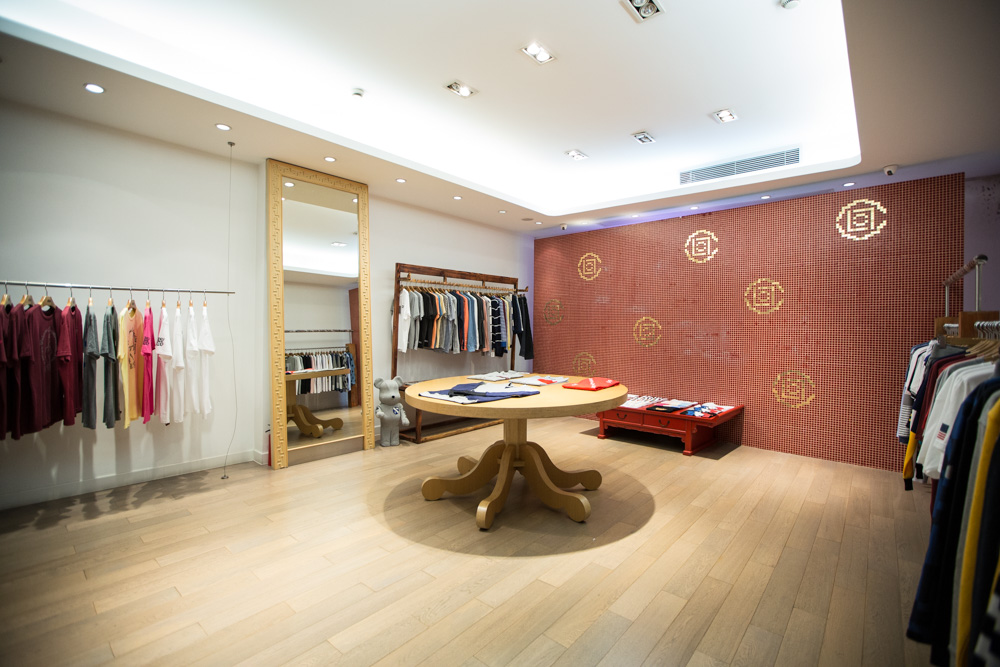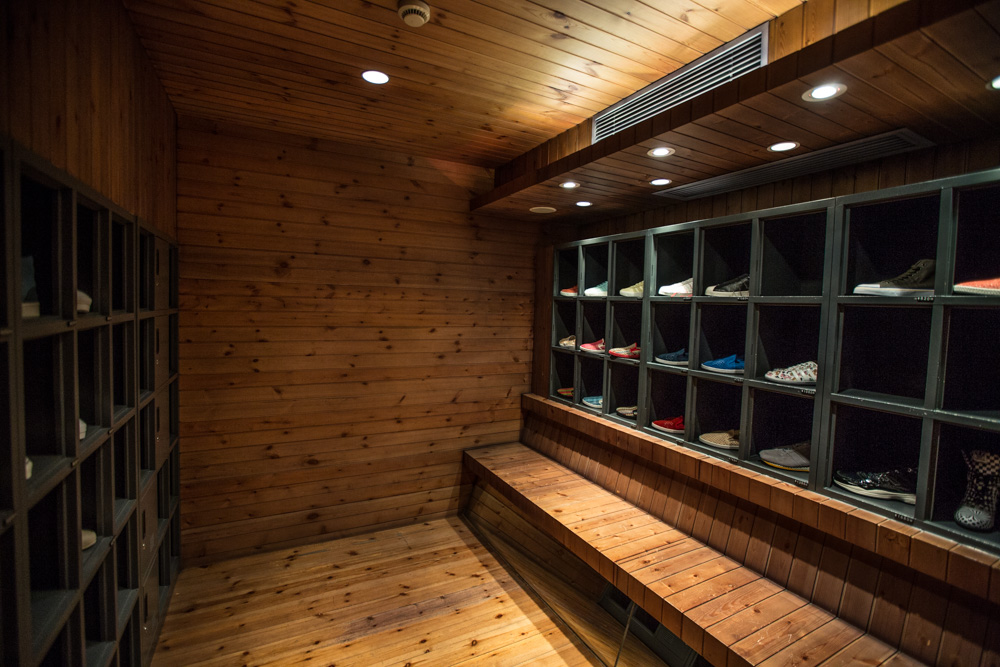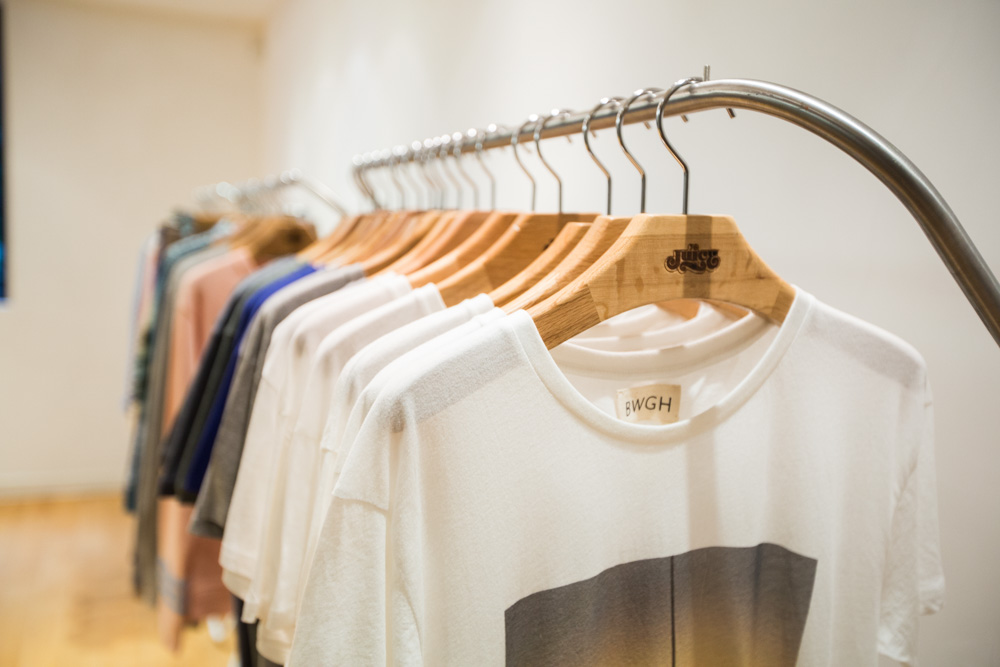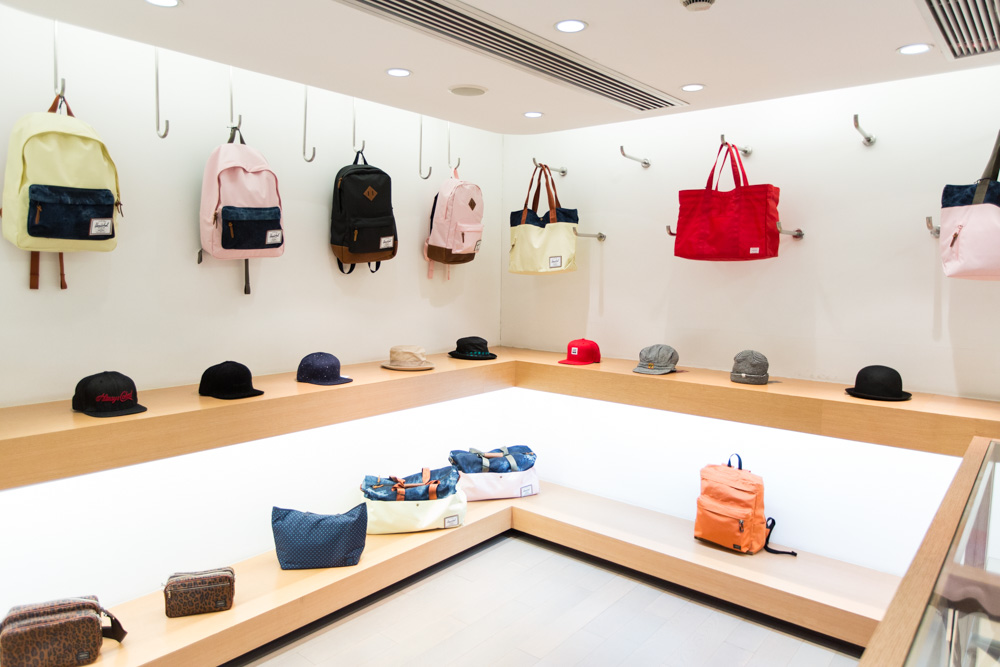 Since retail is a blank slate, the skate market is building from scratch.  It's still very core and independent, which makes for a very positive and genuine scene.  This is our friends' shop, Avenue & Sons.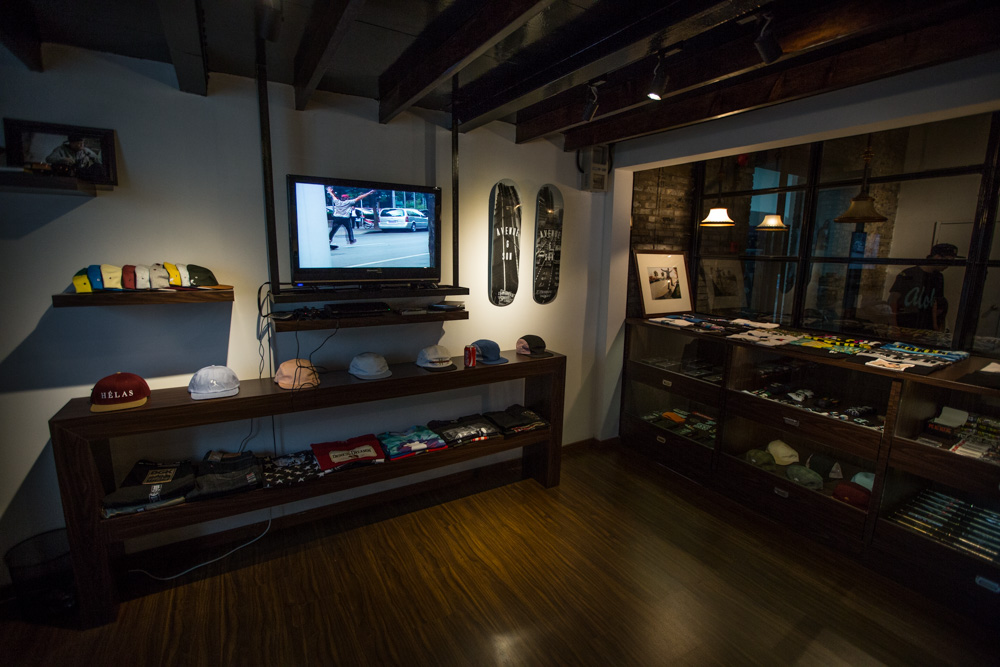 Jeremy, Stéphen, and Dan: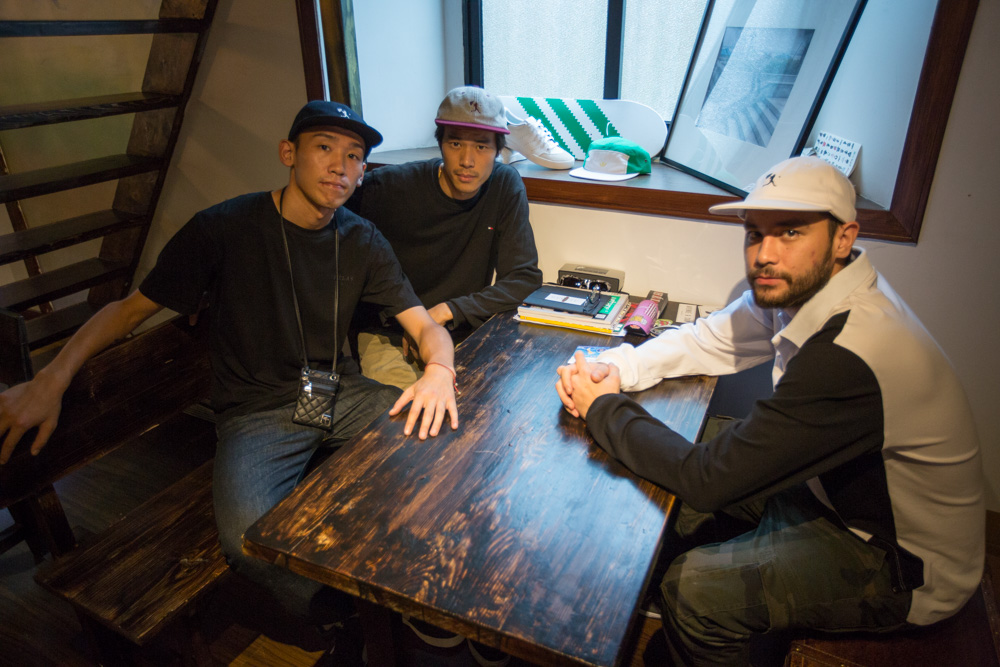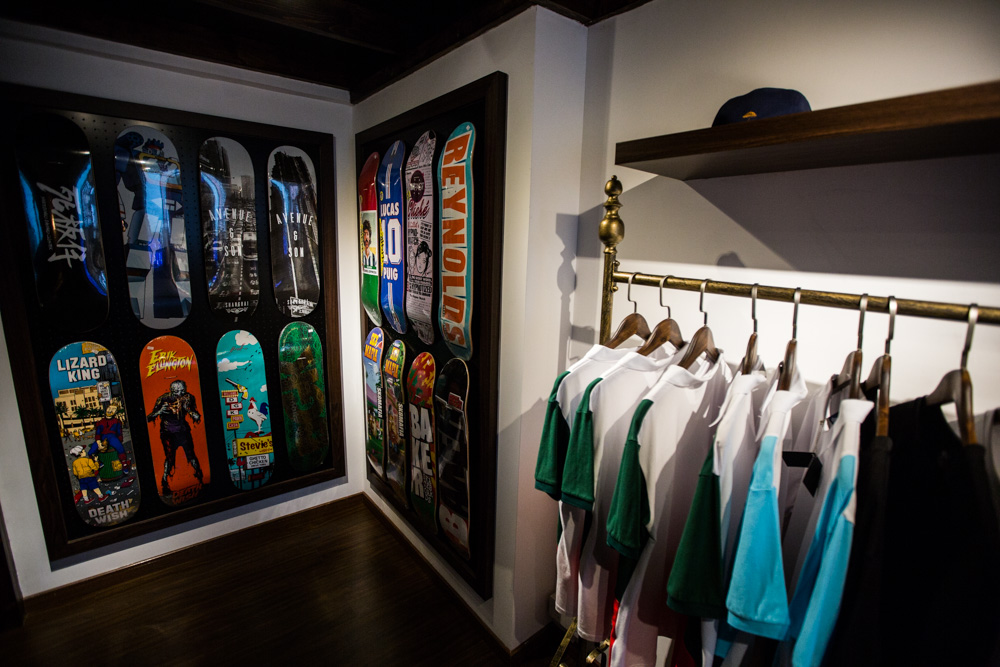 The Shanghai Nike Lab: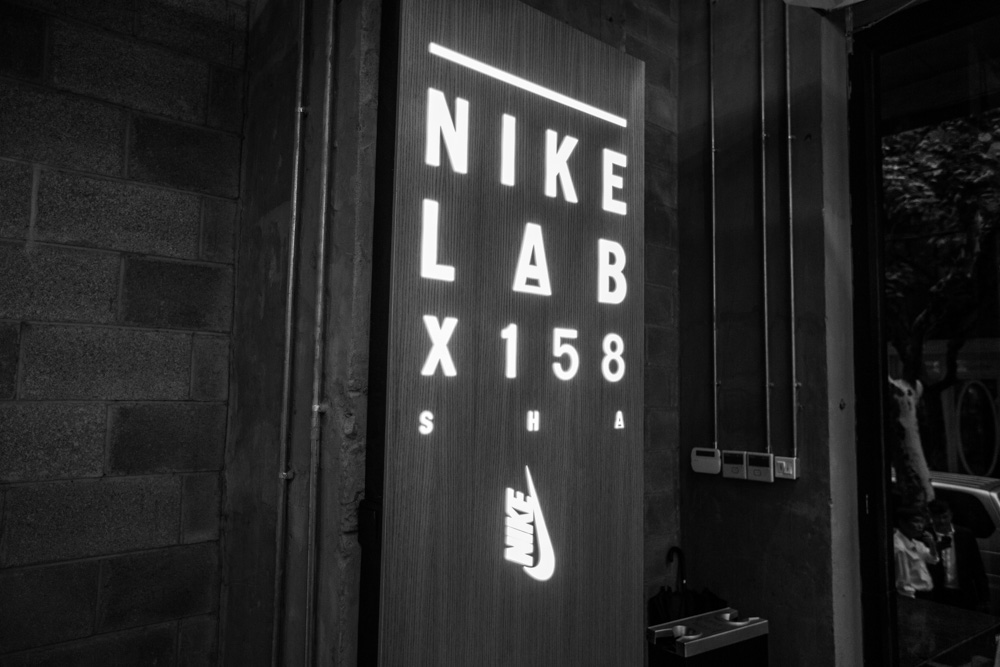 … is currently hosting the Jordan 29 exhibition, which celebrates the latest model from the Air Jordan brand, as well as all the iterations prior.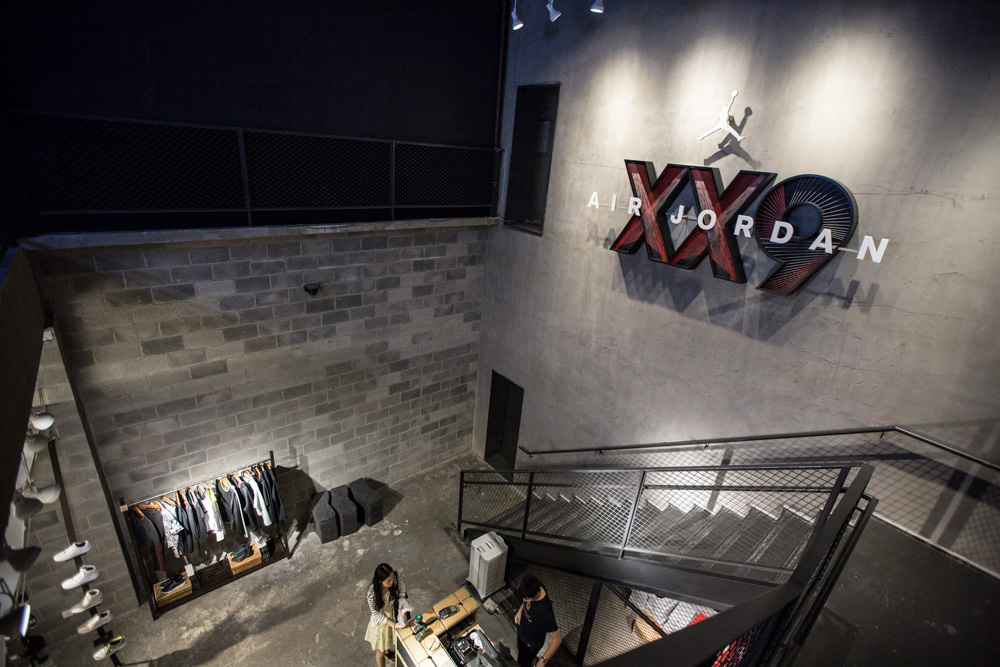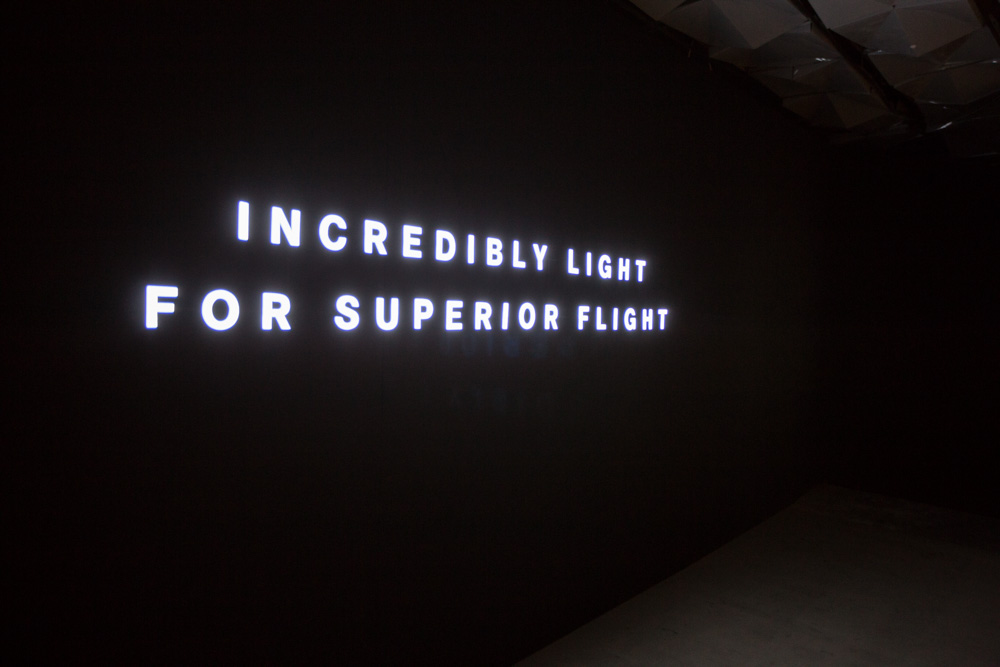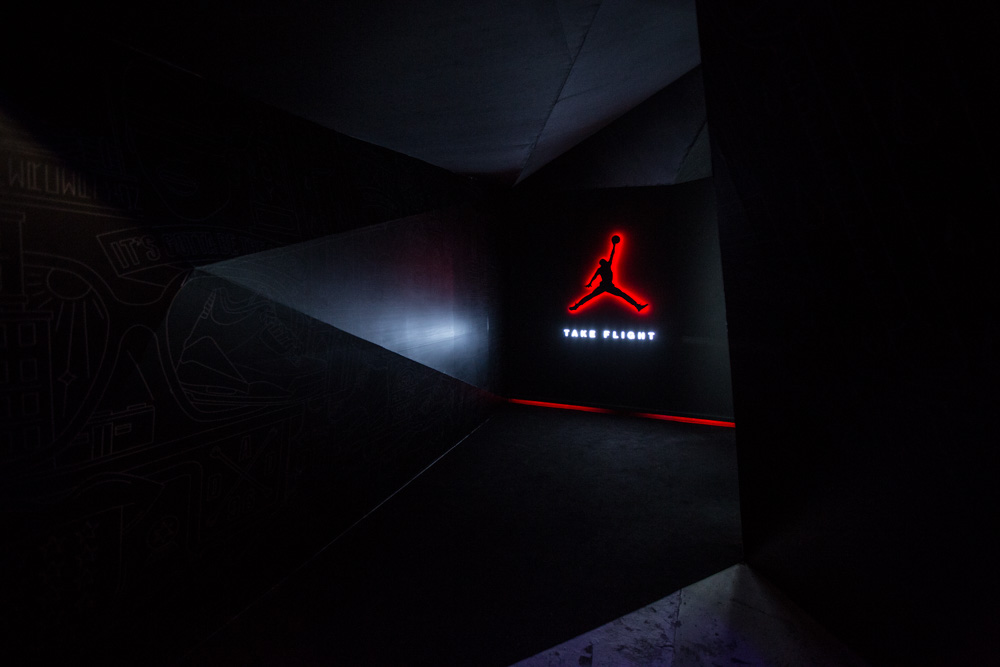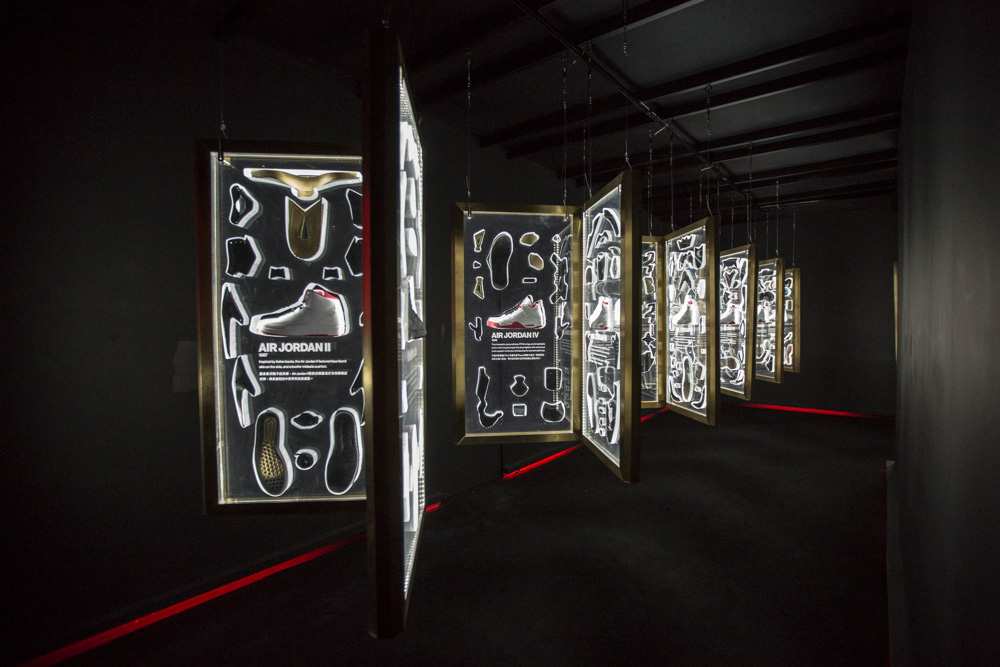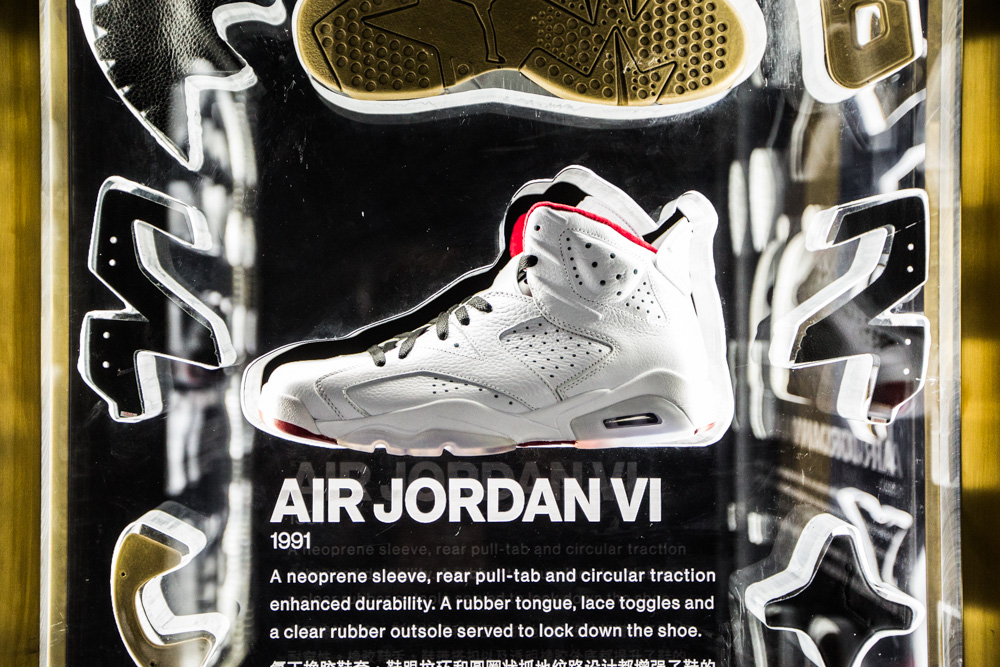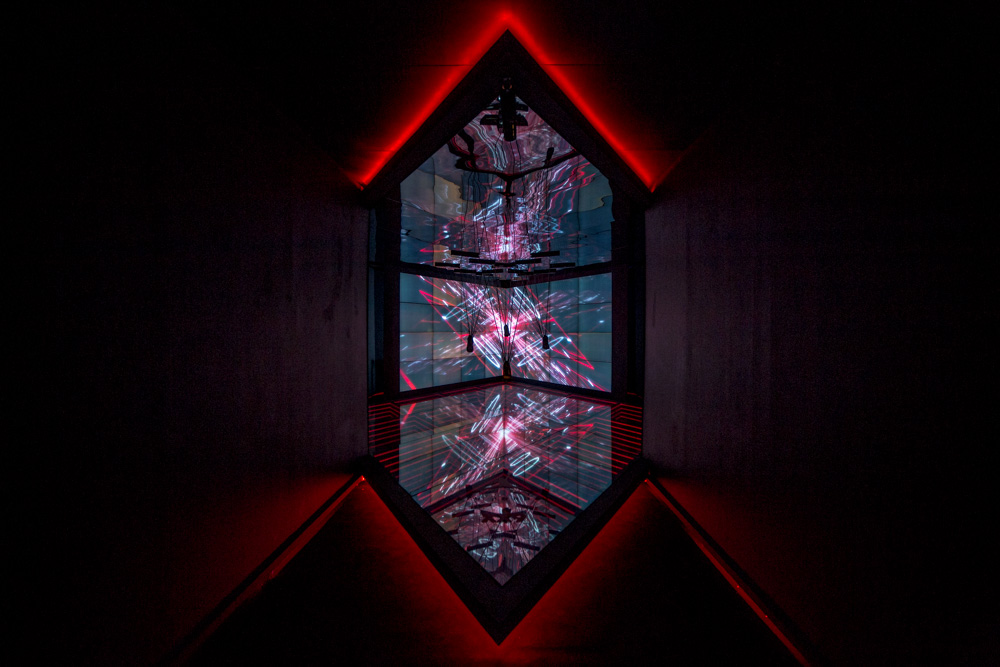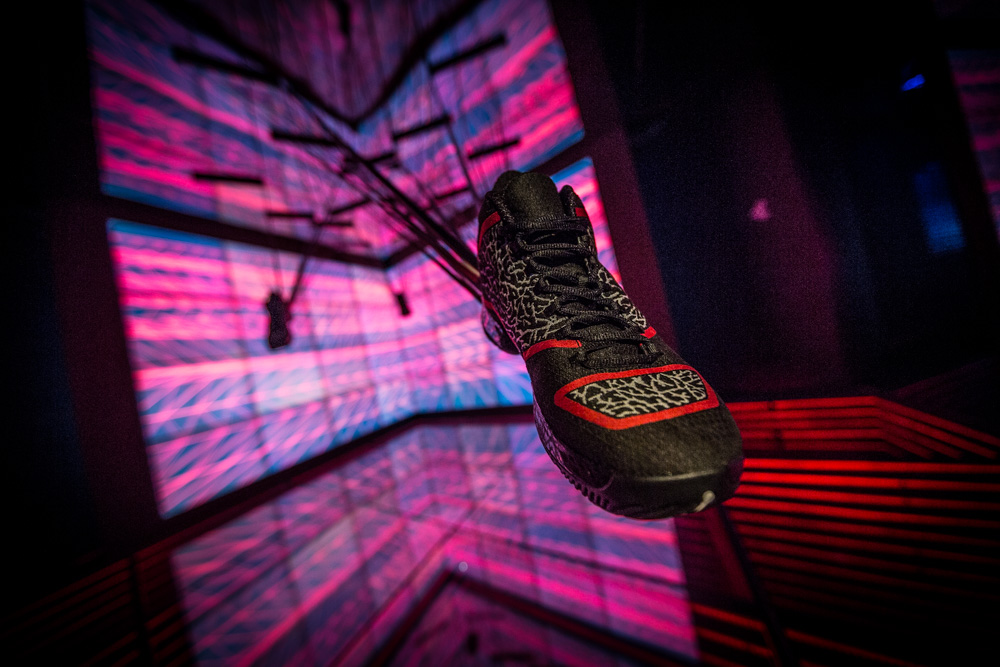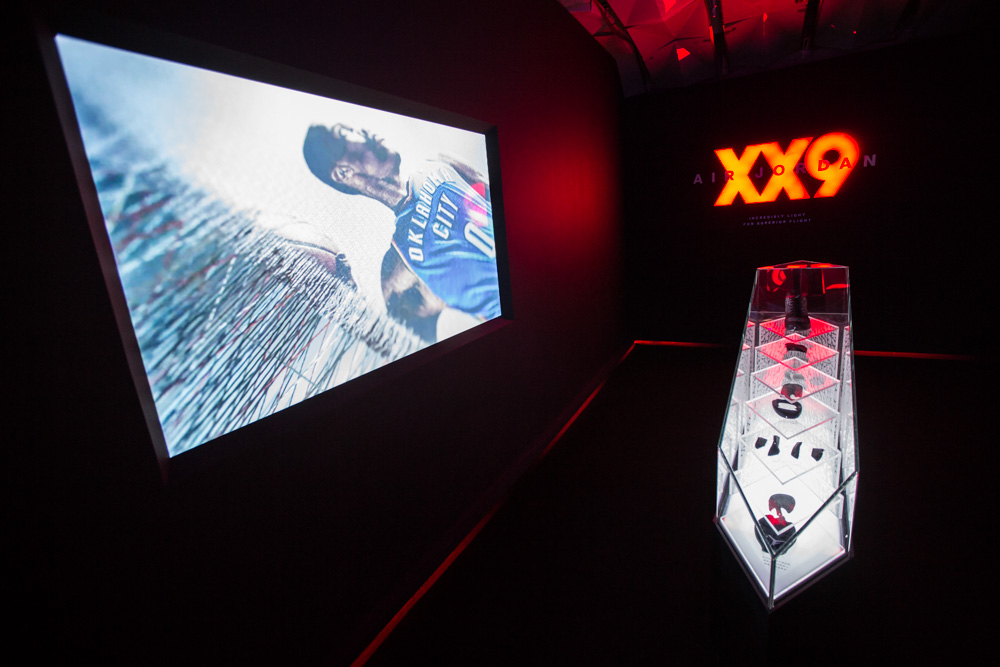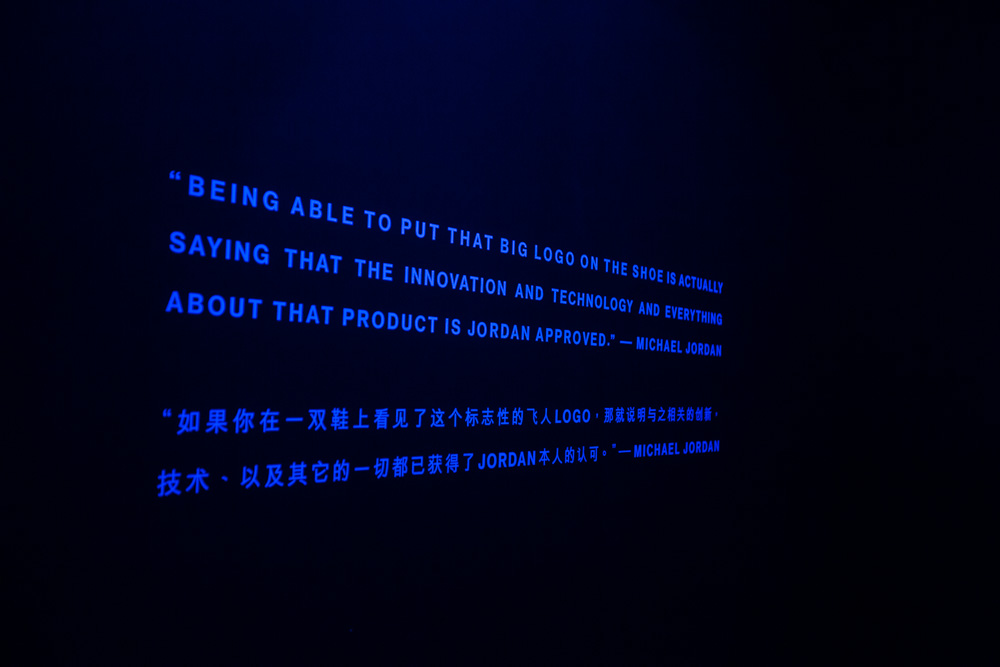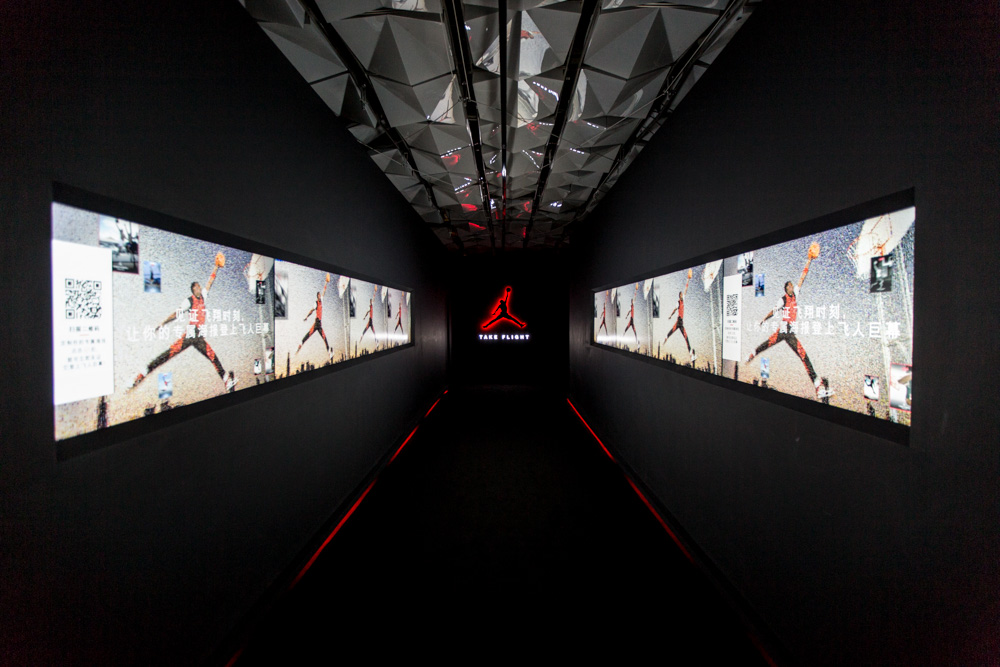 Tom and the rest of the Nike Lab crew: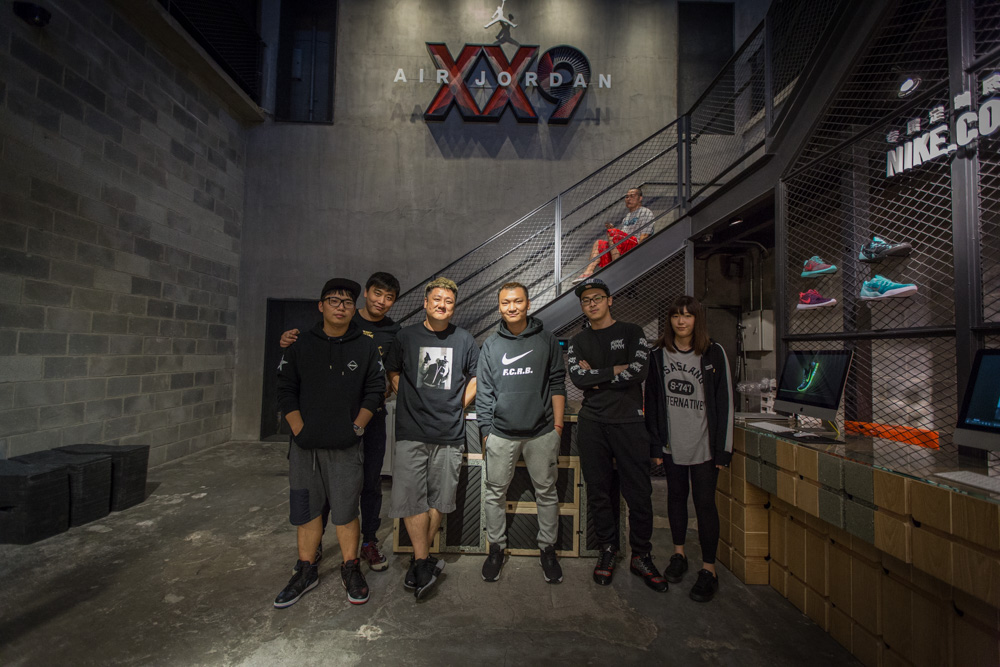 There are also some Westernized concept spaces catering to tourists and ex-pats.  Kin is a retail front, backed by their restaurant, Grumpy Pig, and a bar in the rear, Trotter.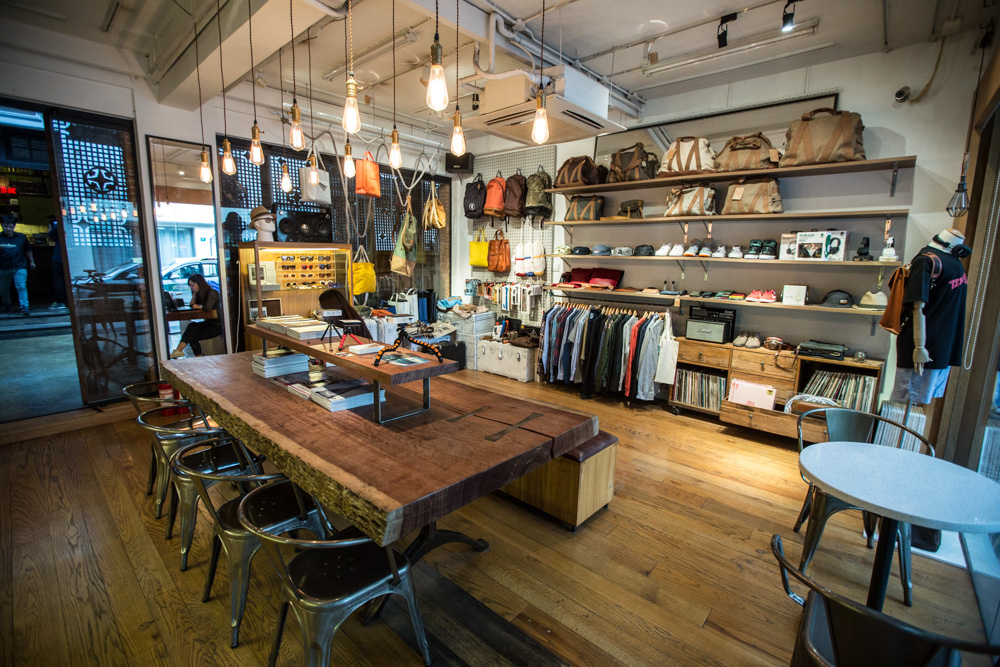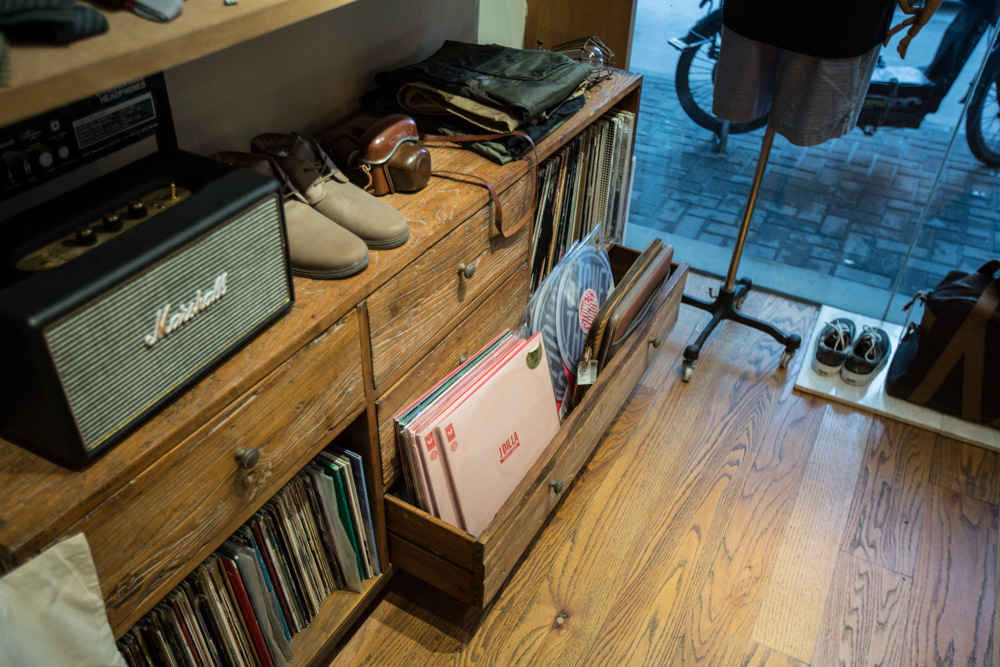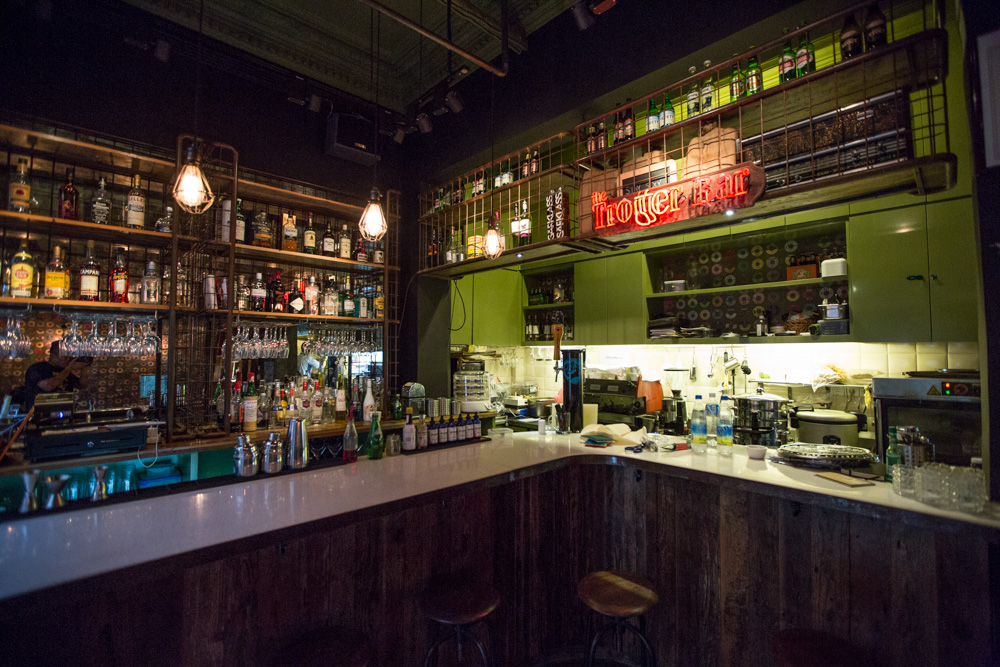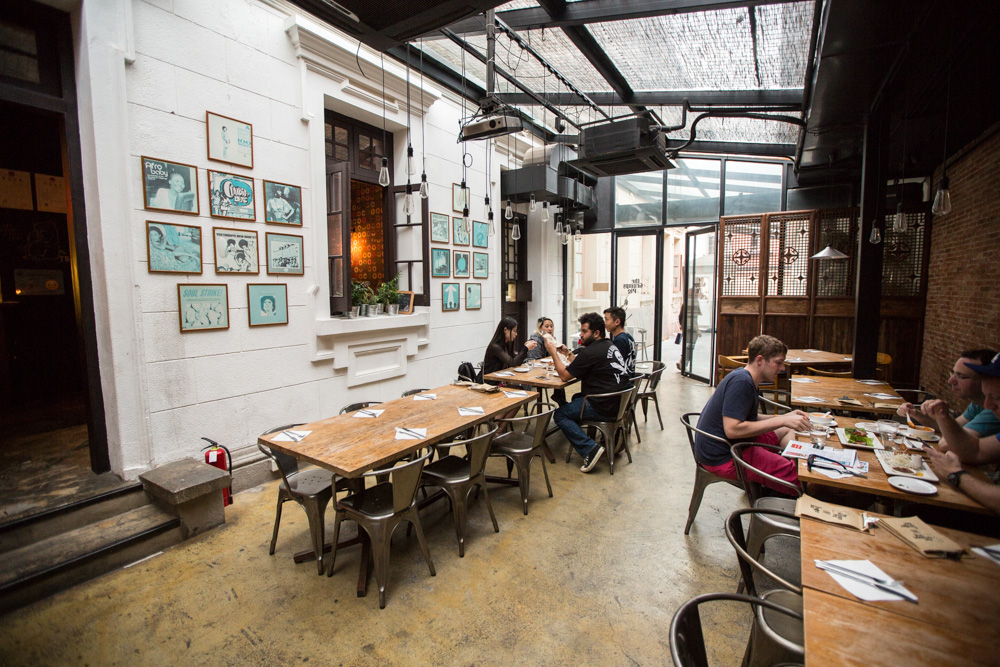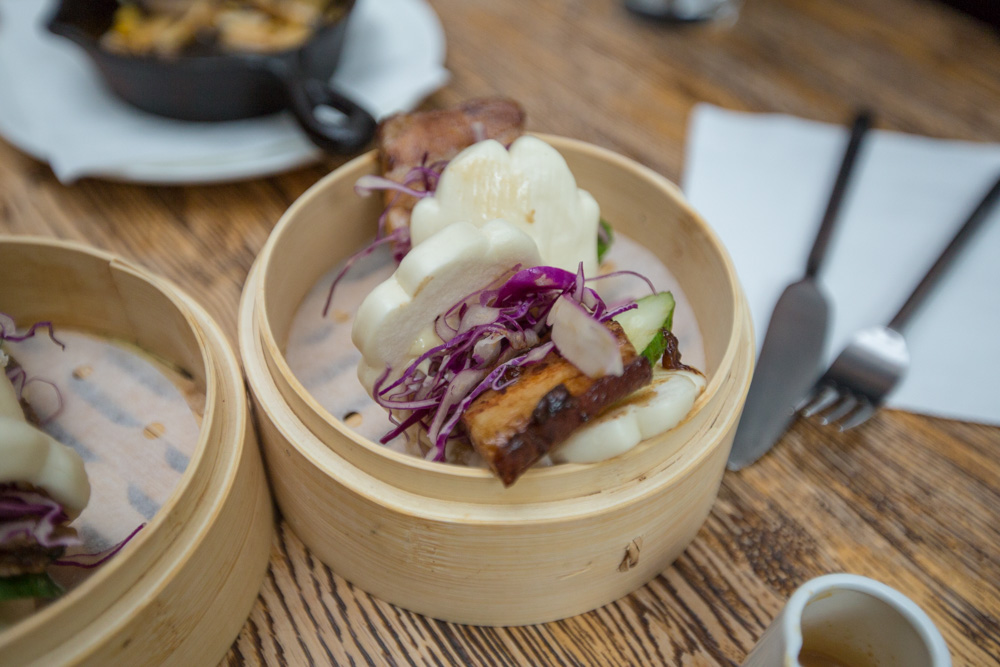 Lunch with local Shanghai friend Denise (SuperWowOmg), hiding behind the first issue of her new magazine, Firstlove.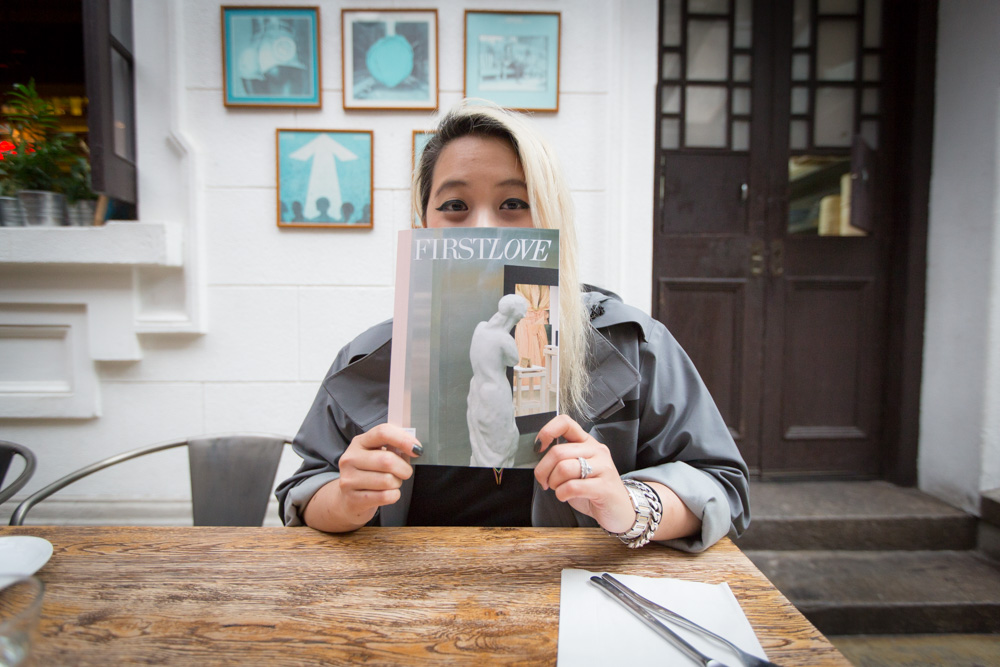 Of course, the crew's favorite retail experience of all was shopping at the local fakes market:  A 4-floor department store peddling only counterfeit goods.  There were entire North Face shops, Rolex, Canada Goose, bootleg movies, Birkin bags, jerseys, even a Supreme vendor selling the Anti-Hero collab.  We found a bunch of our "stuff" here as well.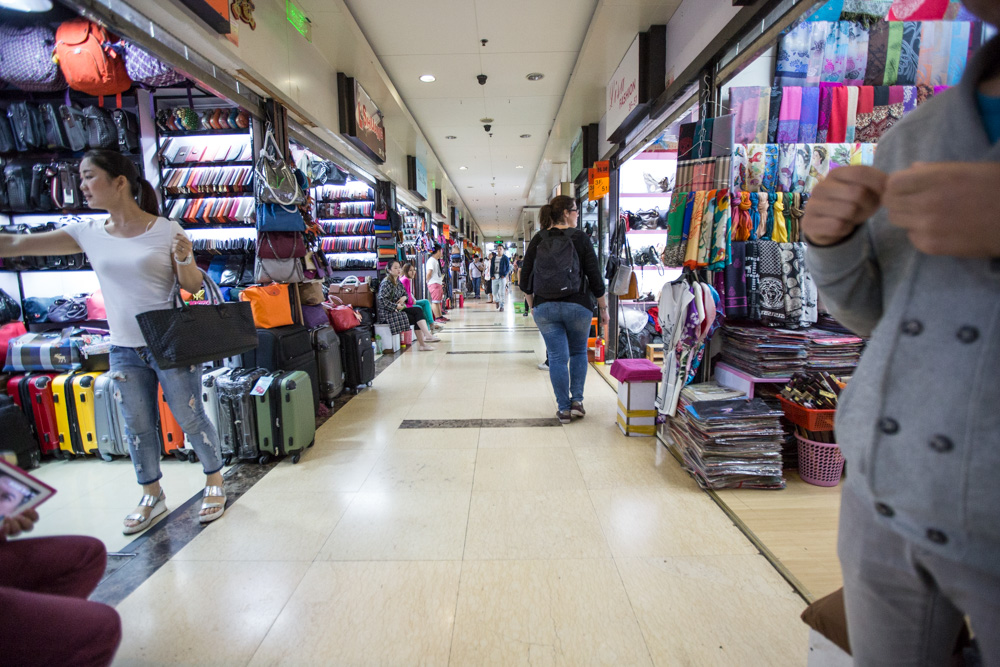 Who knows if this stuff is really fake or really real anyways.  I mean, everything is made in China, right?  Even with our own bootleg snap-backs, the difference was negligible.  McQueen scarves, Rimowa luggage, Celine purses, could they all be from the same factories?
So once the shopkeepers hook you, they'll lure you to the back of the shop, exposing a secret-door opening: the backroom to the backroom.  It not only keeps the authorities at bay, but acts as a cage so you can't escape if both parties don't reach a deal.  In a closet-sized room, they'll highball you at 10x the amount you'll end up paying.  Just keep saying, "No," and walk out – they'll eventually cave in and chase you down the halls.  No matter how little you end up shelling out, you'll still feel like you got ripped off, and so will they.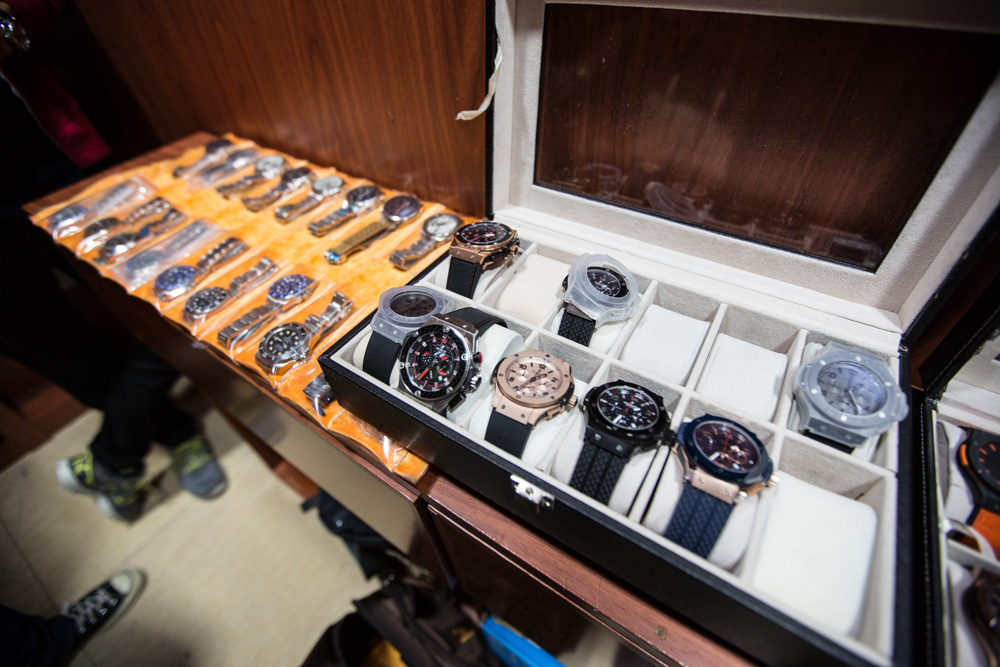 I'm telling you. They had everything.