Tal (DCMA) stopped by..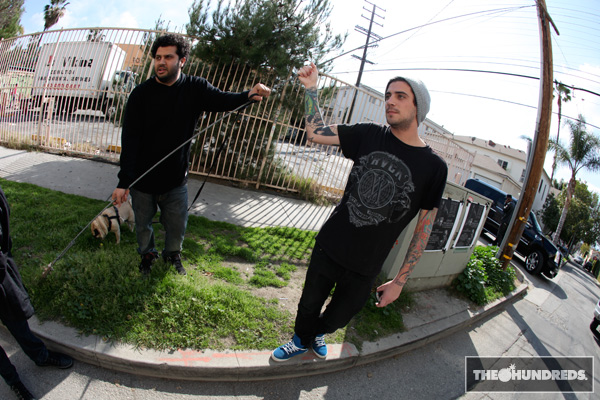 with Benji (DCMA/Good Charlotte). Benji just pulled off that throat piece a week ago, which was healing pretty swell. It was supposed to end up on his face, but thank God somebody talked him out of it. His band's in the middle of recording right now. "Last night, we came up with the song that will give us another 10 years of life."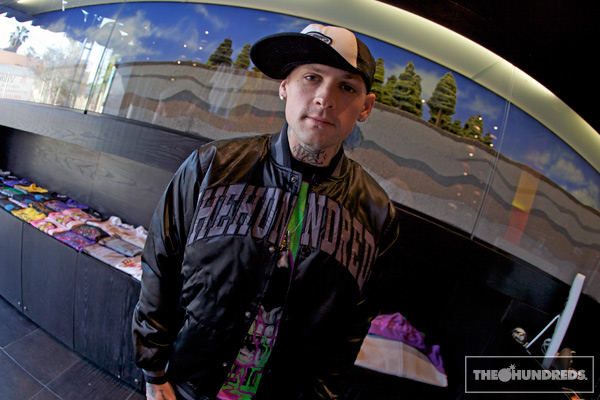 Javon Walker (Oakland Raiders) also cruised through.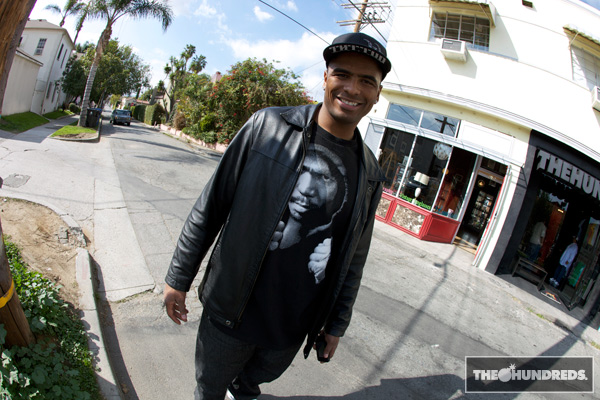 As did Aaron (Agenda), showing his true colors.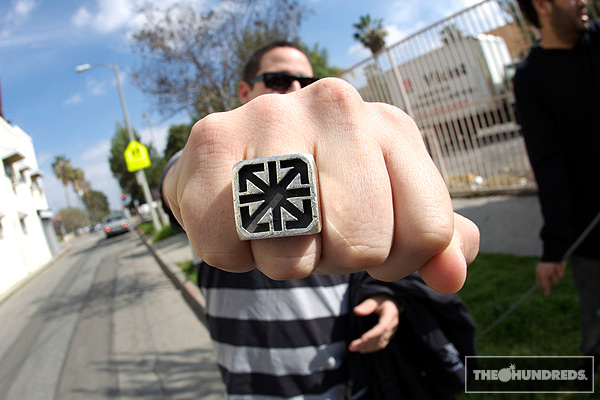 And while we're on the subject, by the time I finally get up here to document the controverisal Revok / Rime / Augor (The Movement) "Kool Aid" piece (it's located on Fairfax for a reason), it's been defaced. As to why anyone would wanna go toe-to-toe with this crew, is beyond me.
Anyways, here it was in all its original glory.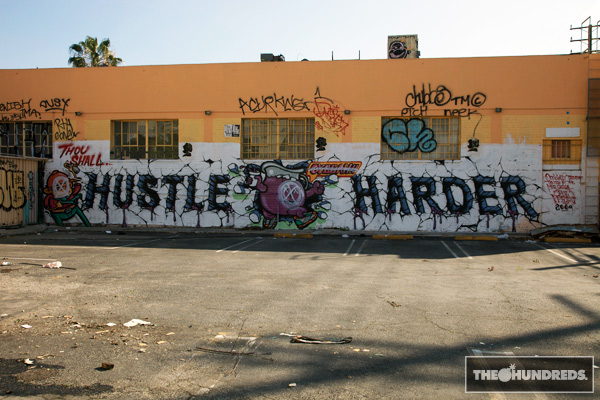 by bobbyhundreds