We're less than a month away from the elections, and for many states, it's coming down to the wire on voter registration. If you live in California, are 18 or up, and aren't registered yet, do your part and sign up HERE. You only have a little over a week before the deadline. Or you could've just made it easy on yourself and come to THLA today to register on the porch with Dom Kennedy.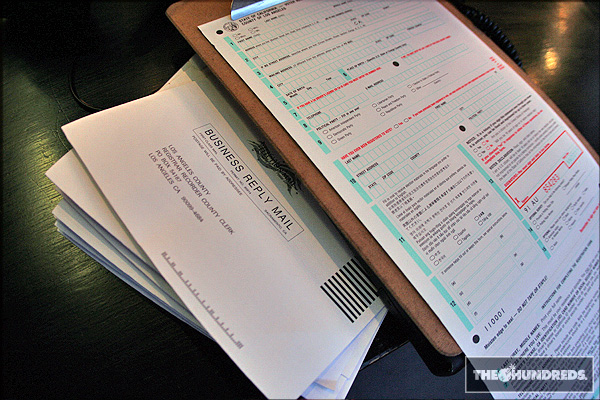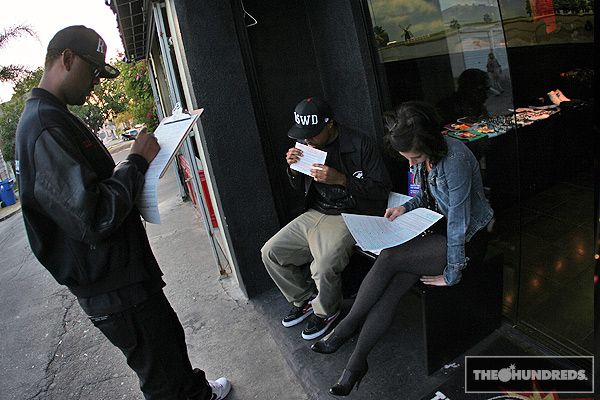 While you were doing your civic duty, you could've even treated yourself to our new Rosewood Collection, the new sweatshirts and New Eras, or even the latest RSWD cap, which is practically sold out. Ibn missed out on his size, but in the spirit of today's duteous call-to-action, Alex paid it forward and passed on his beloved 59/50. Awww…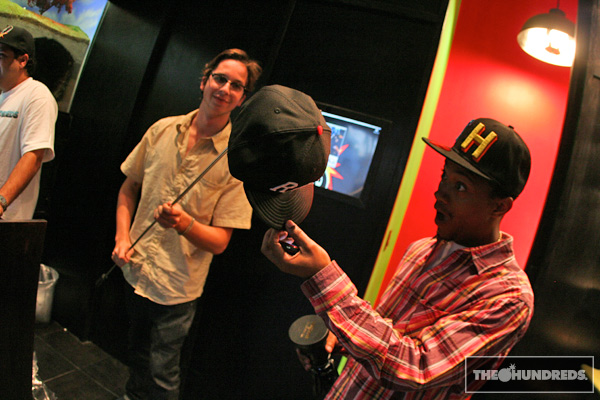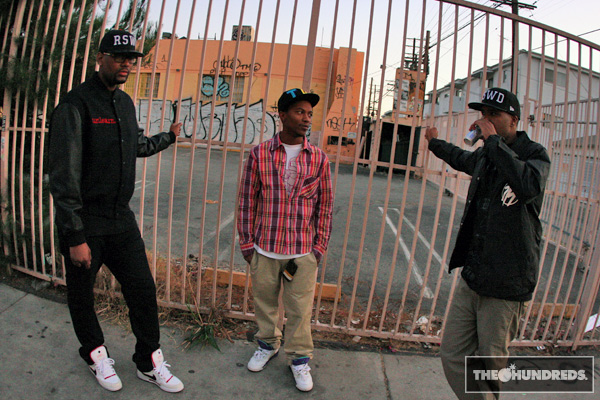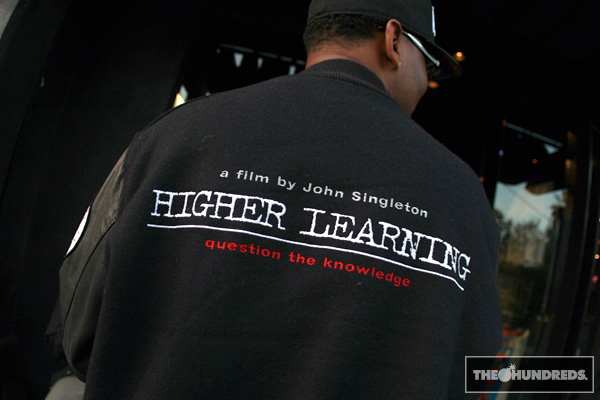 Take it back!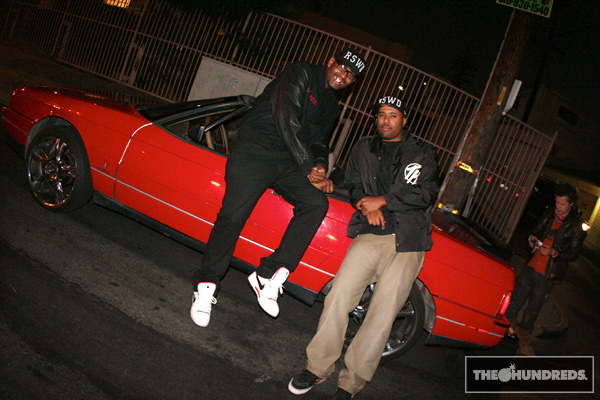 Get up. Stand up.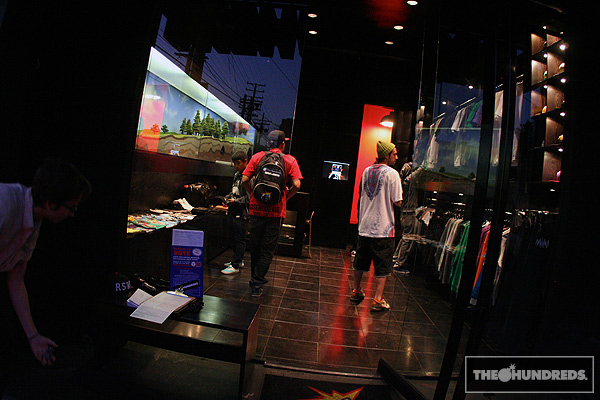 Thanks again to Dom Kennedy for encouraging RSWD to make their voice heard.
by bobbyhundreds