Maybe you remember that earlier this year, I journeyed to a small town named Muncie, Indiana, just about an hour and a half outside of Indianapolis. I wasn't there for long, but I wasn't there without purpose. You see, Muncie's known for a few things, it's home to Ball State University and it carries a rich tradition of prep sports, but most importantly..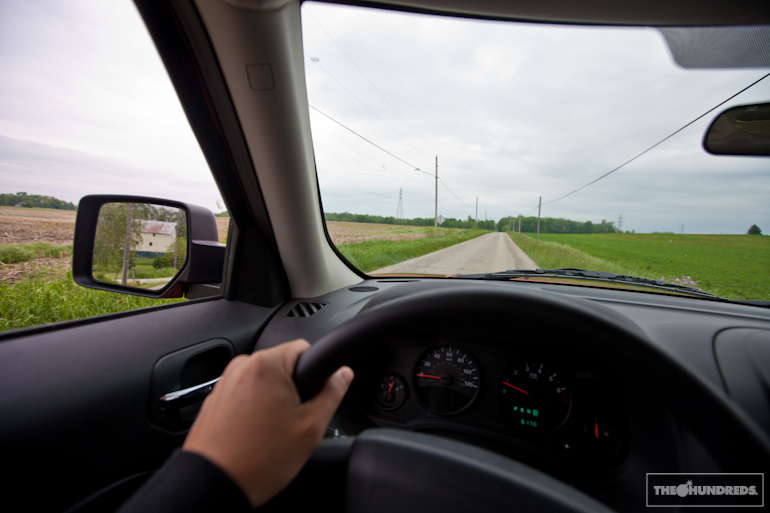 Muncie is the home of Garfield.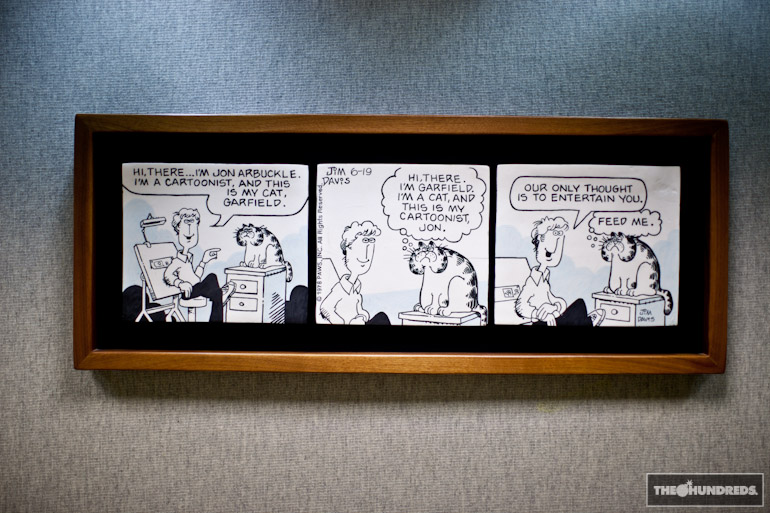 and furthermore, the home of Garfield's creator, Jim Davis.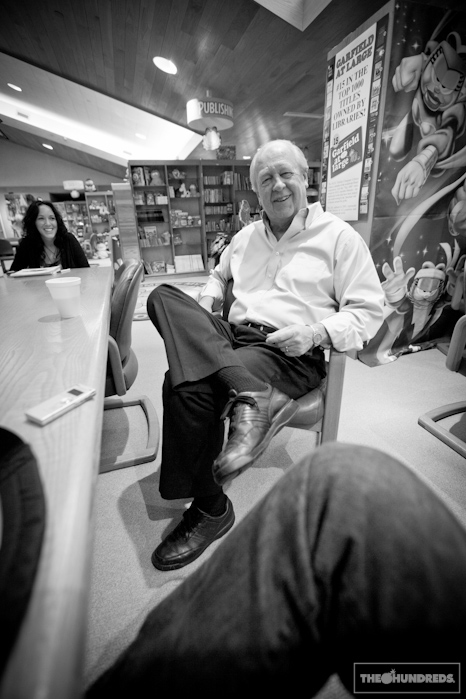 and so, our conversation began.
by bobbyhundreds