Yeah, you know the guy on the right: Benjie. You most likely know him as our head graphic designer here at The Hundreds. You may also know him for his art and design skills outside The Hundreds. But what you may not know is that Benjie used to be better known as DJ Benjie. In fact, that was how I first hired him onto the design team – through admiring his flyer designs for jungle parties. DJ Benjie (also known as DJ Tronis) was a rather prominent drum n' bass DJ out of the Southern California scene, but abruptly dropped off the face of the rave planet once he immersed himself into graphic design and Streetwear.
Meanwhile, his friends in the global circuit ventured down different electronic (and some, non-electronic) paths, many pioneering the dubstep universe. Like, for example,12th Planet: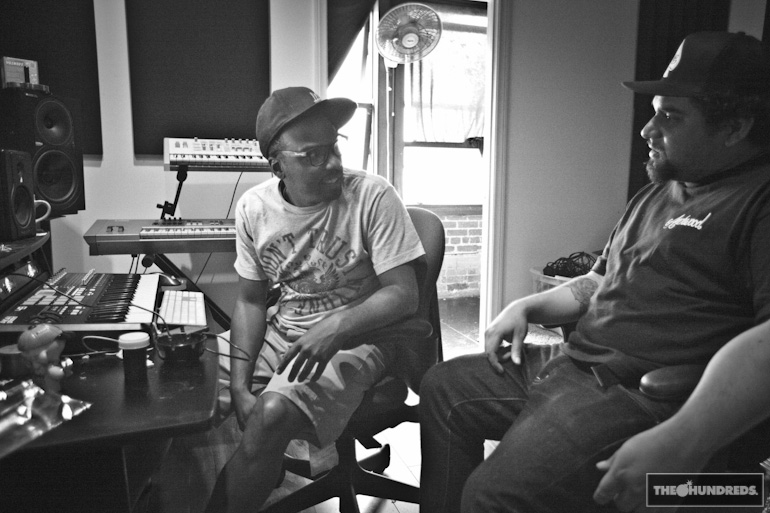 12th Planet's studio is just down the street from The Hundreds HeadQuarters, so we spent the afternoon choppin' it up while the DJ/Producer chopped up beats and concocted a dizzying track before our very eyes, and ears. Watch the magician at work: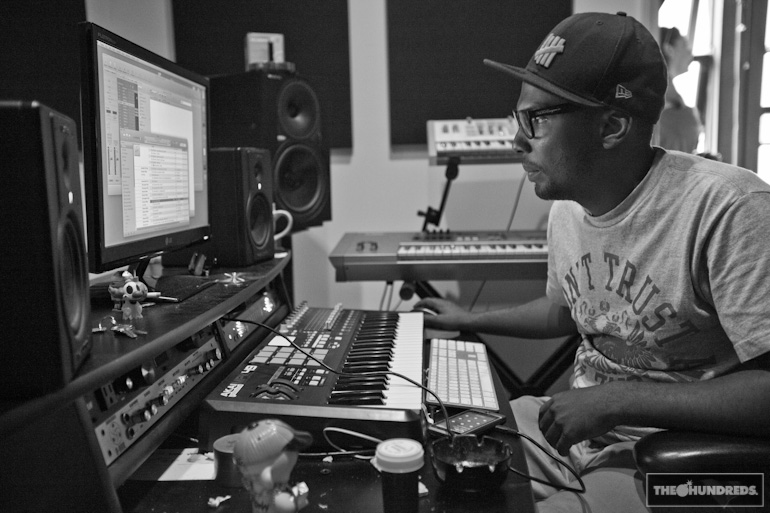 Aside from 12th Planet, who else would love to see DJ Benjie make a comeback?
by bobbyhundreds