Jase is off the case. Finally. Welcome back, brother.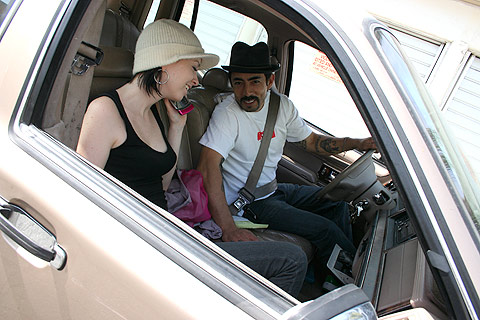 Crack-a-lackin'.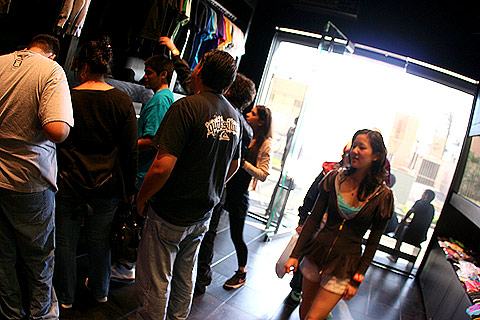 Crs, PeteRock, and CrisOne swing through LA for the world's biggest U-turn from the Bay Area.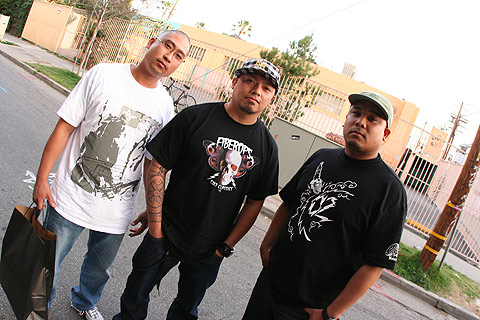 Nima (Digital Gravel) and Yasi (Cultist) have virtually built stores. Or built virtual stores? Stored virtual buildings?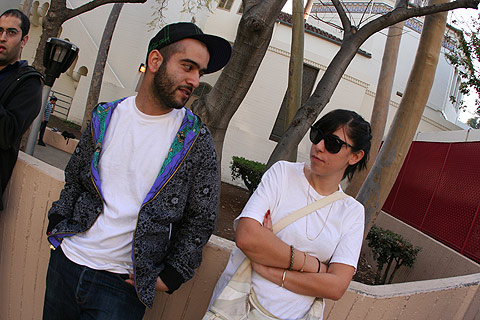 DJ Skeet Skeet keeps it real..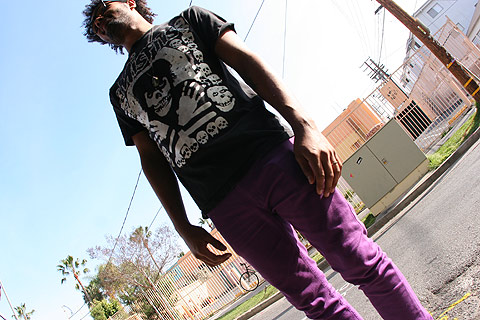 As in "yes, that's really a Jon Benet tattoo."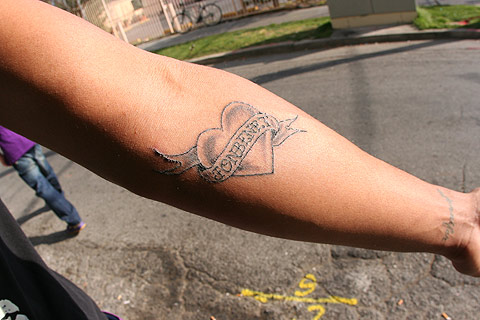 Stephanie Loveless' tat is better than Scotty's "HATE MORE" wrists.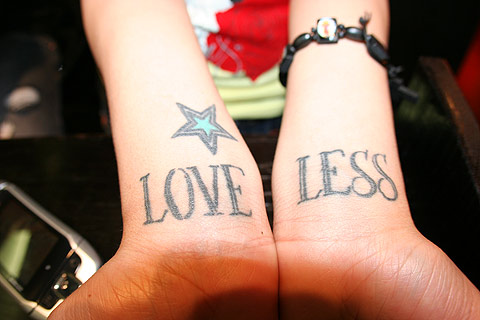 by bobbyhundreds