Hamburger Hamburger Hamburger. Fries. Hoody. With luv from Camellia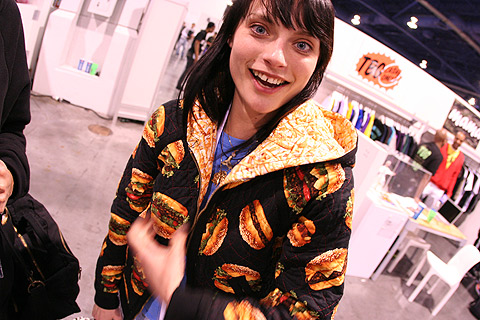 In4mants exposed. Todd and Ryan are always ohana in our book.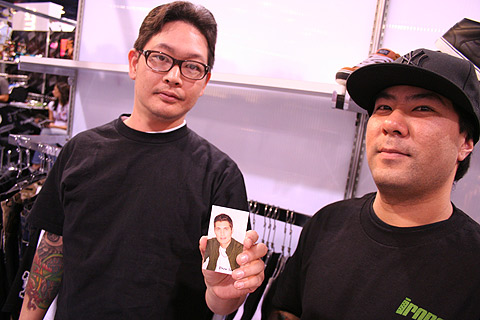 Mike Giant, Joshy, and crew gather around for the annual Rebel8 family portrait.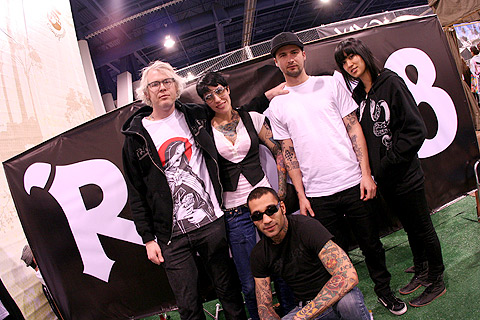 Ibn makin' moves.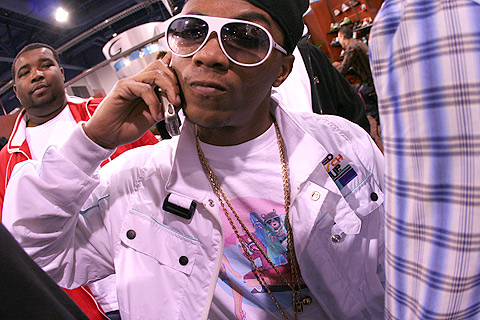 Dave Jeff stayin' Phli.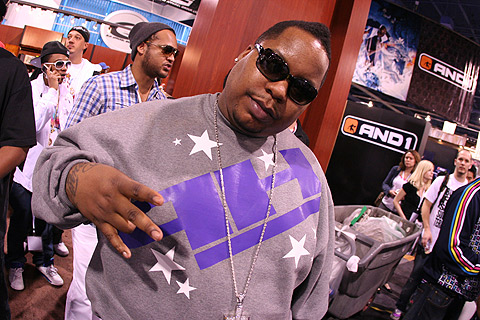 And the rest of their Chi-town folk.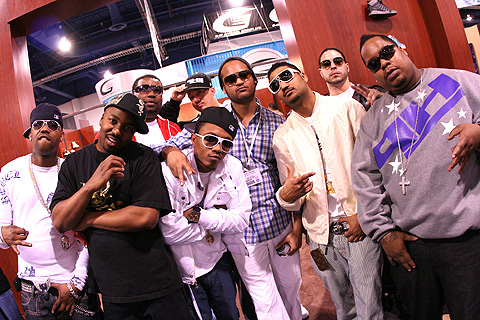 Have you seen the Kleenex commercials featuring Jacob from Shalom??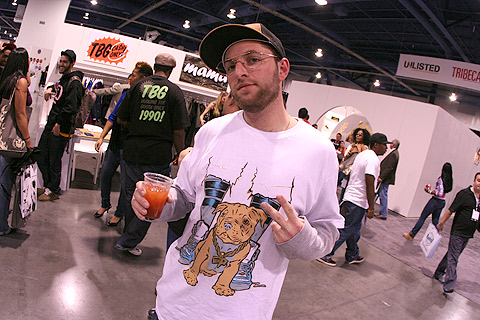 Our man Bun B comes-a-hollerin'!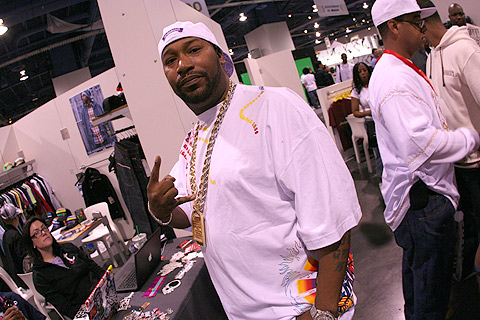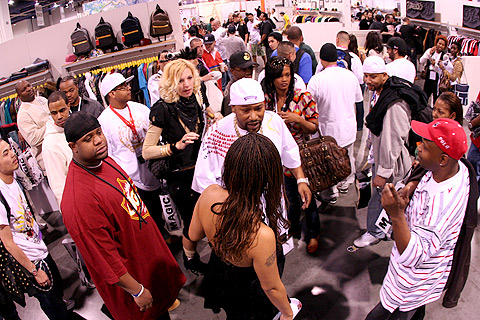 You'd be sobbing too if Vic from Leaders1354 was manhandling you.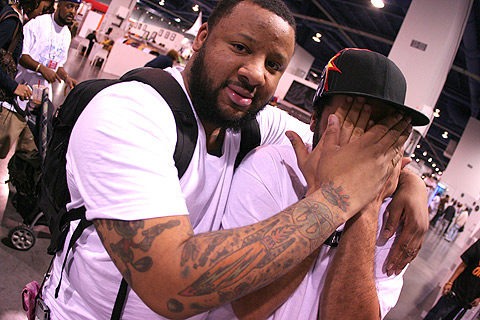 If you're in the Washington D.C. area, MAJOR is the one store catering to all your needs.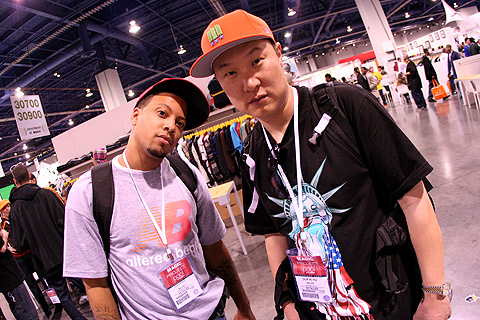 Lanie (Hellz Bellz) hates taking photos by herself.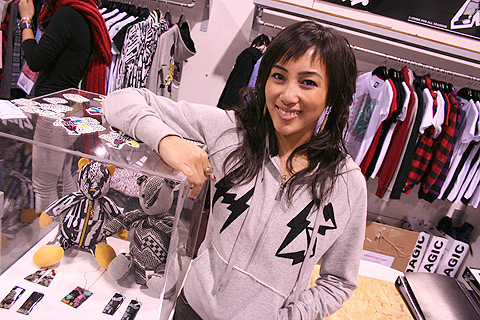 One of the most-talked about brands in our arena. Don't call it a comeback, by any means. Slick, Ill Bill, and Dannyboy from Dissizit!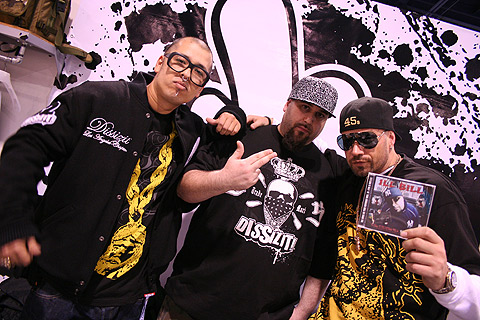 Addict X Huf.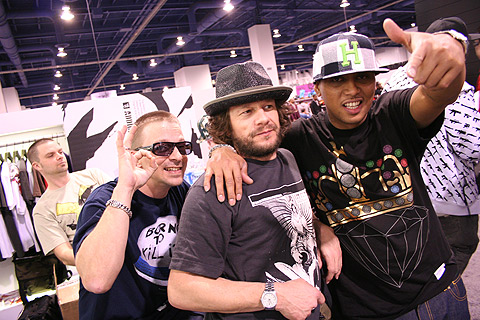 All the arms we need. UARM.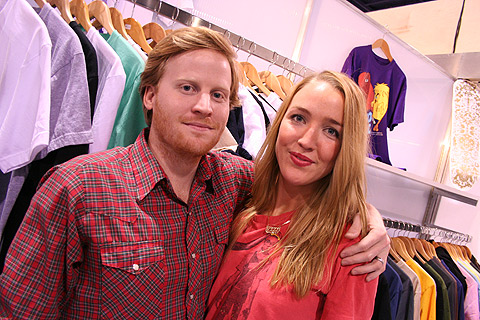 by bobbyhundreds